The 2016 United States presidential election has been very interesting so far, and extensive media coverage and content shared on social media has only served to make it more of a topic of interest.
Barack Obama was one of the first presidential candidates to realize how extensively digital marketing companies could impact the presidential race. In 2008, he hired one of Facebook's earliest employees, Chris Hughes, to be in charge of his digital strategy. Hughes created social tools that ended up driving millions of dollars in campaign fundraising, and helped to recruit volunteers. More information regarding the strategy has been detailed in the book, Barack, Inc.
Back in 2008, content marketing and social media didn't play as large of a roll in daily life as they do in 2016. To put it into perspective, consider the fact that the first iPhone was launched in 2007. In 2008, Facebook only had 100 million users – mainly composed of college and university students. Today, Facebook has 1.71 billion active monthly users (based on data from the second quarter of 2016).
Nowadays, most American voters have smartphones and social media accounts. Today, presidential candidates manage their own Twitter accounts. But presidents and presidential candidates are also taking advantage of more niche social networks and tools to connect with their online audiences. As president, Barack Obama has made waves by doing an AMA ("ask me anything") on Reddit, and answered questions on Facebook Live with Mark Zuckerberg.
Due to the modern uses of digital technology, here are 3 ways digital marketing companies will impact the presidential race.
Create Higher Level of Voter Engagement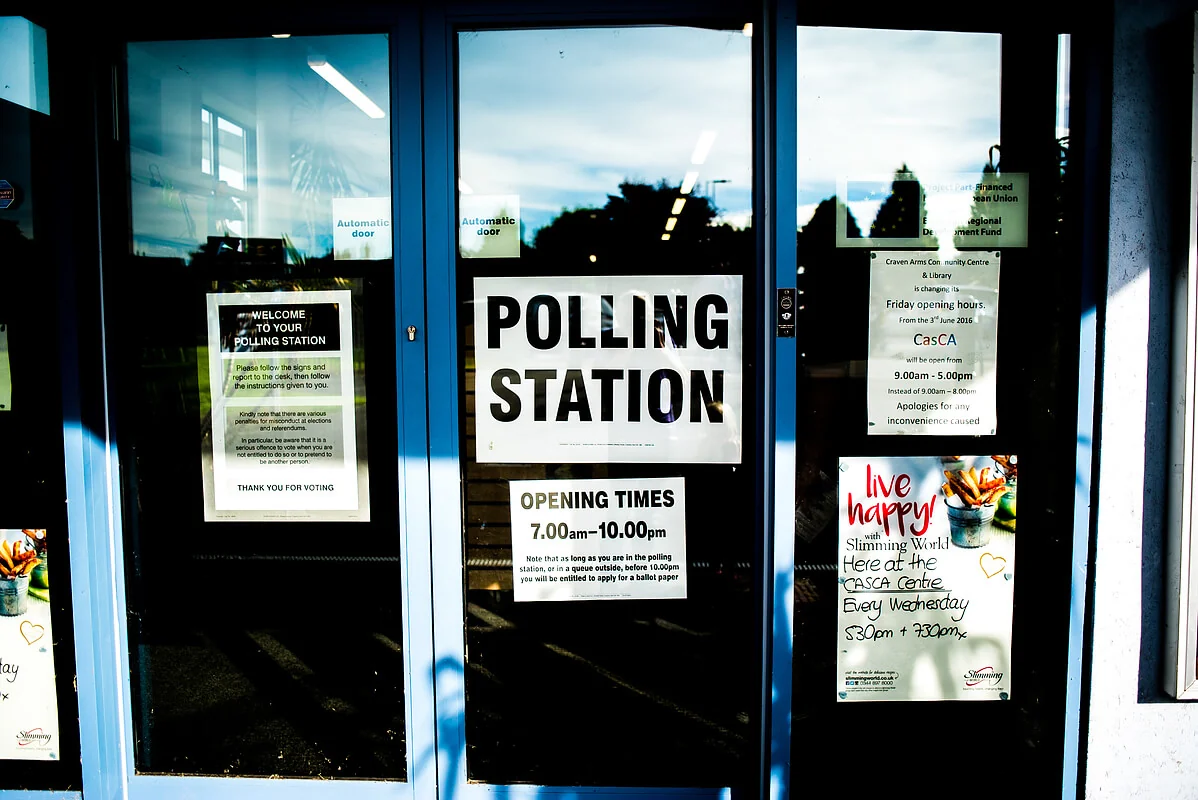 Today's presidential candidates know how important a digital marketing strategy is leading up to the election. As such, they use their extensive resources to create websites, email campaigns, ads, mobile apps, and more to reach voters and to project a certain image.
An excellent case study in how candidates use digital marketing strategy is Hillary Clinton's own website for her 2016 presidential candidacy. Her website was designed with conversions in mind. It takes advantage of multiple calls to action to get visitor's emails addresses (for remarketing), to get people to donate, and to volunteer.
In addition, there's a healthy amount of content that talks about Clinton's policies for the purpose of educating voters, gaining their trust, and securing their vote. Because Clinton understands her audience, all of her online properties are optimized for mobile.
Donald Trump takes a decidedly different approach to his digital assets. Instead of focusing on the facts, he instead tries to make an emotional connection with the voting public. Trump's website doesn't have many easy to find calls to action. Visitors interested in donating towards his campaign or volunteering on his behalf have to seek out these options.
The website itself features many photos of Trump, and his social media is where he spends most of his time online. He has many fans/followers on Twitter and Facebook, and he's very active on the platforms. Compared to Clinton, Trump comes off as more of a celebrity than a politician, and this is what distinguishes him as a candidate. It's because of this positioning that he gets more airtime on TV and radio than his opponent.
Both Clinton and Trump know that it's important to use their digital marketing to engage with fans, but each candidate has completely different strategies for doing so.
Ability to Deliver Personalized Messages
Presidential candidates raise millions of dollars to fund campaigns surrounding the messaging they want to send to the voting public. Compared to traditional advertising, digital marketing can help to deliver more personalized and creative messaging. Thanks to this extra dimension, presidential candidates can create emotional connections with the voter reading their messages.
Some agencies use analytical tools to target registered voters across the country, and send personalized messages using their browsing history, real estate information, and tax records. Examples of political marketing agencies include DSPolitical, CampaignGrid, and Targeted Victory.
Ability to Make Use of Intelligible Data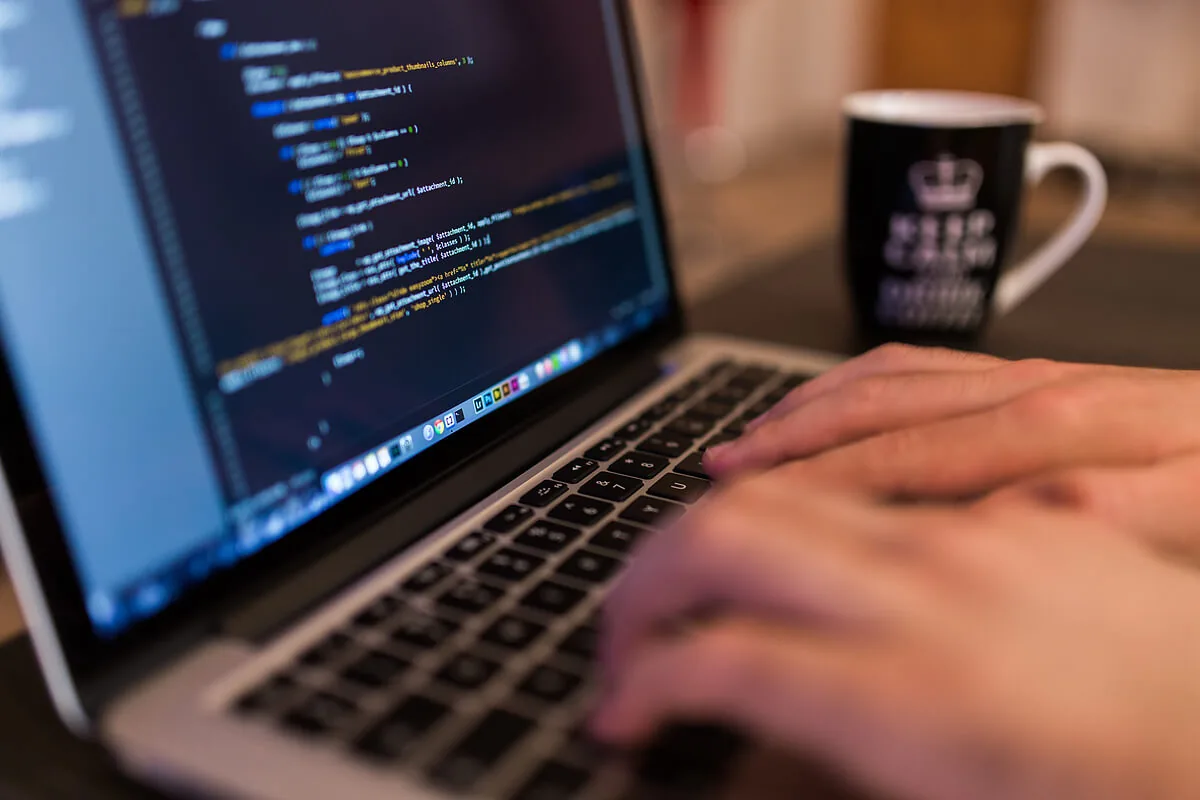 Well-structured digital marketing strategies can gather useful data from website visitors, including contact information, location, interests, and demographics. Intelligible data makes it possible to know more about the real human behind a website visitor, and to identify quality traffic sources that send these people to a candidate's website. It also helps the marketers behind presidential candidates to understand what these visitors are searching for in real time.
Being able to bring this data together and make the best of use out of it can create a huge impact in a presidential campaign. Data intelligence helps marketers to deliver the right message to the right person in the right place at the right time. Combined with personalization and other website best practices, intelligible data helps solidify a presidential digital marketing campaign.
Thanks to the proliferation of technology in recent years, there are so many ways that digital marketing companies will impact the presidential race in 2016 (and future elections). Candidates like Clinton and Trump have their own interpretations of how best to use digital marketing strategy, but both have been very successful in campaigning because of their unique stances. It will certainly be interesting to see who wins the battle with digital marketing, and if that becomes the major factor that secures the election.