Getting your brand, product, or service to trend is not easy. While some businesses get lucky, most online and offline publicity is driven by a conscious effort to generate buzz. The process of getting your business to trend is not an easy one. To increase your chances of getting picked up by social media, news sites, blogs, and forums, here are some digital marketing tricks you can use.
Trick #1: Align Your Business with a Hot Topic
Is there a trending news story or trending social media conversation that you can relate your business to? One of the most effective ways to generate buzz for your business is to implement a technique called trend jacking. This is where you use a trending story to further your own marketing initiatives. For example, there may be a hyped up TV series finale that you can use or a Internet meme that you can capitalize on. A quick way to increase your trend jacking results is to optimize your content for the search engines. Doing this will increase the chances of your content getting picked up in the search results.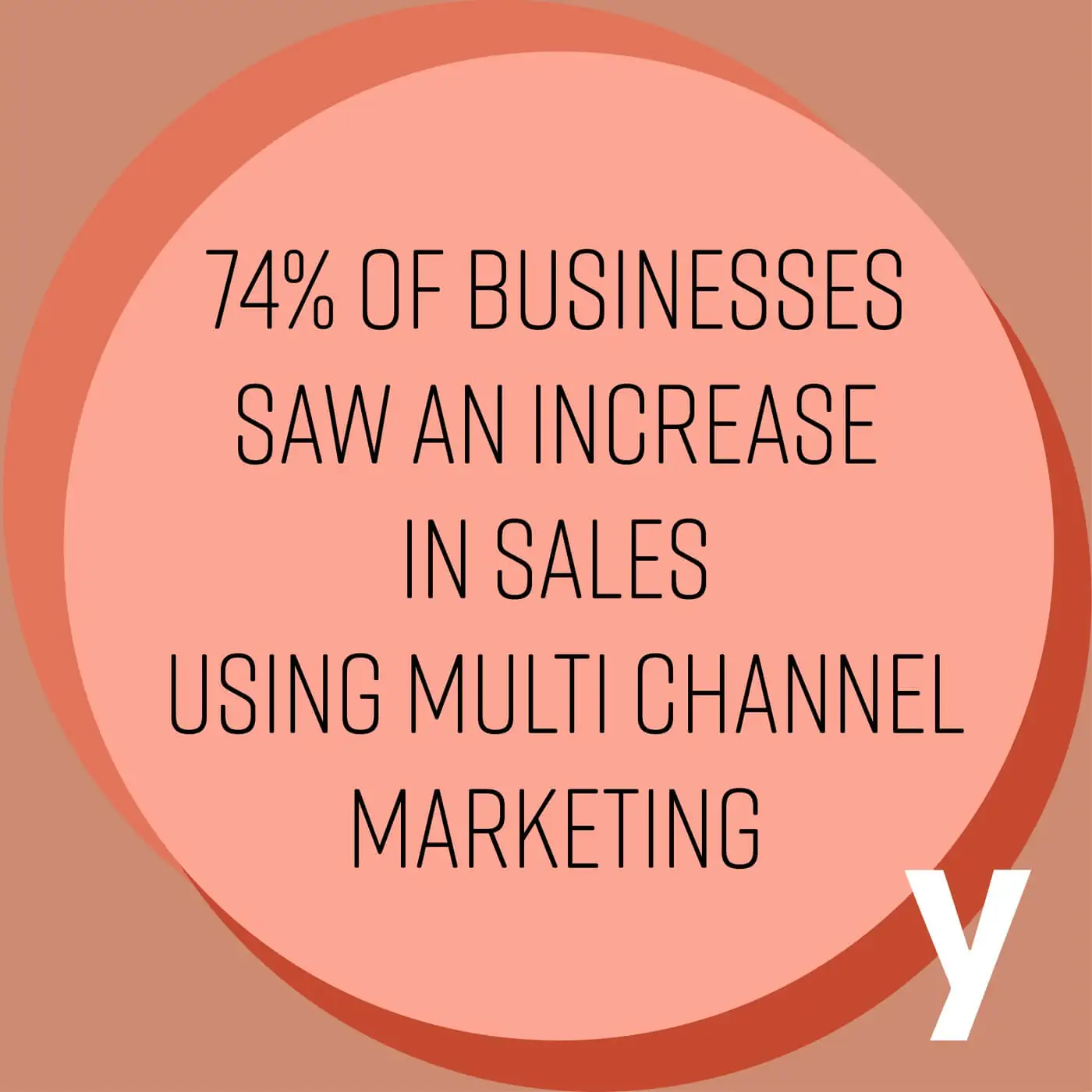 Trick #2: Launching Campaigns in Multiple Channels
The problem with many businesses is that they only focus on one or two channels. If you want your business to start trending, you want to launch your campaign (PR story, product launch, rebrand, marketing initiative) through multiple channels. By pushing your content and marketing message on your blog, social media channels, partner channels, email list, and mobile communications, you'll extend your reach geometrically. It will also increase the chances of your content and marketing getting shared by your audience. The evidence is in the numbers as 74% of businesses saw an increase in sales using multi-channel marketing. On the other hand, marketing campaigns could be one of the biggest expenditures for a company. Given the limited budget, it's necessary to set up KPI and tracking to measure the effectiveness of the marketing campaigns. By doing this, you'll know if the campaigns are successful or should be fine-tuned in the future.
Trick #3: Retargeting Your Web Visitors
It's said that it takes a minimum of seven contacts for a prospect to take some kind of action. Most businesses can manage two or three but with retargeting campaigns, they can reach that magic number and win over their prospects and customers. Retargeting is an advertising campaign that applies a cookie to your visitors and follows them around the web with display ads. These campaigns are so effective that retargeted ads outperform display ads by a factor of ten. By reminding your visitors of what you're offering repeatedly, you'll be able to reach more of your target prospects and customers.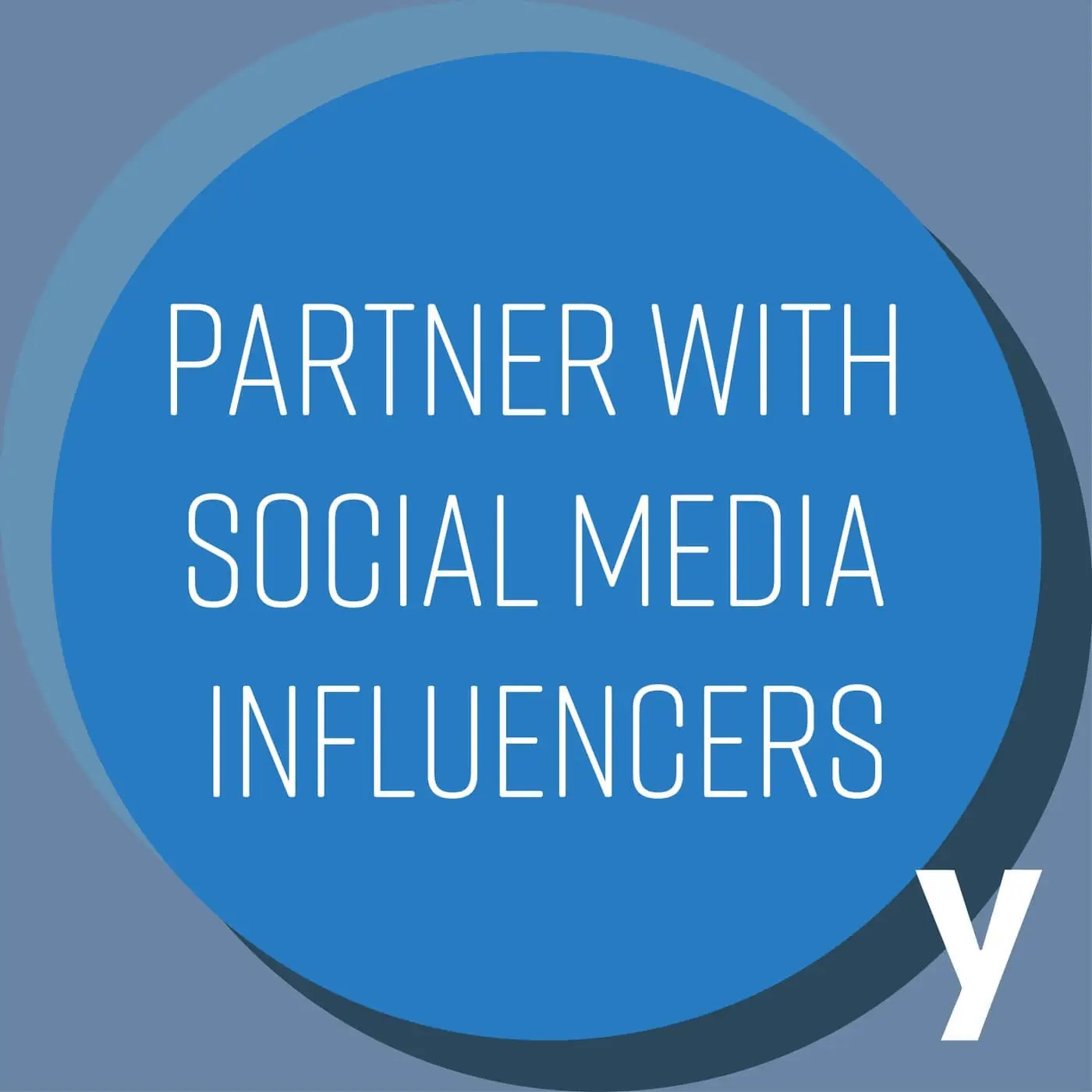 Trick #4: Partnering with Social Media Influencers
If you have a small audience, the best way to generate the buzz and tap into a larger audience is to partner with social media influencers. Getting influencers to promote you gives you immense leverage as they've already built a relationship with their audience. However, the challenge lies in getting them to agree to promote your business. In order to get influencers to jump on board, you'll have to make it lucrative for them if you're doing some kind of product launch. In some cases, giving influencers access to a free product or service is all it takes for them to shout you out but you'll want to do this before your big promotion to develop a relationship.
Trick #5: Outsourcing Miscellaneous Tasks
In order to make your marketing campaigns successful, you need to spend more of your time on actually marketing instead of all the other things that your business requires of you. Very few businesses can afford to hire more employees, so the next best thing is to outsource all your miscellaneous tasks. Things like customer support, easy to use virtual bookkeeping, website management, Internet research, and content creation can all be outsourced at affordable rates. By outsourcing all these tasks, you can focus on your marketing campaign which will help maximize your results.
Those are five solid digital marketing tricks that you can use to help your business trend. If your campaign doesn't take off like you expected, don't give up as even the most well intended buzz campaigns don't work out. Reflect on why you didn't get through to your audience so that you can identify your mistakes and increase your chances of trending with your next promotion.