In the business of music, word of mouth and the power of self-promotion are some of the most important things to ensure your future success. Just as a brand must gain traction in order to be successful and popular, musicians must also do the same in a market that is highly saturated in every genre. Even now, traditional methods of 'spreading the word' won't suffice any longer: artists are having to think outside the box. But not only that, artists have to ensure they are staying relevant in between album and single releases. With a market as saturated as the music industry, many artists are easily replaceable.
Here are five artists that are killing the marketing game and are proving to be wildly successful within the industry today: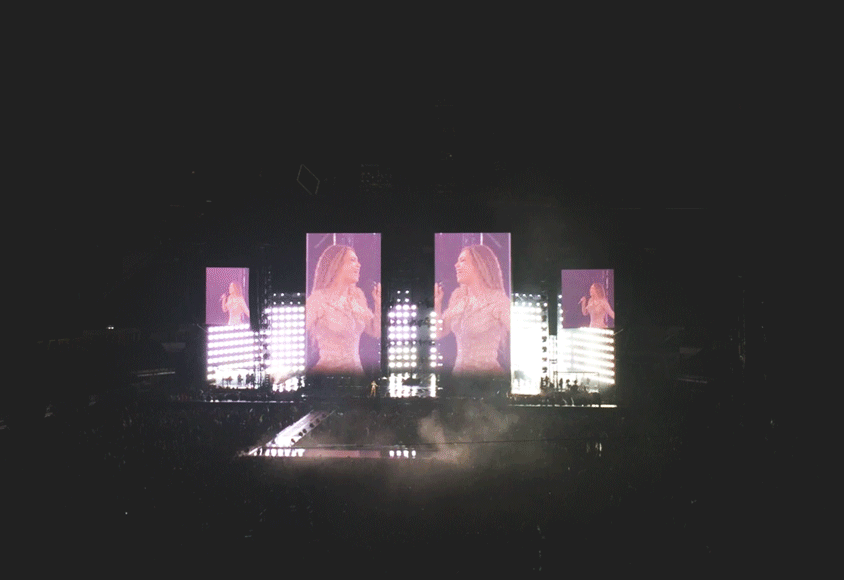 Beyoncé
Beyoncé is, without a doubt, one of the most well known artists in the world. Her and her husband are worth a whopping $1.1 Billion as of April of last year. But how do they do it? Part of their success is about the names they have built up over the last several years: some of it also has to do with the wild success Beyoncé's former group Destiny's Child had as well. But in a time of unconventional marketing tactics and guerilla marketing, how does she maintain that success?
Simple: she drops an album without a peep. First done with her fifth studio album titled "Beyoncé" in 2013 and then again with "Lemonade" in 2016, Beyoncé was able to release an unexpected album in the middle of the night and still hit number one on the charts. In fact, she is the first act in Billboard history to have her first six albums debut atop the charts. With a tactic like this, she keeps fans on the edge of their seats because no one ever knows when she's going to release her seventh album.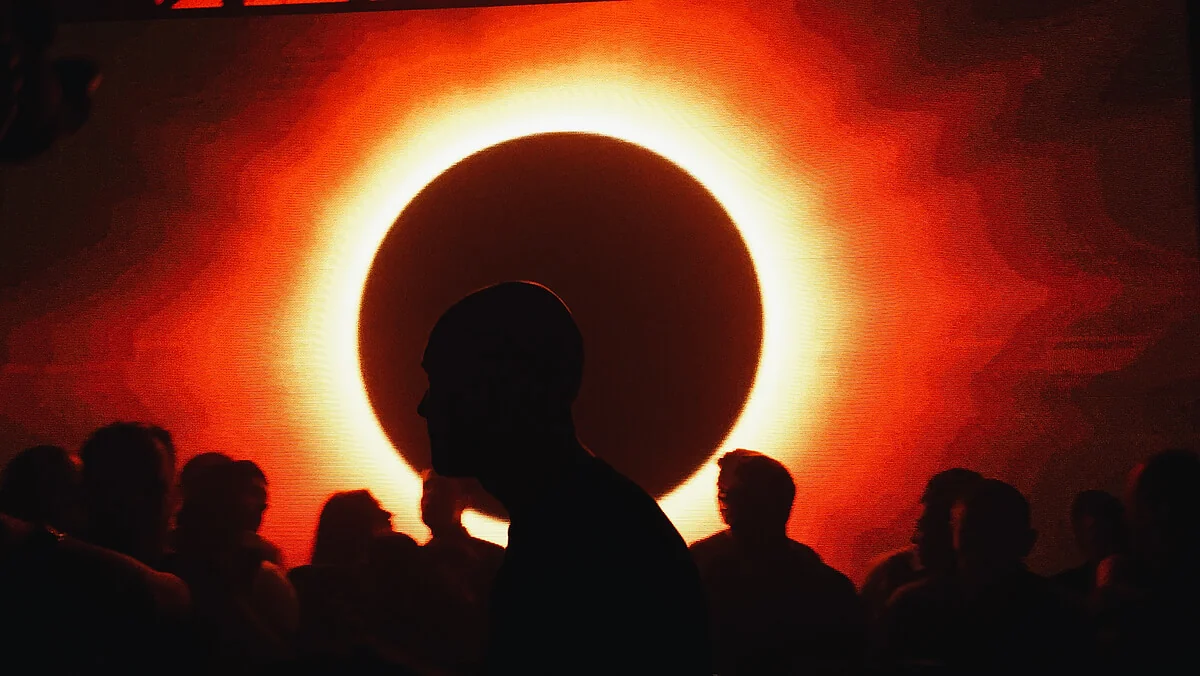 Above & Beyond
What is considered a household name in the world of Electronic Dance Music, Above & Beyond which consists of Jono Grant, Tony McGuiness, and Paavo Siljamäki seems to have done everything they can to be as successful as they are. From being the first DJs to sell out both Madison Square Gardens in New York City  (to which I proudly say I was in attendance) and The Forum in Los Angeles, the British trio has a profound impact on the power of experience and the way it impacts their ever growing fan base.
Above & Beyond released an album in 2011 titled Group Therapy, to which they have released a weekly podcast featuring their own music as well as countless other DJs that can be found on the group's record album. Every 50 podcasts, (essentially once per year) the group performs at a world renowned venue and broadcasts their live show as that week's podcast. This kind of ongoing project allows the group to stay fan's radars in between album releases which has proved to be wildly successful over the past 5 years.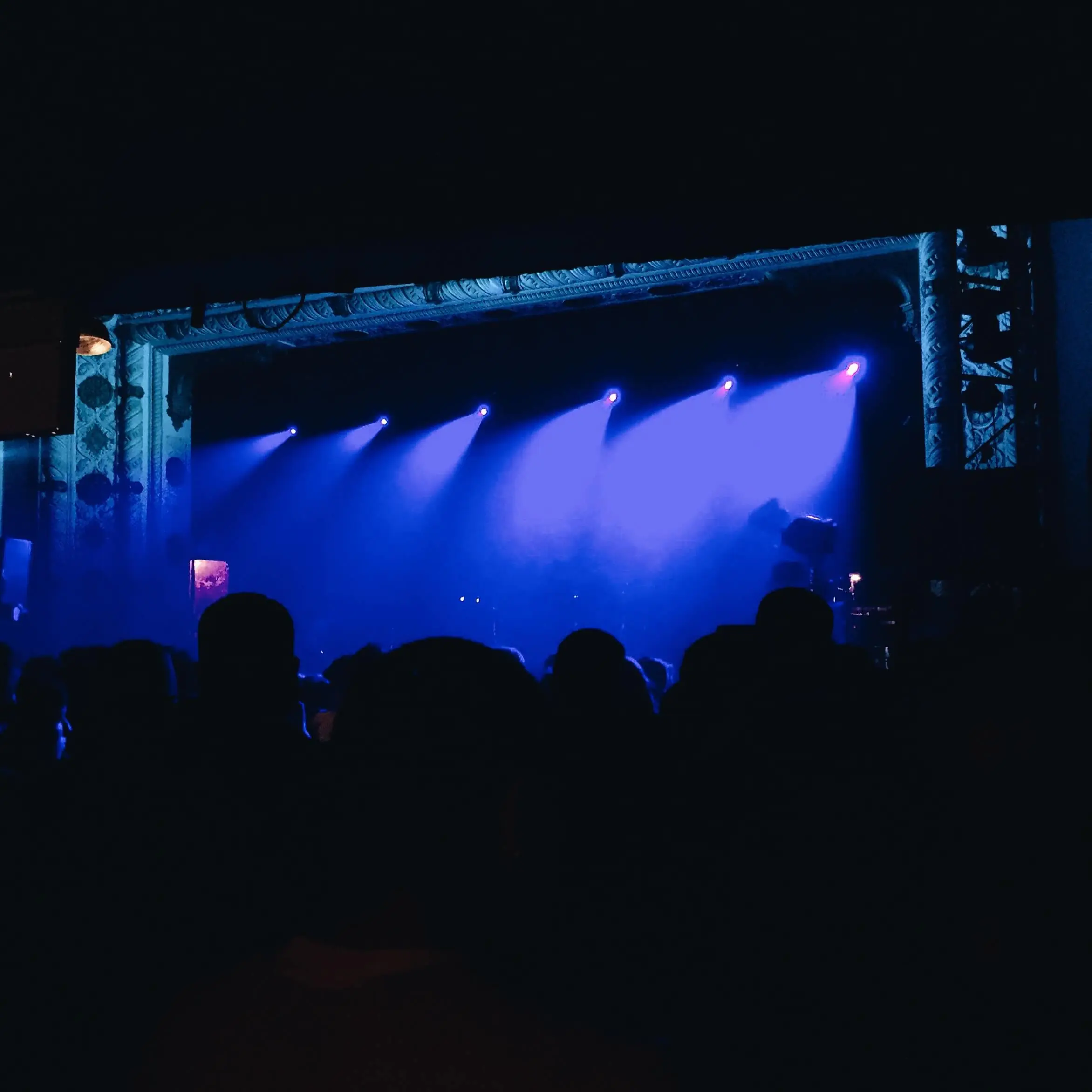 Oh Wonder
Another British group making their way into the spotlight is duo Oh Wonder. Hailing from London, the group started their self-titled album back in September of 2014. Josephine Vander Gucht and Anthony West began writing, recording, producing, and finally releasing one track per month until the entirety of the album was complete. To finish it off, Oh Wonder then grouped every song together and released the self-titled album in September of 2015.
A week after the album released, they began their tour, which had already sold out in London, Paris, New York, and Los Angeles. This type of project is similar to that of Above & Beyond in that their timely release of songs allowed a feeling of satisfaction from fans while also giving them something to look forward to on a consistent time frame. The band's methods have paid off: they performed on Conan in January of this year and their most popular song, Without You, has over 17 Million views on YouTube.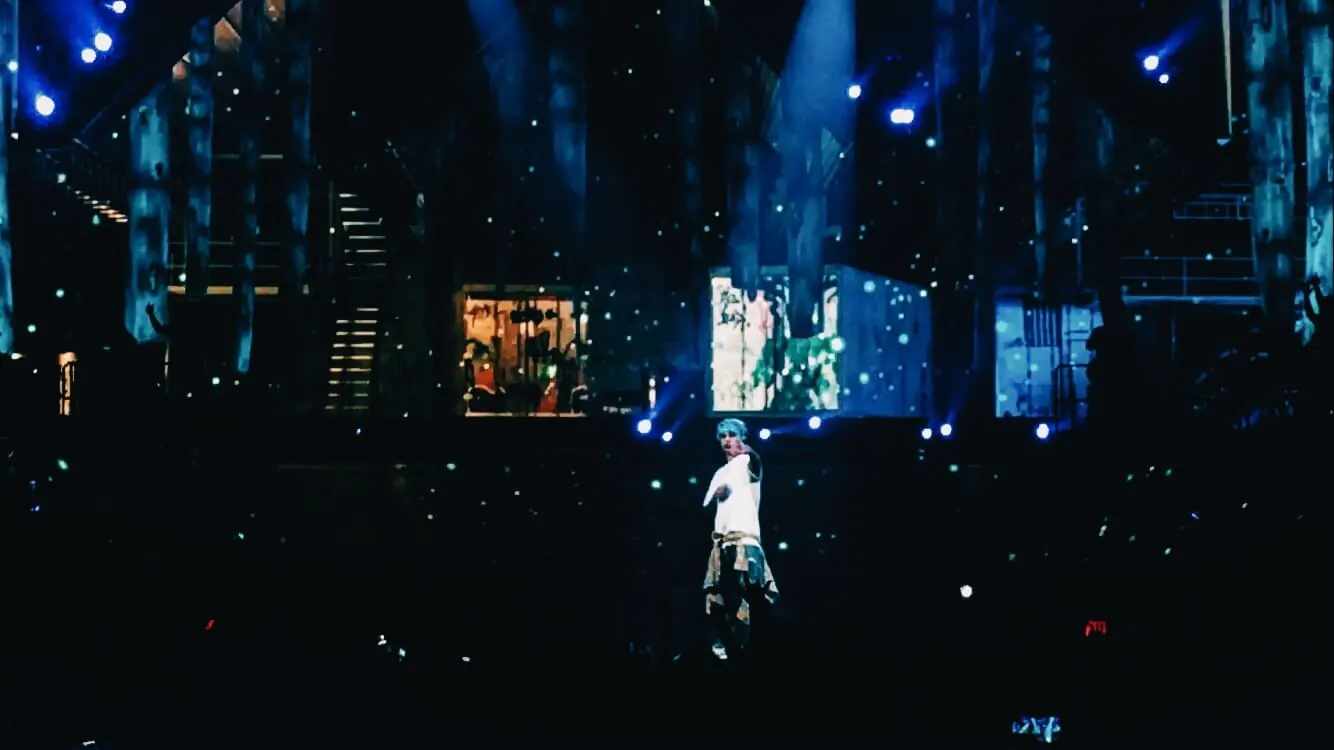 Justin Bieber
A popular saying in the entertainment industry is it's all about being in the right place at the right time while also knowing the right people. If there is anyone that fits this criteria it's Justin Bieber. Starting out back in 2007 after being discovered via YouTube, Bieber has been in for quite a wild ride ever since. From his breakout hit Baby to his Purpose World Tour, there is no doubt that Justin has become a world renowned pop sensation with fans ranging from young teenage girls to grown adults. But what does this have to do with marketing? Everything.
Justin Bieber has connections all over the globe and has worked with some talented artists in a multitude of genres, but his most successful connection has been with those in the Electronic community. Having connections with people like Skrillex, Diplo, Jack U (made up of both Skrillex and Diplo), as well as Major Lazer and even DJ Snake has it's perks and it's all part of the marketing game: while on tour for his latest album, "Purpose," Justin already has momentum building to keep himself popular between his album releases.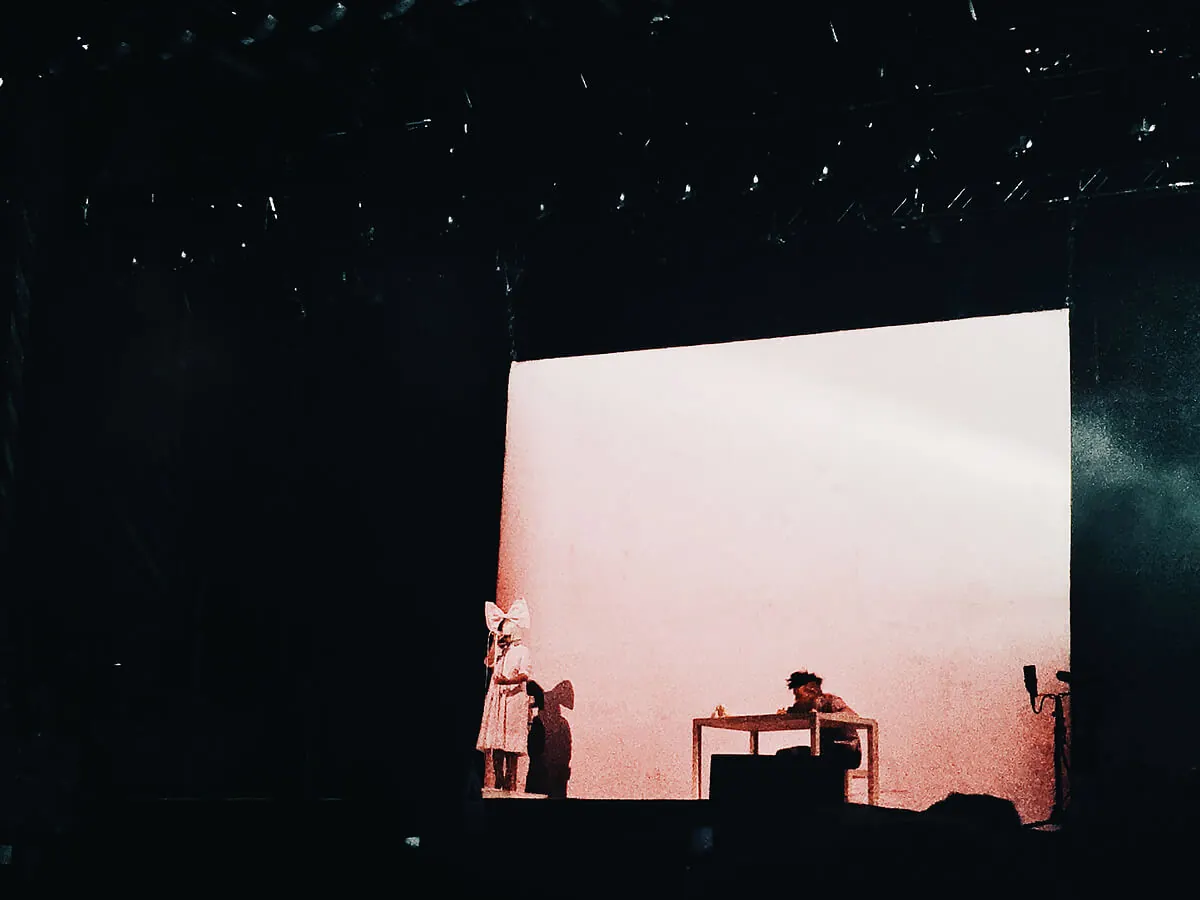 Sia
What seems to be another household name in the music industry today has not always been that way: however, that does not mean that Sia hasn't been working her way to this point. In fact, she's been recording music since 1997. Between releasing several studio albums since '97 and starting a songwriting career in 2009, Sia has most definitely been around the music industry writing songs for people like Rihanna, Beyonce, Adele, Shakira, and several others while also appearing in songs by Flo Rida, David Guetta, and Travie McCoy.
However, with any songwriter, some tracks aren't able to make the final cut. In 2015, Sia released "This Is Acting," a collection of tracks that were all rejected by other artists which she sang and recorded herself and compiled into one release. The album release was a genius use of resources and allowed her to give herself some kind of benefit from the work she had already put in. This kept herself at the forefront of the industry with an album unlike anyone had done before.
With a market as saturated as the entertainment industry, it's hard to not get overwhelmed. However, these are just some of the examples of excellent marketing by some industry professionals. Know any artists that market themselves in unconventional ways? Let us know! We'd love to hear about them.