With any serious marketing campaign, you need a strategy to help you move through a course of action. Writing things down is taking a step in the right direction, because having something tangible to read on a daily basis will help you achieve your goal.
Of course, even the best laid plans still sometimes fail. Here are 5 reasons your marketing strategy isn't working (and what to do about it):
Your Assumptions Are Wrong From the Start
Not all assumptions are necessarily wrong. However, you need qualitative or quantitative data to back them up so you aren't mindlessly beating around the bush. When you assume something, it takes time, money, and resources to prove it. The ideal situation is to find a fact in which to then make a claim. If you have a hunch from experience, that can be valuable; just don't dwell on it.
Data is your best bet when it comes to making an assumption factual. If you use big data to flesh out an assumption, it becomes a lot more powerful. Big data focuses on trends and patterns of human behavior, which you can use to influence your marketing strategy.
You're Too Slow to Adapt
Marketing changes. Just like technology, things evolve with the time. According to Mabbly CEO, Adam Fridman, "Part of being a successful entrepreneur is anticipating market trends and capitalizing on them when they change." Don't get left in the dust by competitors who know and embrace this fact.
Marketing is like water. At one moment, you could be out on the water surfing a calm stream, but a storm can just as quickly come through and create a huge, disruptive swell at a moment's notice. One marketing tactic might work for a specific purpose for a certain amount of time, but things change. In the digital marketing world, a strategy may not be applicable a year or even six months after implementation.
And don't expect to get it right immediately. Test, experiment, implement, and build so you get better at creating successful campaigns right out of the gate. Even a great first draft can be improved with the right feedback. While it's great to focus on the long-term goal, executing the smaller tasks on the way is just as important. Be open to change and switching it up a bit.
You Haven't Tried Anything Yet
It's not enough to have the knowledge if you can't apply it.
It's great to have the right theories and tactics for a marketing strategy, but each case is different. Maybe you're afraid to fail, lose money, or something else, but marketing is all about taking risk, and it's fine if you don't win right off the bat.
A lot of businesses run into a problem of not understanding the marketplace and their target demographics. This may be because they're making the wrong assumptions (see point #1).
Again, it's important to test, experiment, and learn from even your failures. If you never try, you'll never learn. A mistake is still a lesson with useful implications for future marketing strategy. So gather information, test the data, and monitor everything. When you're able to go through this process a few times, it makes things easier for future campaigns.
You Haven't Studied Your Competition
One of the best ways to flourish in any industry is to become a study of your competition. Learn from their wins and losses to develop a winning marketing strategy for your business.
You don't need to know every detail about your competition, but you should have a good idea as to where they stand in the market. Answer these questions:
What are some strategies that have worked well?

What kind of things do they implement in their team to make them have a standard of success?

What do you notice that they lack, so you can exploit their weaknesses?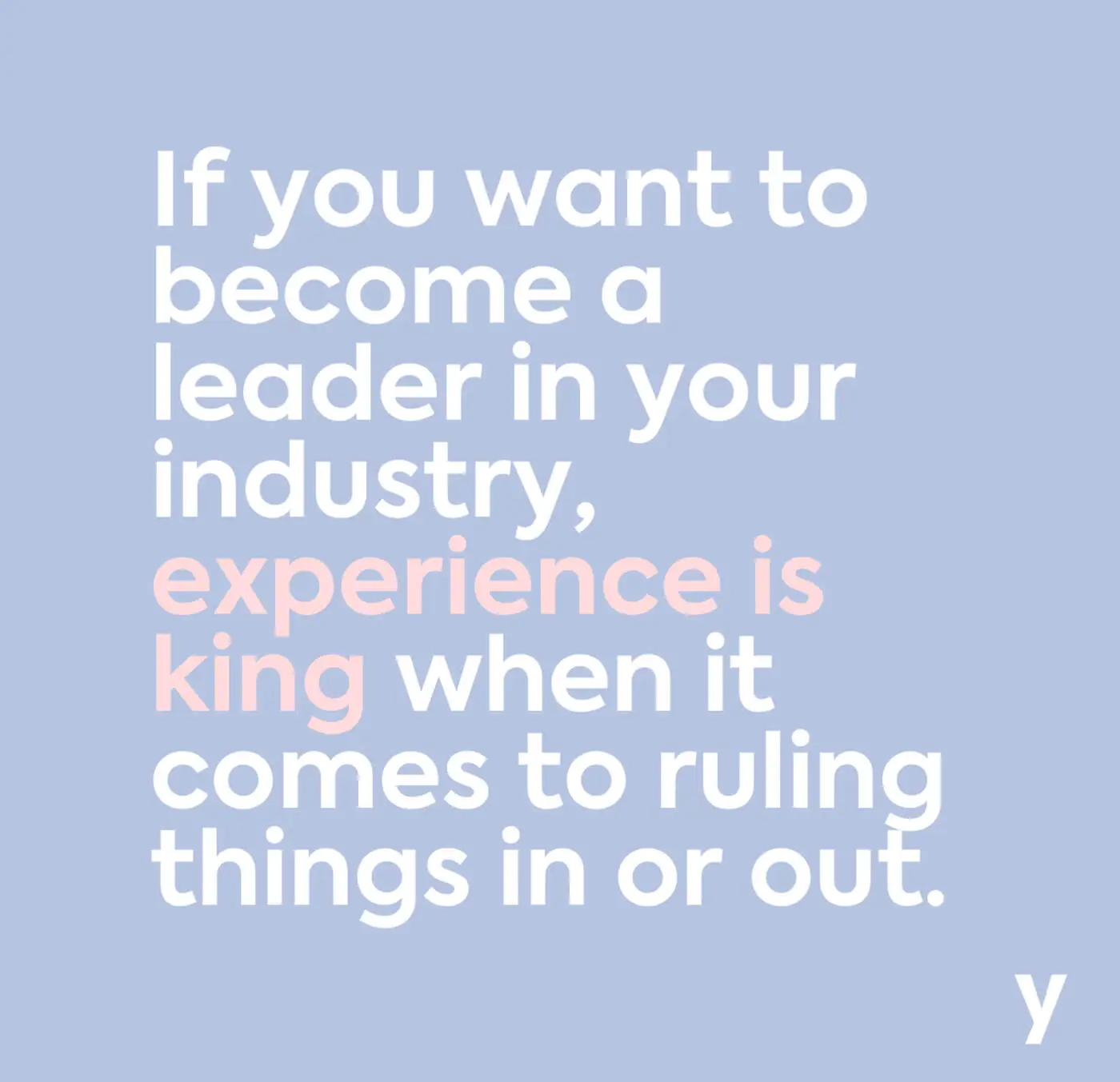 Having the right software tools can help you keep tabs on their mentions and activities, so you can create a better and unique strategy. Mention is great for these activities, and can also help you keep tabs on your own brand.
You're Impatient for Results
All worthwhile things take time to develop. While it's fine to celebrate the small victories, never let that deter you from your ultimate goal. If you want to become a leader in your industry, experience is king when it comes to ruling things in or out. You don't really know if you should move onto a new plan unless you give the right time to experiment and implement different tactics. Work toward consistent short-term goals so that the long-term win becomes more evident.
When you come up with a marketing strategy, think of it as a rough draft. Sometimes, it may not work, but lessons learned always move you forward to the final copy. Learn from your mistakes so that you can take the right steps to create better marketing tactics. A Chicago digital marketing agency like Mabbly can help you develop a great marketing strategy that doesn't suffer the setbacks that could otherwise get in the way of success.