The only constant in social media marketing is change. The latest buzz about social media marketing is all about Snapchat, influencers, and platform changes – but what do all these things mean for your business?
Here are 5 social media trends you can't ignore – all with an emphasis on the changing nature of online marketing.
Influencer Marketing
Influencer marketing is a huge buzzword in social media, but it's not without its critics. In an anonymous confession to Digiday, a Social Media Executive shared his trials and tribulations working with influencers from the beginning of their rise to fame, until now.
In this particular article, the executive's comment was that we're paying way too much, and not getting the results we expect. Just having a large amount of followers is not enough to justify the cost that many influencers demand.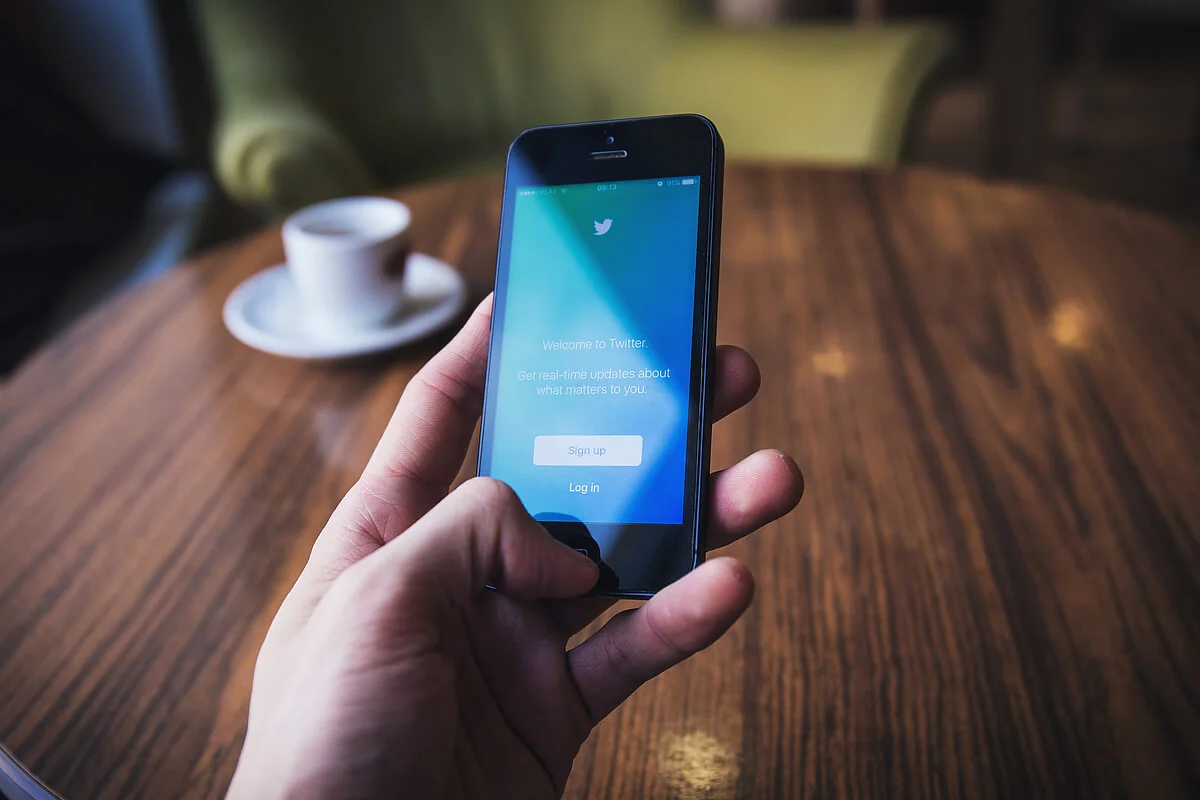 On the other hand, entrepreneur and social media rockstar, Gary Vaynerchuk, still see influencers as an undervalued social media marketing medium, or at least said as much in the latest episode of his #AskGaryVee podcast.
So who's right?
Well… they both are.
The trick to successful influencer marketing  is to make a plan, do your research, and spend appropriately. Don't jump at the first 100,000 follower influencer who's interested in partnering with you because it may not be the best fit for your audience.
A micro or niche influencer may be more appropriate. They tend to have more targeted and engaged audiences that may be a better fit for your brand.
Outreach
Social Media Marketers of the past relied on posting quality content to engage and grow followers. But with Facebook's (and other social networks) rapidly declining organic reach, quality content is no longer the last step in social media marketing.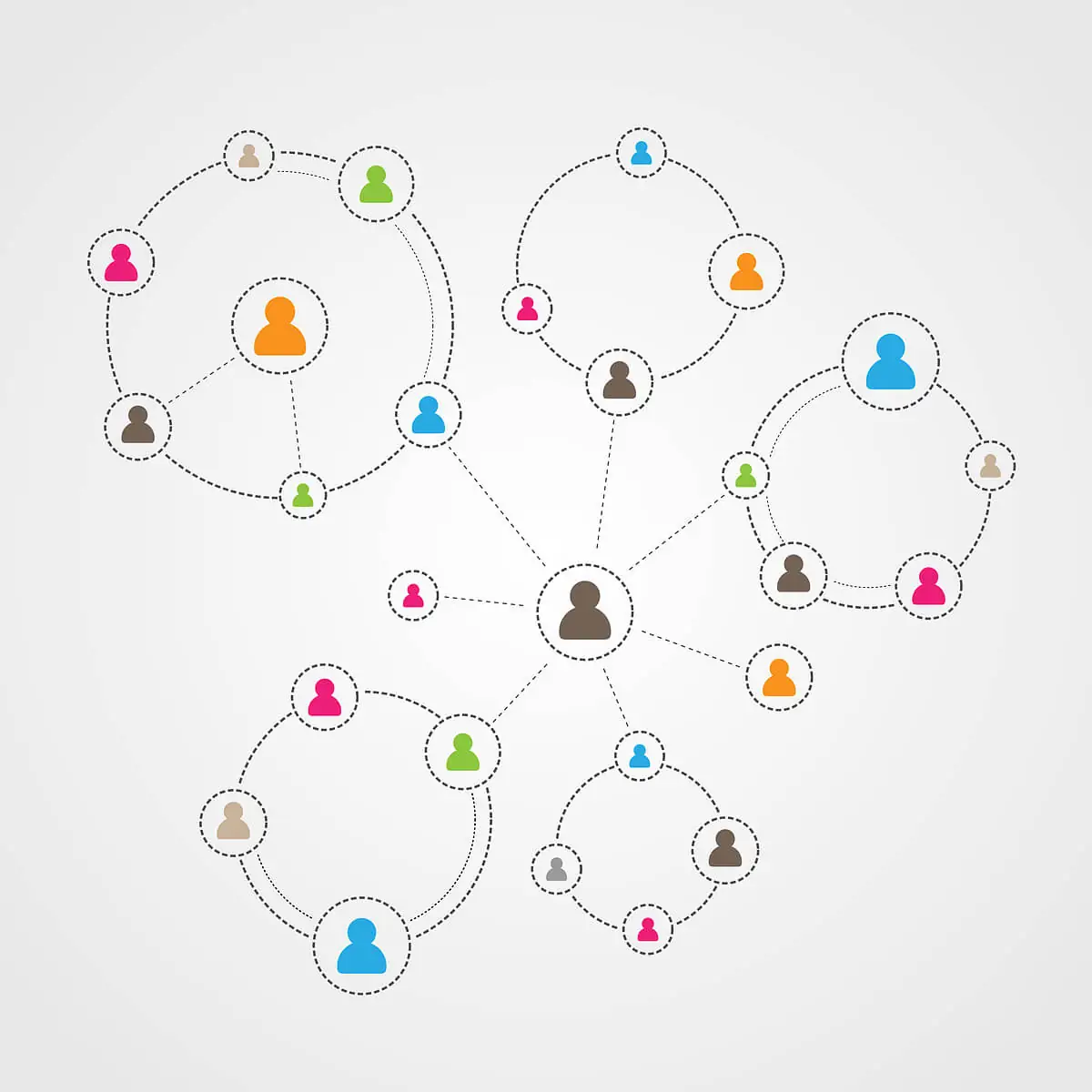 Smart social media marketers are relying on different methods to grow and engage followers, like reaching out to potential fans and starting conversations with fans who comment on posts. Buffer recently acquired Respondly, which makes it possible to see what people are saying about your brand on social media and respond to those things in an organized fashion. But don't just passively respond – a new, smart trend is to proactively start conversations.
Besides Buffer and Respondly, there are many tools to help your social media outreach efforts.
Instant Articles
Facebook notes that their new Instant Articles feature as being, "A new way for any publisher to create fast, interactive articles on Facebook."
Formatting web pages and blog posts to show up as Instant Articles makes load time much faster, which may mean more eyes on your content. An Instant Articles WordPress plugin has been released to make it easy to comply with these new standards, regardless of your level of coding knowledge.
Google is also joining the game with formatting for fast page load with their introduction of Google Amp. It's still very early to see how this will affect social media and search, but it's certainly something to start looking into.
Video
Arguably the biggest trend in social media is video, and it's definitely the very effective in conversion.
Apps like Periscope and Blab make it possible to connect with other industry professionals, and to broadcast a message to help become perceived as an expert.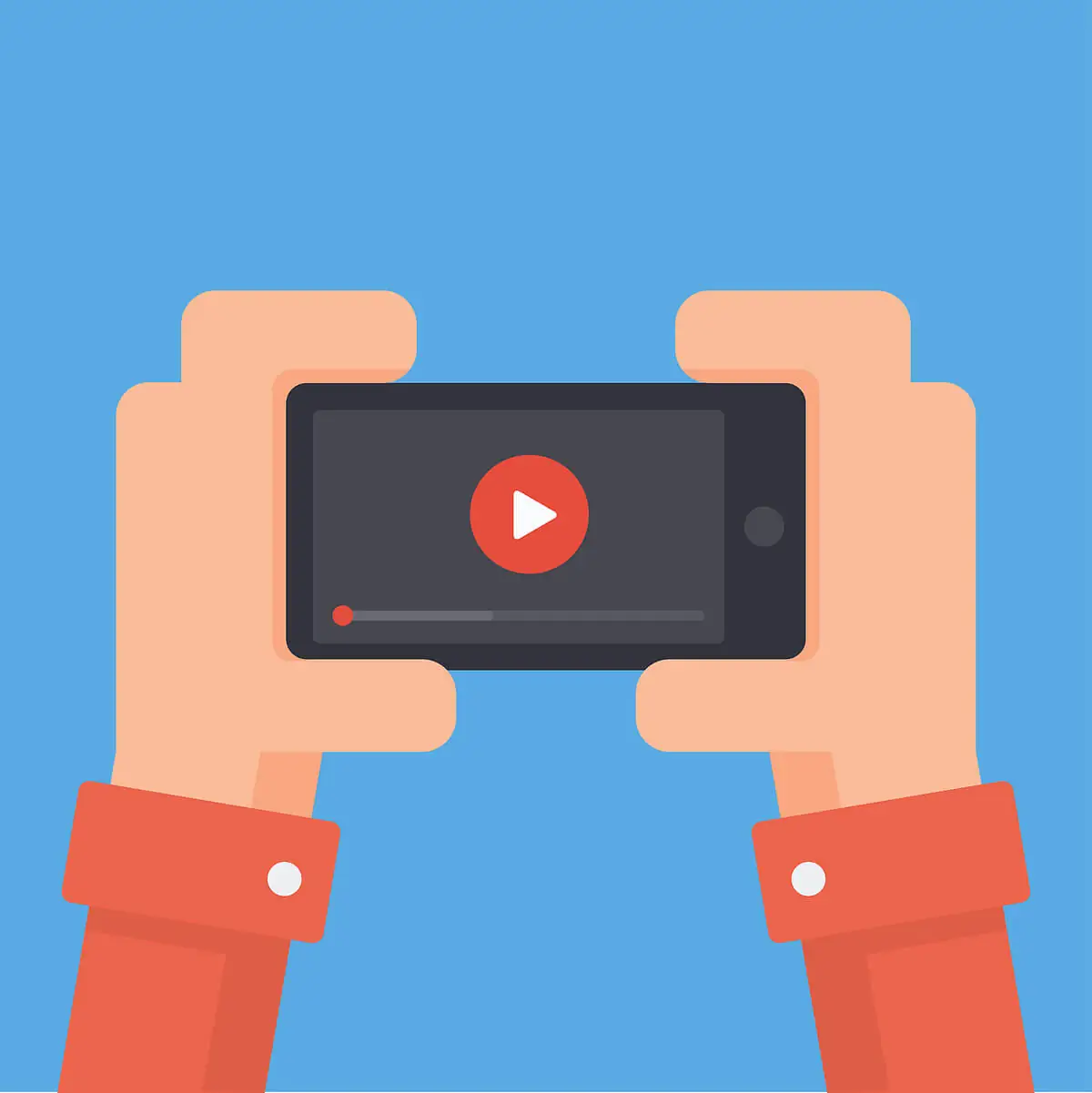 Another new trend in social media with regards to video is Facebook Live. You may recall a recent Facebook Live stream featuring Candace Payne wearing a Chewbacca mask – it's the most watched Facebook Live stream to date!
Her video shows that you don't need expensive equipment or professional videographers to make a splash on social. Don't let the desire for perfection get in the way of what could be a very lucrative medium for your company.
Platform changes
We started this article by reminding social media marketers that the only constant is change. This couldn't be more true in regards to the platforms, themselves.
A few recent examples:
Twitter recently announced that photos and links would no longer count toward the 140 character count limit. These two elements take up 23 and 24 characters, each! Many social media marketers are excited about this, but were NOT excited by another recent Twitter prospect – a ridiculous 10,000 character limit.
Instagram recently changed their app's user experience, complete with a brand new logo/app icon. People are confused by that, but are more mad about the fact that Instagram's algorithm for displaying posts may be undergoing a huge change, soon.
But don't get mad or frustrated. Smart social media marketers learn to adapt. Once the people behind the platforms decide it's time to change, it's very difficult to get them to stop. Again, on a recent #AskGaryVee podcast, Gary Vaynerchuk talks about how social platforms make changes because they're ultimately smart business decisions. We certainly can't fault them for that.