It's no secret – writing is hard. And writer's block always seems to come at the most inopportune times.
Looking through the most current list of New York Times bestsellers (at least as of this writing), and thinking about how much work went into the creation of these books can be overwhelming.
How did these authors come across their initial inspiration to write about these topics? Was it something they had an expertise in, or something they had to learn from scratch? How did they start with nothing and end with a bestseller?
Oftentimes, when we attempt to come up with big topics that span more than just a blog post, series, or ebook, we panic and everything gets mixed up in our heads. Jon Heron describes the nature of the inspirational process as being an infusion of thought and awareness that occurs when organizing consciousness. Our greatest output usually happens after the initial internal struggle and panic subsides.
But no need to feel overwhelmed! There are plenty of simple and relaxing ways to kickstart finding inspiration, and coming up with your next book topic.
Finding Inspiration
It all starts with a blank slate that's characterized by a blank vision, blank purpose, and blank pages.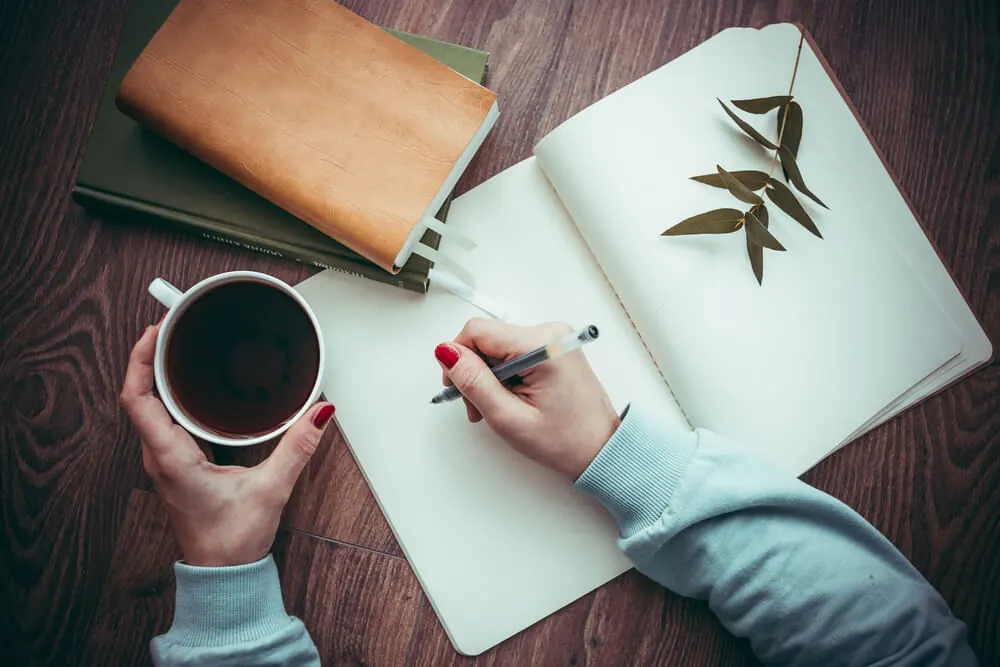 That's a lot of whitespace to fill up.
Some people work fine without structure. But most people actually find that they're most creative when given certain boundaries and restrictions.
So the best place to start finding the inspiration to come up with your next book topic may be to start creating your own boundaries. A good way to do this is to ask yourself, "What do I know that can be valuable to others?" Starting with this line of reasoning can help to unearth valuable ideas and content.
When looking for inspiration, remove yourself from distractions like TV or your phone. Find a quiet place, or go somewhere that helps you think creatively. Bring a notebook and pen and capture ideas as they flow.
Not enough to kickstart inspiration for you? Live Write Thrive has some additional tips for jumpstarting your creative process to find inspiration.
Finding Your Niche
Now that you've had the chance to think about the unique value and expertise you can bring others, it's time to define your next book topic idea more clearly.
In many ways, when you come up with your next book topic, it's quite similar to starting a blog.
A blog may in fact be a great place to test out ideas and begin creating content that may eventually make it to your book. Besides that, a blog can also help you build an audience that will be engaged and excited by the time your book is published. Any great author will tell you that digital promotion is a necessity on the path to success.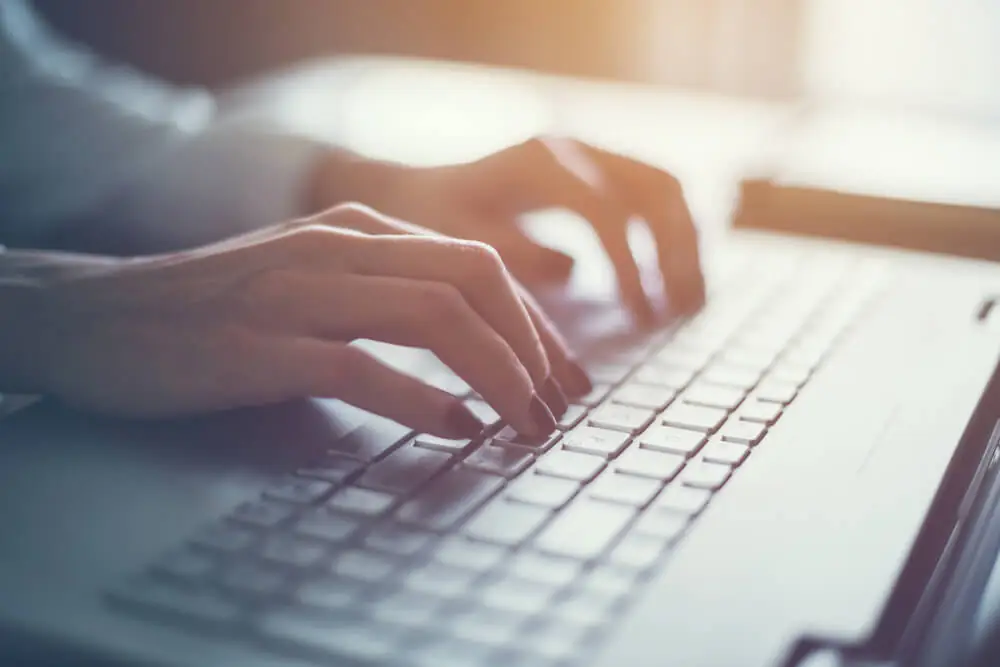 Finding a niche is a great place to start when you come up with your next book topic. Once you've defined your niche, you can start setting clear goals for writing and come up with more specific content ideas that are both interesting and cohesive.
8 Ways to Find Your Next Book Topic
By now you've ideally taken the time to let yourself be inspired, and have also thought a little bit more about the niche you could write about with authority.
With those foundational tasks complete, here are 8 other ways to find your next book topic:
Capitalize on current trends and hot topics

…or

predict a future trend

or hot topic

Speak out about an issue you're passionate about

Offer a solution to a problem

Find a fresh perspective on a topic

Share life lessons you've learned (and their results)

Share the results of a survey or experiment

Offer a response or parody to another bestselling book
Once you've decided on a topic – the real work has just started. Whether you're writing a fiction or nonfiction book, you'll want to draw in readers by spinning a compelling story around your ideas and research.
Between the foundational work you've already put in and these various ways to come up with your next book topic, you should have a lot to think about. So sit back, relax, and get writing. We'd love to hear about where your inspiration takes you!