It seems like yesterday we were writing about the 2015 digital marketing trends and already it's time to highlight trends for 2016! If there's one thing we can say about digital marketing, it's that digital marketing is always changing. It's impossible to predict exactly what will happen but marketers can make educated guesses and prepare accordingly.
We've compiled a list of four trends that we think are worth noting for the upcoming year. It's a combination of predictions from other experts in the marketing field as well as examining trends we encountered towards the end of this year. Are you ready for some of the trends we've predicted for 2016?: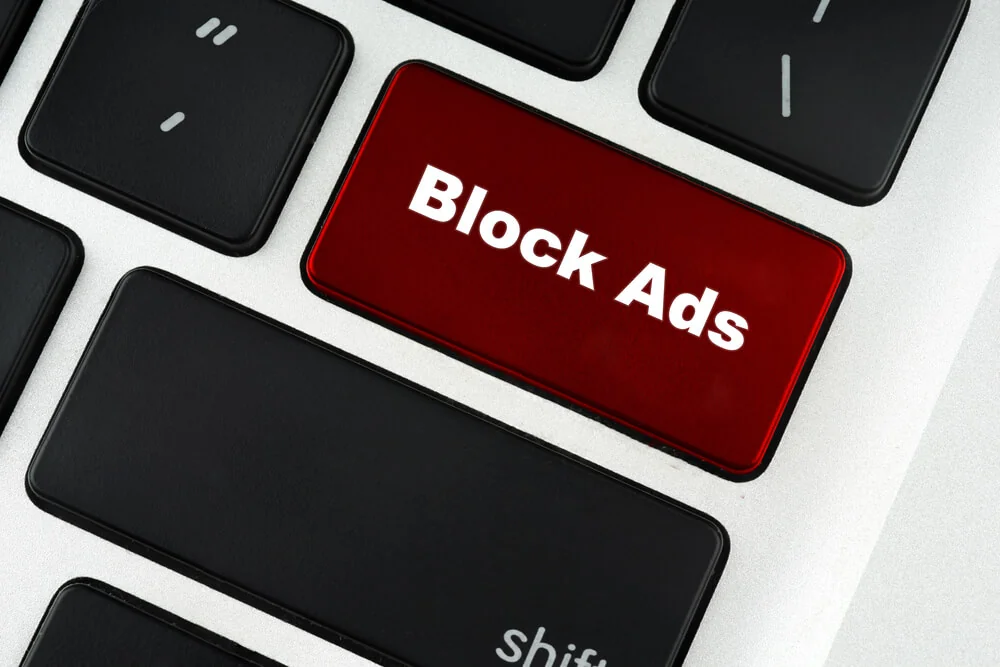 By no means is this list complete. In fact, we could go on and on about predictions for 2016's digital marketing landscape but we believe these are four overarching areas that are especially important to take note of. If you found this post beneficial, you may also be interested in our new post: Top 10 Digital Marketing Trends for 2017.