In the past two decades, everything about marketing has changed. Gone are the Mad Men days when all it took to reel in customers was a snappy slogan and a smiling starlet on a poster. Now it is all about digital marketing. Because in case you haven't noticed, the way people interact with the world and each other is changing too. We now use our computers, phones, tablets, and other devices to do all sorts of everyday things, like chat with friends, look up great places to eat, and even shop.
In a world where people can find the best companies in their neighborhood by doing a quick search on their laptop, or make an impulse buy on their phone while they're on their way to work, businesses can't ignore the importance of marketing on the web. Luckily for you, that's why we've taken the time to create this handy guide!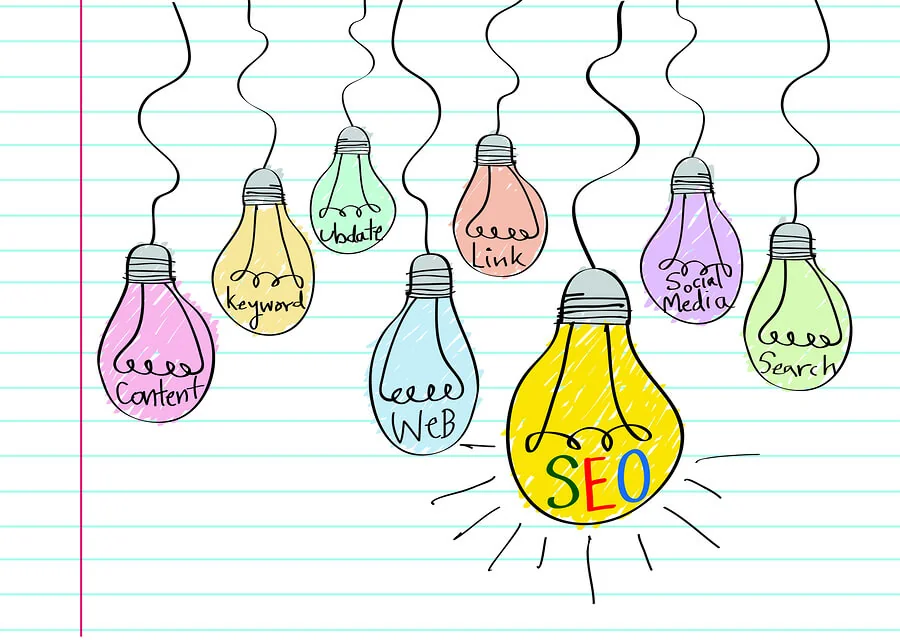 Think of this ebook as your Digital Marketing 101 course. We're going to cover all the basics of digital marketing, such as:
SEO (Search Engine Optimization)
PPC (Pay Per Click advertising)
Social Media
Blogging
Ebooks
Analytics
Not only will we cover these topics individually, we'll be discussing how they can work together to maximize your company's marketing power and online presence. Furthermore, we'll talk about what kinds of results to expect, how to plan the best strategies, and what to look for when you are trying to hire the best digital marketing agency.
At first, the thought of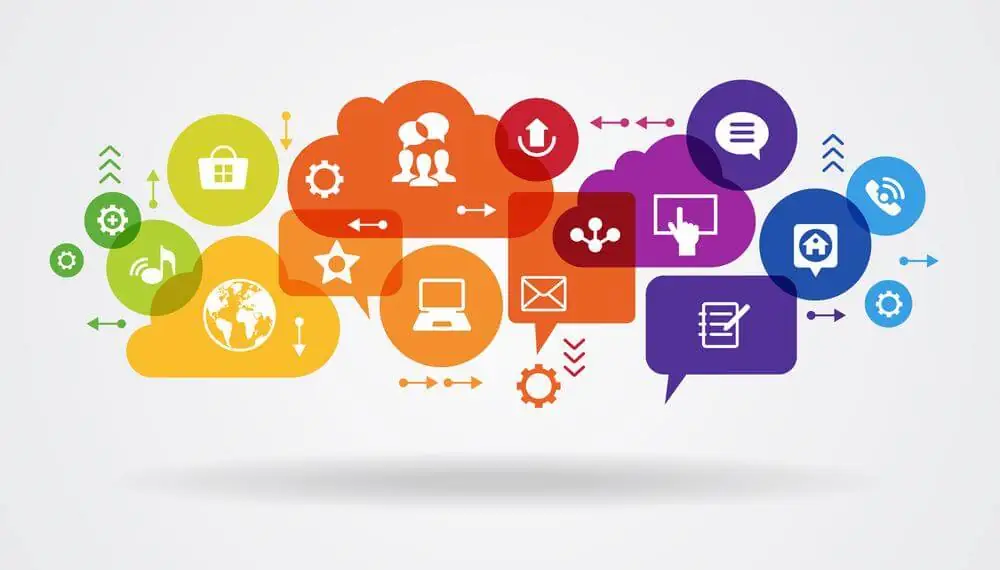 learning all these newfangled terms, information, and techniques can be daunting. Many business owners find it surprising that technology has become such an integral part of marketing these days. But it's not as complicated as it seems. Promise! With just a little education from us experts in the biz, you'll be able to move past the prehistoric marketing methods to modern strategies and their ever-evolving forms. (We think it's safe to say that Darwin would have a field day studying this industry!)
So, are you ready to find out how you can help your business thrive in the era of smart phones, iPads, and Facebook? Keep reading to get your learnin' on!