Bloggin' On Up
The benefits it has for SEO are numerous, as are the techniques you can use to optimize each post. In this chapter, we'll examine both to give you a complete rundown on how to master SEO blogging.
Kickstart with Keywords
Of course, optimizing your blog posts for search engines starts with using keywords. Before you start blogging, it may be wise to do some research into what keywords are most highly ranked for your niche. Then, dedicate posts to topics that relate to those keywords. That will give you a good foundation of posts to start with. By generating numerous keyword rich content pieces (blog posts) on different topics in your industry, you'll be adding more and more valuable info that can be linked to, shared, and crawled for SEO rankings.
Additionally, if you want to maximize their effectiveness, you must also know where to place your chosen keywords. Hint: Putting them only into the body of your blog post isn't going to cut it. Select your most important one and stick it right into your blog post heading, page title, meta description, and URL.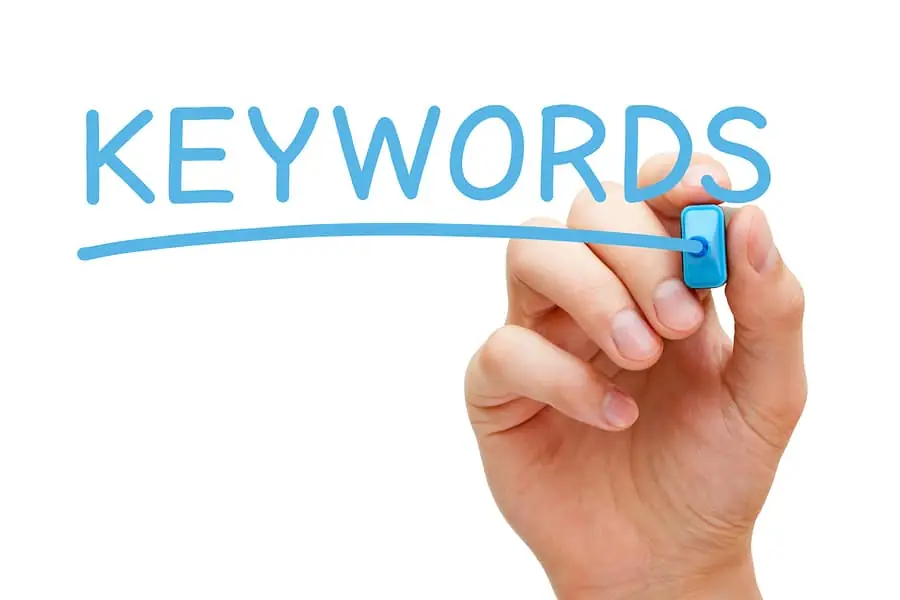 Point to Other Posts
Remember when we talked about the importance of internal linking in Chapter 2? Well your business blog is one of the best places for doing that. You've got a consistent stream of content that is being produced in the form of new blog posts, and in each one of them, you have an opportunity to link to one of the pages on your site, or even other blog posts. You can do this naturally by mentioning another post or site page and linking to it in your blog post text, or you can use a site widget that automatically loads links to a few related posts at the bottom of the page. You can also create another area to load in previous and next posts, thus making it easier for readers (and crawlers) to navigate your blog chronologically.
As usual, don't overdo it on any of the above techniques. No one likes reading posts in which the author promotes every other piece they've ever written, and they certainly don't like being met with a link salad at the end of it either.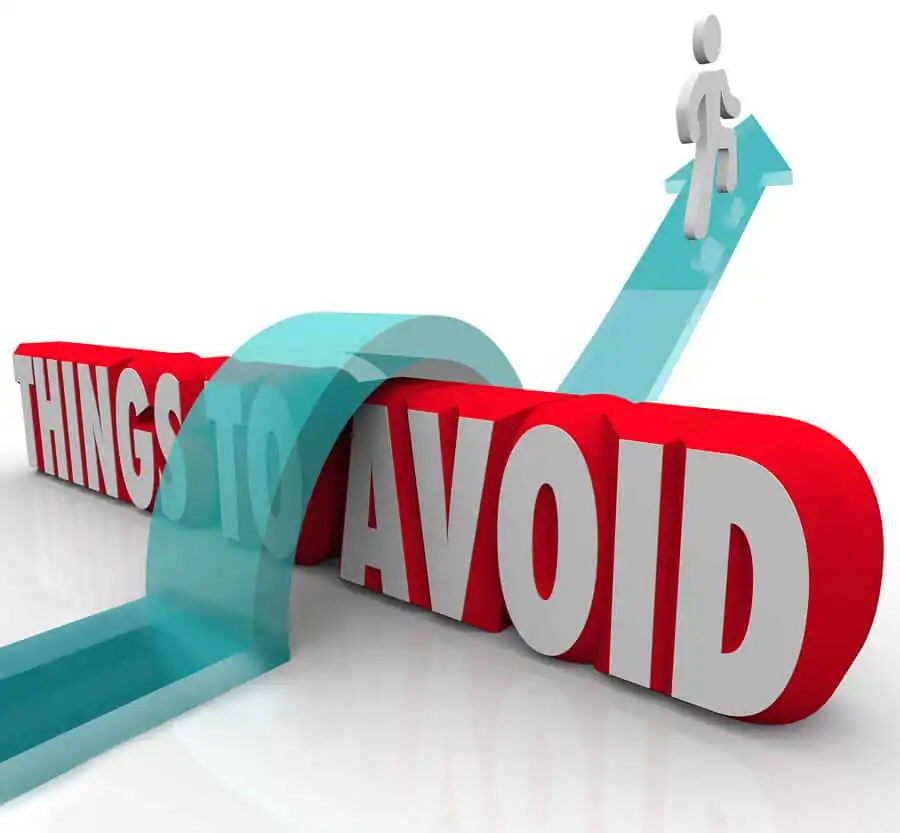 Things to Avoid
There are some SEO blogging techniques out there that are either way out of date, or just plain shady. The following are some of the biggest ones you should steer clear of.
Piling on the Keywords
Generally, SEO is most effective when you don't try to stuff 101 keywords into every post, and don't repeat the same keywords ad nauseum. It's best to zone in on just a few. Why, you ask? Because sentences like the following will have the same effect on your readers as a lobotomy. (Warning: Read at your own risk!):
"Buy new discount Goodyear tires in Portland Oregon. Portland Oregon cheap Goodyear tires for sale are available at Bob's Tire Shop. Need inexpensive tires in Portland area? Buy cheap new tires at Bob's Tire Shop Portland today!"
Plagiarizing Yourself
It's not uncommon for business blogs to be loaded with nearly identical blog posts. But having 5 barely-different posts on the art of guacamole making isn't going to make your company rank higher for all things related to avocado deliciousness, it's going to make you look like a spam factory.
Writing Too Little
Need we say more? Of course we do, because it takes more than a few words to provide any sort of useful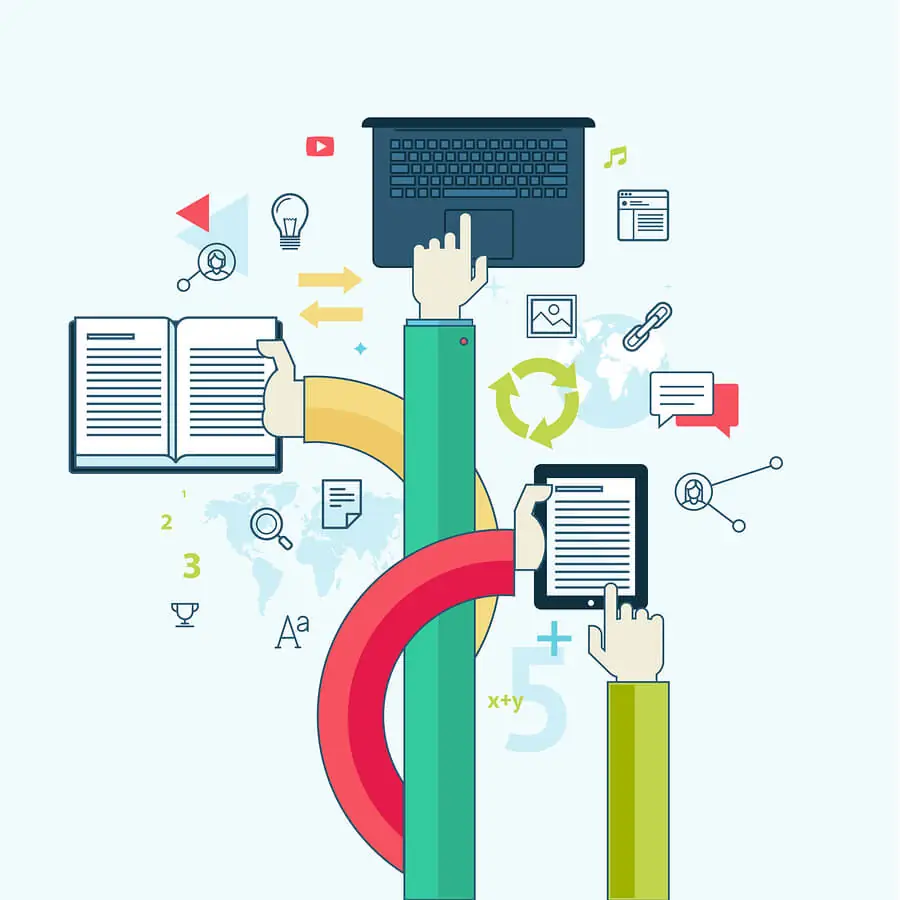 information. Short blurbs don't suffice as blog posts, and they sure don't have much value for SEO. When your blog posts are just a few hundred words long, there isn't much for the crawlers to scan. Furthermore, Google actually has a tendency to view short content as unvaluable to its users. And you can't blame them. When guessing which piece of content is going to be the most helpful and informative, which are you going to choose: the 200 word blurb or the 1500 word article?
Guest Blogging
Don't get us wrong – guest blogging can be great. But only when done genuinely, and not necessarily for SEO purposes. It used to be an effective way to build links on respected sites, but a bunch of bad apples have ruined it for everyone else. Since so many people have bought guest posts all over and loaded them with spam links, Google has now practically shunned guest blogging as a respectable SEO source. So don't rely on guest posting for SEO, and definitely don't become another greasy post purchaser.