You Down With PPC?
Sorry, we just can't help ourselves. Somehow hit songs of the 90's just have a way of relating well to this stuff. But let's get down to business!
PPC stands for Pay Per Click, and it's a type of advertising that can be very valuable to business owners. Rather than paying a flat fee for an ad that may or may not result in people clicking through to your site, using a PPC ad will ensure that you only pay for real traffic. This can be very appealing to companies that need to keep their marketing budgets trim.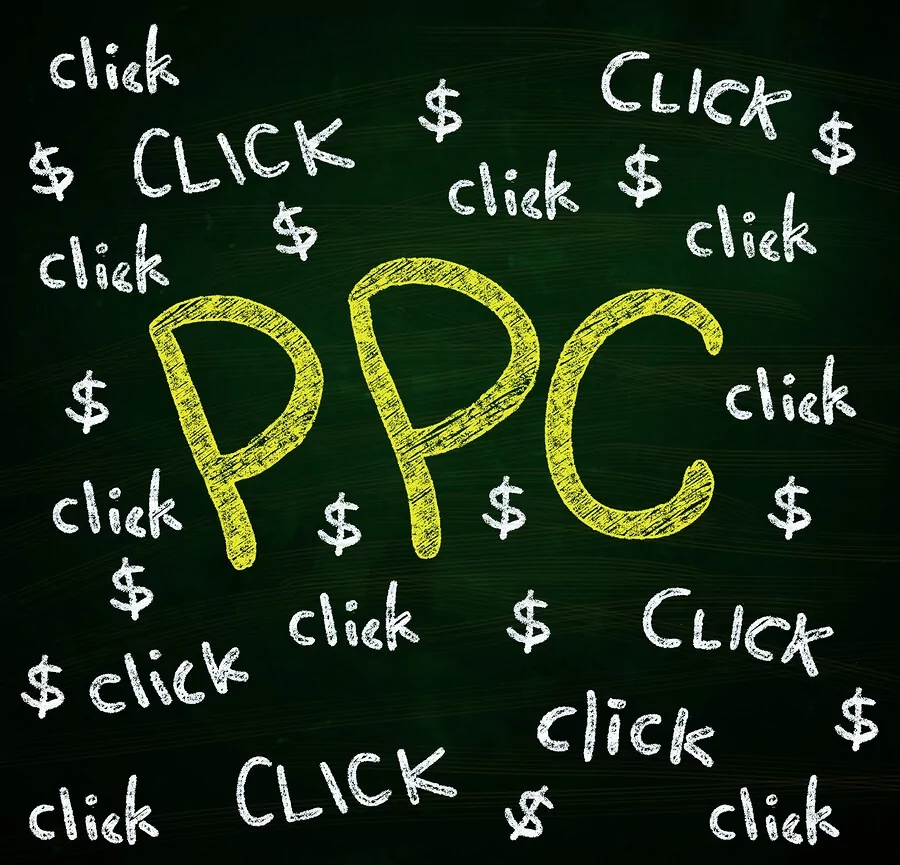 The Natural Habitat of PPC
PPC ads are generally most effective when displayed on search engine results pages. You start by linking your ad with the most relevant keywords in your niche via whichever PPC service you are using. By doing this, you'll get your ad viewed by people who are actively looking for your type of content, product, or services. These users are much more inclined to click your ad than random users searching for unrelated topics.
For example, if you place a PPC ad that promotes bookkeeping services, it should be linked on to keywords in the business bookkeeping topic. That way, when anyone does a search for those keywords, your PPC ad will show up in the results. Because the user is already interested in business bookkeeping, their click on your ad is very likely to turn into a conversion.
On web pages, PPC ads can work well too. It's best if the ad relates to the topic of the web page, or is at least very likely to be of interest to that web page's usual audience. PPC ads can be placed on other business websites and even blogs. In the case of a parenting blog, a post about baby food may have a few PPC ads on the same page. The most effective ads will either be related to baby food, or other aspects of baby care.
Google Adwords 
Google Adwords is currently the most popular search engine PPC service. It enables you to have ads placed on Google's SERPs as well as other Google hubs. People who want to place ads bid on certain keywords, and every time those keywords are searched for by a user, Google selects a few winning ads to show on the results page. It's like an auction that can help you earn back the money you spend.
But Google doesn't select winning ads based on bids alone; it uses a pretty sophisticated system to figure out which ads will be most effective. They evaluate how relevant the ad is to the keywords, and the quality of the landing page users will see after they click the ad. This is done not only to provide quality results to users who are searching through Google, but also to ensure that the advertisers get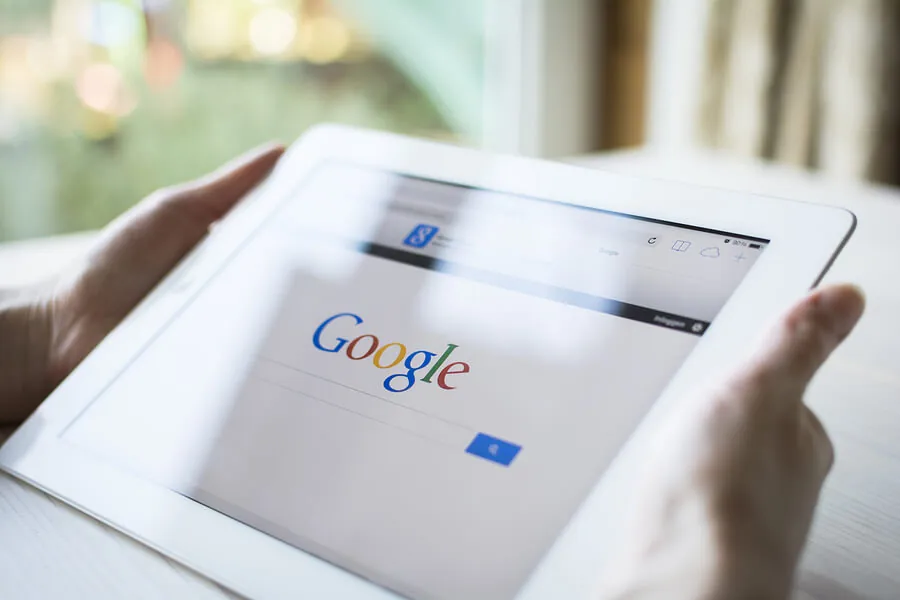 their money's worth.
Powering Up
In order to pack your PPC with some punch, you've got to do a bit of prep work. Much of that involves doing keyword research. This means studying which keywords are most relevant for your niche, and analyzing which ones usually generate not only the most traffic, but the most conversions. Here's a pro-tip: don't just select the most popular keywords. Those are the ones that will have the highest level of competition from other advertisers. Try to figure out which long tail key phrases will work best for your ad. You'll end up spending less and getting more conversions.
Next, ramp up your landing page so that it's more tempting than a deep-fried, double-stuffed, chocolate-drizzled Oreo – served on a golden platter. Good landing pages compel viewers to buy without being pushy or spammy, and they also provide enough information for that viewer to confidently take action. Some of the best also offer a freebie for those who buy, making the user's value perception even greater. Perfecting your landing page before you launch your PPC ad will keep your conversion rates high, thus preventing you from wasting money on users that click away without buying or inquiring. Additionally, if you use Google Adwords, having a standout landing page will make it more likely that you win ad placements.
After you've debuted your PPC ads, you'll want to regularly check up on their performance and see what can be improved. Maybe some of your chosen keywords aren't as useful as you thought they'd be, or your ad isn't specific enough to draw many conversions. With just a few adjustments here and there, you'll easily make your PPC ads a successful and crucial part of your customer acquisition strategy.