These days, everyone uses social media. Even your grandma. Which is why this morning you woke up to 47 Facebook notifications after she "liked" each and every one of your photos, and even posted a very public comment on your wall about her home remedy for that rash you were complaining about last week. You know what we're talking about.
So it's undeniable: social media isn't just for kids anymore. About ¾ of all U.S. adults use social media, and it's one of the most popular ways in which they communicate with each other. Not only that, it's also a major way for them to discover new content, deals, and brands. You can use this to your advantage! Social media has proven an excellent way for small businesses to get noticed and engage with potential customers. Read on to learn about what marketing benefits each of the biggest social media sites has to offer.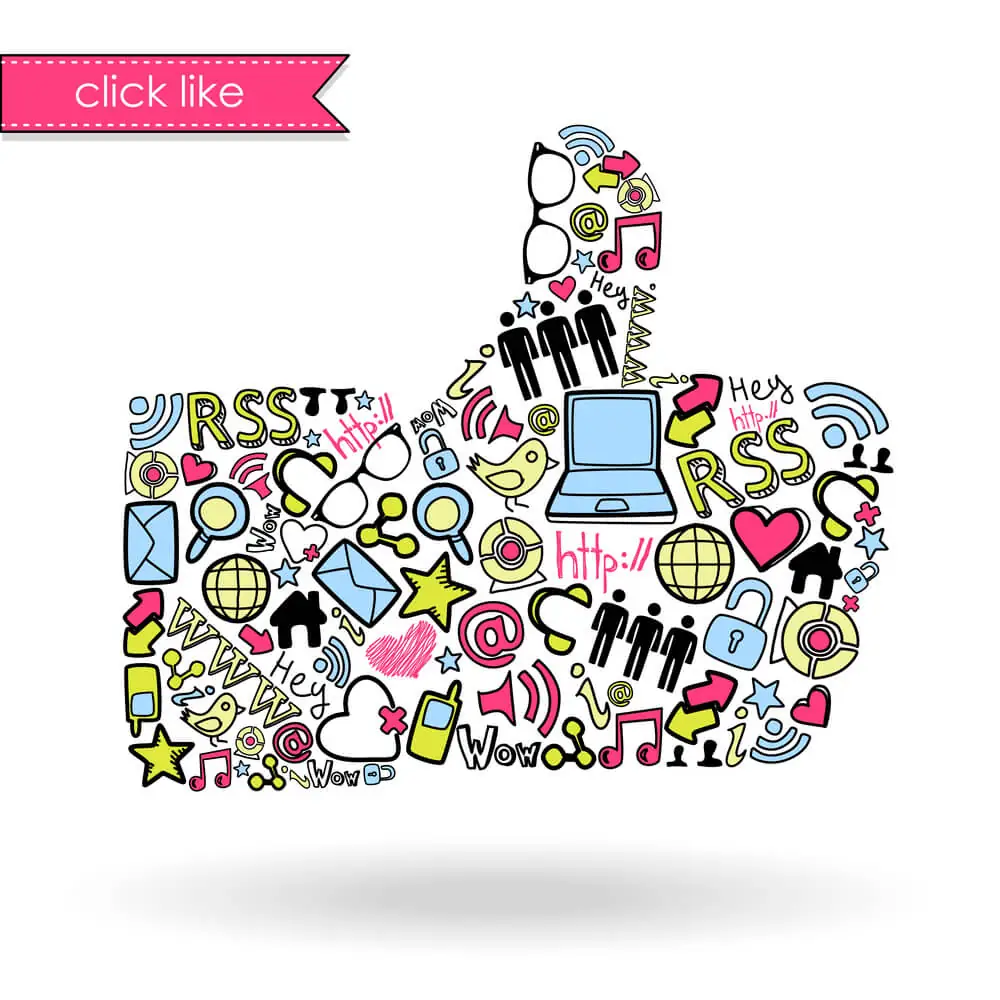 Facebook
As the network with the largest user base and reach, Facebook is considered the top dog of social media. It offers users a wide range of ways to share content and interact.
Brand Pages: Facebook allows you to create pages that are dedicated to your brand, which users can "like" to get your updates in their daily newsfeed. You can post just about anything on your brand page, including sales announcements, promotions, contests, and links to your site content. Users can respond to your posts through comments, and you can reply, thus building rapport between you and your fans. Additionally, the posts you make on your fan page can be shared by your fans within their own networks, creating wide organic reach.
Targeted Ads: Facebook ads are great because they allow you to target users who have shown an interest in topics of your niche. Are you a video game shop offering a great deal on the latest Mario game? Then you can choose to have your ad shown to users who have "liked" the pages of Mario, Nintendo, etc. Facebook offers very affordable daily advertising budgets, with prices starting at $5. The ads can be run continuously, or scheduled for only a certain period of time.
Twitter
Twitter is another giant of social media, having about 274 million active users in the summer of 2014. With 140 character blurbs, the network makes it easy for users to interact with brands and have massive group discussions on limitless topics.
Hashtags: A hashtag is simply a word or phrase preceded by a "#" symbol. You can simply tag your tweets, enabling you to sort them into different topics and discussions. Hashtags are an amazing tool for businesses because a company can create its own hashtag to be used for contests, promotions, and other engagements with users.
Followers: Your followers are the users who choose to follow your company's Twitter account. Almost 75% of users follow small businesses because they're interested in that company's developments and want regular updates. This means that in your followers, you have an audience that is already interested in your content, and wants to hear more from you! So it's no surprise that followers are also more likely to buy from your brand and recommend it to others.
LinkedIn
Ah LinkedIn, the social network for all things business. More adults use it than Twitter! LinkedIn is a fantastic tool for B2B companies, or those whose target audience consists of working professionals.
Company Pages: LinkedIn allows businesses to create pages representing their company. From these pages, you can network with other members of your industry, provide more information about your products and services, and share your content. Use your LinkedIn page to share your latest blog posts, white papers, and more. You'll be able to grow your audience more quickly by using the right venue to connect with the right people, and give them what they want.
Sponsored Updates and Ads: Whether you want to promote a post on your company page, or wish to place a targeted ad, LinkedIn lets you do both. Either option will allow you to boost brand awareness and generate new leads. LinkedIn ads come in two forms: PPC or CPM (Cost Per Impression).
In later chapters, we'll talk about how social media can be tied into other digital marketing techniques. In the meantime, get to socializin'!