Great PR = Great SEO
These days, you can't have SEO without PR, and you can't have PR without SEO. That's just the way it is. And when you think about it, it seems illogical that they were ever two separate concepts in the first place. After all, isn't the purpose of both to get more views, and ultimately more business, for your company website? Yep, it is. Which is why PR and SEO are now the best of pals.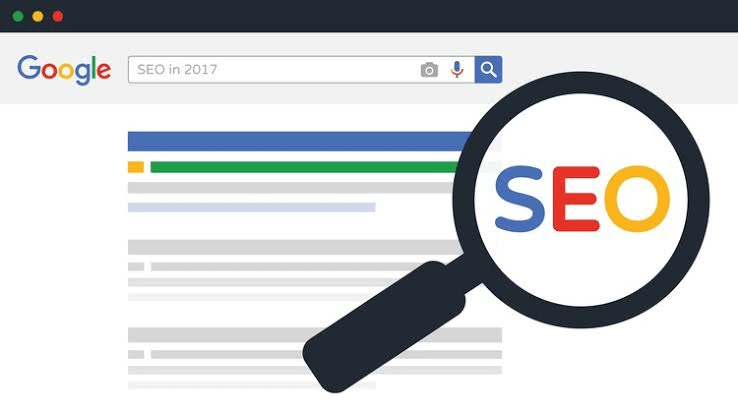 Building Upon Each Other
The symbiosis of their relationship starts with PR's ability to get attention. Is your website lost as a speck among the swarm? Pulling a clever publicity stunt or launching a noteworthy campaign will put you in the spotlight, and SEO will make sure that you stay there.
Here's an example: An online pet supply shop wants to get noticed, so they hire a PR agency to help them create a viral video. This hilarious video features a troupe of chubby cats playing with the shop's best toys, and the denizens of the internet all surrender to an uncontrollable urge to watch the video over and over again. Under the influence of kitty hypnosis, thousands of them visit the company's website, and a large portion even buy a few toys, while even more share the video and site link with their friends. All of these views and link shares rev up the search engines, sending the company's SEO through the roof. Even after the initial cat craze has calmed down, the shop continues to enjoy higher numbers of site views and purchases because they now rank higher in the search engines, and more people recognize the brand's name.
What did we tell you about cats? We meant it when we said they were the world's best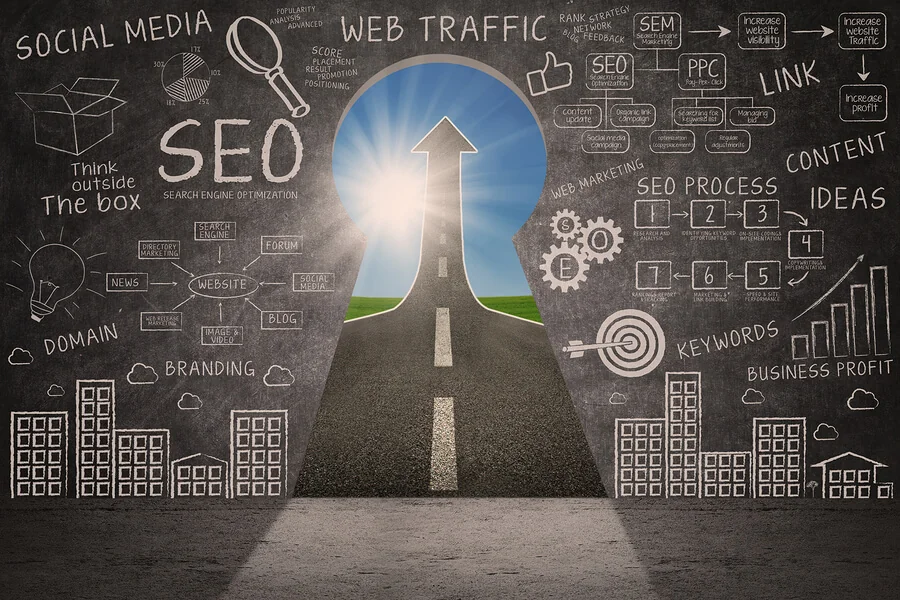 SEO tool!
But really, an impactful online marketing publicity stunt can do so much for your SEO. And what's even better is that the newly heightened SEO will only reinforce further PR activities. The next time your company wants to launch a campaign, it will be even more effective because your site and the past PR event are all highly ranked and easy to find.
The In Crowd
Yes, it's them again. The popular people that seem to be the authority on all things cool. But they aren't bad. In fact, they're popular for a reason: people value their opinion and listen to them when they make a recommendation. So like we said in an earlier chapter regarding SEO, getting a hat tip from the in crowd is the way to make your rankings spike.
After being hired to help a company, it's common for PR & SEO professionals to make a list of the top sites and bloggers in that brand's niche, and then target them for coverage when a new PR campaign is launched.
They know that this is the most effective way to: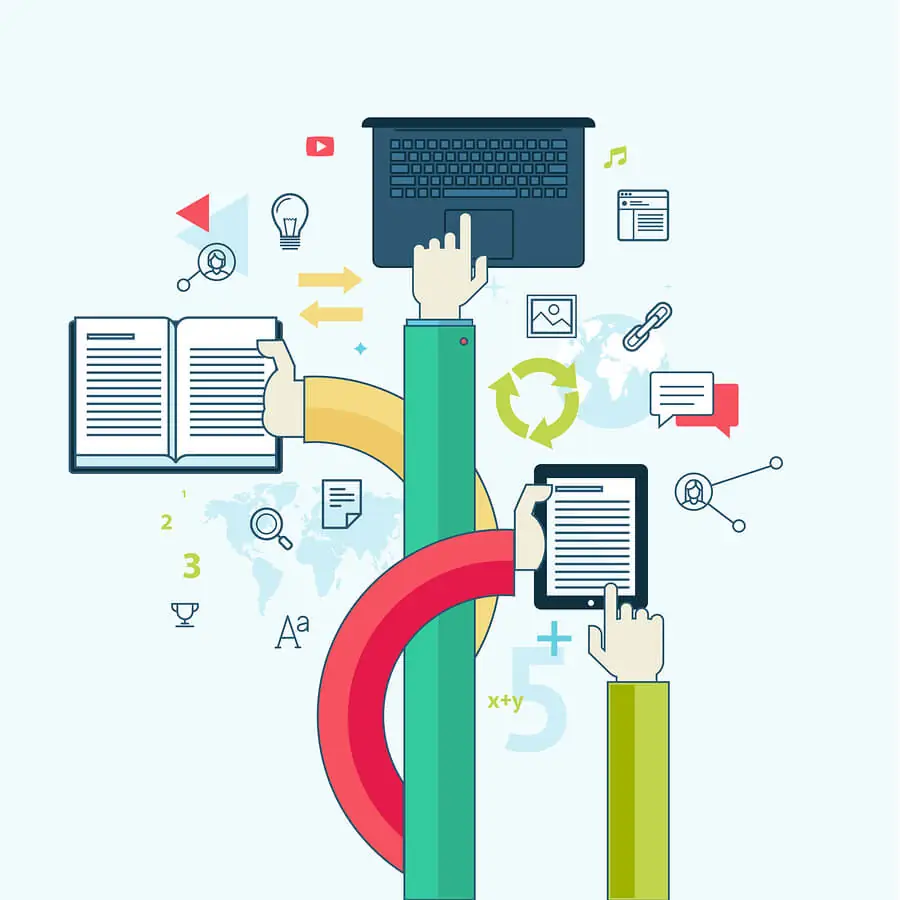 Boost SEO. Google respects the opinion of the cool kids too, and will deem your site worthy of high search engine rankings if you're mentioned and linked to by this elite clique.
Encourage coverage by other sites. Once one of the biggest sites in the scene has broken your story, the rest will follow suit. As you can imagine, this maximizes your new SEO success by creating a flood of links and mentions of your brand.
Press Release Optimization
Since press releases are widely distributed on a number of sites and a staple of every PR strategy, they have excellent SEO potential. Optimizing your press releases so that the search engines take notice is a fairly easy task. Yes, you should by all means use hot keywords in your press release, but don't stop there. Try to include various forms of media, whether they be images, videos, GIFs, etc. And make sure to provide links to your company's social media profiles and any past publicity content, in addition to your site and relevant pages.