Your Business is Bloggable
"Blog". It's a word you hear pretty often these days, unless you're a hermit with no in-cave WiFi. But what does it mean? A blog is simply a web page that is regularly updated with posts written by one or multiple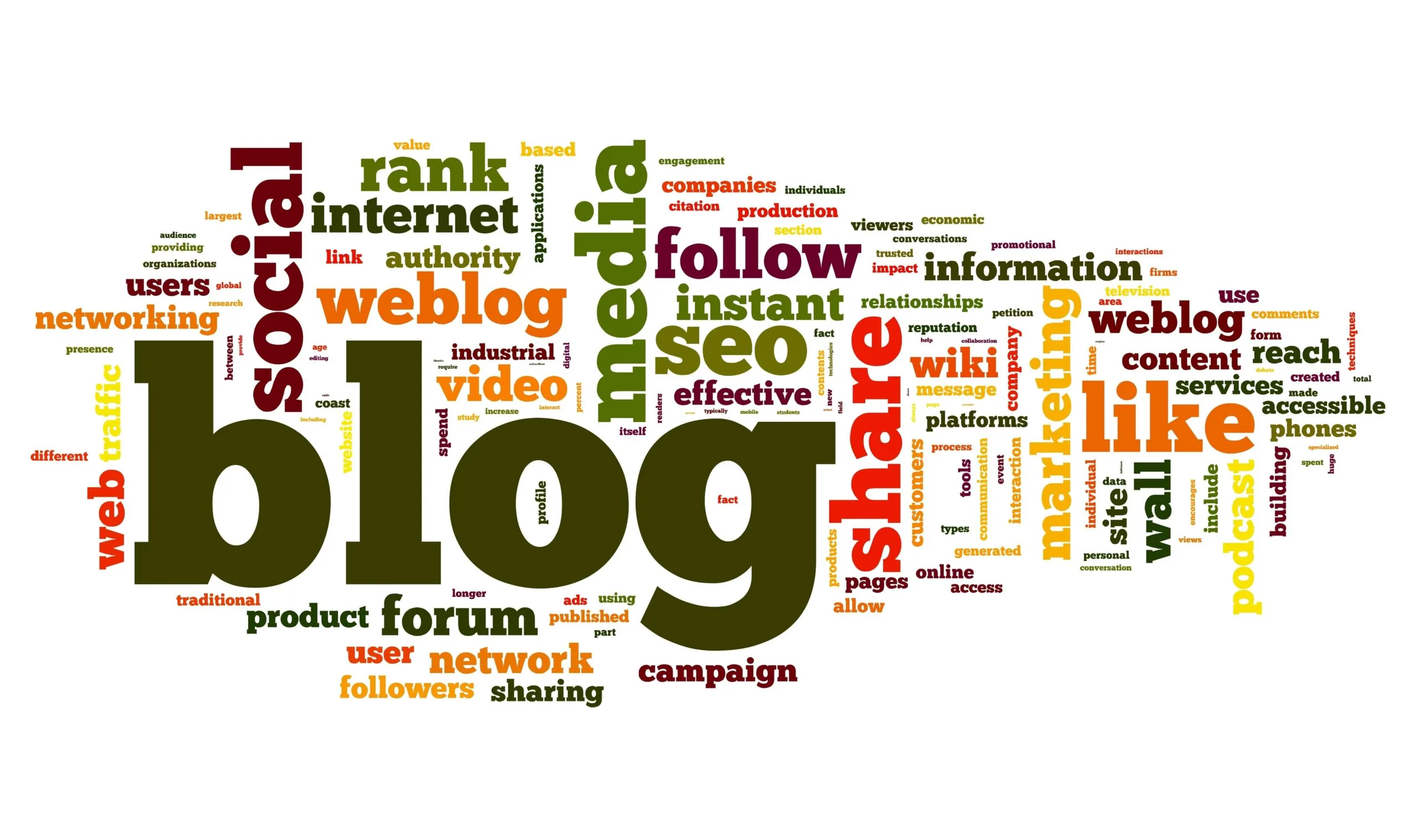 authors about any topic. Most blogs focus on one niche, especially the blogs of businesses. Yes, while "blogging" hardly sounds like a serious business practice, it's something every business should be doing. And we mean every business. No matter what your field, if you can write about it, you can blog about it.
There are a variety of reasons why a blog is a necessary part of every company website. We've laid them out for you below.
Value Freebies
Blogging is an excellent way to provide value to your audience without requiring them to buy or sign up for anything. When you write useful and informative blog posts that are geared toward the needs and interests of your target audience, you'll be building up goodwill. If they feel like they're consistently receiving great tips from your blog, they'll be much more likely to come to you when they need your type of product or service.
Established Authority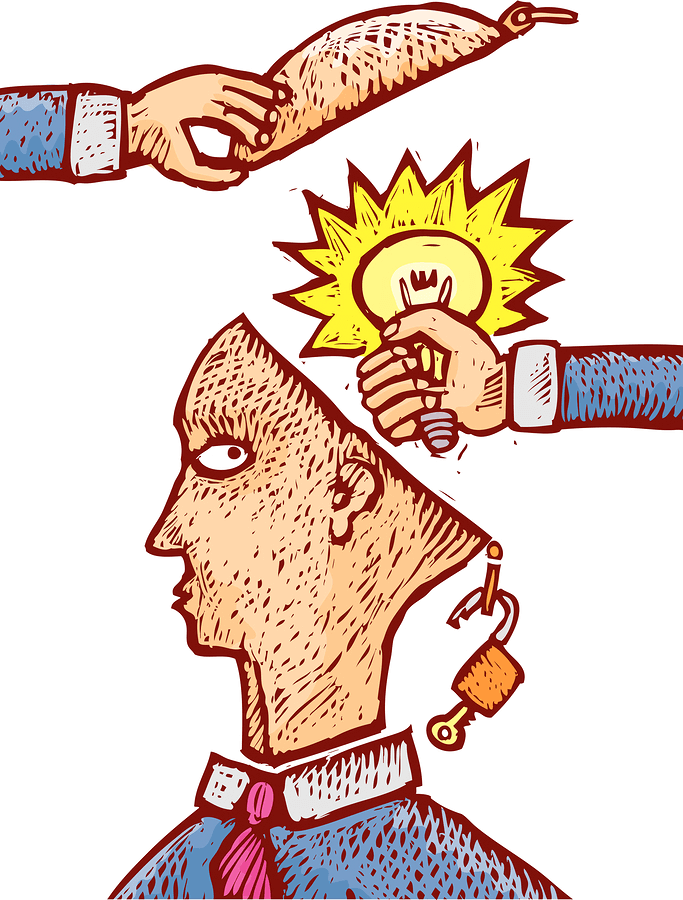 This goes hand in hand with the previous perk. Blogging is a low-effort way to establish your company as one of the most knowledgeable in your industry. Since you can easily share your knowledge and expertise in blog posts, it won't take long for readers to realize that you really know your stuff. Look at it this way: Who would you trust more? A company that is confident enough to give out professional advice and share their insights, or one that is tightlipped?
Engagement (Without the Ring)
With every blog post that you publish, you create another opportunity for potential customers to interact with your brand. They can respond to your post with a comment, to which you can leave a helpful reply. We encourage businesses to regularly engage with users who comment on their posts. Not only does it show that your company is helpful and attentive, it also demonstrates that you appreciate when people take the time to give their input. Overall, participating in your post comments is great for building up the reputation of your brand and increasing goodwill among potential customers. More often than not, People will turn to your company first if they've had a positive interaction with you online. This effect is so important that businesses everywhere are now hiring interactive representatives, whose sole responsibility is to respond to blog and social media comments.
More Shareable Content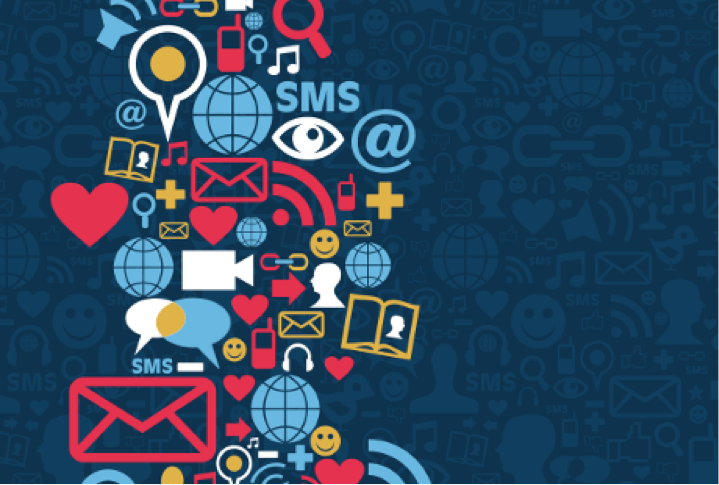 When all you have is a static website representing your brand on the web, there aren't many opportunities for people to share your content. But when you blog, you've got a constant stream of new posts that people can share with their networks. This brings us back to the point about providing value. Obviously, the posts that people find most useful are the ones that are the most useful or entertaining for readers. When writing blog posts, your goal should be to make your readers think any or all of the following things:
Yes, it Gets Better
Last but not least, blogging is awesome for SEO. Better than chicken soup for a cold. Better than Eddie Murphy in the 80's. Better than unicorns. Want to find out why? Head to the next chapter.