In today's world it is becoming increasingly popular to visualize information for use in instruction and training. Training videos are being produced that visually document procedures for doing anything from performing routine maintenance on a copier to repairing an airplane engine. It is very important to plan out your training video to ensure that you are reaching your target audience effectively. Once you know who your target audience is then it will be easier to setup your message and reach your goals for the video.
Targeting Your Audience
This is your first step in creating a good training video. If you are not sure who your audience is and what their needs are, then you are going to have to tough time figuring out what your message is. You do have to take into consideration how the audience will receive your message.
You may have members of your audience that can't hear or have difficulty hearing the spoken word so try the captioning service option.
Stating Your Purpose and Getting Your Message Out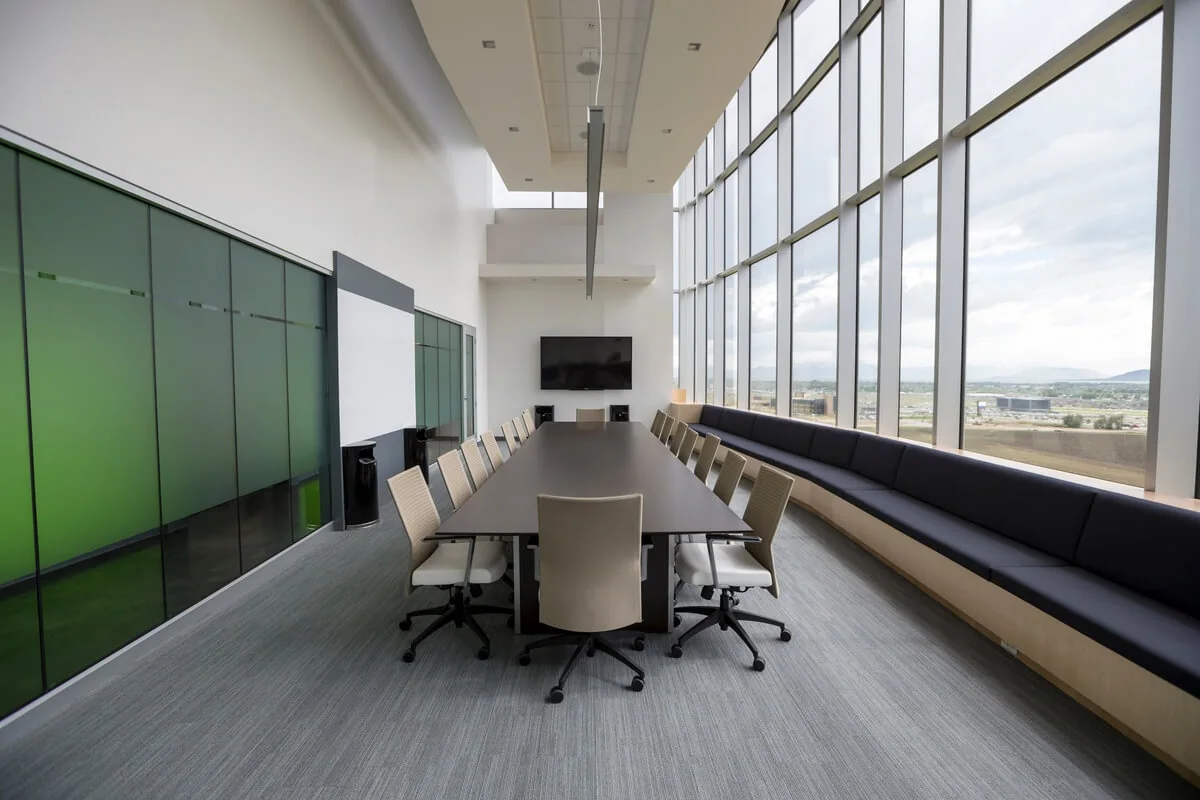 Once you understand who your target audience is, you should be able to flesh out your purpose for creating the training video. Unclear and garbled messages that don't state the purpose of the training are less than useless. You need to be able to clearly state from the beginning of the training video why the training is important. Content has to match images.
Choose Your Subject and Have a Subject Matter Expert
You got your message. You know what you want to say. You understand the purpose of the training video and have answered the question: "Why am I creating this training video?" Now is the time when you do the necessary research on the topics that your target audience wants or needs to know. This is also the time when you can reach out to subject matter experts to enhance your training video.
Select the Type of Training Video That Will Attract Your Employees' Attention
There are six types of training videos that you can use to get your message across to your employees. These are;
Presenter Videos

-One or more persons present the topic and speak directly to the audience.

Induction and Occupational Health and Safety Videos

-this type is used to introduce employees to specific information and steps to ensure compliance with laws and regulations.

Cartoon Animation Videos

-this type is often used as an alternative to the Presenter video as a way to engage employees in a process or workflow.

Demonstration Videos

– You would use this type of training video to demonstrate a product, a process or service.

Role Play Videos

-Your employees can experience how workplace situations are handled or how to respond to certain situations.

Screencast Videos

-This type of video is specifically designed for web applications and complicated software applications that your employees need to learn.
It definitely depends on what your purpose is what type of video format you use. A clear understanding of the desired results is necessary for your training video be a success.
Clarify the Message and Select the Images, Charts and Graphics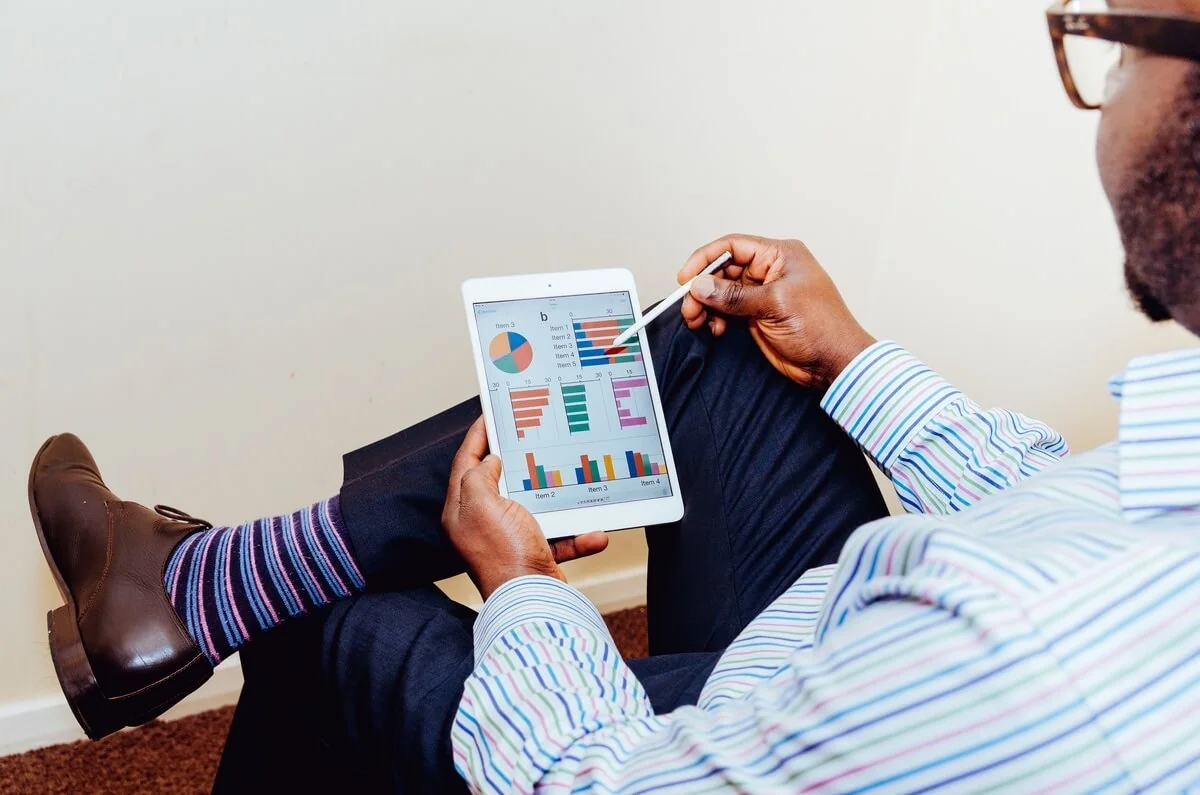 Understandable content, clear images and sharp graphics are essential in creating the perfect training video for your employees. You need to clarify the message, make sure your purpose is known and goals for creating the video are clearly stated.
Your images must match your dialog. Your charts must be clearly understood by your employees. Your graphics have to be "spot on" so your target audience can clearly grasp your message.
When you are finished these steps, it is important to select a good location for your training video. This ensures that your training is visually documented.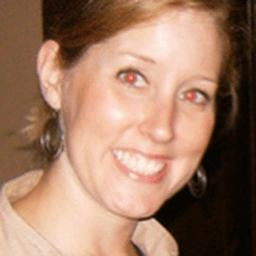 Jennifer Livingston is a  business consultant and writer who's passionate about career success and business management. When not writing she loves traveling, cooking, and hiking.