Think about large creative ad agencies of the past, Mad Men-style. Creativity was king with campaigns that brought to light just how influential advertising could be among youthful consumers glued to the emerging glow of a television screen. They gave people a reason to care about what their clients were selling through larger-than-life characters and memorable imagery.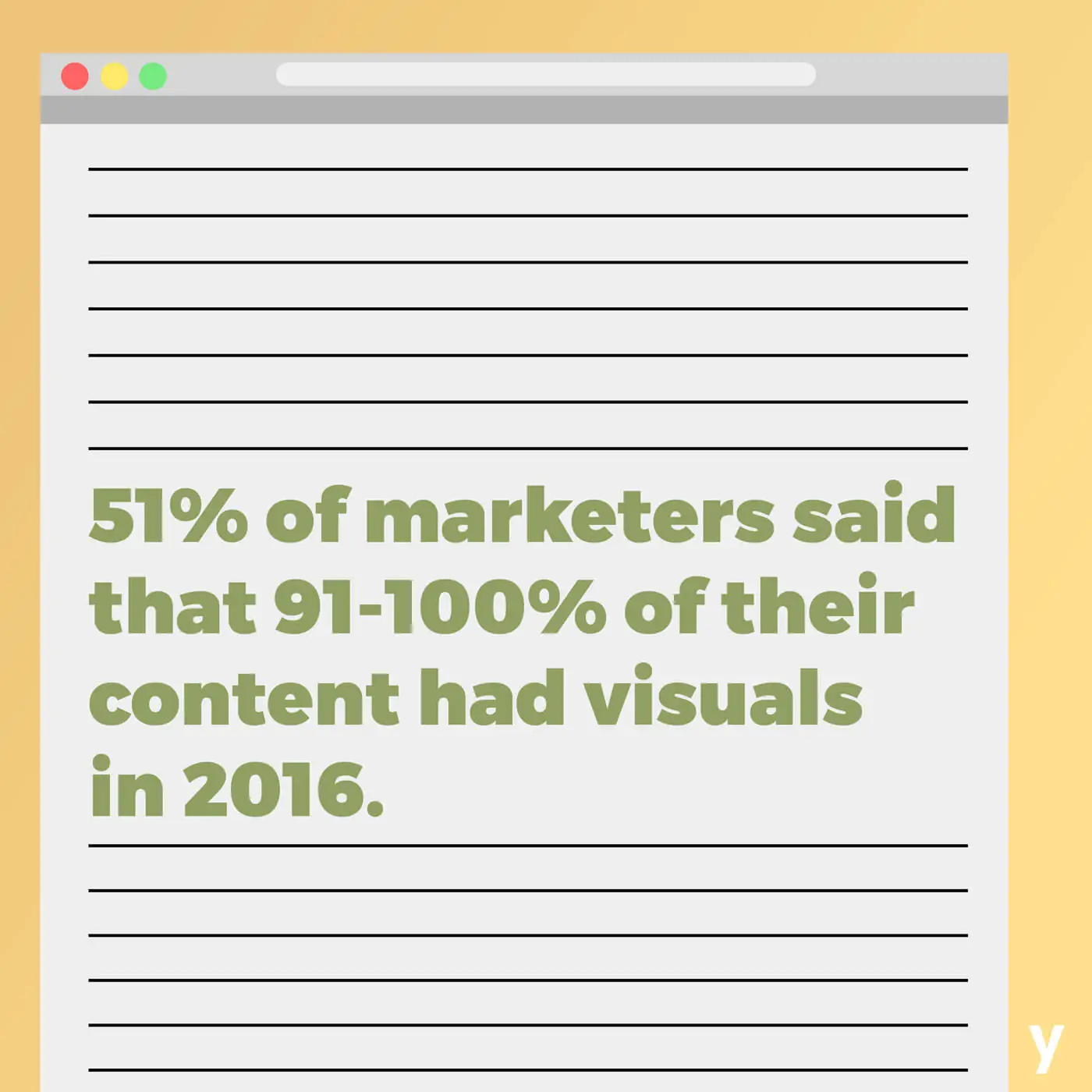 Flash forward to today and advertising still plays a crucial role in the marketing strategy of many businesses. What has changed however, is the weight of creative when up against the power of data. More advanced forms of technology have not only brought about a better understanding for what impacts audiences versus what doesn't, it has unleashed a wave of new channels and exact targeting methods for reaching a brand's most desirable audiences.
As a result of this, the creative ad agency has evolved into the digital marketing agency with two important persuasive processes running the show: creative advertising and marketing management. Advertising remains a form of communicative activation that teeters a line between being both informative and persuasive. How effectively the persuasion performs however, relies much more heavily in determining the most sensible channels to pursue amidst all the mediums dominating audience eyeballs. Where creative comes into play now it's not just around concept then, but around molding ideas to best fit the restraints of whatever avenue they're filtered through during execution. When reflecting on the year prior, 51% of marketers said 91-100% of their 2016 content was accompanied by some form of visual content.
Why Creative Still Holds Weight
Data and the deciphering of what's going on behind the scenes is the start of any good story, but when it comes to the meat and eventual fairytale ending full of conversions, creative advertising is what draws people in. Advertising cannot be effective unless it's appealing and it cannot be appealing unless it's effective. The two are mutually exclusive.
So consider the elements that differentiate you from competitors and add in brand recognition. How are they built out into larger stories? What message is to be perceived by desired consumers? What are the key takeaways and through which channels are you most likely to reach people that matter?
Creative Meets Digital Marketing
There's no denying the role digital marketing plays or how large of a component it has become in the overall budget of companies today. Consumers are online—that's where the eyeballs are. And so in order to grow awareness, be part of your customer conversations and inevitably increase sales, online is where businesses must be as well.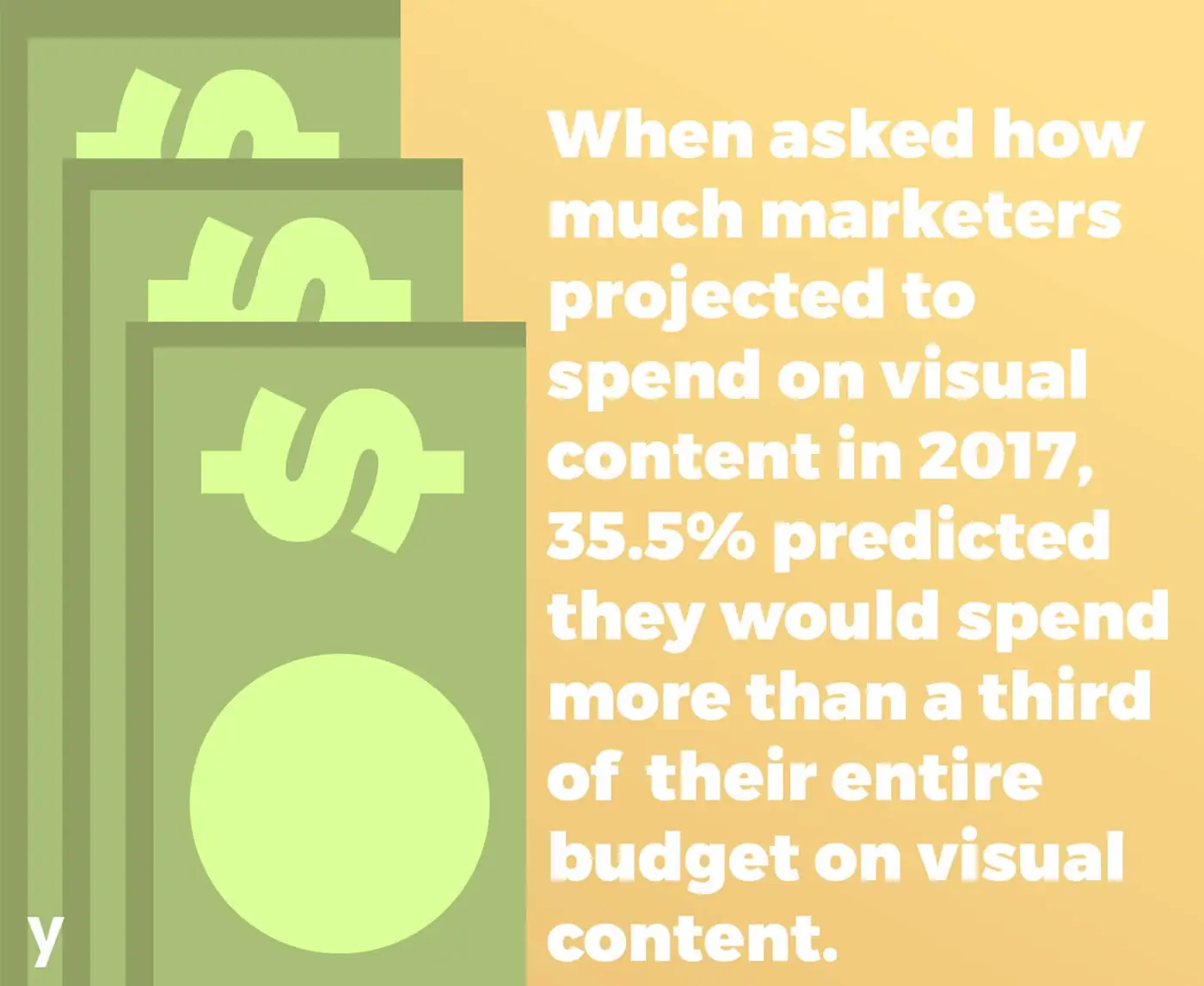 And from an ad click, a visit to your site, time spent reading content, etc., more and more data is gained about who your customers are and what types of advertising moves the needle. It's an ever-evolving cycle of creation and adaptation. You create, you test, you tweak and repeat. In fact, when marketers were asked how much they predicted they'd spend on visual content this year, 35.5% said they would spend more than one third of their overall budget.
The Dumb Ways to Die campaign launched by Melbourne's Metro Train is a prime example of digital marketing the way it should be with behavioral data working in tandem with creative execution. A safety PSA is not exactly entertaining at face value, nor is it impactful to commuters through traditional methods outside their daily commutes. The point at which it becomes effective is when it's transformed into a mobile game app complete with catchy jingle, dark humor, and memorable cartoon characters.
Small Business Saturday by American Express serves as another example where the impact is felt in the execution of small creative details. In order to get people to participate, it was about reaching them where it made sense and providing the tools to make it easy and accessible to do so. Social media tool-kits, along with the packaging of other digital assets, gave businesses the ability to easily align with the campaign and spread the message to their own pool of consumers, which in turn generated further awareness of the company and its efforts.
While many may feel the creativity of today no longer mirrors what it once was, one could argue it's more impressive and innovative when up against data-based arguments and continually segmented audiences. The bottom line comes down to balance and understanding how to translate data sets into stories that make people want to take action.
Working with an agency can do all that for you and more via fresh perspectives, timely deliverables, and industry expertise. Tell us about past successes or struggles in bringing creativity to life with your brand's campaigns by tweeting at @MabblyTribe!