PPC, otherwise known as pay-per-click, is often referred to as paid search marketing. But, PPC should not be confused with its cousin, SEO, otherwise known as search engine optimization. However, both PPC and SEO can be used together to create an even stronger digital marketing campaign.
One of the positives of pay-per-click campaigns is that they have instant success. These campaigns give you the ability to advertise at the very top of Google search results right after setting up the campaign. Unlike SEO tactics, you do not have to worry about algorithm updates, as they do not affect PPC campaigns.
Another positive aspect of PPC is the fact that you have complete control over everything in your campaign. You control everything from the advertising copy to the keywords that trigger your advertisement. You can also control what geographical location will see your advertisements, which allows small businesses to only target potential local customers.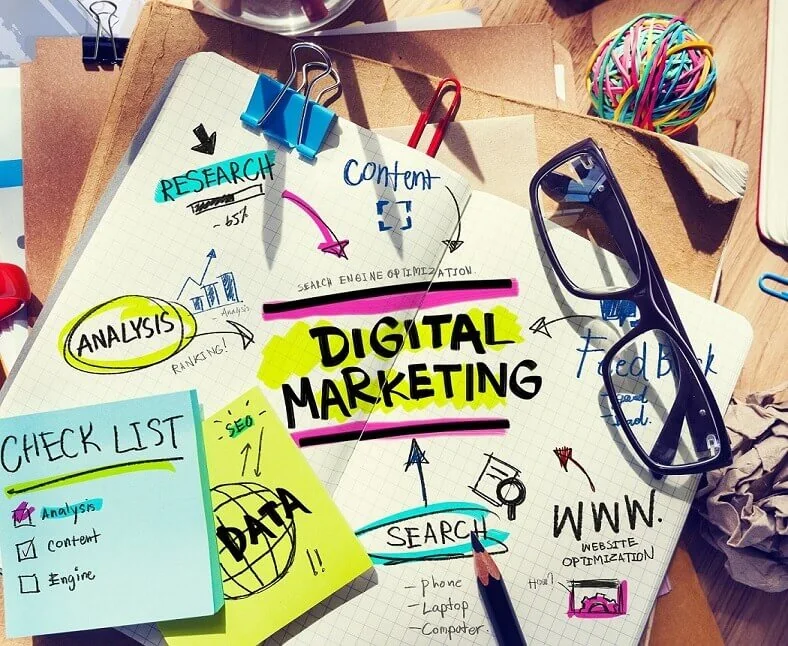 PPC campaigns also fit well with digital public relations. One perk is that it can place links directly to your press releases, which will help your PR campaigns gain traction from search engines. Speaking of, if you have the tragic misfortune of having a PR disaster, PPC campaigns can help with reputation management. Advertisements that show up at the top of search engine results will be more prominent and can draw attention to the advertisement, rather than the link that is causing your company a headache.
However, with the positives do come some negatives. PPC campaigns have often been noted as more complicated than other practices such as SEO. Setting up your campaign is critical. Without testing your campaign extensively, you could run a very expensive one. Make sure to set it up effectively and if you're not confident, consider hiring a digital marketing agency.
All in all, PPC is a great tool to use for your business, but it requires the knowledge and know-how to set up an effective campaign that targets your audience. Targeting your audience with PPC is bound to drive more traffic to your website.
It is also important to note that while PPC can be the entire focus of your digital campaign, it can also be used in conjunction with other practices such as SEO, content creation, digital PR, social media, and more. If you aren't sure you're doing yours right, get in contact with a digital marketing agency, today!