Oscar Wilde said, "Be yourself, everyone else is already taken," because he recognized the power of individuality as do savvy digital marketing agencies who set their brands apart from the pack by using innovative product development and creative marketing techniques with social media strategies that beg to differ. In other words, it's best to differentiate your product and services from others by following these three key steps:
Value Differentiation
In today's economy consumers seek more bang for their bucks. Yet competitive pricing alone is not enough to snare sales. To successfully prove quality, it's important to show a unique value by, for instance, obtaining a buzz via celebrity endorsements on Twitter.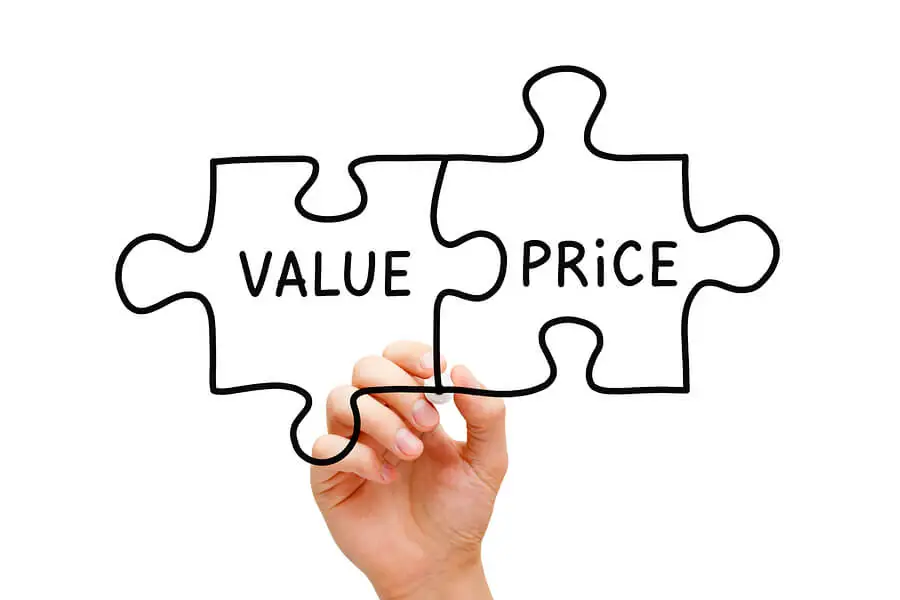 Product Differentiation
To define your brand, companies must showcase the uniqueness of their products and services. Such as a digital marketing agency in Chicago whose goal is to demystify digital marketing. With social media this information can be relayed in a variety of ways—from depicting product images on Instagram to showing demonstrations on YouTube.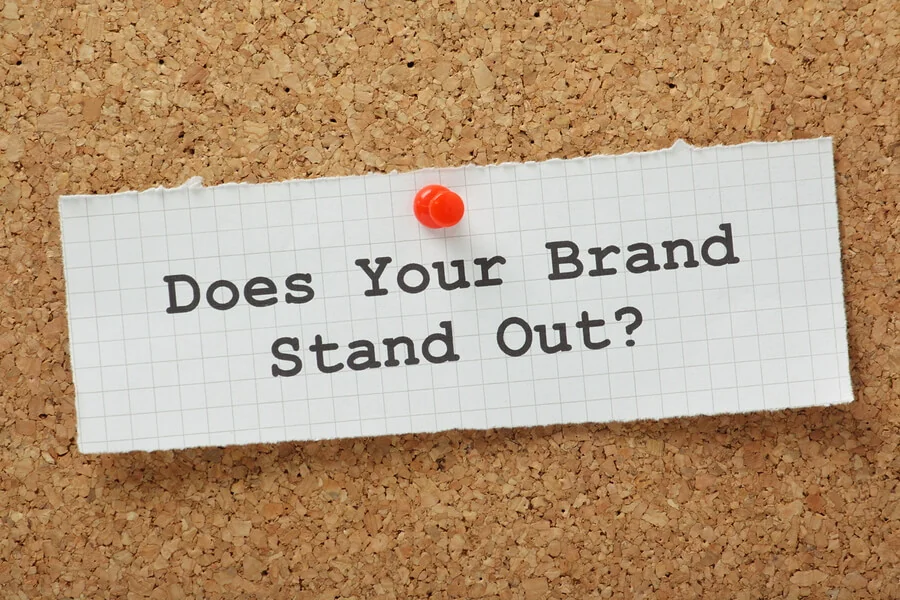 Customer Service Differentiation
When there's little variation in product features, testimonials from satisfied customers is an ideal way to distinguish one's brand. Often this is as simple as garnering a significant amount of Facebook likes and becoming a Twitter favorite.
Of course to generate social media attention, you must be proactive with posts regarding the uniqueness of your brand so be sure you know your product inside and out before seeking the approval of others.