Love it or hate it, the day after Thanksgiving is probably the most anticipated shopping holiday of the year. Black Friday falls on November 25th this year, and has been the largest shopping day each year in the United States for quite some time.
Repeat Black Friday shoppers know that full participation means lining up early in the morning, or camping out overnight. But Black Friday is really just the beginning of a number of themed shopping days that include:
Small Business Saturday

Cyber Monday

Giving Tuesday
Because of the great opportunity Black Friday represents for retailers, it also means the ultimate showdown with regards to potential customer acquisition, and a need to fight for the loyalty of existing customers.
So how do you embrace the challenge and opportunity of Black Friday? Here's how to execute a marketing campaign for Black Friday.
Build Up the Hype on Social Media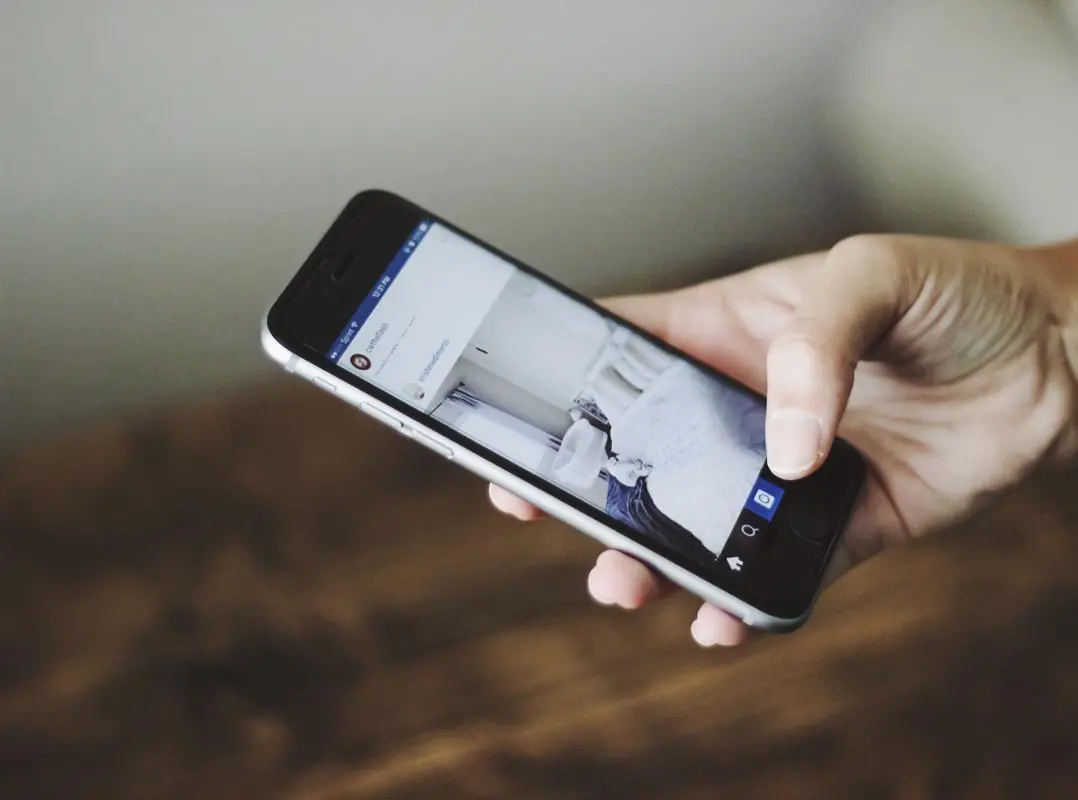 Your consumers are probably already starting their Black Friday research by finding the stores that are having special offers, promotions, and big discounts. Knowing where they'll be, take this opportunity to use social media to your advantage.
Social media marketing is considered to be one of the top Black Friday marketing strategies – especially when making use of Facebook Offers. Start building the hype for your brand a few days before Black Friday. Use your social media platforms to spread the word about your brand, products, and the deals that customers should be expecting.
One way to take advantage of the buzz is to use hashtags on Twitter and Instagram, like #BlackFriday. Schedule daily/regular tweets so yours won't get buried by other tweets. But make sure there's someone ready to respond to customer inquiries – don't just throw up a post and ignore them. If budget allows, allocate some money towards an ad campaign sharing the details of your Black Friday promotions, targeted towards your most relevant customers.
Email Marketing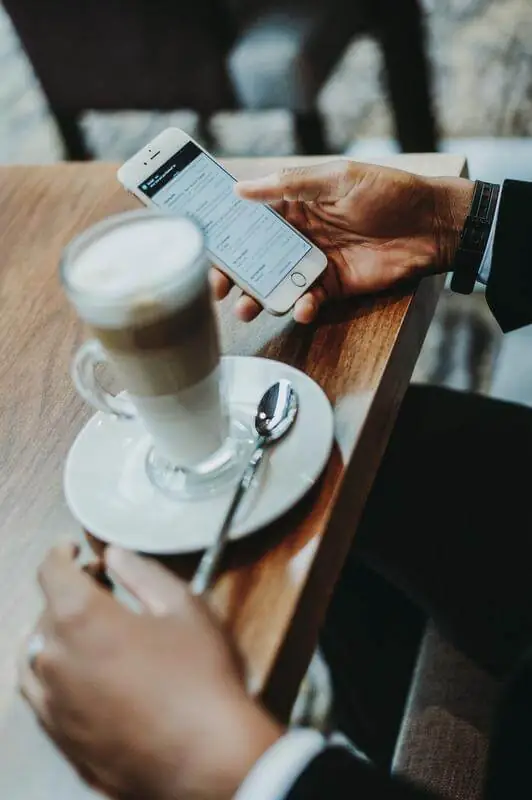 Too many emails are usually not a problem during the holiday season. One of the most positively anticipated emails from brands by consumers are holiday promotions. Make sure your email is attention-grabbing!

Combined with social media, email marketing is one of the best marketing mediums to use for Black Friday promotions. If you haven't already, send a Black Friday email to existing customers. Email marketing is a very effective method to not only to reach your loyal customers, but also to reward loyalty. You might opt to give a special discount valid only for subscribers.
Drive subscribers to take immediate action and create a sense of urgency by reminding customers that the promotion can only be used through the end of Black Friday (or that it's a limited offer for Cyber Monday).
Don't Forget Mobile
MarketingLand.com found that during the 2015 Black Friday weekend, nearly one-third (32.1%) of all online purchases happened through mobile transactions. This represented a big leap from 2014's 26.4% mobile purchases statistic. The lesson here? If your company's website isn't optimized for mobile shopping yet, you're missing out on a lot of holiday spending.
While mobile responsive website optimization is incredibly important, many shoppers still prefer going on foot to brave Black Friday sales. These people won't have much time to browse through their email for deals and promotions. Tailor your response to their situation, and consider sending out coupons and promotions straight to customers via SMS (with their permission). Give clear instructions for how to redeem deals, and make sure cashiers are trained on redemption.
Focus on Promotions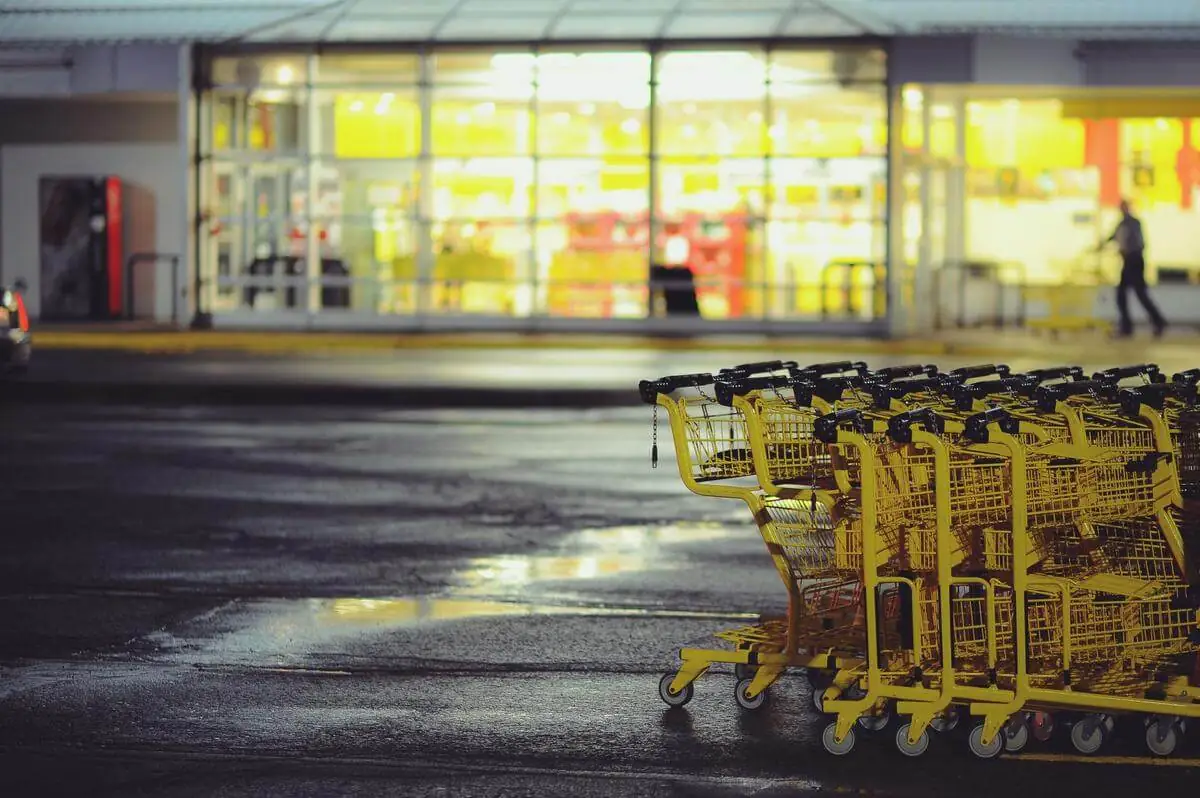 Thanks to the popularity of the holiday, there will be loads of deals, promos, and gimmicks that other brands will implement just to grab consumers' attention. Here are a few ideas to differentiate your brand during Black Friday.
Skip the early hour deals
Many brands (especially the big ones), are into early morning deals for Black Friday. These deals result in consumers lining up early and waiting for stores to open, with some even camping overnight the day before. Be different, and save your Black Friday promotions for later in the day so that consumers who waited for early morning deals don't have to miss yours, but they still visit your website once they're done.
Bundle products together
During the holiday season, it's not uncommon to see gift sets all over retail. Capitalize on this trend and put together related products in a nicely packaged bundle, and offer it in a discounted price.
Stay open late
If you opted out of early hour deals, later in the day is your time to compensate for it. Some shoppers like to do their shopping later at night, just make sure to let shoppers know when you close!
Black Friday weekend can mean a lot for marketers, including a glimpse of what's to come in the next year.
For all these marketing campaigns to really matter, it is extremely important that you are consistently tracking whatever marketing efforts you are implementing. But one of the most important goals of Black Friday is to retain existing customers while acquiring new ones. Plan your Black Friday marketing strategies with these important things in mind.
What is your company doing for Black Friday? We'd love to learn more about your strategy! Tweet @MabblyTribe with your thoughts.