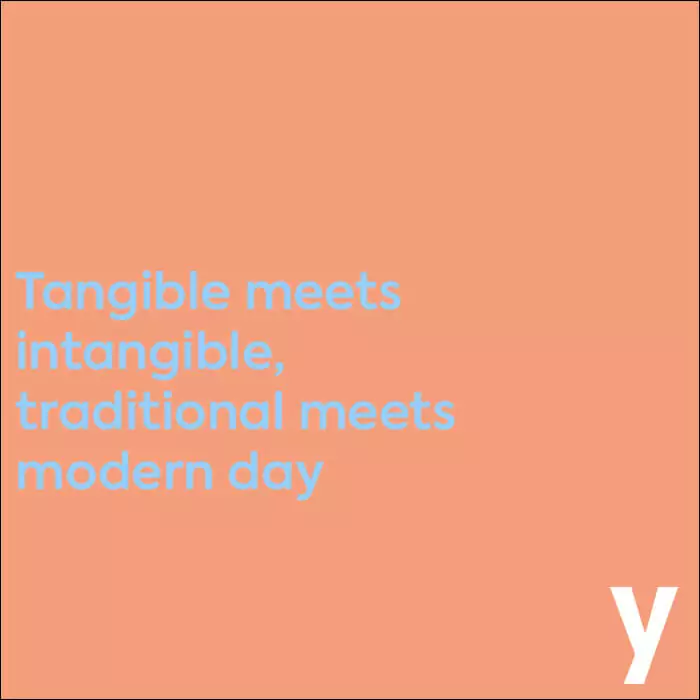 Tangible meets intangible, traditional meets modern day—adapting marketing efforts to coincide with a predominantly digital world can pose any number of challenges. And rightfully so, especially for a channel like public relations. With pre-existing pain points of ambiguity with regards to measurements of success and value, it can be difficult to see the role it plays within a digital marketing ecosystem so heavily geared around tracking a potential customer's every move as it relates to ROI.
Beyond brand awareness, beyond the targeting of potential customers from digital marketing funnel, there's a level to which PR efforts become interwoven with the more technical efforts conducted by a brand when building out their digital footprint. The key to understanding where that point actually meets lies first in understanding how each piece of the puzzle contributes to the greater whole. As one channel impacts the initiatives of another, they build a clearer picture of what to expect as an end result.
PR Evolution
At its core, PR is about building mutually beneficial relationships between organizations and their publics. It amplifies stories and messaging to the audiences most likely to connect with them, so as to help define what a brand is based on to the communities it finds itself in. Successful PR strategies 20 years ago revolved around establishing connections with the outlets most likely to build the greatest amount of buzz; outlets that included newspapers, magazines, tv spots.
Flash forward to publicity seekers of today and the media landscape is full of new twists and turns to navigate. An interconnected digital world gives the power of journalism to anyone who's willing to take it and rewrite what it means to break news. This gives clout to bloggers, YouTube creators, and social influencers with followerships of massive proportions. The long lead times of print are now finger on-the-pulse turnaround windows revolving around short attention spans and hefty media share competition.
What remains constant is the desire for unique content. In ensuring that the voice of a brand gets heard, the quality stories remain if only to be told through an expanded set of mediums. Visual storytelling and interactive experiences have raised the bar on what exactly is needed to garner attention on behalf of a business or organization, and many marketing agencies are working to generate that attention from the ground up.
Domain Authority Meets Public Authority
To understand the role PR plays alongside the more technical beast that is SEO, let's first break down one crucial point of intersection between the two: domain authority. Domain authority by definition is a score that predicts how well a website will rank on search engine result pages (SERPs). Calculated from the culmination of multiple factors, including the quality of link root domains and number of total links (among other things), it's often used as a comparative metric in determining overall quality of content against other competing domains.
Building domain authority as a brand comes down to the quality of the content being pushed to the masses; the right stories told in the right way at the right time to the right people. Hello again to our old friend PR. Relationship building and the perfect crafting of message are what digital PR masters do best. In establishing thought leadership and affinity for your brand among bloggers, influencers, and outlets with high domain authority, the doorway is opened for impactful link-building and a mutually beneficial exchange.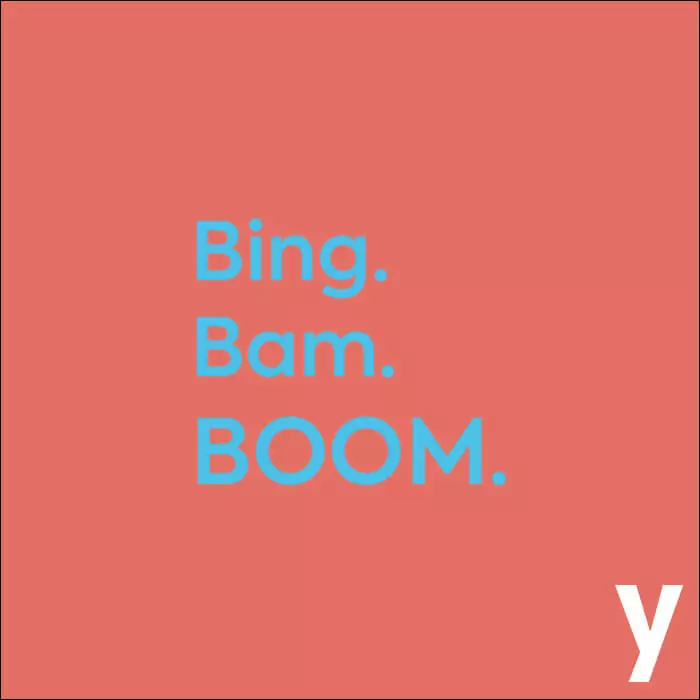 An even greater benefit of the digital landscape and SEO framework through which digital PR contributes comes in the form of more insightful metrics. The number of mentions and shareability of content can now be framed with tangible analytics tied directly to ROI.
For example, shareability, as it relates to the efforts made from a PR perspective, has expanded beyond an estimate in the form of impressions to a number of shares, tweets, link clicks, links shared, page visits, and more. As it relates to positively influencing the SEO and domain authority efforts of a brand, backlinks on websites with high domain authority are the success metric currency of PR professionals looking to prove their worth. The more people are talking about a brand through the stories being shaped around it on social media, the more likely Google is to recognize a brand's domain as a destination of relevance to potential searchers. Click here to understand more about the relationship between social media and SEO.
Build out a strategy that understands the whole is greater than the sum of its parts alongside a Chicago digital marketing agency driven by purpose and results. Contact Mabbly today!