Statistics show that when people hear information, they're likely to only remember about 10% of the details received when asked to recall three days after the fact. In contrast, if this same set of information is delivered to an individual with relevant images, they can retain 65% of details. The visual helps paint a full picture, especially on channels like social media where the bombardment of nonstop content is at a high.
This is why it's no surprise that 74% of social media marketers build out campaigns with visual assets (i.e. graphics, photos, etc.) at the focus, leading in front of blogs at 68% and video at 60%. Enter Instagram, the platform where a brand can take those visual focal points to a whole new level. However, it's not as easy as uploading a photo, slapping on a filter, and calling it a day. In order for your brand to stand out amidst all the other players, you have to take your photography game to another level.
Know Your Story, Tell Your Story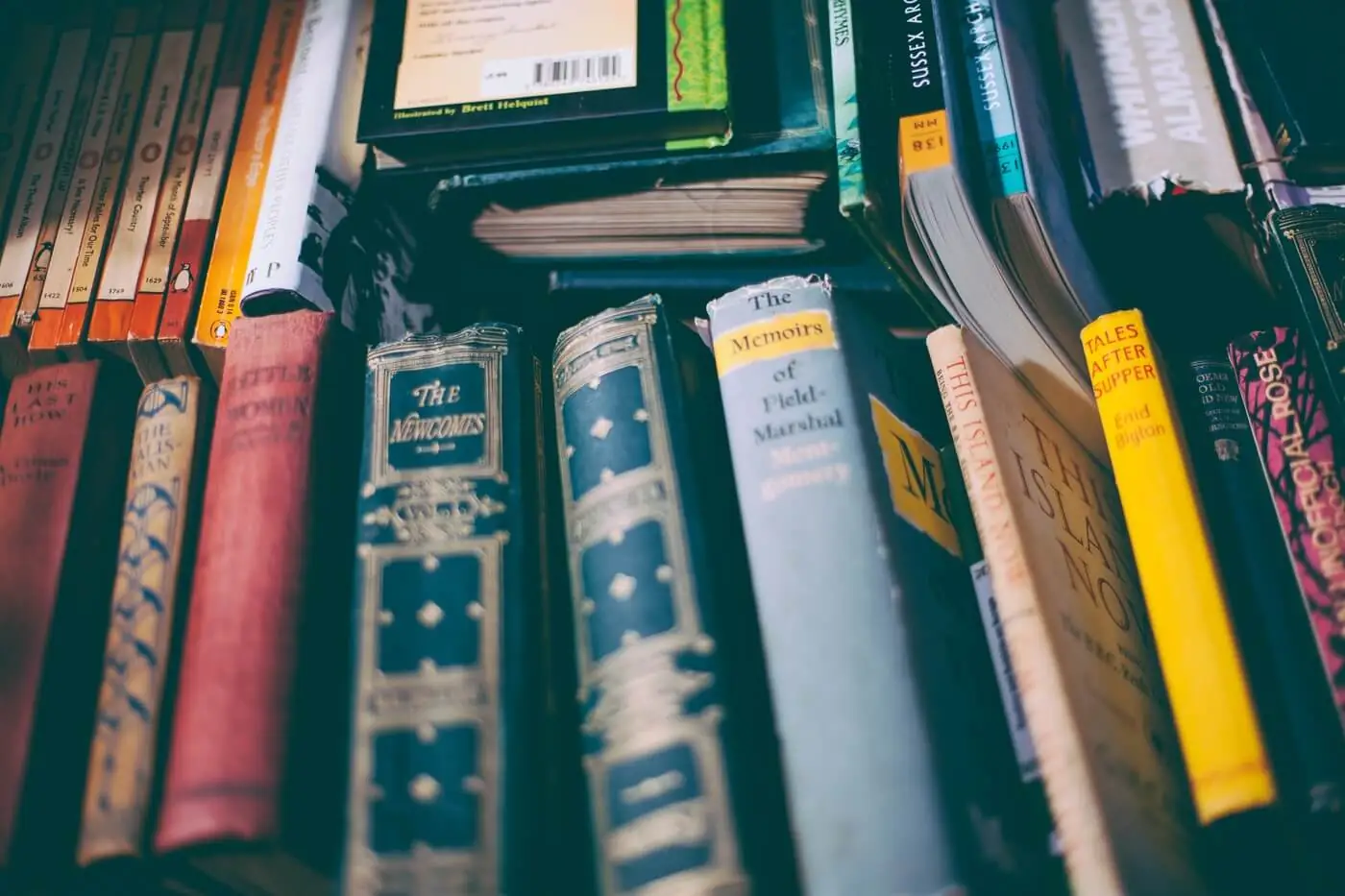 If you're a brand taking those first steps onto the Instagram platform, one of the best things you can do starting out is to lay out some objectives. Why does this network make sense for your brand? Who are you trying to reach? What brand story can you tell through the lens of a camera? Knowing what you hope to achieve by being on Instagram in the first place helps pave the way for success long term.
Once you know the story your brand hopes to tell, begin to brainstorm visual ways to capture it. There are a number of brands that'll repurpose everything they create from Facebook or other channels to Instagram. The issue with this is that not all photos are created equal. The Instagram audience feeds off visuals with an organic feel—photos that feel more like snapshots into daily life than traditional stock photography.
The photography you share through the platform should invoke feeling rather than cater to traditional marketing standards. This mirrors more of what a photojournalist might do. They allow the visuals to do most of the talking without relying on an onslaught of overlays. So as a brand, how does this translate?
If you're building out visuals around products, consider the photo styling of those products. For example, photography taken from the bird's eye perspective (aka flat-lay) allows you to capture materials in a more natural way. Warby Parker is one brand that takes advantage of this style method when marketing their glasses and in doing so, it feels as if they're generating glimpses of their product as it would appear in the everyday life of the consumer.
Another consideration would be to include people. People, after all, are the ones purchasing your products. What better way to translate the value of your product from a use case perspective than to actually show it in use? An accessory for smartphone photography itself, olloclip produces POV photography in conjunction with their product that gives followers a sense of how they can use it themselves and what to expect.
Build Out a Library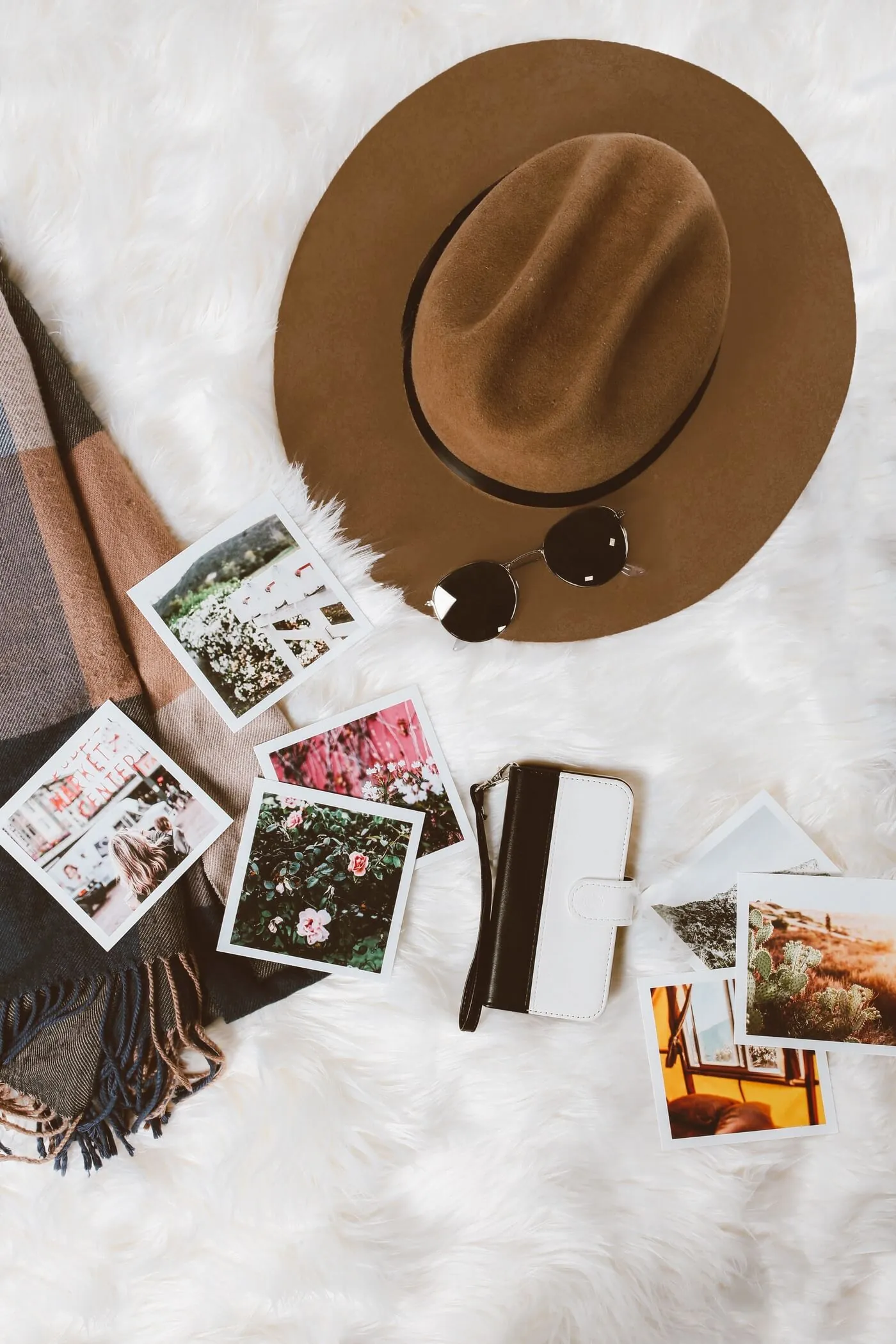 With an idea of general photo styling and storylines, organize a shoot and stock up on assets. Maybe this means hitting the streets with your product in tow to capture it in action or setting up a conference room with simple backdrops. The set-up doesn't have to be elaborate but allocating a blocked chunk of time to focus on these materials will prove more efficient and successful in the long run. Wistia provides an extensive online catalogue of photography and videography learnings for amateurs/small businesses on a budget.
If you don't feel confident with your own skills to generate these creative assets, seek out a freelance photographer. This will inevitably cost more money upfront than doing it yourself but if you want Instagram to prove a successful sales tool for your business, you have to invest in the materials necessary to make it effective. And with a library full of your own photography—whether outsourced or done in house—your business will rest easy knowing the copyright is your own rather than worrying about the reusability of stock images.
Minimize the Post-Processing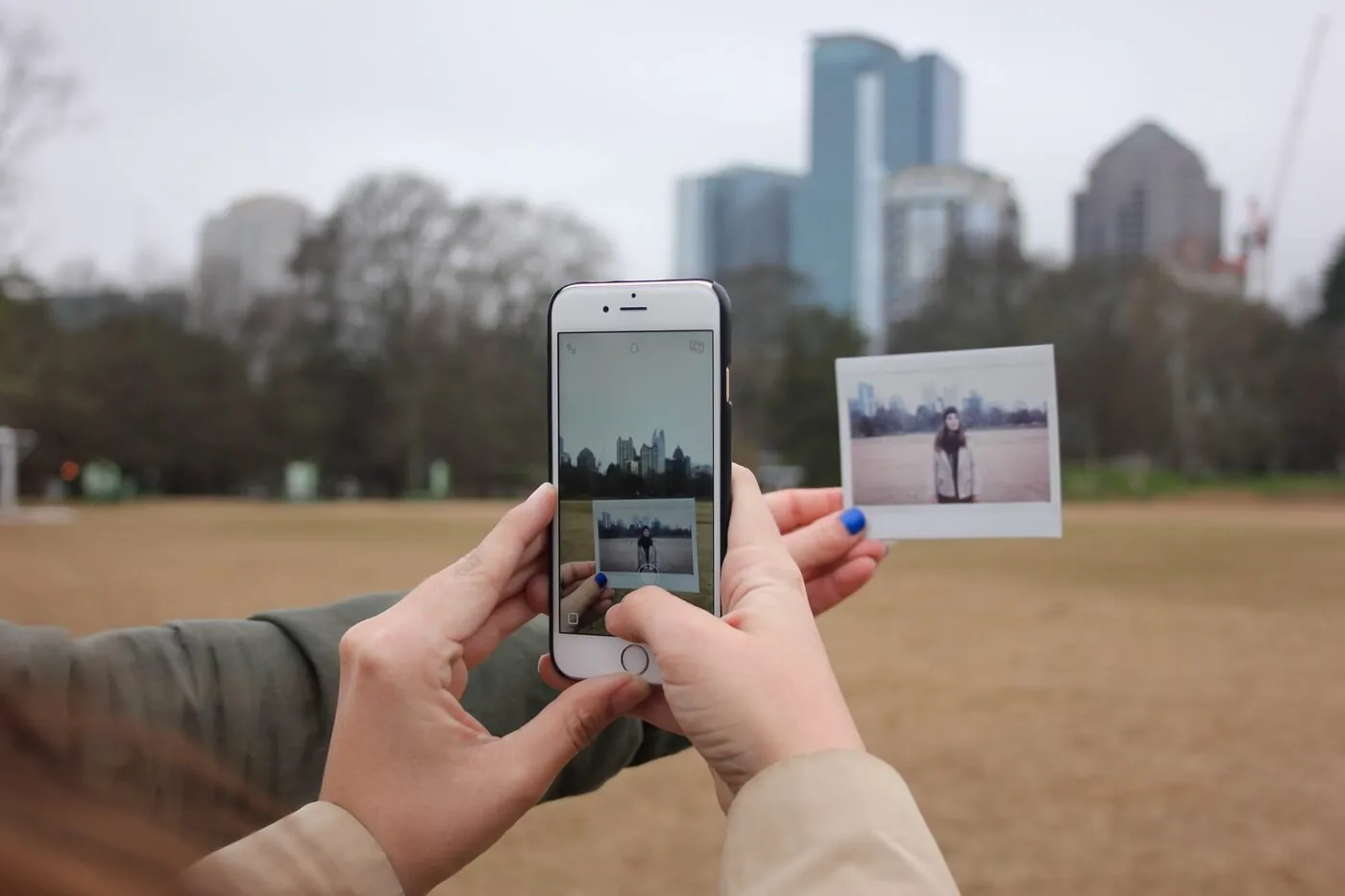 With all of the editing tools at your disposal just within Instagram alone, it can be easy to overdo tweaks past the point of believability. You start applying filters, adjusting colors, exposure, contrast, and more until details become hardly recognizable. Taking a minimalist approach to editing and putting more focus on photo styling as it's happening, will help your brand produce more authentic imagery and inevitably save time when posting.
Be Conscious of Lighting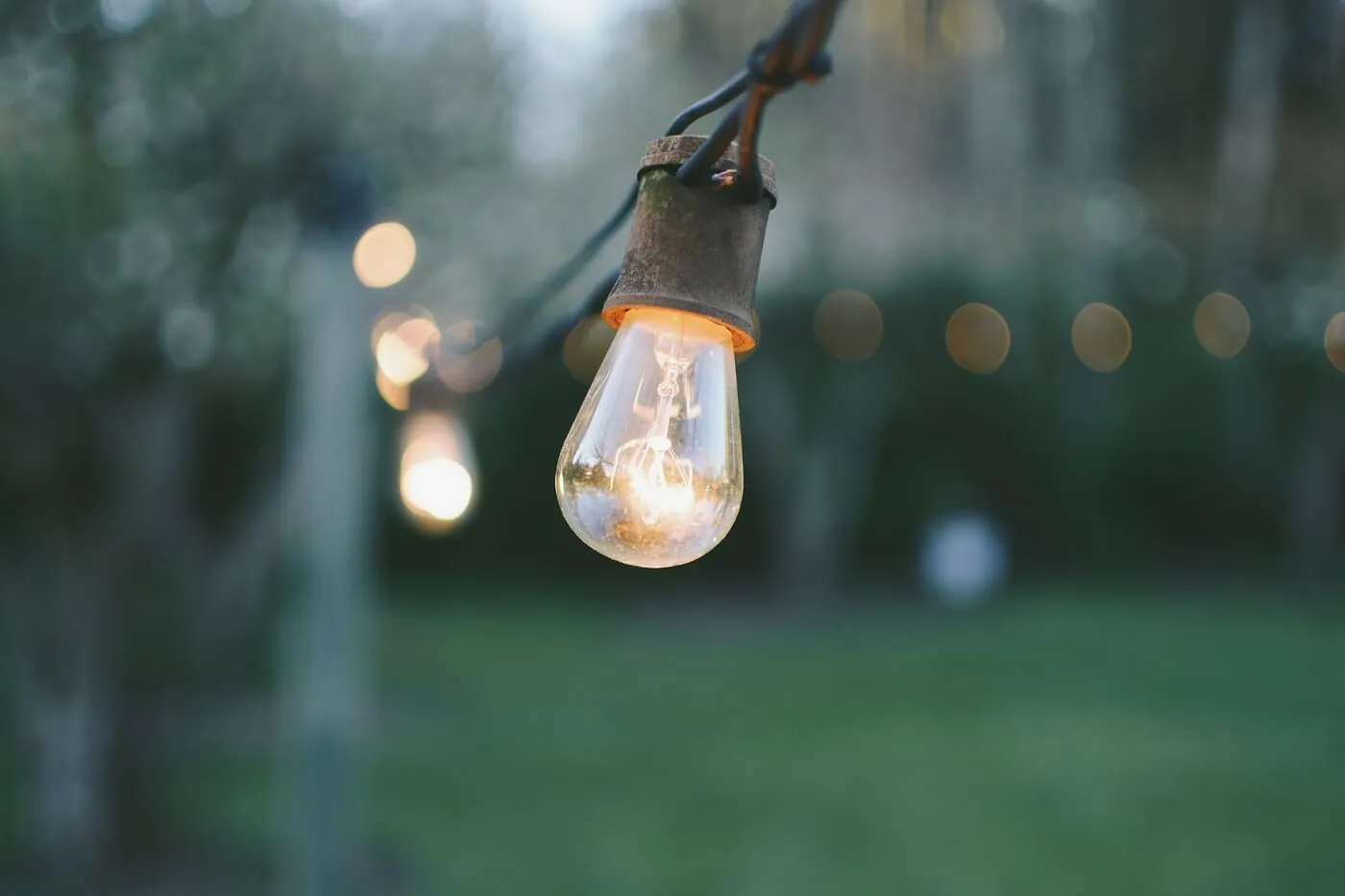 For professional photographers, one of the most important aspects of their shoot is lighting. While certain tweaks can be made by more experienced users during the editing process, shadows and overexposure are usually easily avoidable with the right equipment. And it doesn't have to be expensive. For starters, simply becoming more conscious of natural light in your own shooting space can improve overall quality. From there, get scrappy with lighting hacks using home improvement store finds.
Keep Shooting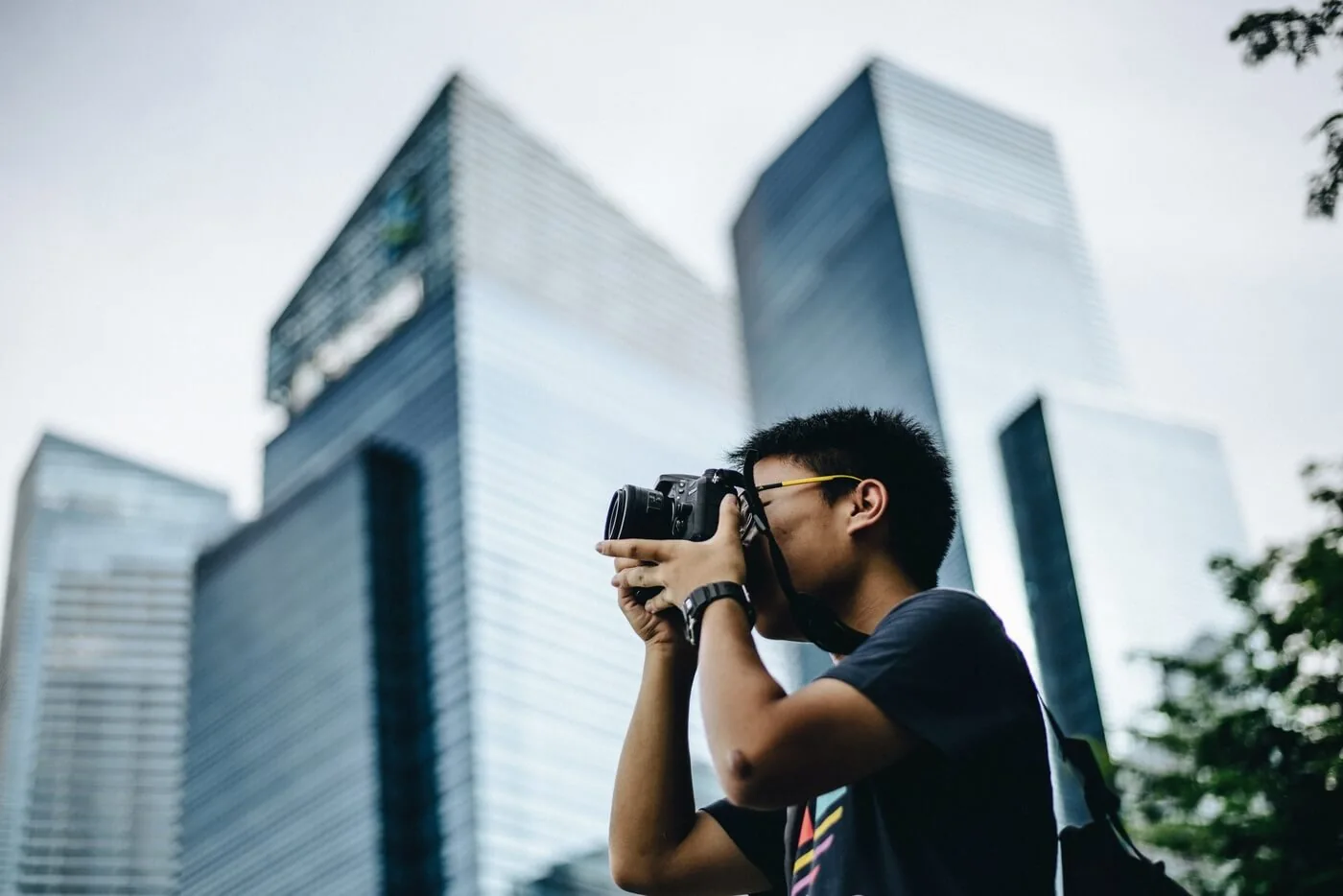 Many of the influencers and brands that have found success on Instagram weren't savvy photographers or product stylists to begin with. As is key with any skill looking to be improved upon, it's about practice. If your first sets of photos don't come out exactly as planned, make necessary tweaks and try try again. Over time, you'll begin to learn what resonates with your audience over what doesn't. This will only help give your brand greater focus and aid all other future visual assets for other channels down the road.
What are your best Instagram tips to make your brand photography stand out? Tweet us at @MabblyTribe, and we'll share our favorite insights!