Many entrepreneurs are focused on providing a welcoming and engaging platform on their web platform. Unfortunately, that isn't enough. With cybersecurity issues like ransomware on the rise, it will be important for you and your web platform to pivot towards securing your web platform.
Your Customer Cares About Their Security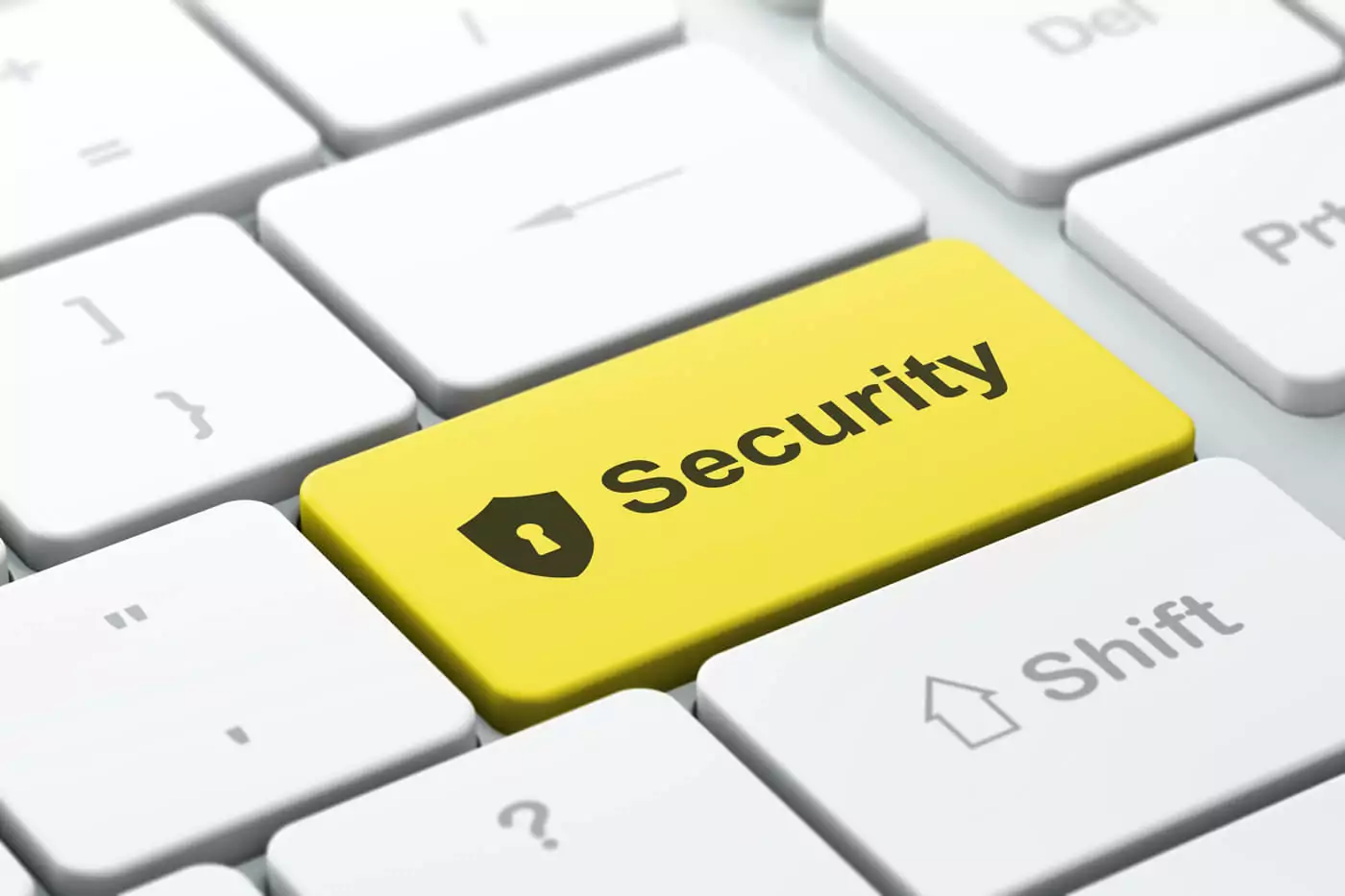 It is important to remember that your customers are real living individuals who care about their information security as much as you do. Even if they don't explicitly ask for it, providing a secure medium between you and your customer can be incredibly beneficial to you and your website. This is primarily based on the idea that consumers feel a better sense of trust in a company or platform that will implement ways to protect them. When a user trusts your platform to guarantee their safety and provide secure services, they will have more reason to recommend you to their friends. This will create a great return on investment (in security systems), more leads, and a better experience for your customers. According to Forbes, creating a brand centered and grounded in trust will only bring you prosperity, especially as consumers continue to lose their trust in global brands.
Just Doing It
There are many entrepreneurs who don't understand how to properly secure their web platforms. Nothing more can be expected from you as an entrepreneur. In fact, you have more important things to worry about like your business. There are simple and complex ways to integrate security within your platform. Companies like Blue Coat Systems provide quick and easy implementation of their services like web protection, cloud protection, and a wide assortment of other options. This practice will allow you to focus on important matters like your business while the company provides all the services you need to build and maintain a trustworthy brand.
Do It For Yourself, Too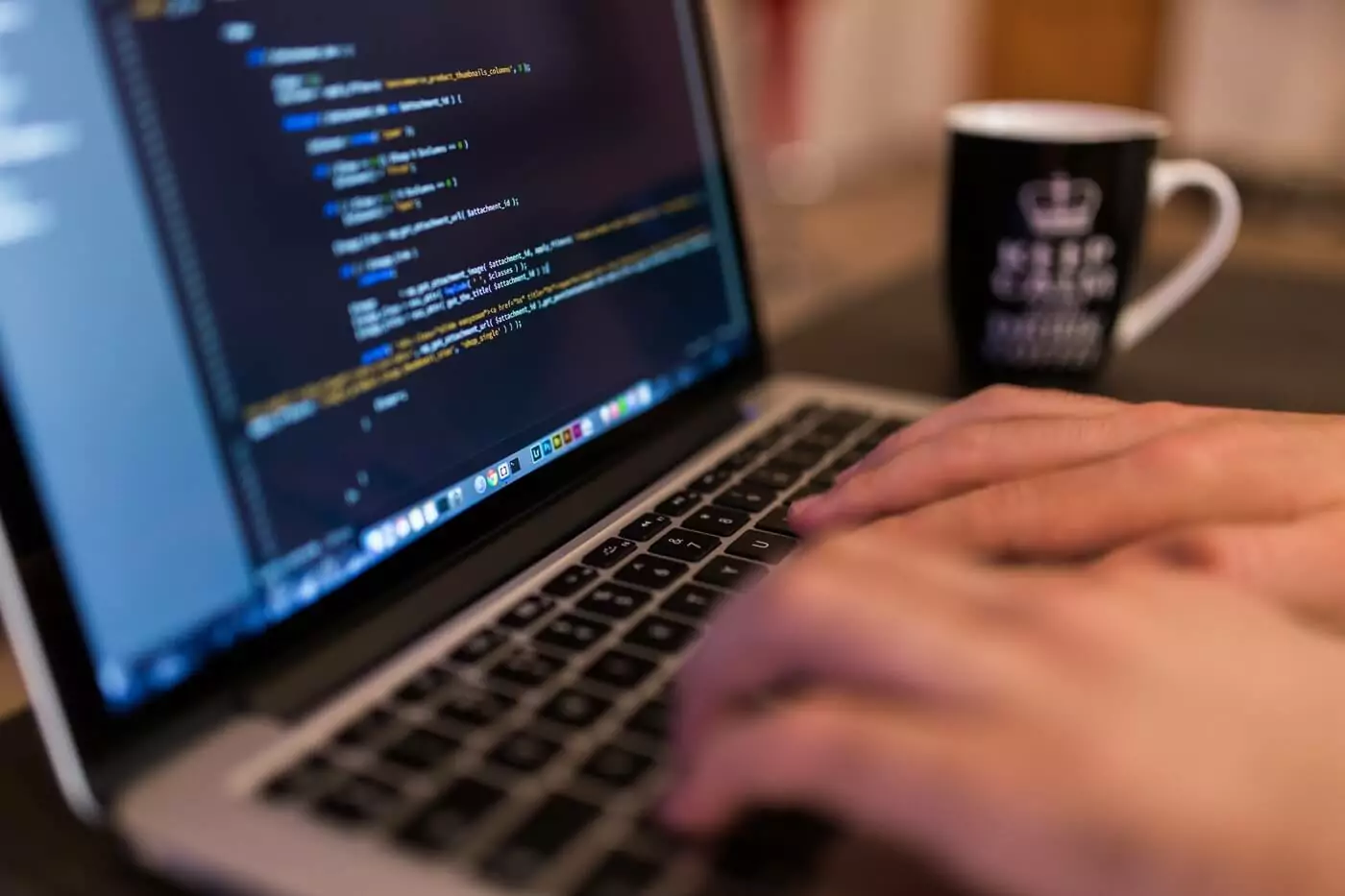 This method of implementation is far more demanding of your time and focus. However, the long-term benefits will far outweigh the costs in the long run. The benefit

of providing a great and secure platform will benefit you as much as your customer. As mentioned previously, ransomware and malware are continuing to rise at an exponential rate and many business owners are not taking the required steps to protect themselves. You can distinguish yourself from your competition by providing what your competitors won't.
Do It Yourself
There are many different options you can take to protect your web platform. Some methods produce better marketing results while others will produce a more secure connection between your users and your server. The following methods of security are great ways of creating a trustworthy brand for your web platform.
Using a HyperText Transfer Protocol Secure Website
As you surf the web, you may realize that some websites begin with "HTTP" while others begin with "HTTPS." This is primarily because of the security problems that are inherent in an HTTP address. In an effort to combat the security issues, a new form of transfer protocol between websites and users was created called HTTPS which implements an SSL certificate that encrypts and decrypts data between your user and your server. This form of security is mainly for the benefit of you and your customer. However, security savvy consumers will understand that you are taking their security seriously.
Acquiring Website Certificates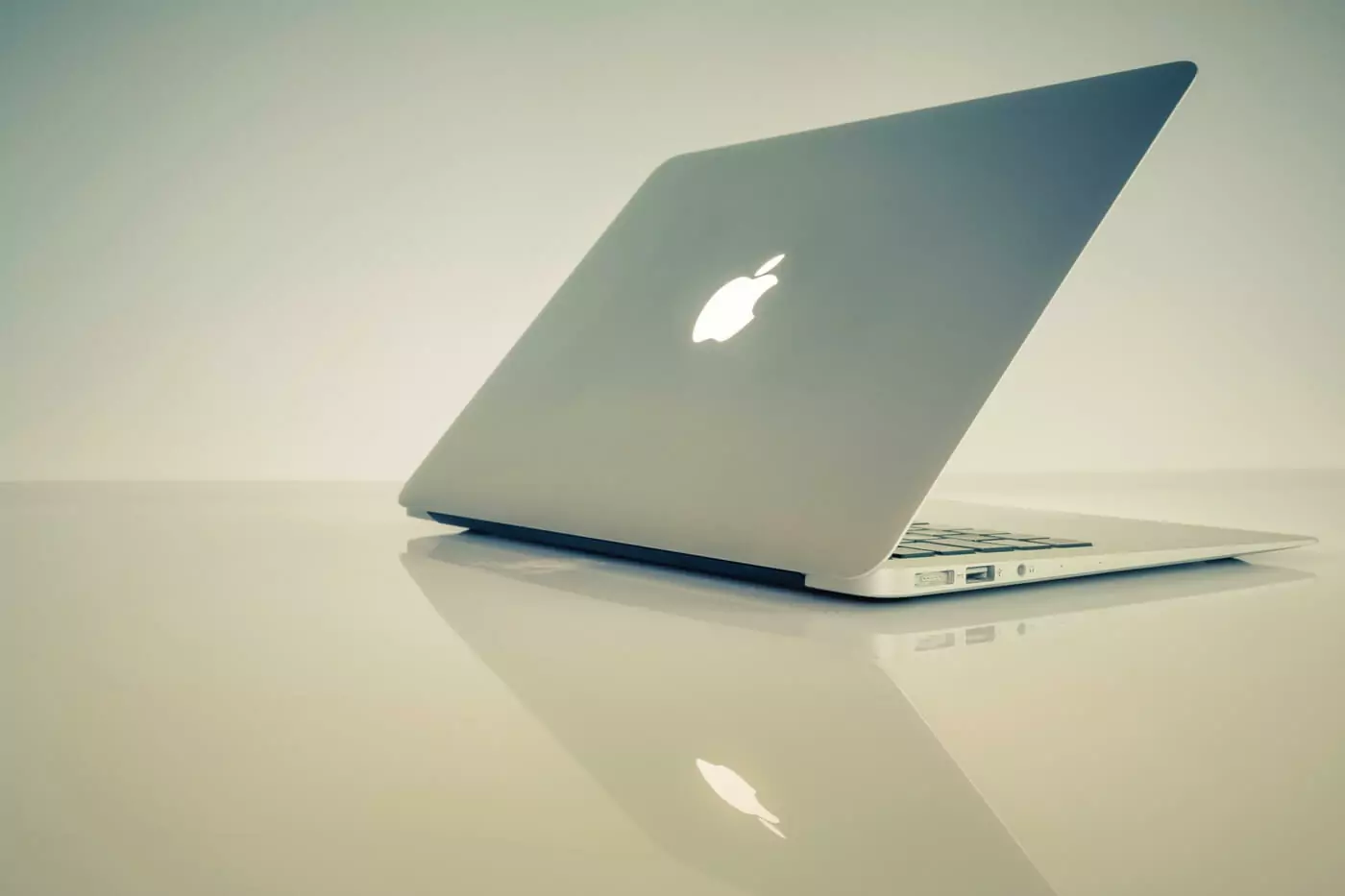 When you browse through certain websites you may notice a sticker near the bottom or top of the page that touts a certification from a certain company. These are primarily used as marketing tools for companies in an effort to promote the amount of security they possess on their website. The US government released an article explaining what and how to attain these great tools for marketing your brand.
The first thing many entrepreneurs learn is to put the customer before themselves. In order to do so, you must maintain the utmost respect for your customer's security, especially as cybersecurity becomes more complex. When you develop your next business plan, consider integrating a variety of security measures in an attempt to mold your brand into something your consumers can trust.