Digital marketers, advertising agencies and media gurus are invited to connect and collaborate at inspirational events hosted by the Chicago AMA (American Marketing Association) this month.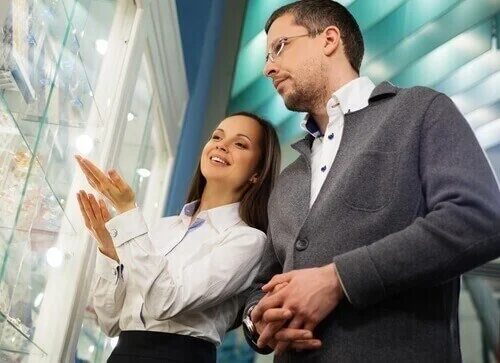 SLAM INTO ACTION
The networking begins with Marketing Slam 2016, a Chicago AMA evening of experts offering 10-minute presentations on ways to enhance customer engagement. The lineup includes True Storytelling: How to Ditch the Script to Make Story Magic; Don't Think Like a Marketer; How to Divide and Conquer Customers; Listening and the Engaging Power of Audio; and The Power of CoCreation.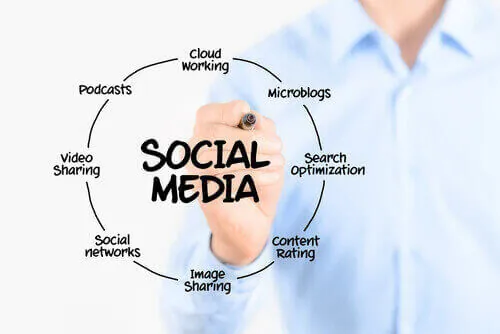 BUILD A SOCIAL ORGANIZATION WITH SOCIAL MEDIA
On Thursday, January 21, Chicago AMA hosts Building a Social Organization: How Marketers Can Tear Down Corporate Silos. The evening starts with networking opportunities from 5:30 to 6:00 p.m., followed by a presentation with the Social Media Manager Darryl Villacorta of Sprout Social who will share ways to create an effective marketing strategy via planning and executing initiatives with messaging that reflects the company brand. In other words, guests will gain insights on building internal buy-in, increasing external awareness, and providing improved customer service. Group discussions on these topics will take place from 6:20 to 7:00  p.m., followed by a wrap-up and additional networking opportunities until 7:30 p.m. as light refreshments are served.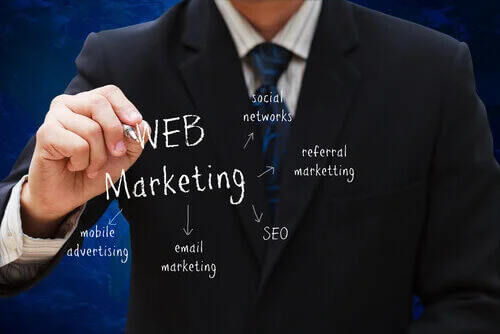 FYI ON AMA B2B WEBINAR
Chicago AMA will conduct the webinar Use Storytelling To Make Your B2B Content More Compelling on Wednesday, January 27, from noon to 1:00 p.m. (CST). Speaker Laura Ramos, Vice President and Principal Analyst Serving B2B Marketing Professionals, will address the findings of a recent study which says 85% of today's marketers want to make their company content more compelling. As such, webinar attendees will learn how leading B2B marketers are focusing on more useful topics and selecting perspectives that give their message more credibility. Ramos will also show how content authenticity and authority delivered through an interesting story helps build brand trust as she covers the following points:
Business Content Has Lost The Human Touch
Why Stories Reconnect Marketers With Business Buyers
Four Ways To Make Stories The Centerpiece Of Your Content Marketing Strategy
To learn more about these specific events or the Chicago AMA in general, visit chicagoama.org.