There is a difference between the types of digital marketing efforts that are interactive: Earned, Owned and Paid Media. Yes these apply to all businesses: from small to large Fortune 500 companies.
Everyone wants media attention, to get noticed and also hope they make an impact on others. These three points allow you to do just that.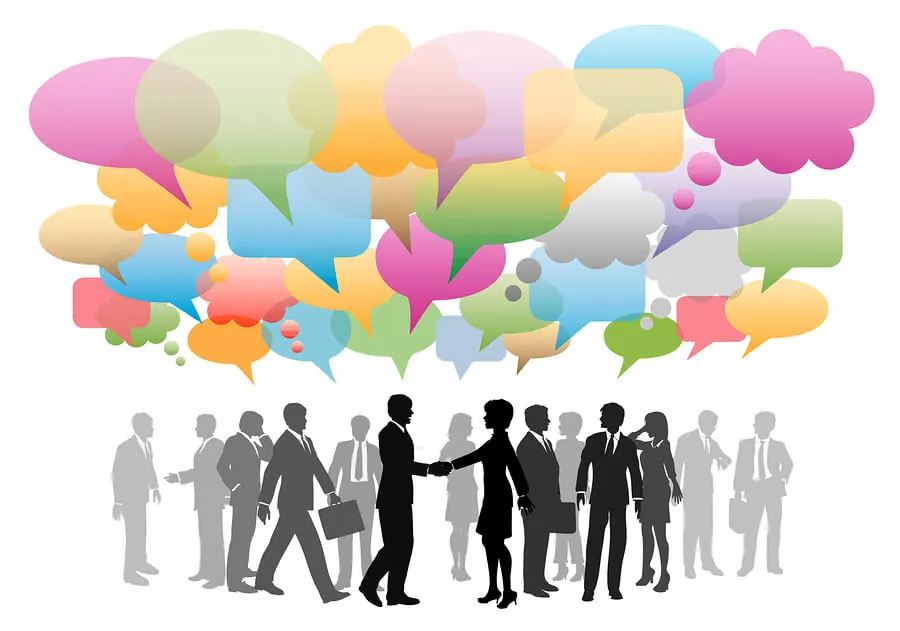 Earned Media
This definition has continuously been evolving from back when there was just traditional media coverage to now, where you have the ability of being mentioned in all forms of media including non-paid media such as Social Media websites.
Earned media channels for example are Social Media sites where others are sharing your information and you are not paying for it to be shared. You are earning the coverage about your business.
This is the word-of-mouth movement. Your fans are the one sharing the content. Anywhere someone is able to talk about you and your services or products is earned media. Of course, you need to make sure that your content is worth talking about and sharing.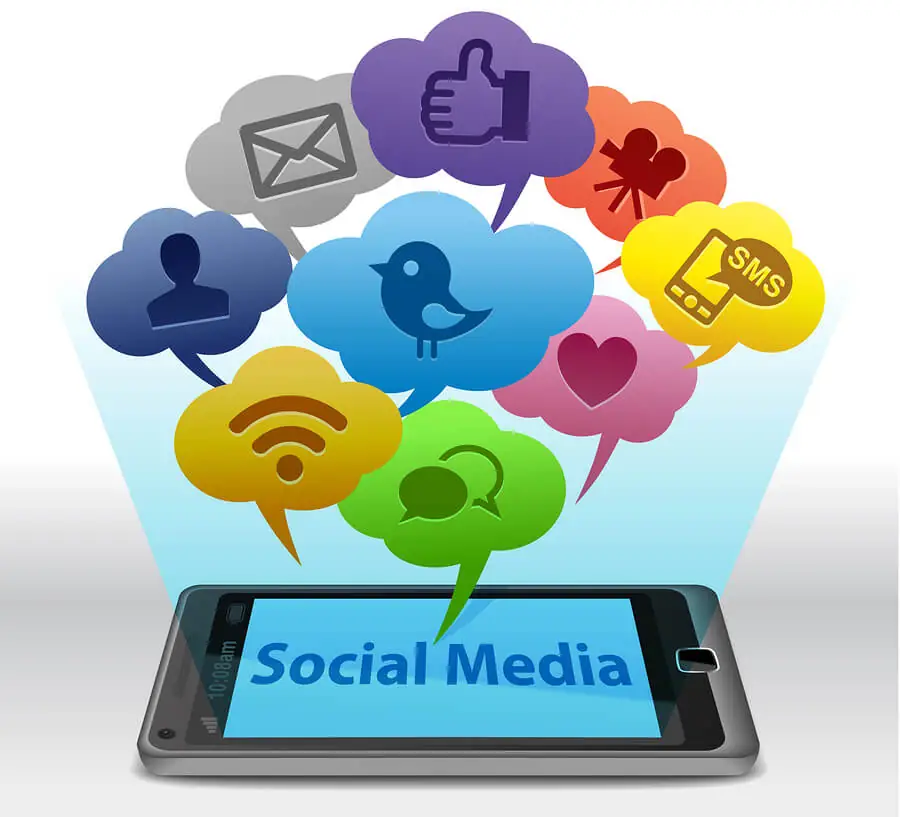 Owned Media
These are media channels that you have direct control over in terms of the content being posted and shared. Examples of this would be your company Facebook, and Twitter pages, or even your company LinkedIn page.
You control the content and the audience is yours. You are reaching your customers directly through this type of media.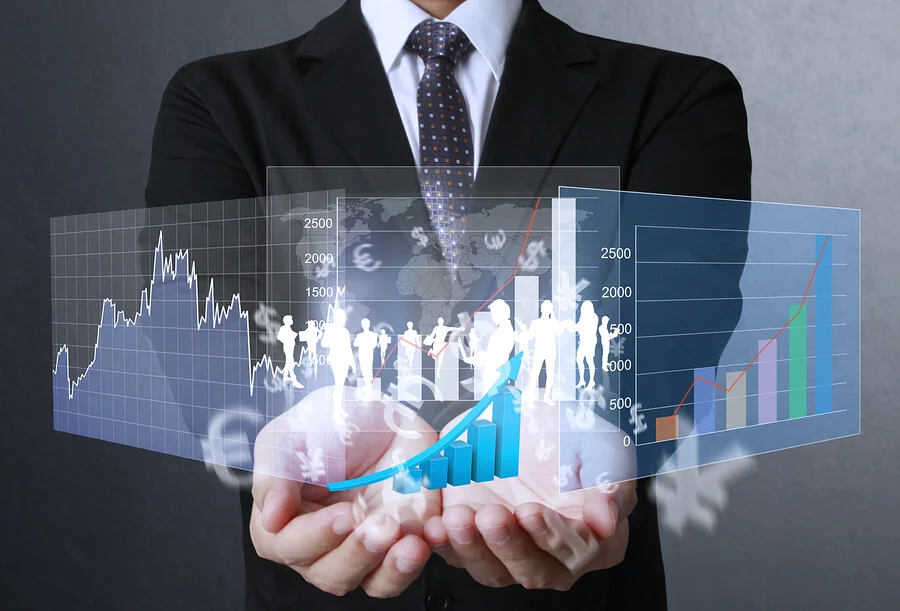 Paid Media
These are media channels that you are directly paying for. Examples of this would be advertisements on a webpage (Social Media included), TV, radio, etc. If you are not paying for your company to have any advertisements anywhere, which include: sponsored blog posts, Facebook ads or even Twitter ads then you are not using paid media.
Through this you are able to reach strangers who may have not heard of your company before.
It is possible to have all three media types and when we add all of these together you can have a great interactive digital marketing plan.