Over these past weeks, the COVID-19 pandemic has presented a challenge to our communities unlike any we have faced. First and foremost, we at Mabbly hope that you and your loved ones are safe. 
As we navigate these uncertain times, it is important to do our part to support our local businesses that are hardest hit. For our neighbors in the food & beverage industry, we created a quick DIY digital visibility guide for keeping your customers up-to-date on your business operations via the Google My Business platform.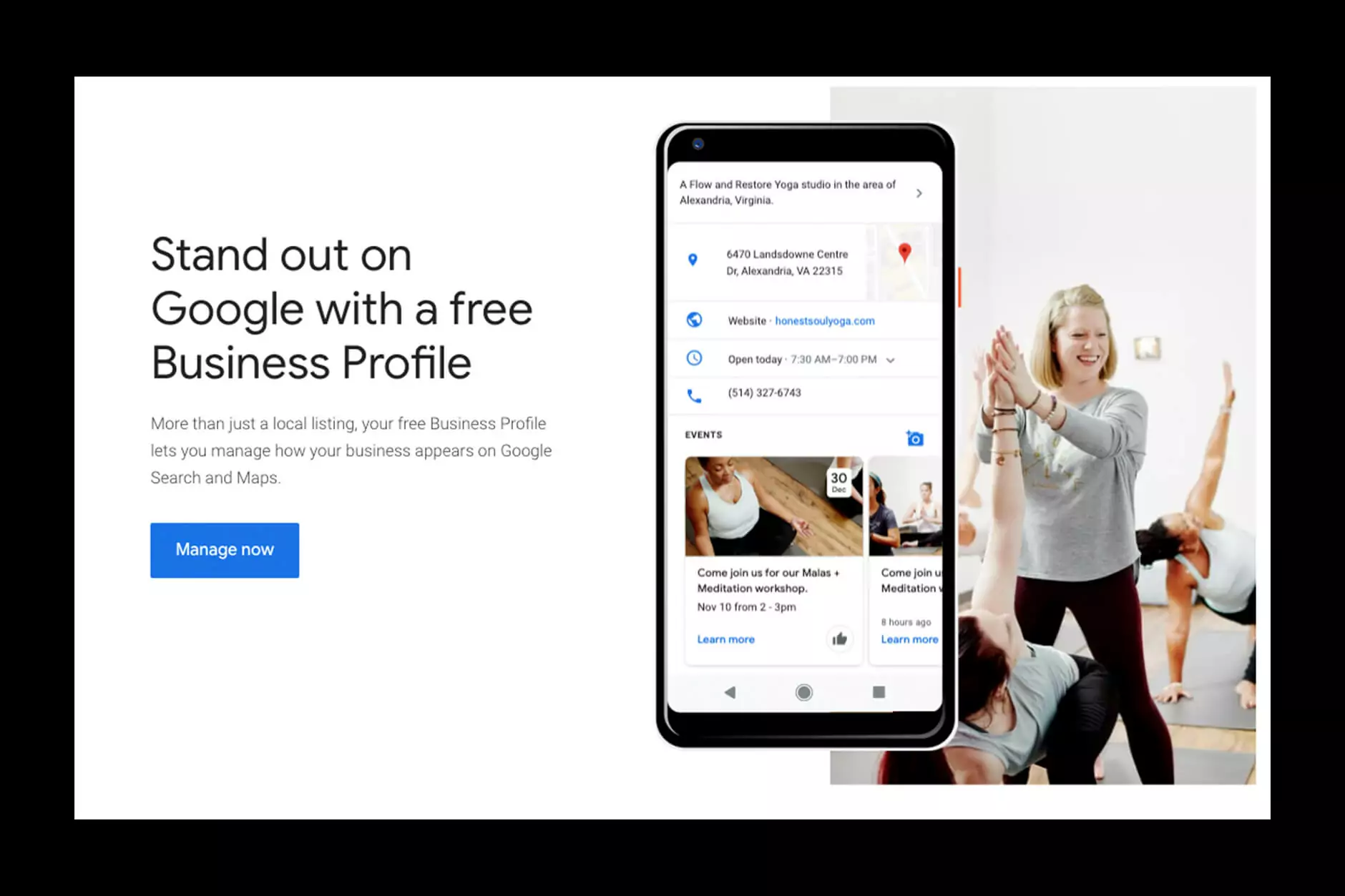 What is GMB (Google My Business)?
GMB is a free dashboard that helps you manage the way your storefront business appears in Google Search and Google Maps for Google search results in your particular geographic area. 
What can you do with GMB?
There are 2 primary benefits: 
Provide and maintain accurate information about your storefront business for your customers who are searching for your services online.

Hours

Website

Phone number

Location

Interact with current customers and attract new customers

Photos

Collect and respond to customer reviews

Optimize how your business appears online in Google Search and Google Maps for new customers who are searching for your business services in your area
Mabbly's guidance on updating your GMB profile during the COVID-19 pandemic: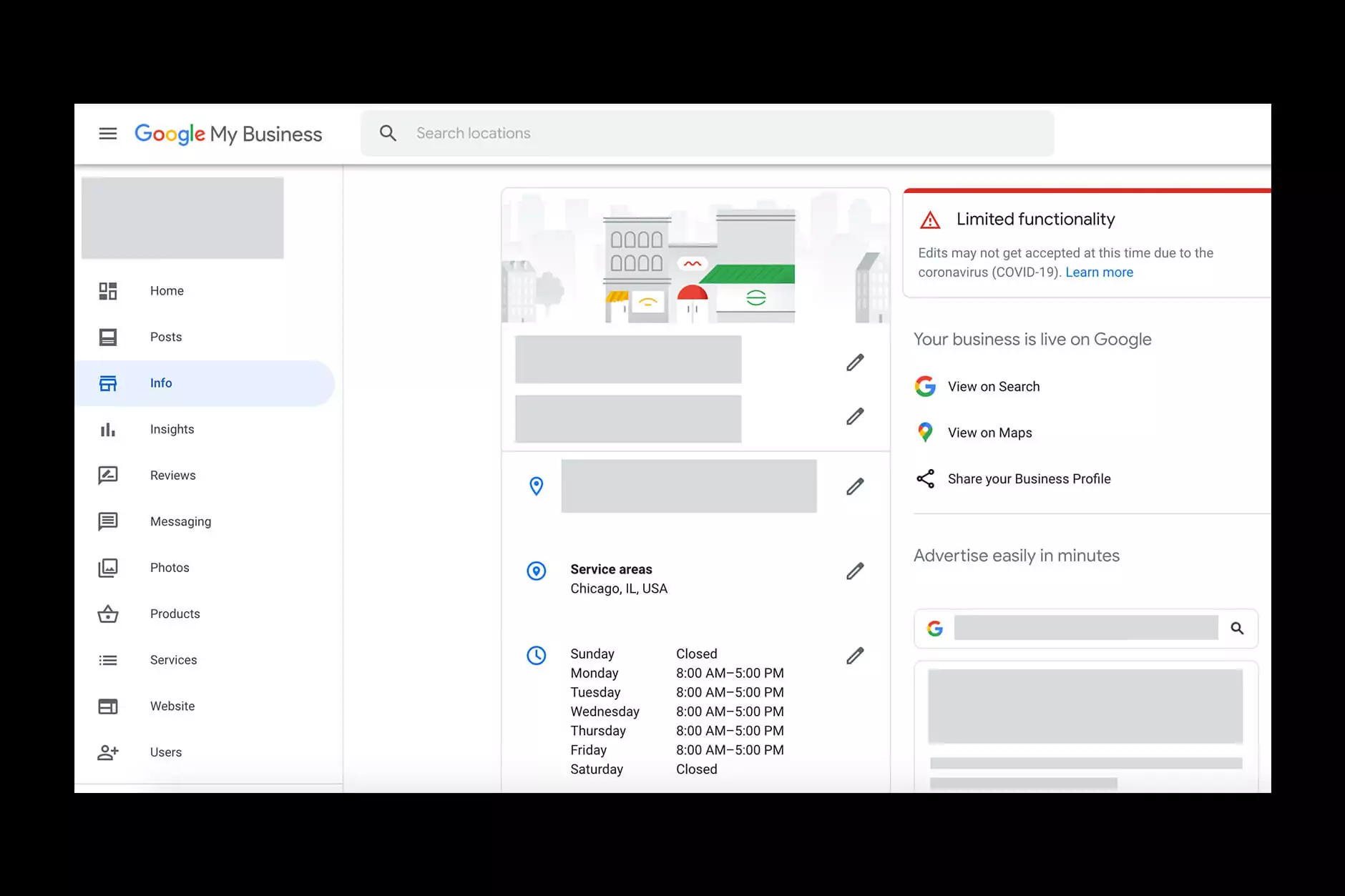 Step 1: Log into your GMB account. Alternatively, find your business and verify your GMB account today through this link, https://www.google.com/business/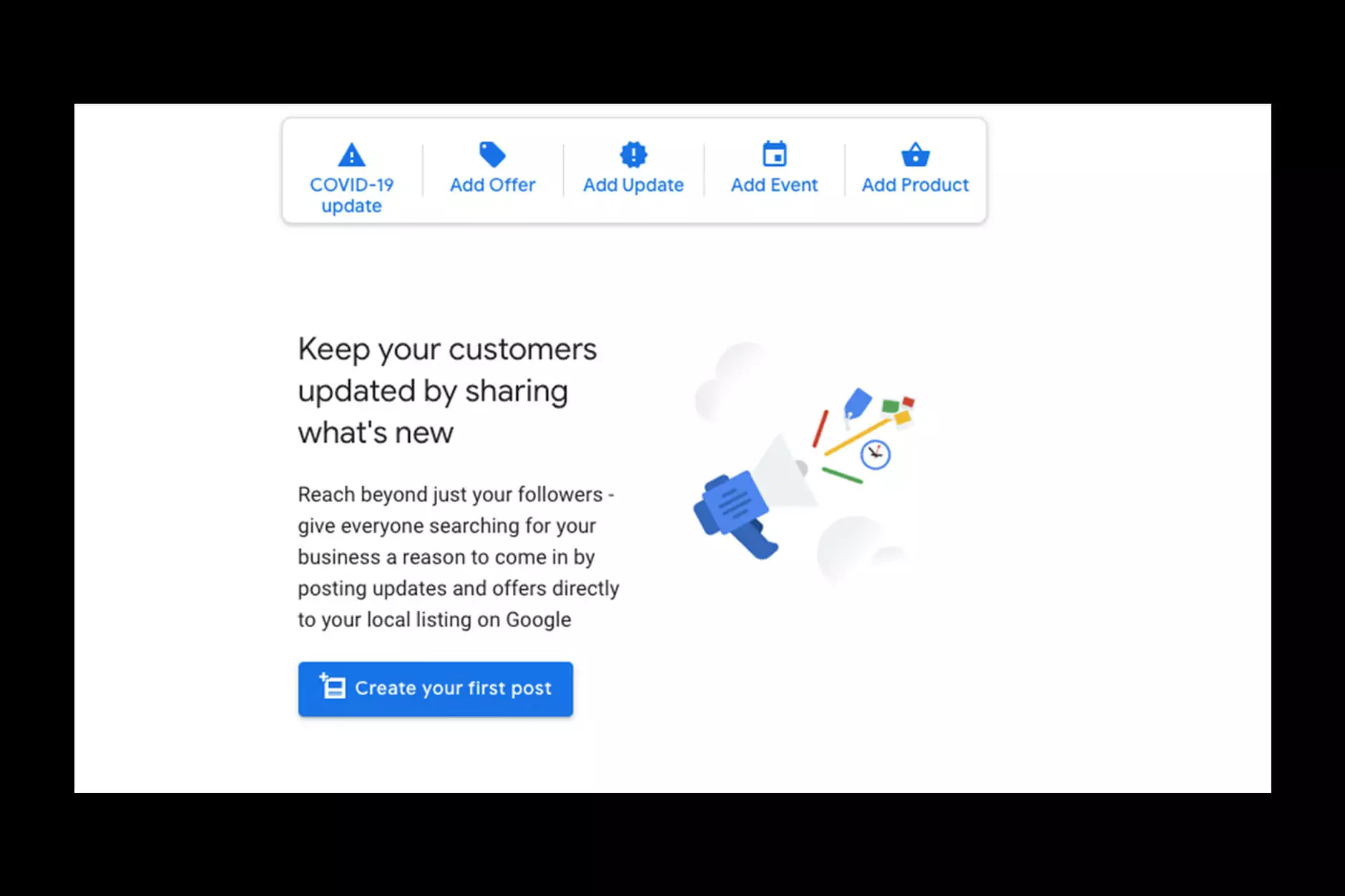 Step 2: If your business operations were affected by COVID-19, make you update your Google My Business profile to keep your customers up-to-speed:

Update your current hours of operation.
Edit your profile's "business description" text-box section to share information about any changes to your business operations (such as shifting 100% to takeout and delivery) and update your delivery/takeout hours or service areas.

Step 3: Use GMB "posts" on a regular basis to provide timely updates to your customers on how your business is responding to the COVID-19 situation as new developments impact your business services.

For more COVID-19-related guidance directly from Google, please visit Google My Business Help
For up-to-date changes affecting GMB, please visit this source: https://localu.org/2020/03/23/google-my-business-changes-due-to-covid-19/