When it comes to your company, marketing is the most important thing that you can pay attention to. When you are able to market properly, you are also able to build your consumer base on your terms. The more work that you put into your marketing, the easier it will be to contact your most loyal customer, find new customers, and bring in revenue. To this end, managing your marketing data is a necessity.
If you do your best to organize and make use of your marketing data, you will have the greatest chance to use this data to the best of your ability. With this in mind, consider the tips below in order to be a good steward of your marketing data management.
Eliminate the Use of Entry Fields Whenever You Can
The better you are able to adopt new practices, the more control you will have over your data management practices. For example, you need to make sure that you are leaving data fields behind as much as possible in a Web 2.0 world. Web forms have their place, but the problem with them is that they are highly likely to give you erroneous data. All you really need is a customer's email address in this day and age to take in quality data. Taking in data from fields clutters your data management system and provides you with unnecessary work.
Always Stay on Top of Refreshing Your Data
The problem with marketing data is that it becomes old over a certain period of time. People change email addresses for a number of reasons, so you need to keep your lists and databases up-to-date by staying in front of these changes. You should periodically ask your customers for updated email addresses, so that you are able to keep them abreast of your happenings. This is one of the most important pieces of data management that you need to stay on top of for your business.
Invest in Training Tools
In this day and age, there are more learning tools than ever for people to take advantage of. If it is your desire to become a better marketer and to make the best use of data management, there are numerous programs that you will be able to invest in. You need to make sure that you research the data management and marketing training tools available to you. The more that you research these programs, the better chance you will have to learn all about marketing strategies that will serve you the most.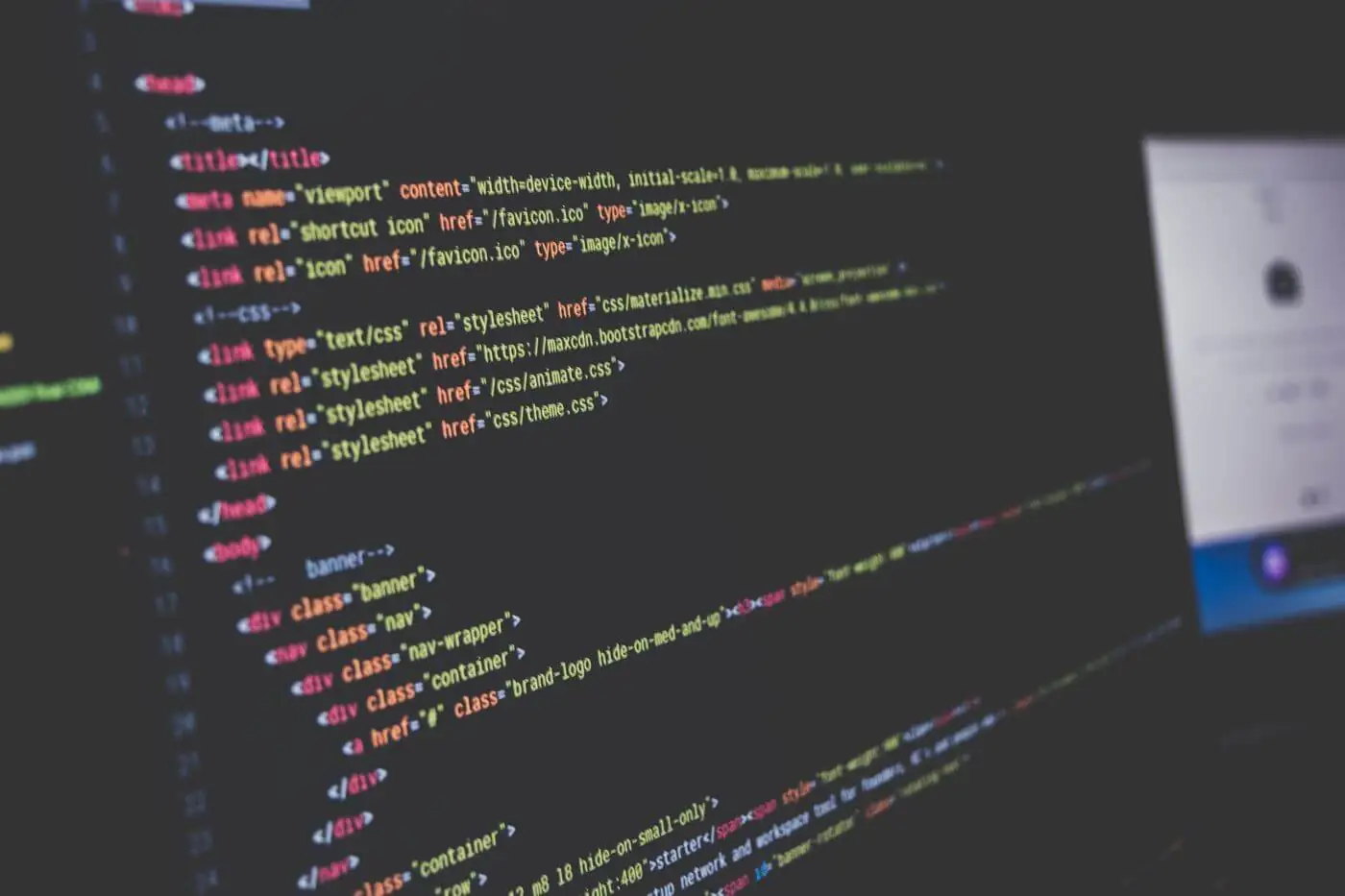 Technology has allowed for the creation of a lot of these programs in any field you can think of. For instance, Course Hero is a platform that brings people together in a crowd sourced platform in order to get help with homework, papers and study materials. This platform has more than 10 million people signed up. There are numerous similar platforms that can help you out with any sort of marketing learning that you are trying to take advantage of.
Make Small Data Your Primary Focus
It is very important to focus on the right things when it comes to your data management efforts. Many people in this day and age are beginning to focus on big data, but your efforts should always be focused on small data. This is data that is more easily managed and will give you insight into how people are utilizing your website and branding materials.
If you want to make the best use of your marketing efforts, take the time to use these tips. Data management is incredibly important for your company, so you will give yourself access to this excellent management by using these tips and tools. These tips apply whether you operate a contractor's business or a medical practice.Do not hesitate to contact the company that can provide you with any sort of data management tools that you are interested in.