As the web gets noisier, it's harder to get your business noticed and stay at the front of your customer's minds. Without a solid marketing strategy you'll probably waste a lot of  time, money, and energy and ultimately limit your market reach.
Having a solid marketing strategy in place will ensure you're spending valuable resources where it matters and focusing your efforts on the channels that bring you the most ROI. Here are five essential elements of a marketing strategy that will keep you at the front of your customer's minds and help boost your performance in search engine results.
1. Embrace A Mobile-First Strategy
Mobile now accounts formore than half of the web traffic driven to the most popular websites, and this trend is only set to grow.
What you have to realize is that desktop web user experience strategy is quite different to a mobile user experience strategy. Mobile users have very different contexts, behaviors, and needs that you must cater to when developing your marketing strategy.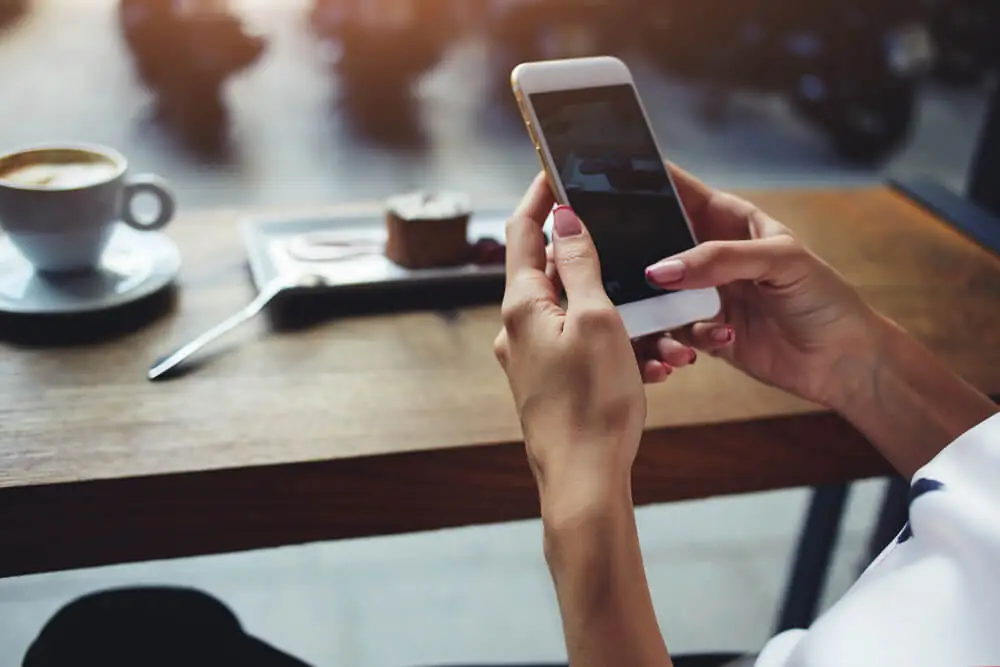 If you want to stay at the top of Google'smobile search rankings, and maximize your reach on a platform that will soon account for more than half of your website visits, you can do a lot worse than embrace mobile-first design.
Mobile is a platform which is here to stay and cannot be ignored in developing a successful marketing strategy.
2. Optimize for Targeted Search Results
Your search campaign is a vital part of your marketing strategy. When done right, this can help you climb search engine results pages and bring very targeted traffic to your site.
Your SEO Strategy
At the very least, your web pages should beoptimized for search engines. This doesn't mean compromising customer value in favor of search engine results. You can easily strike a balance between providing end user value whilst making your content search engine friendly. In fact it's probablythe best form of SEO. This should definitely be on the table when developing your marketing strategy.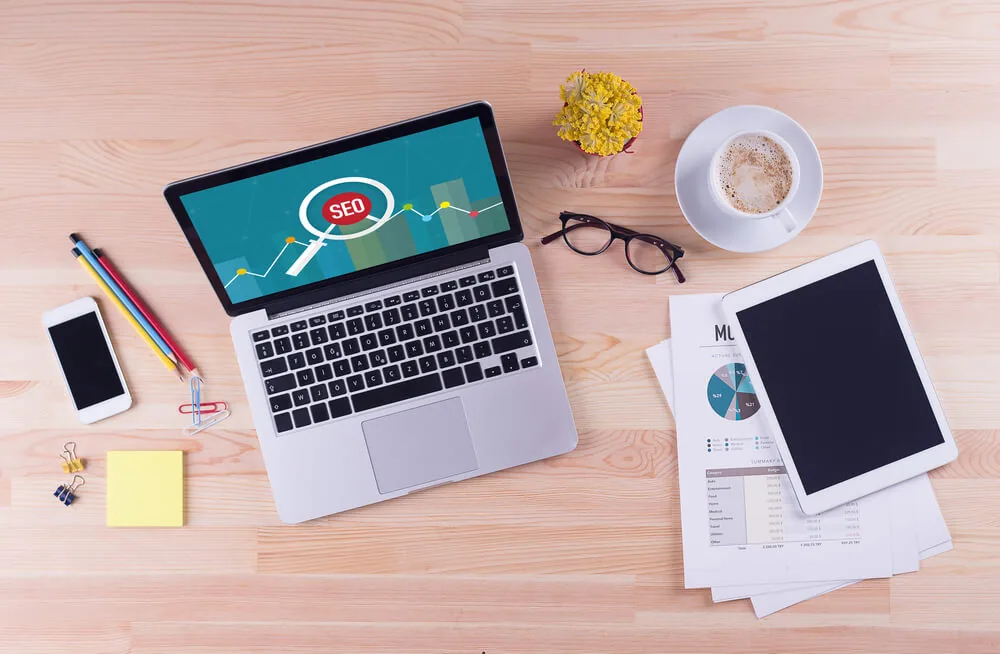 You also want to make sure that youroff-page activities are likewise helping to engage users, build brand awareness and solidify your reputation as an authority in your market.

Get Even More Targeted Results with Search Engine Marketing
If you have the budget for it (and if it fits your business model), you should also considerpaid traffic as means of driving very targeted traffic to your site. This can be a very powerful strategy for generating the kind of leads that can drastically up your conversion rates.

3. Get Comfy in Your Customer's Inbox
Of all the marketing channels available,email is arguably the most reliable and least likely to break the bank. Even if you're primarily an offline business, you should be capturing emails at your storefront, events, exhibitions, etc.
Your email strategy should enable you to create further touchpoints with your customer that increase engagement, loyalty, and readiness to buy.
At the very least your strategy should be:
Customer-centric:

use real insights to

understand and map your customer journey

so that you can stay one step ahead of them and provide the kind of value that results in reciprocal benefits.

Targeted and personal:

capture as much personal detail from your customers as necessary to provide specific value that meet their needs.

Action-oriented:

the more you train your customers to click and respond, the more they will click and respond. Ditch the pedestrian, informational campaigns and opt for a mix of irresistible time-bound offers and pure value-add campaigns.
4. Go Narrow and Deep With Social Media Marketing
Without doubt social media provides a powerful platform to get in front of your target customers. It's also a great way to interact, provide value and customer care.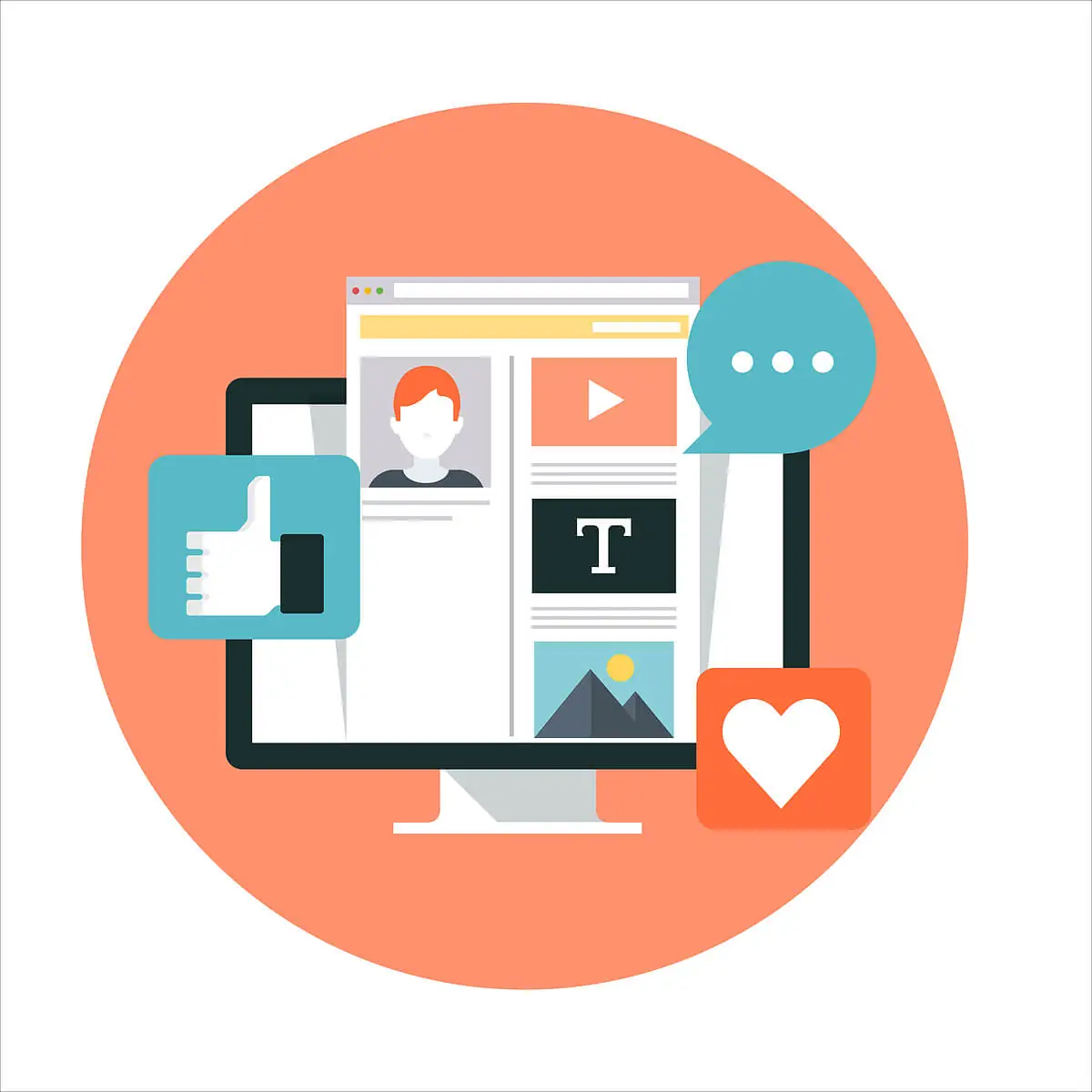 Your strategy here should reflect your overall goals, and your social behaviors be guided by your objectives to achieve those goals. The important thing, especially if resources are limited, is to choose the best fit networks for your goals, and focus on getting the most value from those selected few.
There are a fewdo's and don'ts when it comes to succeeding with social media marketing; the most important being to focus on engagement, and interaction in a way that builds trust and rapport. Yoursocial strategy should account for this and be streamlined enough to help you focus your resources and maximize the value you get from the few channels you choose to invest in.
5. Pull It Together with Your Content Marketing
Yourcontent marketing strategy is going to be one of the pillars of your marketing plan—it's how you develop and communicate yourbrand story. In practice it should guide the planning, production, promotion, and success metrics of your content.
Withouta solid content marketing strategy, you'll find it hard to gain traction with any of the channels we've talked about above.
Because this strategy touches every single part of your marketing mix, it's important to invest the right amount of time and resource intogetting it right.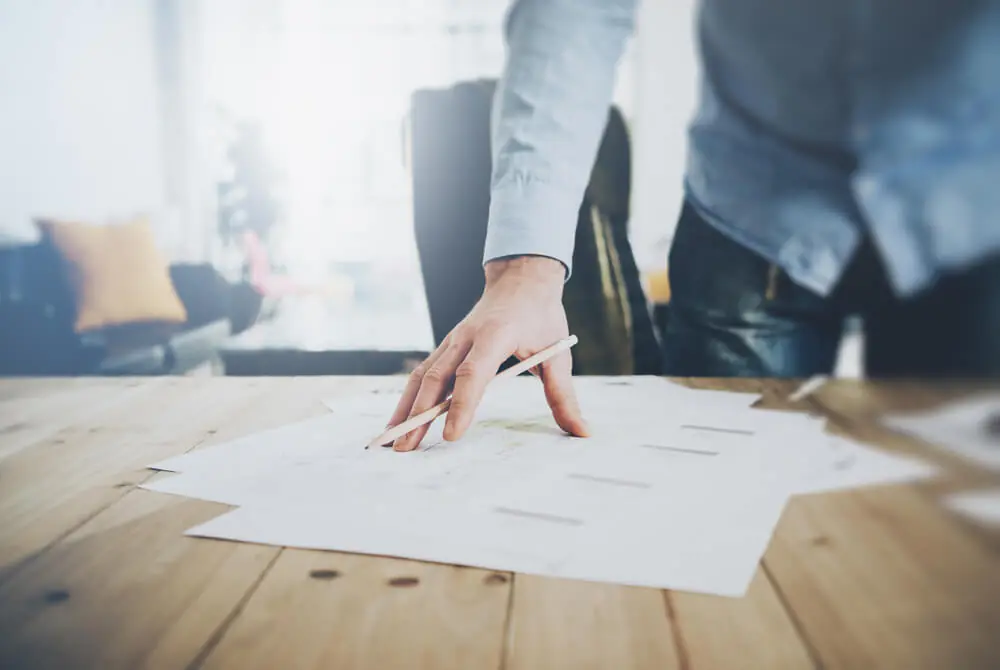 When done well, this should help you:
gain visibility for your brand

drive traffic to your online entities, and

position you as the "go-to" brand in your market.
It's difficult to overstate the effectiveness of a well executed strategy, but this doesn't mean it has to becomplicated or hard to implement. You do have to put in the work upfront, but the key is to have a streamlined approach that's focused on clear objectives.
Before you go wild hitting publish, take time to think about:
Getting clear in these areas early on will help you execute a strategy that is targeted and produces specific results without wasting time and valuable resources.
We've touched on some of the most reliable and impactful channels here but remember, when developing your marketing strategy, that less channels might actually get you more results faster.
No one has unlimited budget or resources so making decisions based on clearly defined goals will ensure that you're hitting the mark and giving yourself the best chance of staying at the top of your online marketing game.