In order to eliminate the benefits of irrelevant inbound links and other bad practices, Google is constantly changing their algorithm for SEO. Because of this, you need high quality links, but even those can only take you so far. In order to get links from top tier websites, companies must focus on placement of their content. This form of SEO is called online PR, which can help you get links from credible sources that Google finds authoritative.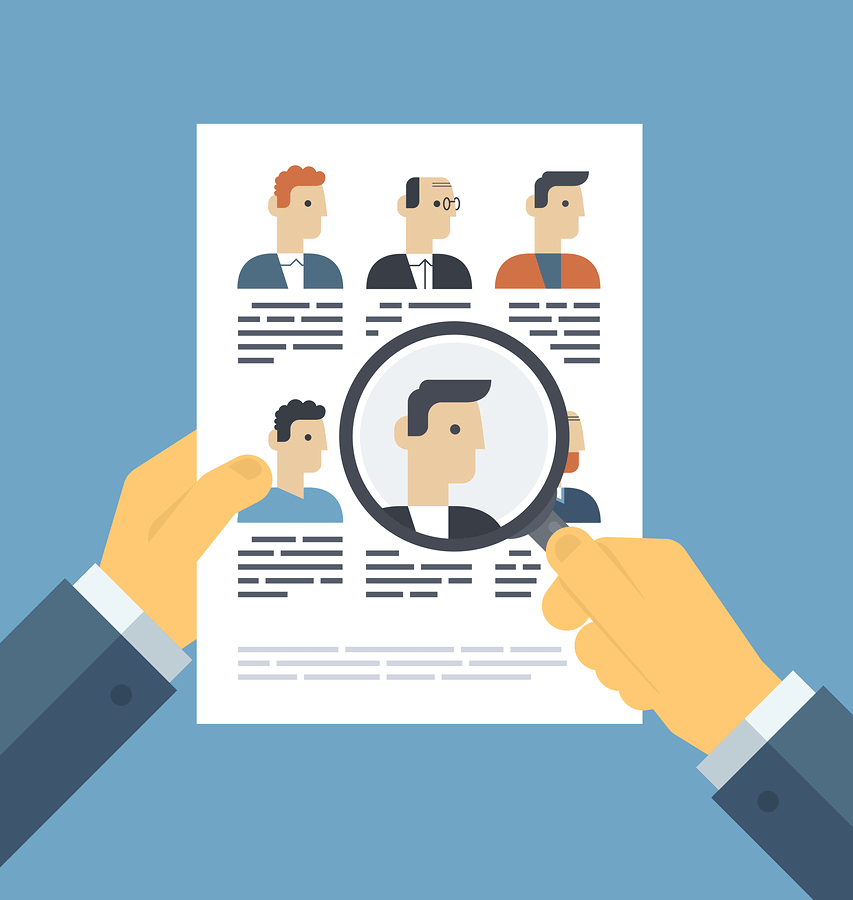 However, it is becoming increasingly difficult to pitch writers and actually get incorporated into one of their content pieces due to the large number of pitches they receive on a daily basis. Because of this, it is important that you research the writer before reaching out to make sure your company and the writer would be a good fit. Take the time to make personal connections with writers and tailor your pitch to the writers you do contact.
Writers are busy. They want the best content, the best stories, and the best companies. They want high quality, interesting content to write about, or they will lose readers and their publishers will not be pleased. That being said, it's important to give writers the necessary information that they would need to feature your company. The more valuable information you give the writer, the more likely they will feature your company.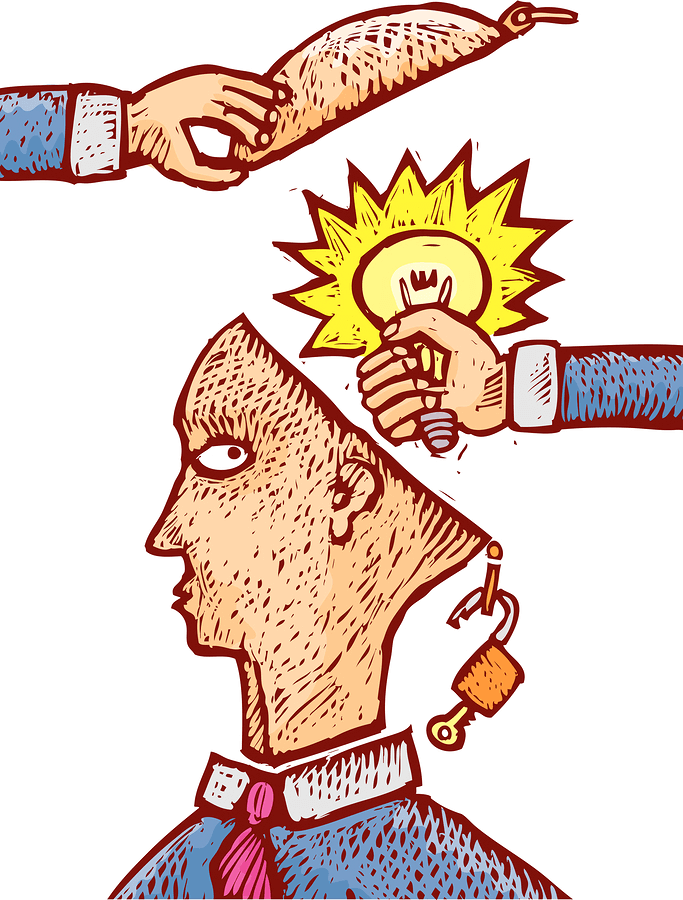 Some things to include would be your company story, how you came about, and other relevant details that make your company stand out against the rest of your competitors. Make the writer's job easier by including relevant statistics and a few quotes, this gives the writer a vision for the piece and decreases the amount of time they will have to spend figuring out what direction they want to take. Did you know that content pieces with infographics are shared more frequently on social media? If you have one, use it!
By now, you're probably thinking that online PR opportunities only exist for big companies. The good news is that's not necessarily the case! Any company can essentially be featured with credible sites, as long as they take the time and necessary steps to get there. Try hiring a digital marketing agency to help out with your online PR, today!