Ninety percent of information sent to the brain on a daily basis is visual, a result of its ability to process the format 60,000 times faster than text alone (and though some say that number is a fallacy, it's still fair to state that visuals assist in understanding). Because of this, it's unsurprising that people retain 80% of what they see, 20% of what they read, and 10% of what they hear. Also unsurprising? The fact that we are living in a visual-first world.
It is our natural ability to see and recognize in a matter of milliseconds. This is what makes stories told through video so compelling. Or, a Tweet boasting an attached image so much more likely to be retweeted than those without.
As brand marketers, these are very telling insights into what can be expected across our digital marketing channels in years to come. The tides are indeed already turning and for as important as the what of a brand story can be, the how it's told that hooks audiences at the onset.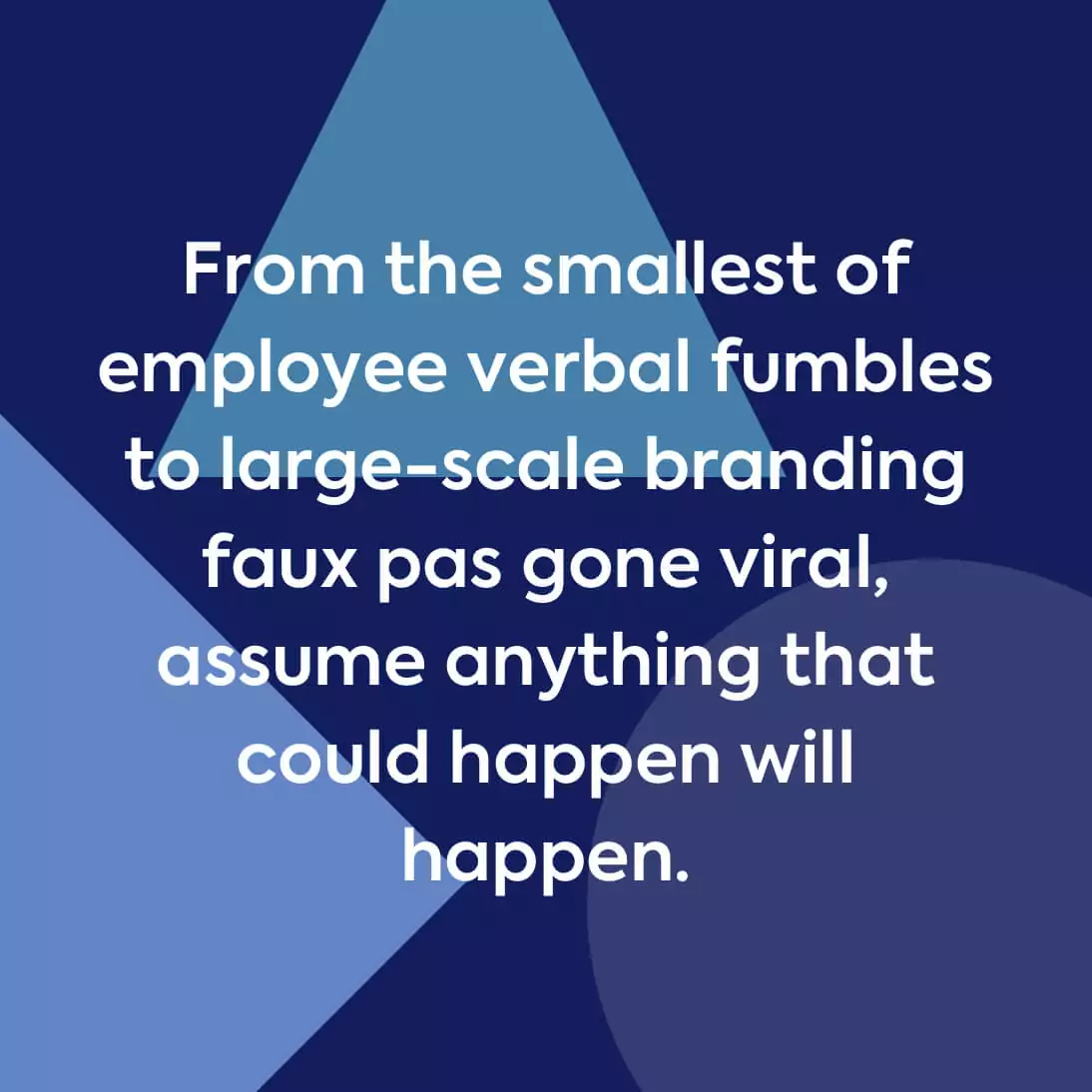 In conjunction then—and quite possibly, response to—the need for visual-based content online, SEO finds itself in a state of evolution as well. Creating technology that is capable of identifying imagery as quickly as the human brain, is no small undertaking. In order to continue delivering relevant search results to the masses, however, taking visuals into account will be necessary in conversations about ranking effectively.
What is Visual Search and How Does it Impact my Marketing?
Using visual cues alone, visual search is the ability of a search engine to recognize and identify images. This is counter to image search, which involves someone inputting a word or phrase online and a search engine providing image results based on the structured data associated with each uploaded image file. Reverse image search, on the other hand, is one method of visual search in action.
For marketers, this certainly comes in handy, especially for those in ecommerce.
For stores operating off product listing ads and online catalogs, visual search has the opportunity to enhance the online shopping experience. In general, it could also improve overall user experience across websites, further bolstering traffic and ultimately conversion rate.
Getting to this point will take some effort, however, especially since SEO has historically placed so much emphasis on optimization around speed and load time over visual appeal.
The Present State of Visual Search
Understandably so, one of the biggest hurdles in front of visual search is technology itself. With machine learning such a hot topic these days, engineers have gotten to work at developing neural networks that can translate imagery in similar ways as the human brain. Google Lens is one example of this.
With the Google Lens app, individuals can use their camera to produce real-time recognition of various places and things without ever having to type anything into Google. While this was previously done by snapping a photo, then submitting it for analysis, recent updates to the app will allow individuals to more simply bring the subject into the frame for immediate identification.
Pinterest has also become a major player in the development of visual search functionality. Their own lens tool gives users the ability to take a photo through the app to match with relevant products available for purchase. Giving people the ability to more quickly locate goods of interest using this type of discovery will further help elevate the company beyond recreational, passive searching.
Where Visual Search is Going
As the technology evolves, visual search will undoubtedly serve of most benefit to retailers. For simple information requests, translating what you want to find as a user through words alone is pretty painless in the current state of search. That said, tracking down a pair of shoes you saw someone wearing, while riding the subway, is another story.
In the visual search world of tomorrow, this problem will be easily solved without ever having to stop a stranger on the street. Snapping a photo and uploading into for consideration on relevant search engines will help connect potential customers to online retailers more quickly, readily, and efficiently than ever before.
With regards to SEO, it'll require a new level of diligence on behalf of marketers to fully optimize their content online in a way that accounts for all relevant types of search.
With regards to imagery, this will require detailed cataloging of uploaded images with microdata and enhanced descriptions. The metadata will also remain important, in addition to alt text, and sitemaps—to help search robots make sense of visuals.
Final Thoughts: The Present and Future of Visual Search and Marketing
From image to video, every aspect of your digital marketing strategy will require accommodations to better connect with desired audiences. And while the changes may not happen overnight, staying ahead of the game will leave you better suited as a brand to compete with the key players of tomorrow.
Contact Mabbly today and explore your brand's potential!