The Olympics produce hundreds of stories that are meant to inspire spectators and move entire nations. We heard stories about Simone Biles, lauded as one of the greatest gymnasts of our time; about Yusra Mardini, a Syrian refugee who swam for three hours to save the lives of others; about countries winning their first ever gold medal and the athletes who dedicated their lives to their sport. But the biggest story to emerge from Rio wasn't any of these heart-warming narratives. Instead, newspapers around the world turned their attention to Ryan Lochte, the platinum-blonde swimmer who fabricated a story of robbery and vandalized a local gas station.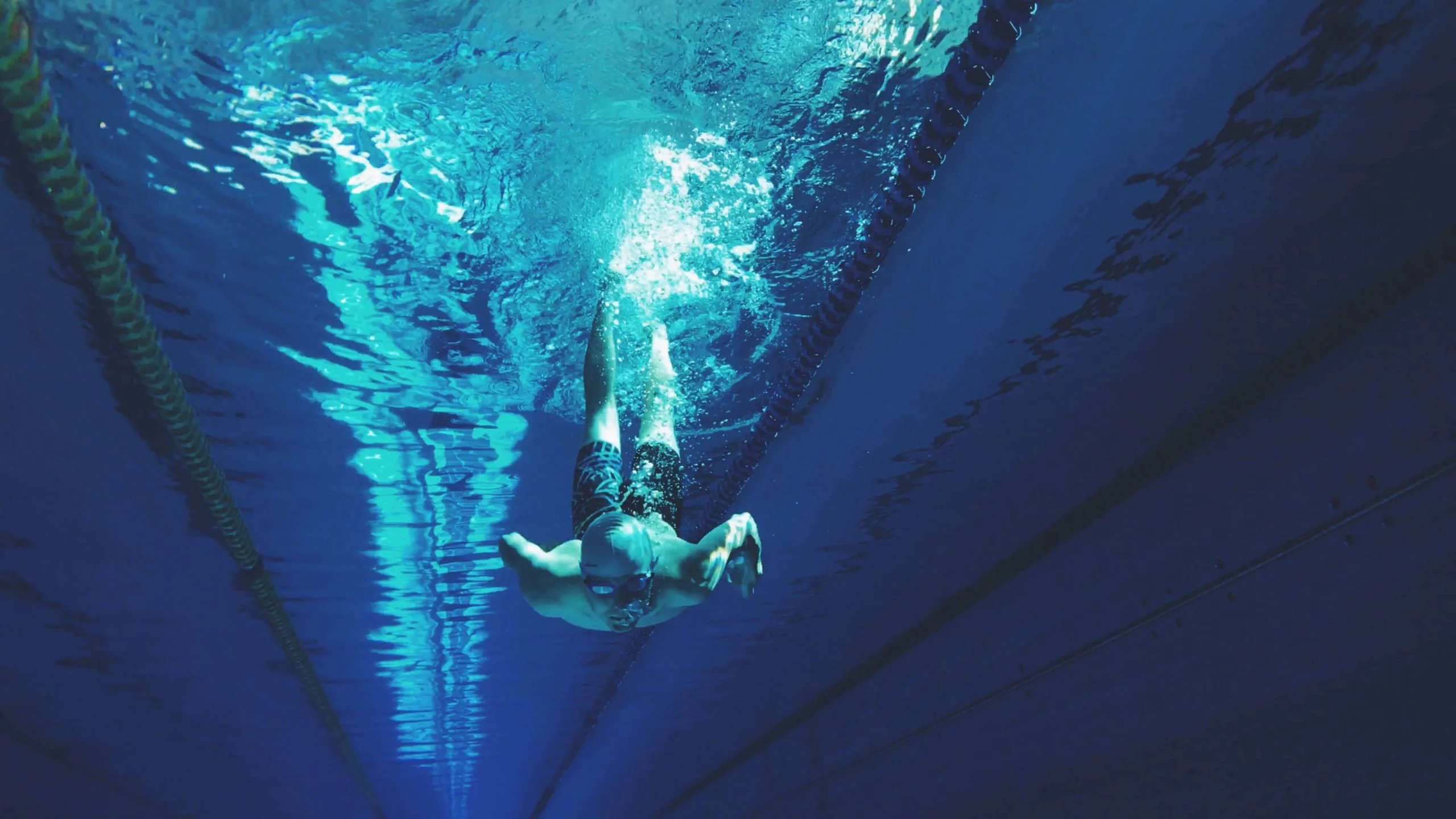 Lochte could be cashing in multiple endorsement deals following his medal success in Rio; instead, he faces the loss of major sponsors and, as a result, a loss of sponsorship money that could be padding his bank account. Immediately following Lochte's drunken escapade in Rio, sponsors including Speedo and Polo Ralph Lauren all announced the parting of ways with the controversial swimmer.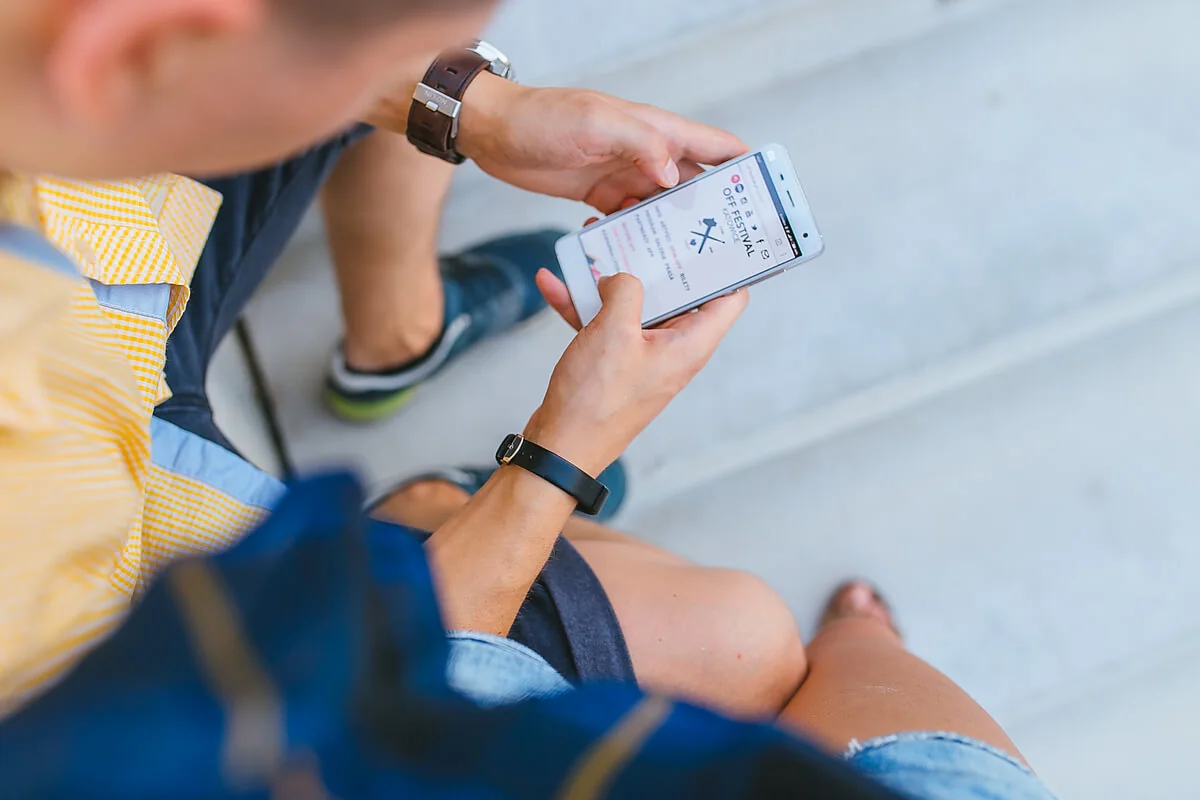 Brands have a reputation to uphold and they take a risk whenever they sign on a very public figure like Lochte as a spokesperson. Companies understand the chance they take when they pay a celebrity to promote their brand; while a brand can control what their advocates post online, they can't control the everyday actions of their advocates. And the minute controversy strikes, the majority of brands will drop their celebrity endorsers as fast as they legally can.
We've seen this strategy before. When news broke that Maria Sharapova, one of the highest paid female athletes in the world, failed the drug test for the Australian Open, Nike swiftly suspended their relationship with the tennis pro. Tiger Woods also experienced a rapid departure of his former sponsors including AT&T and Gatorade following his infidelity scandal. Put simply, brands are quick to distance themselves from controversial figures who are negatively perceived by the media. In the eyes of a brand's PR team, the association with a celebrity who finds themselves in constant trouble is simply not worth the effort.
But there may be something to be said about signing on a controversial athlete to promote your brand. Nothing can excuse Lochte's behavior in Brazil, yet if a brand were to sign on with the disgraced US swimmer they'll find themselves associating with someone whose name is seemingly everywhere these days. Pine Bros. Softish Throat Drops, a coug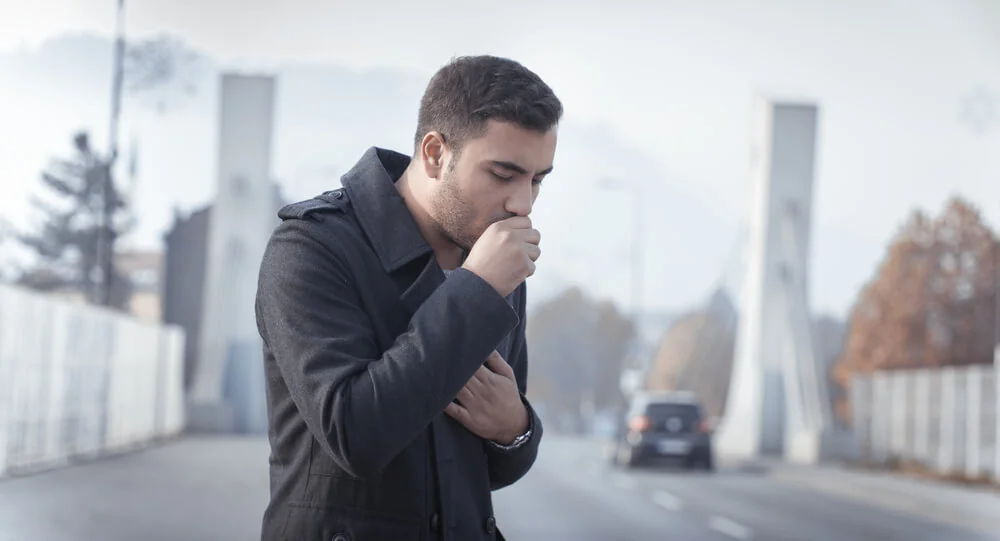 h drop manufacturer, signed Lochte for a television commercial and print ads right after Lochte's four major sponsors terminated their contracts with the swimmer. It's a move that has some people scratching their heads – why would a brand risk endorsing an athlete who emerged as the biggest villain from the Olympic Games? PT Barnum once famously said "there's no such thing as bad publicity" and in this case, he might be correct. Pine Bros. saw an opportunity to provide Lochte with a second chance to rebuild his public image and with Lochte's four major endorsements out of the way, Pine Bros. becomes the swimmer's biggest endorser.
It's a smart move for the lesser-known cough drop manufacturer in terms of gaining a whole lot of publicity. Examining both sides of this deal, one could criticize the cough drop company for supporting an athlete who not only handled himself poorly but also embarrassed the nation he was representing at the Games. But one could also praise Pine Bros. for giving the swimmer a second chance to redeem himself. Pine Bros. now finds themselves being talked about whenever Lochte is mentioned in the news, who saw a spike in Google search queries for his name over the past couple of weeks. And if Lochte does manage to rebuild his public image, as his biggest sponsor, Pine Bros. stands to gain plenty as the one brand that stood by Lochte through his troubles.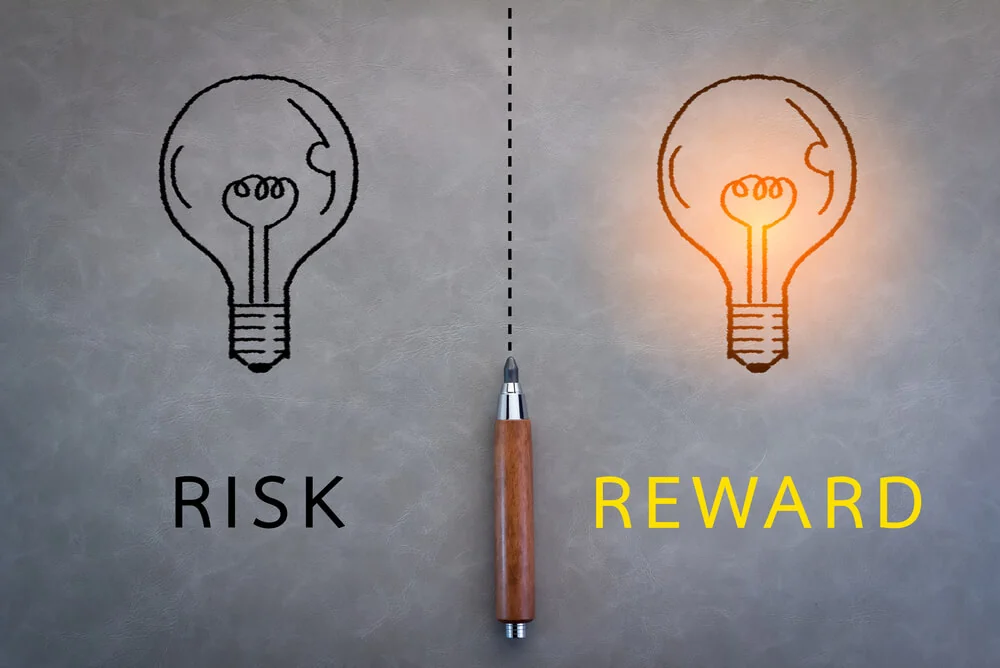 In the world of celebrity endorsements, picking and choosing which famous spokesperson to go with is a game. As a brand, you have to balance the risk and reward of endorsing a figure whose life is heavily scrutinized by the media and is bound to make mistakes here and there. And on the flip side, celebrities need to be careful who they choose to associate themselves with. Brands are known to make mistakes as well, and any widespread scandal could negatively affect a celebrity's public image. Brands could lose fans who disagree with their decision to partner with certain controversial figureheads, but companies need to think about the big picture. Companies only survive when they take risks, not just in terms of innovation but also when it comes to who they choose as their advocates.
Endorsement deals take some shopping around and thorough examination from both parties involved. As a national company, there is a difference between signing an athlete who exaggerated a drunken night out on the town and an athlete who has been caught using banned substances. In many instances, brands need to weigh the pros and cons of a celebrity's past actions and decide if investing in someone who is known for controversy is worth the inevitable negative attention. With Lochte, a contract with Pine Bros. may just be the second chance he needs to get his act together if he hopes to continue marketing himself. As for Pine Bros.? This newfound partnership could prove successful in the long run but only time will tell if this endorsement was worth the money and the press. Sometimes in order to win big, you need to take a risky chance.