Search Engine Optimization, otherwise known as SEO, is the process of increasing traffic via organic search results on search engines such as Google, Bing, and Yahoo. While SEO has been around for a while, Google (and other search engines) are continually updating and improving their algorithms in order to rank each website in their results pages. The higher you are ranked, the better off your business is.
What is SEO?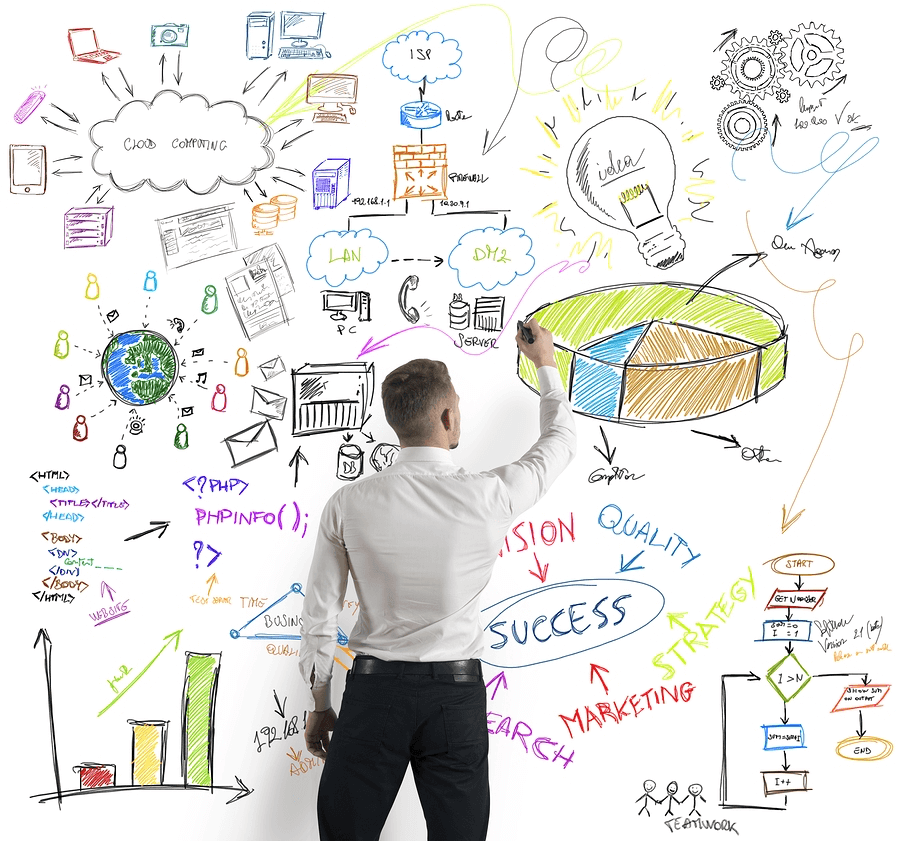 Utilizing the power of search engine optimization makes your business more relevant in search engine results pages. In order to do this, you must prove to the search engine, say Google (they own roughly 70% of the search engine market share) that you are authoritative and relevant; then they rank you accordingly based on their algorithms. Google promotes pages that they believe have authority, which means that your business must have great content and quality links in order to rank higher up. Google keeps track of what people are searching for – they call these keywords. Taking a look at this data can help you decide which keywords you would like to focus, which helps you focus on what you would like to build authority on.
Why do you need it?
What are the benefits?
Your ranking on search engines matter because people generally don't look past the first few pages of the results. SEO is essential for small business. If people can't find you easily, it won't help your bottom line. With over 1.4 billion searches conducted every hour, 75% of users never view the second page of search results.
Let's be honest, no one is looking too far beyond the first few pages of Google's search results. This is just one reason why using SEO as a small business can greatly benefit your business. Becoming more visible on Google's results pages can increase traffic to your website which can lead to increased sales.