Building a strong company starts with hiring the right people. Through Social Media you are able to get connected with potential employees that you may not have found using traditional recruiting tactics. 92 percent of companies use social media for recruiting. By using Social Media you have access to an online database of people who have posted their career experience and other information that recruiters are looking for. Social media makes it possible to pursue and connect with candidates directly.
Whether you work at an agency that focuses on digital marketing in Chicago or in the finance industry in New York the following tips will be helpful and will help you make your social media recruiting efforts productive: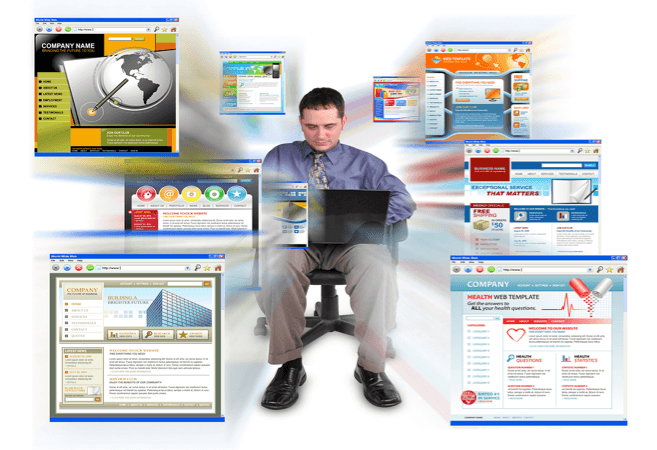 Start Where the Candidates are Looking
You need to know where the people you want to hire are looking. This may be a large social media site such as LinkedIn, Facebook or Twitter, which offers you access to a larger database. A smaller more industry-focused site or blog allows you to view a more focused audience. It is important to find the social media sites that best suit your business and what you are looking for.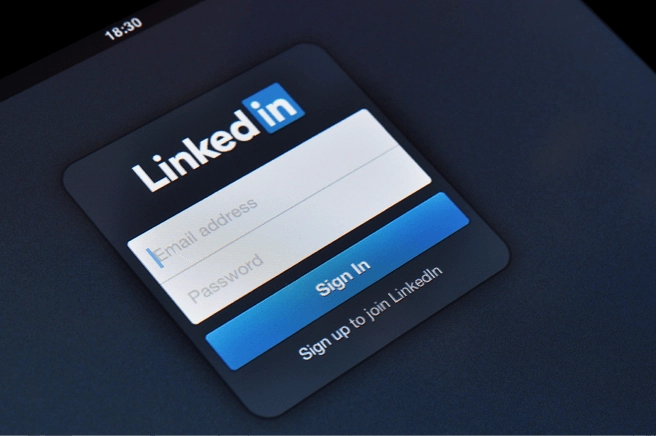 Sign up for LinkedIn
LinkedIn manages your professional identity, builds and engages with your professional network while allowing you to access knowledge, insights and opportunities. As a business owner it is very important to have a LinkedIn company page. It allows you to build relationships with other companies and also people whom you may potentially hire in the future.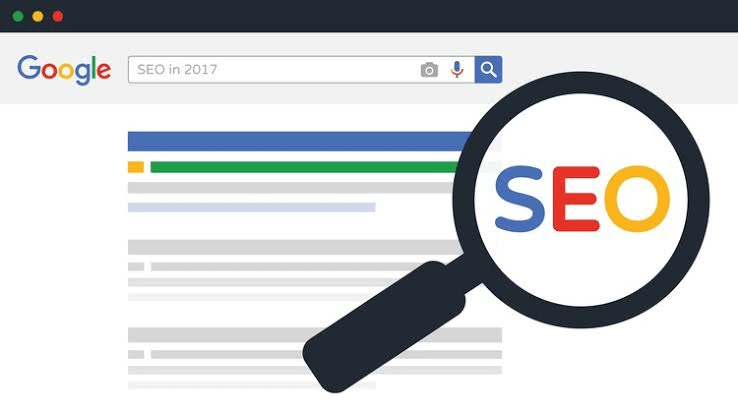 Maximize your Search Results
SEO is important even when you are recruiting candidates! SEO (Search Engine Optimization) is the process of improving your website or blog visibility in search engines such as Google, Bing, and Yahoo. SEO can result in an increase in keyword rankings, leading to an overall traffic increase on your website and even your job posting!
Using Social Media is a great tool in recruiting candidates and following these three steps will ensure you get the right candidates to apply for your job position!