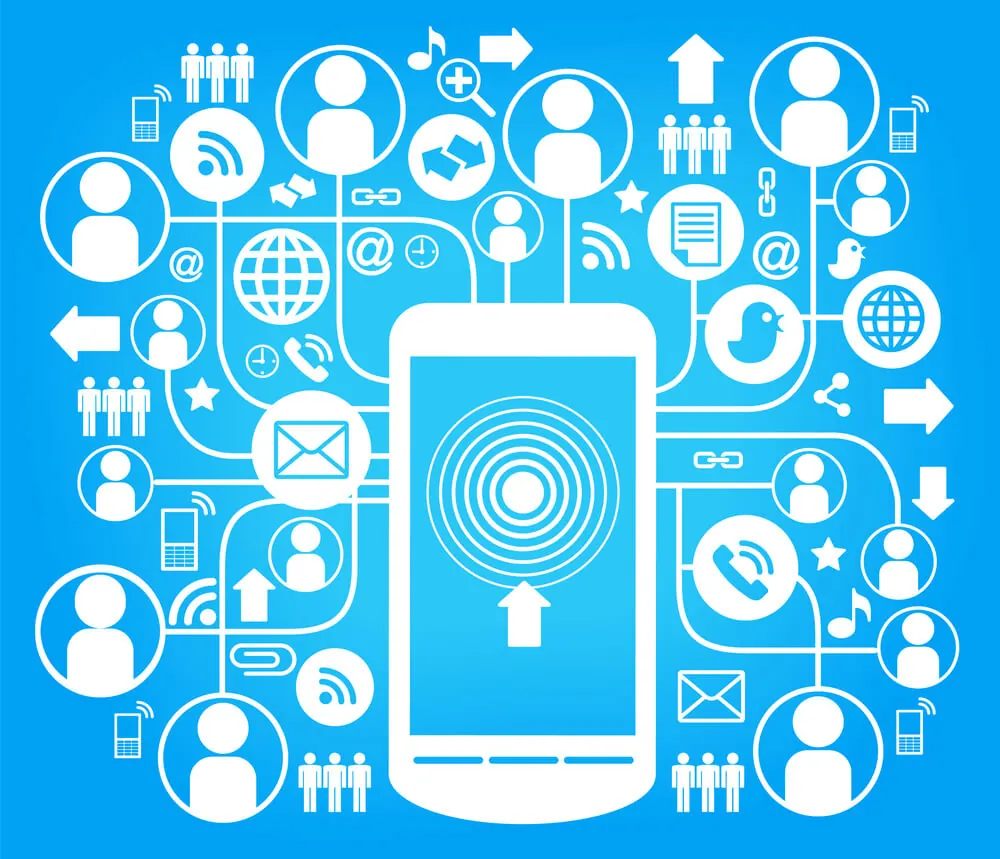 Social media has become a huge part of people's lives; in fact, 1.8 billion Internet users access social networks, and 170 million of those were located in the US. As a small business, using social media is extremely important because your customers are already using the platform. Why not take advantage of that? In a 2011 report published by Nielsen, data showed that American's spend nearly a quarter of their total time spent on the Internet on social networks and blogs, which provides you a nice opportunity to connect with your target audience.
By using social media you can connect with your target audience in a way that is beneficial to both parties because it encourages two-way communication. This can increase the conversation around your business and allows you to directly interact with your audience in a personal manner. Using social media allows you to understand your customers, build a community, and increase word-of-mouth advertising, which can help boost sales.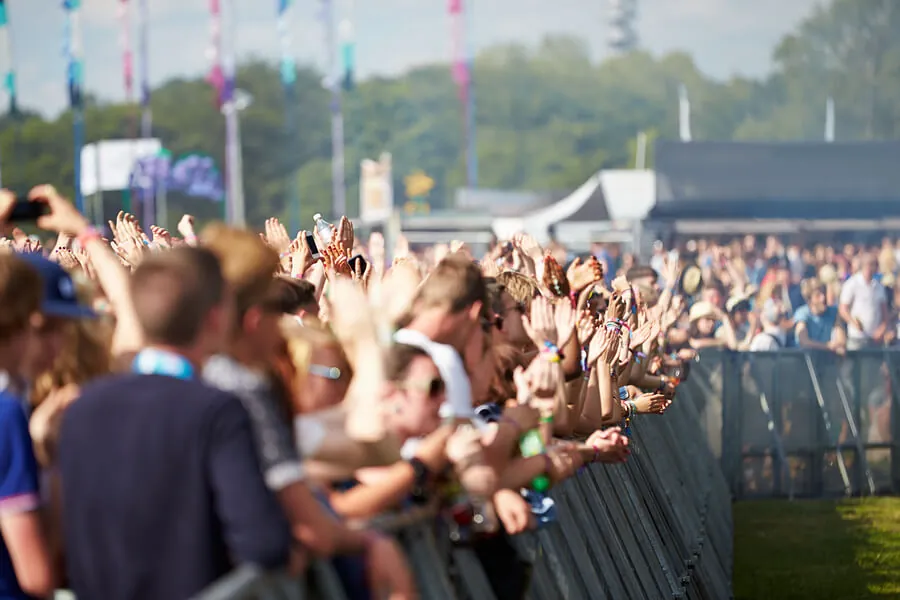 If you're sitting there thinking that your target audience doesn't fit the mold of social media, you might want to look at these statistics, which show social media usage rates per age bracket:
18-29: 89% usage
30-49: 72% usage
50-60: 60% usage
65+: 43% usage
It's evident that social media isn't just the next phase, it's here to stay – either use it well or be left in the dust.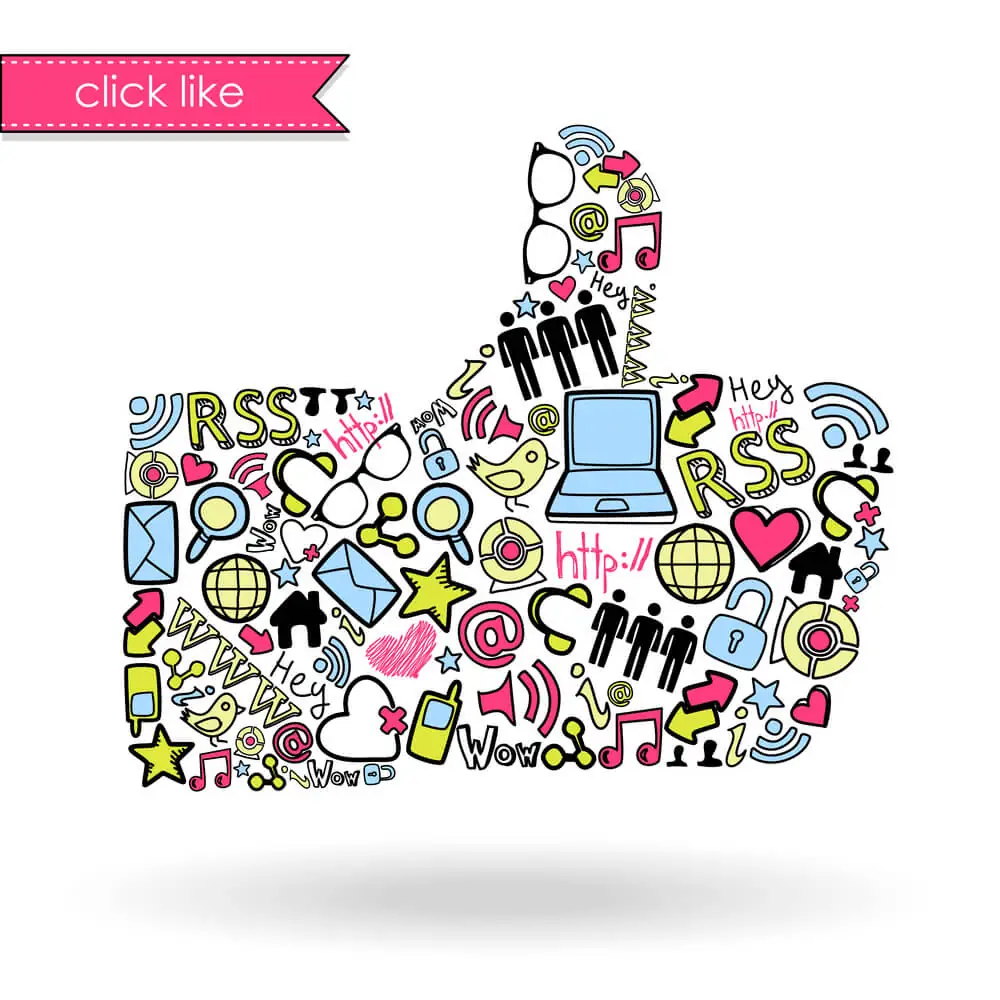 It is important to keep in mind that certain social media platforms will work better than others, depending on your business and goals. Facebook is still the most popular platform and tends to have a casual feel to it, which is why every business should have a profile on this platform. Pinterest is a newer social platform that can help retail businesses, but it can also be beneficial for other businesses to showcase their brand's unique personality. A more professional platform is LinkedIn, which works well when you would like customers and/or clients to recommend your business, which can give your business more credibility.
There are dozens more social media platforms for small business that you could use, just remember to choose platforms that make sense for your audience. The more social media platforms you are on, the more important it becomes to manage all of these profiles.  One social media platform that manages social media profiles well is Sprout Social. This tool manages posts, monitors them, and analyzes multiple social media accounts all in one easy to use location. Sprout Social also allows you to schedule posts, reply to messages, and search for content.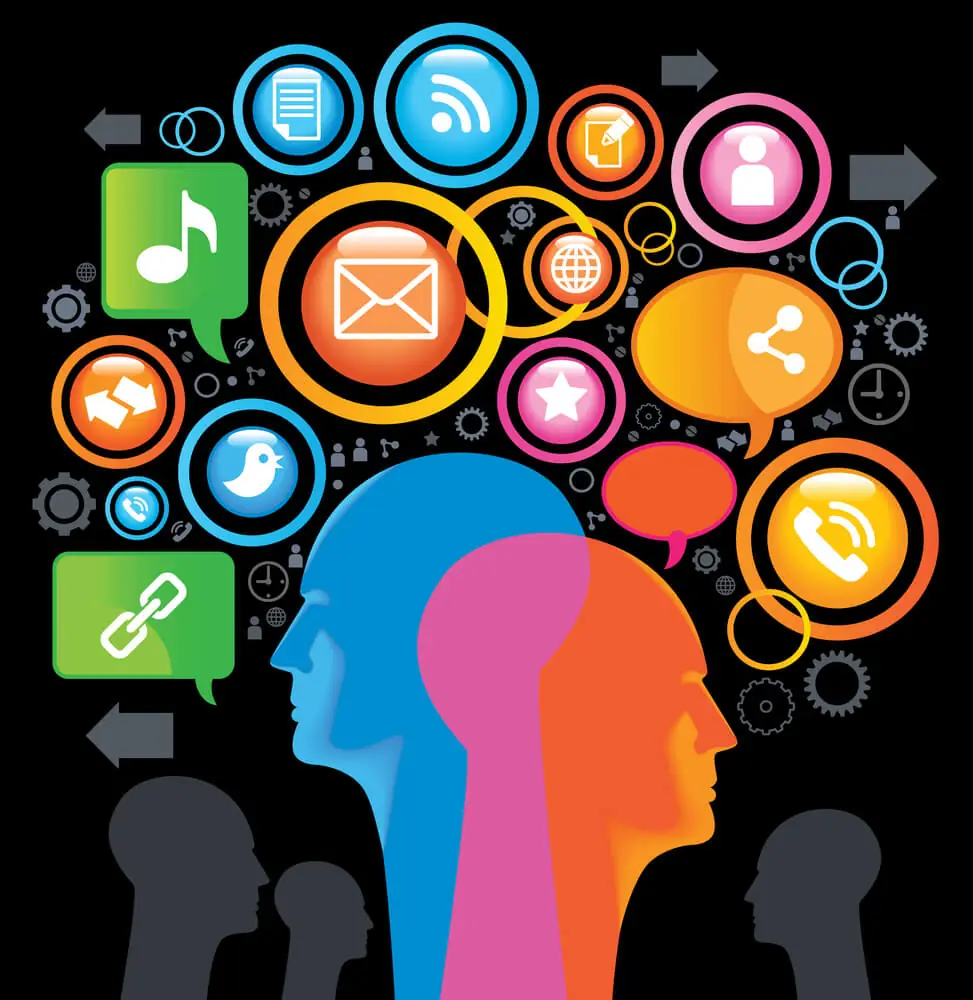 All in all, it is extremely important to utilize the ever-growing space of social media, and it is also important to invest in a product that can manage all of your content and profiles. By engaging with your audience and communicating with them (rather than at them), you can improve your brand image, increase profits, and learn from your customers. What are you waiting for, get started on social media today!