Mid-market companies are like the awkward middle child of the American marketplace. Mid-size companies face many challenges as they try to find their place among branding's golden children that include the likes of Nike, Apple, and Starbucks.
Search Amazon, and you'll come across hundreds of resources on branding for large and small businesses, but mid-size companies are nowhere to be found. It's safe to say that there's a branding gap for this classification of companies.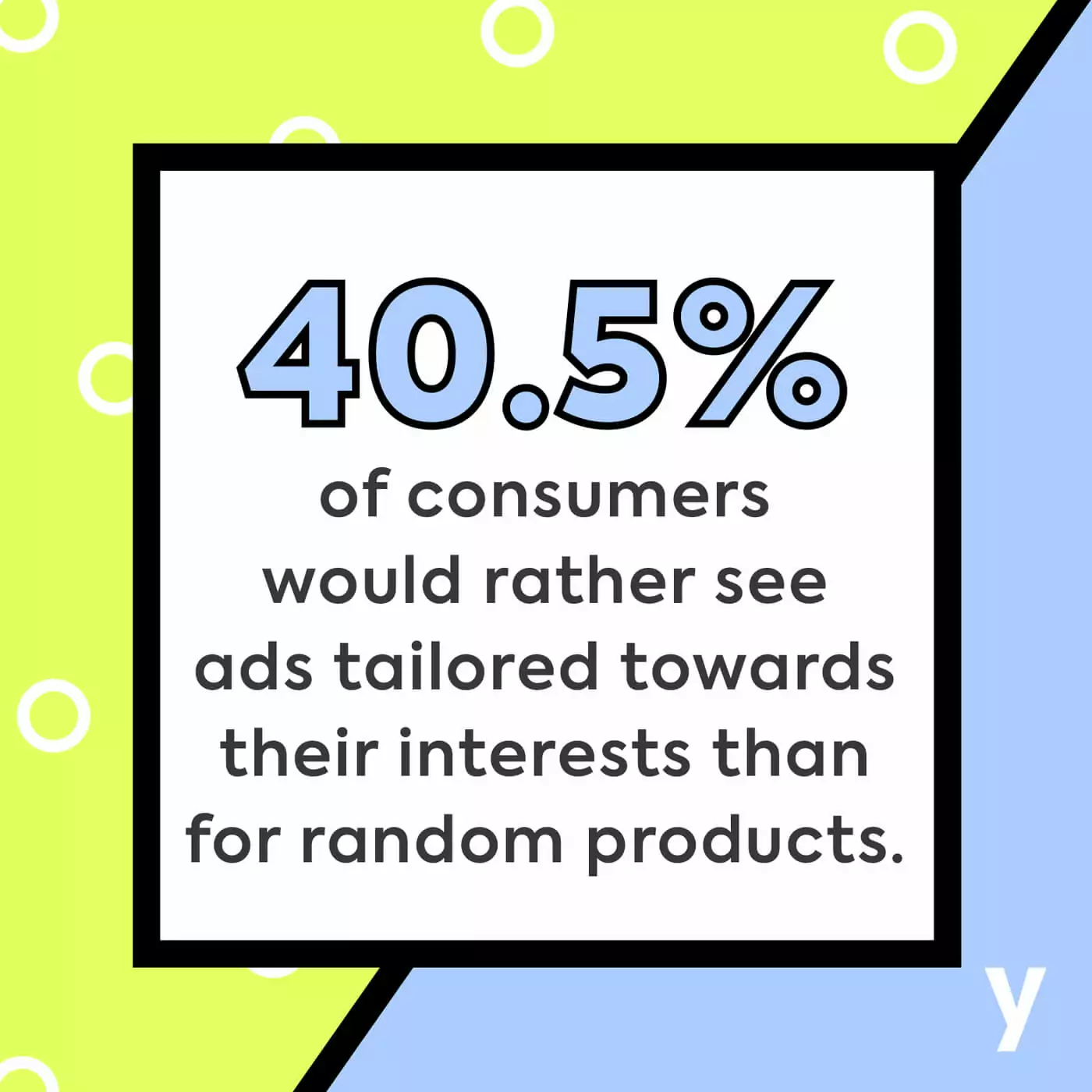 Mid-size companies, broadly defined a company producing between $5 million to $500 million in revenue, include public and private companies, regional entities, family-owned businesses, and non-profits. Although they represent a broad range of industries and revenue, there are a myriad of branding challenges stemming from a lack of resources, a lack of visibility, and a saturated market.
Yet despite challenges, mid-size companies can compete with branding of their golden big brothers. Because of their unique strengths and mid-size, executives have a favorable outlook on the future.
Mid-size companies are:
Large enough to have adequate capital compared to smaller companies

Can overcome market challenges

Can hire the right people
Mid-market companies are small enough to build strong relationships with their consumers and have flexibility to reinvent themselves when necessary.
Give Customers the Best Experience
It's one thing to tell your customers they are valued, but the true value comes from when they experience it. Since mid-market companies don't have extensive advertising budgets, they turn to their resources and talent as a competitive advantage. By putting a larger emphasis on the importance of customer service, mid-size companies can build stronger relationships with customers. As companies increase their interaction with customers, they have a better understanding of customers' needs and can innovate product and service offerings accordingly.
Additionally, although advertising budgets are small, technology allows mid-size companies to optimize connectivity to clients throughdigital channels, which results in very low overhead. By creating a strong online presence, companies develop instantaneous communication with target audiences.
Focus on Acquiring the Right People
Like small businesses, mid-size companies frown up bureaucracy and the top down model. Hiring isn't about finding an expert, but rather, finding and employee that meshes with the company's culture, brand, and mission. Skills can be taught, but character and passion are from within.  
As reported by Forbes, middle market executive are focused on recruiting and retaining a qualified workforce with 46% of executives rating workforce retention as an extremely high initiative. In the end, there needs to be brand consistency. From the top to the bottom, all employees must consistently embody the company's brand, culture, and mission. With consistency and authenticity, comestrust. Trust leads to connection, and connection leads to happy consumers.
And of course happy consumers, lend to more sales, and thus more revenue.  
Reinvent Yourself
Agility is the key to survival in many realms, and branding is one of them. Two thirds of executives at middle market companies attest to the need for agility in order to grow and thrive in today's marketplace. While every company knows change is necessary for growth, very few are actually doing it—except for the middle market.
Unlike the big brands like Nike and Apple, mid-size businesses can make changes without going through multiple levels of seeking permission. As competition stiffens, change is necessary in order to be a player in today's economy. Mid-size companies have the ability to be much more agile than a giant corporation.
Take it from Choxi.com, formerly No More Rack. In April 2015, the company rebranded because they felt their name was too "English." The company thought that the name change would better position them globally. And that it did! Top500guide.com's data showed an exponential growth in the company's revenue over the past five years, growing from $375,000 to an estimated $700 million.
Start with a Strong Internal Brand
Before expecting results like Choxi, it is critical to develop a strong internal brand. Mid-size companies with a clear and effective employer brand experienced 16% greater performance compared to companies with employer brands that "need more work." If employees don't believe in the mission, consumers won't either.
It is important to recognize the internal brand within all companies. Mid-market executives should begin to identify this brand and deliberately shape it. In order to get a pulse on the company reputation, take a step inward, start asking and listening. These action items can shed some light on the current state of the company's brand:
Talk to employees

Conduct employee surveys

Scan social media for mentions of the company

Interview employees who leave and potential hires who turn down the job
It is imperative that employees live by the company culture. No matter the employee, if a consumer comes in contact with the company, the consumer should receive the same message.
Branding Tips for Mid-Market Companies
Mid-market companies have their challenges. They can often be perceived as lost in the middle, but in reality, these companies have a lot to offer. When mid-size companies embrace their strengths, agility, and connection, they can easily compete with both global and charming local brands. Once companies create a strong internal brand, they can begin to use digital channels to connect and strengthen their relationships with consumers.
Having a hard time figuring out an effective brand strategy for your mid-market company? Digital brand agency Mabbly can help you—get in touch!