The goal for any entrepreneur starting out is proper exposure and marketing. After all the technical means of production has been satiated then it is time for consumers to be aware of your product. The landscape of Facebook has created a need for any business to be connected and involved with their customers on a digital front. That interaction is a working relationship, it is not a one time done deal. A good Facebook relationship with customers is a managed, frequent and respectful relationship. Just because you are on a digital front does not mean there is no chance to establish and embrace a method that is timely, informative and beneficial for all parties. Having said that, too often are businesses mismanaging their Facebook strategy: either its too much of an effort or too little and a good relationship in any sense requires sensible moderation.
The Over Poster
You see it all the time. A friend gets a new a job and all of a sudden they're asked to post on their company's behalf. Soon your news feed is inundated with content that might not be relevant to you and you may even unsubscribe from their news feed posts. That is an example of going overboard.
Anything that seems like self-promotion is self-promotion. Users can be turned off at this seemingly cheap attempt at likes or exposure. You effectively tried to hard and hit the ground as soon as you were off of it. So, prior to posting anything you need to have two goals: one for the overall goal of posting and one for the specific post. This provides a detailed arc and trajectory for past and present posts.
Over posting is also noticeable when it comes off as an advertisement. Providing relevant content in the post that comes through your business website is much more of a positive method. If you are running a plumbing business perhaps post an article on how certain parts of a home need to be winterized, or if you are running an auto shop perhaps talk about the necessary tune ups needed in automotives. This is beneficial because instead of a user seeing a post about Bob's Plumbing, they see that perhaps they need some plumbing work done winter based on that post and who else to get a quote from than the very people who brought the issue to light? Relevance is the nemesis of the over poster.
The Cold Hearted Marketer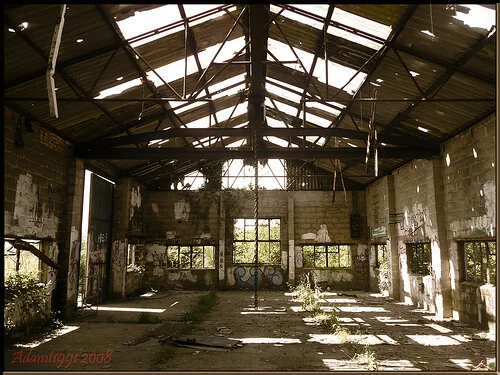 The potential value that can be yielded through a Facebook friendship is unquestionably priceless. The relationship is fragile and any unfavorable stimuli can strain it. A lack of information on a Facebook page says something about your business: it means the business is capable of being detached. You need to present the sentiment that you can engage with your customer base. Providing up to date testimonials for your services helps keep the warmth of a healthy relationship.
Integrate Your Content
If your company has a robust marketing content strategy then it ought to be streamlined. Any relationship needs clarity and if your business is posting some valuable content through twitter those on Facebook might not see it, unless it is all uniform. It should be diversified for a particular social media framework, but the content needs to be similar throughout. If there are varying and unorganized posts it causes confusion, and that is certainly something someone would want to avoid in a healthy relationship.
Time Sensitivity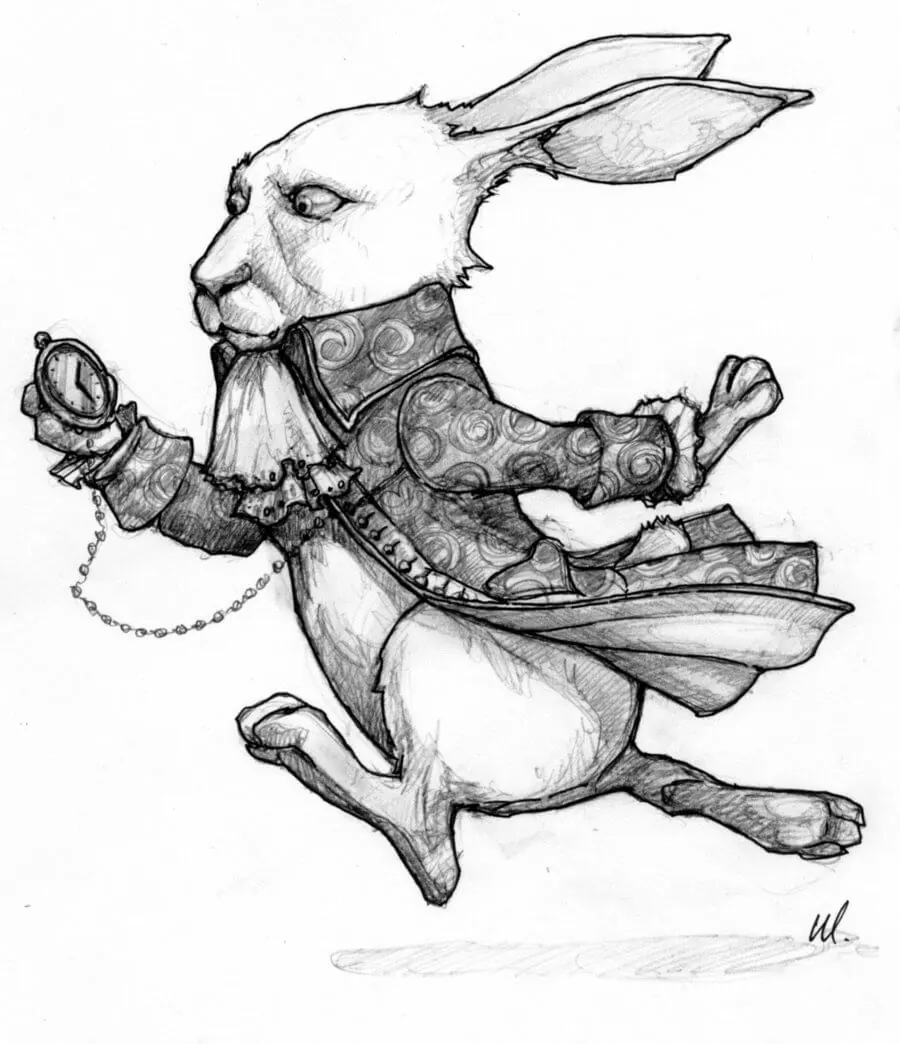 Posting at 3am is perhaps a bad idea. There are specific times when a reat deal of users or followers are using Facebook at the same time. This is the time you want to go for posting, but it is nearly impossible to determine this by yourself. Try using apps like Buffer which can determine the best time to post with the best possible conditions for exposure.
Avoid Disengagement
Respond to customer comments. There is a new crop of users out there that operate through Facebook. So if they had a question, complaint or referral the Facebook page is a great domain to do so. The more active the comment feed the more credibility and trust you build not just with regular customers but those who lurk around and are just curious.