Using Insights from Your Target Market to Make Informed Decisions
Customer satisfaction should always be a top priority when it comes to business. Besides having the power to grow or shut down a business with their spend, customers are also one of the best sources of valuable insights from which to improve a company. By understanding how to gather feedback, and knowing how to ignore unproductive feedback, a company can help to ensure their own success (and nail their promise/purpose).
If you're not exactly sure how to interpret and gather feedback, then you're in the right place. Here are some of the best tools to take the power of feedback and use insights from your target market to make informed decisions.
Online Surveys
Even before the boom of technology, surveys have been used extensively to get people's opinions. But thanks to modern tools, distributing surveys is a lot easier (and more cost-effective).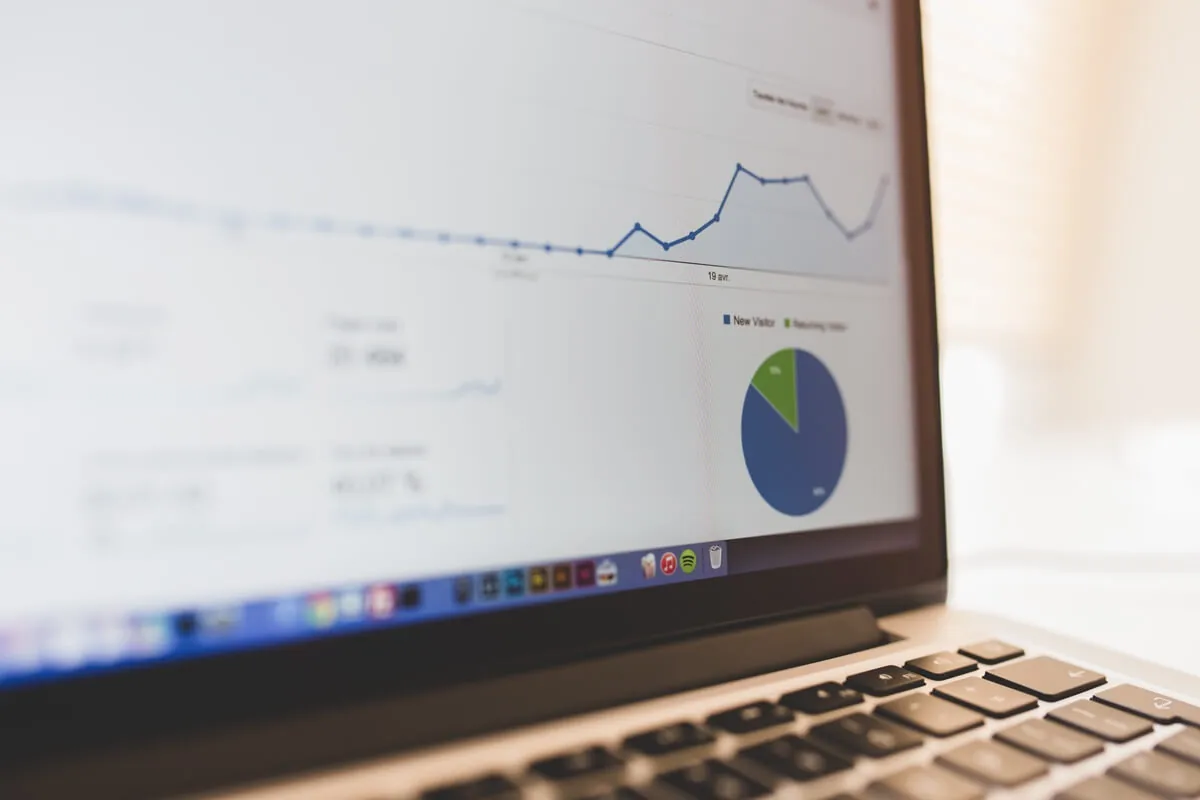 SurveyMonday,GetFeedback, and Google Forms are all online tools for recording survey responses. As far as how to make customers aware of your survey, you may opt to ask for participation through:
Your email newsletter

Website popups

Social Media

Links on receipts
Instead of manually tallying the results of survey questions, nowadays, making sense of survey results is faster and easier. From there, you can use different data analysis tools to get more from your data than ever before. Thanks to these additional efficiencies, it also makes identifying underlying problems or things that need improvement more timely.
Surveys can help you to identify customers who are at the risk of leaving your brand. You can ask if they will use your product again or not, and why. You can also directly ask what they think needs improvement. From the opposite perspective, surveys can also help you to easily understand what drives a customer's loyalty. With the right setup, you can use data gathered from customers to measure your performance against competitors.
Get Rich Insights with Focus Groups
While conducting qualitative market research, you may opt to organize a focus group, or a small number of demographically diverse group members who meet to focus on a specific product or topic and engage into a guided discussion.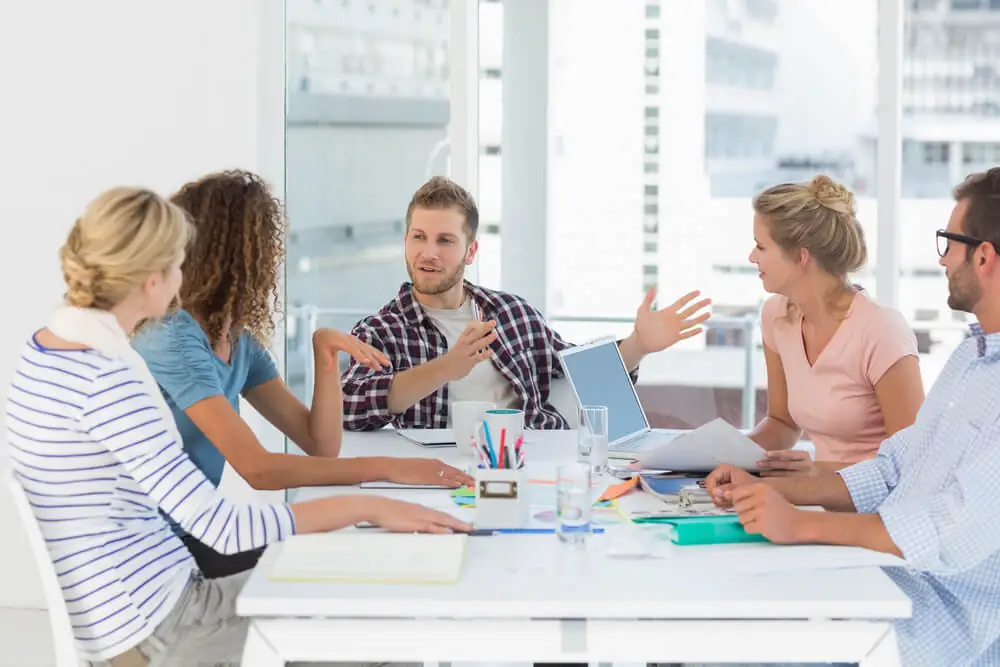 Instead of doing an individual interview to gather qualitative data, the group will engage in discussion about a specific product before its full launch,to provide feedback. This allows the company to understand various opinions about the product, and identify innovations directly from customers.
Focus groups are useful method when you want to:
Investigate/identify changes in customer behavior

Know how different groups acknowledge a certain product/service

Suggest solutions to possible problems

Add a human dimension to impersonal data
Creating a Minimum Viable Product (MVP)
As a new company, you don't want to produce a large number of finished products that you're not 100% sure that people will actually buy.
According to Eric Ries, author of The Lean Startup, a Minimum Viable Product (MVP) is a version of a new product that allows a team to collect the maximum amount of validated learning about customers, with the least amount of effort.
Besides an actual product, an MVP may be released in the form of:
Explainer videos

Landing Pages

Crowdfunding campaigns
The MVP method is valuable to a company, because it brings focus to the product's core value and to the most critical business functions. It also works to reduce reworks, because starting with the MVP helps identify problems through tests before going through the complete product or service design. Here, the power of feedback helps solidify the relationship between a new company and their early customers.
Social Media Insights
Social media is a great tool for getting rich insights from potential and current customers.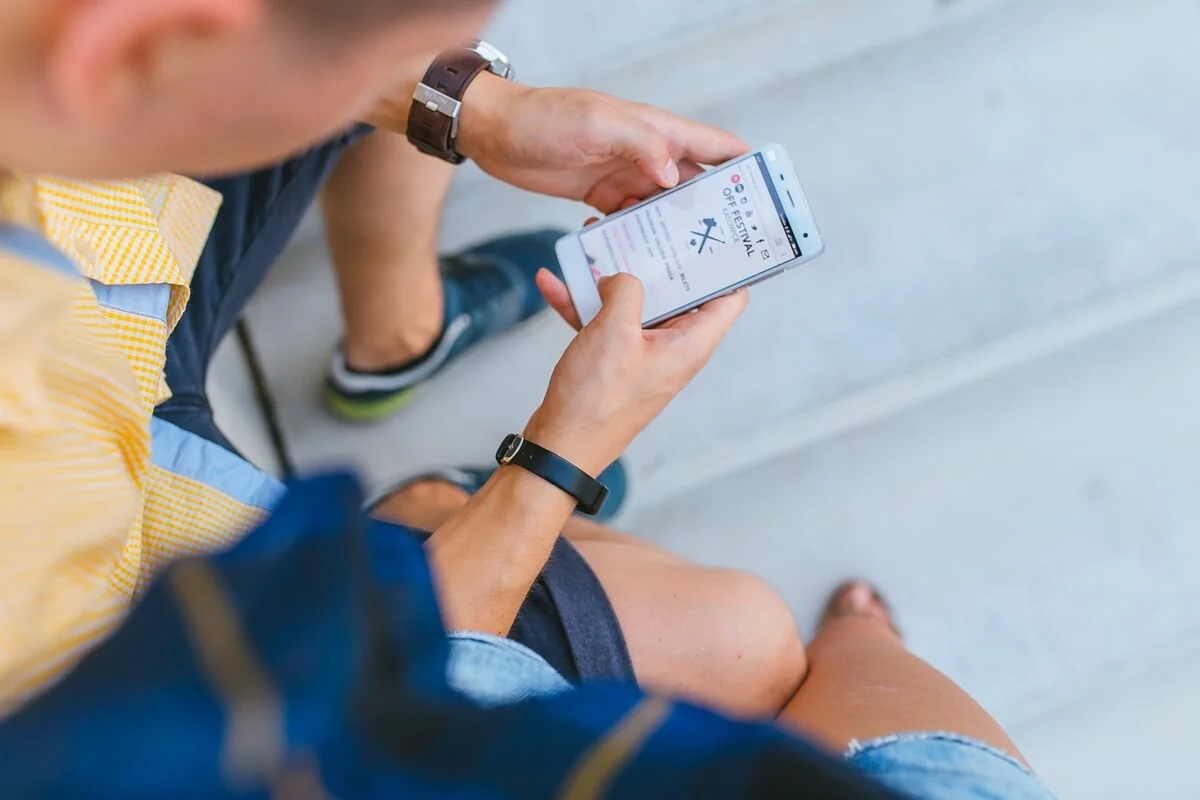 Facebook Pages allows you to see data (known as "Insights" on the platform), which helps you understand if your posts are resonating with your audience, and why. The data can be sorted by all post types: posts, photos, links, videos, platform posts, and questions. This data will help you see exactly how many people your posts reached, and how much engagement happened as a result.
Since Instagram is now part of Facebook, business profiles are also now available on Instagram. Instagram business accounts are automatically linked to Facebook Pages, but there's separate insight data that corresponds solely to your Instagram posts. Like in Facebook, it allows you to see impressions, engagement, and how many people your post has managed to reach. Digging deeper into data on Facebook and Instagram reveals customer interests, the best times to post, and more.
For qualitative information, Facebook groups are an excellent tool for getting insights. Companies may opt to turn to a group filled with prospects in their target market early on in the design and development process, or later on after a product has been released. In either situation, customers can help you understand what works, and what doesn't.
There are so many ways to use the power of feedback to make informed decisions that ultimately lead to company success. But using feedback is an investment of time – not a quick process by any means. Make sure you have a process in place to ensure that time spent on receiving and interpreting analytics is worth it.
Don't forget – customer feedback is powerful. It may not be a hot topic for digital marketing in 2017, but customer satisfaction as a whole is timeless. It can help your company on so many ways. Making money shouldn't be your top priority – satisfying your customers is the ultimate goal. As most great companies know, the money will follow if you've made sure to cover this important piece.