Finally, we've arrived at Thursday and as all hip individuals know, alliteration and days of the week are super chic right now. Another installment of Mabbly's #ThrowbackThursday is in order. This week we're taking a look at the evolution of the cloud with problems that do not exist anymore, home media centers, and web providers adapting and diversifying.
3) Up in the Clouds!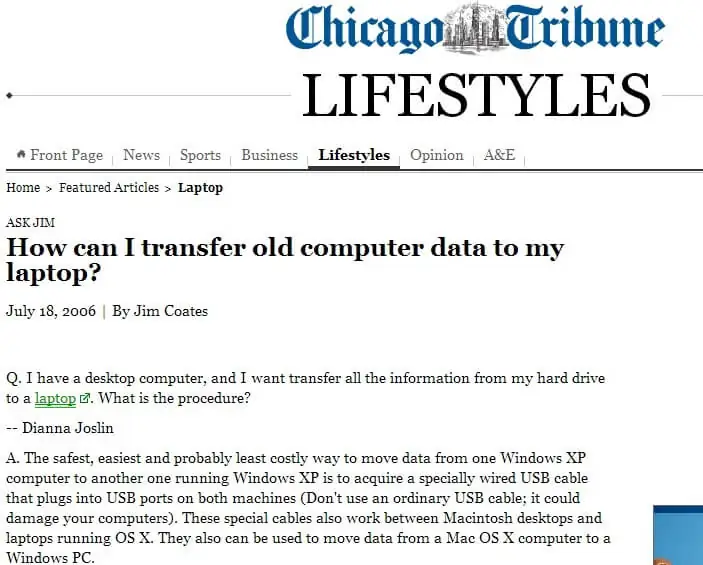 This question in this article above refers to transferring data from one computer to another. There are many ways to transfer data: flash drive, email attachments, cd's, etc… The best and perhaps most useful method these days is clearly the cloud. Businesses share documents that writers, editors, accountants, analysts and all alike can see and use the document in real time all together.
The issue with the cloud sometimes comes about with privacy. Having a hard disk can protect the capacity of your data to remain safe, but in general it can be lost and without multiple backups you're out of luck. The trajectory of cloud computing has infinite utility, and its uses are still being discovered.
2) Home Media Centers?
Apple TV, Google TV, and Windows Media Center were all attempts in the mid '00's at organizing digital media in one place. It either happened on the computer with a television cable attached or a computer attached to the television. There were multiple remotes but this problem seems to be going away.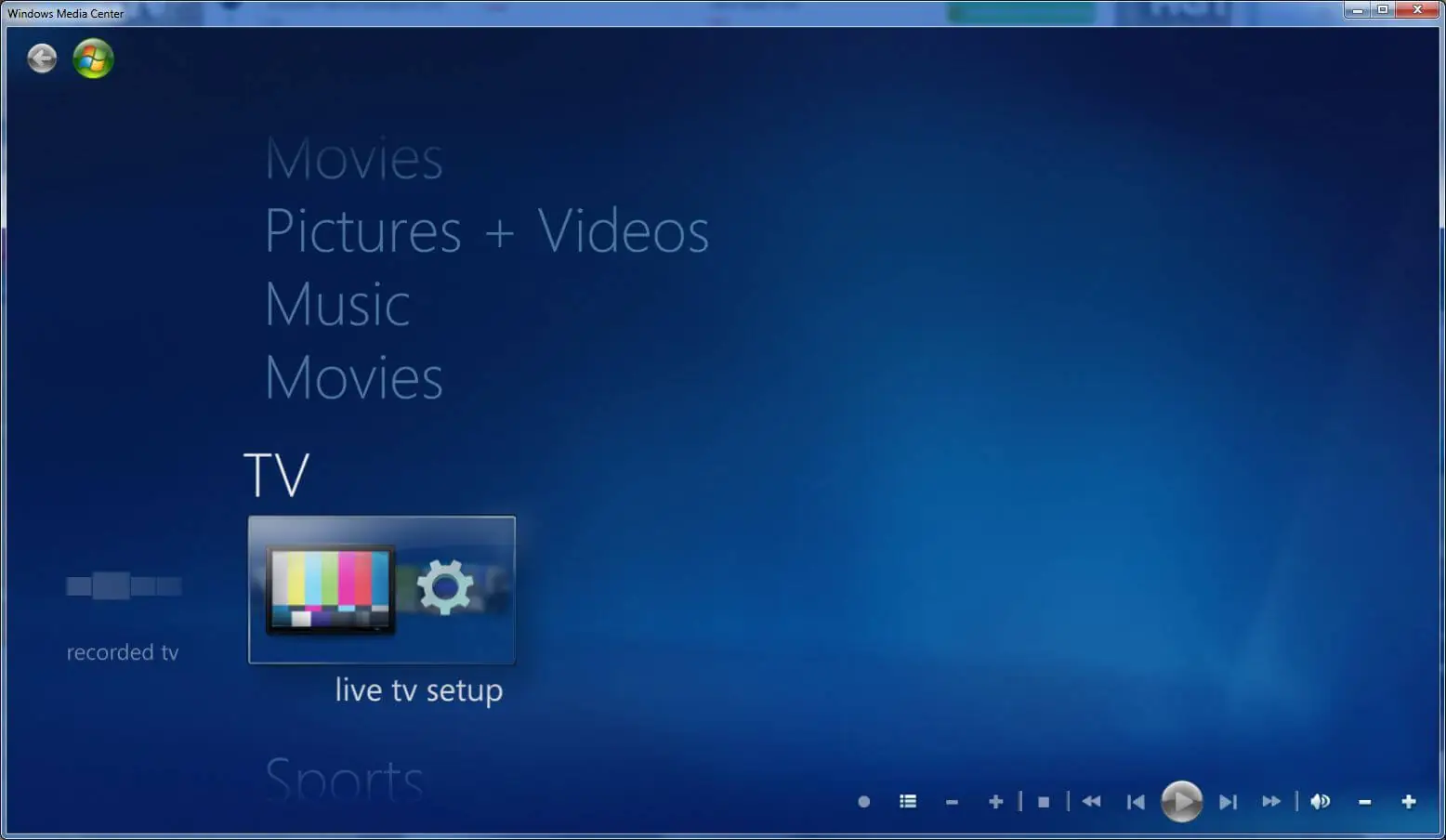 (This look hasn't changed in like a decade)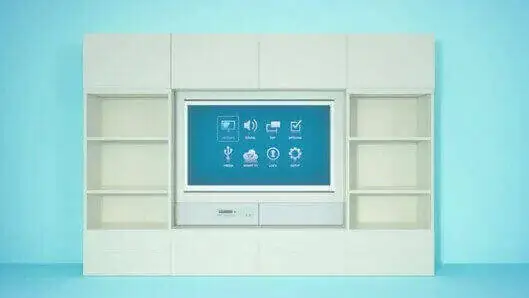 (Even IKEA feels it has found a solution. This is the IKEA Uppleva, a standalone set which is an inclusive set.)
The smart televisions with applications packed in from Netflix to Youtube enable a ubiquitous digital experience on a television these days. The boxes from Apple and Google are shrinking too: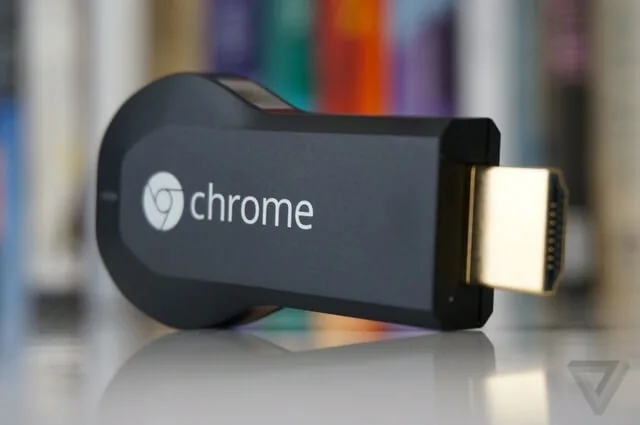 (The New Media Center)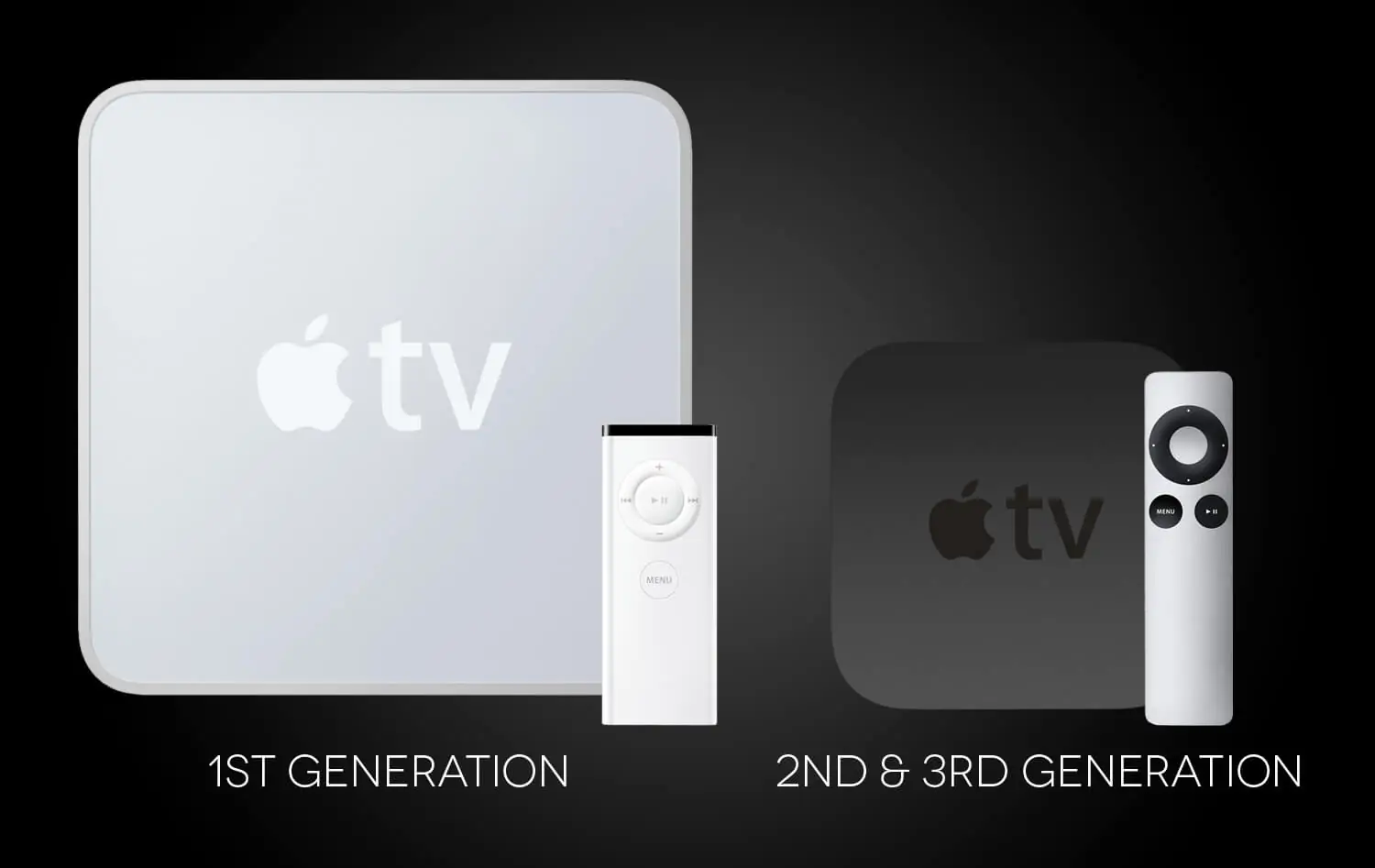 (Even the housing is getting smaller).
Its clear that with easier tools, consumers will embrace an all in one type of set. The path the digital media center has taken is one that has a really permanent future.
1) Web Providers have diversified clientele.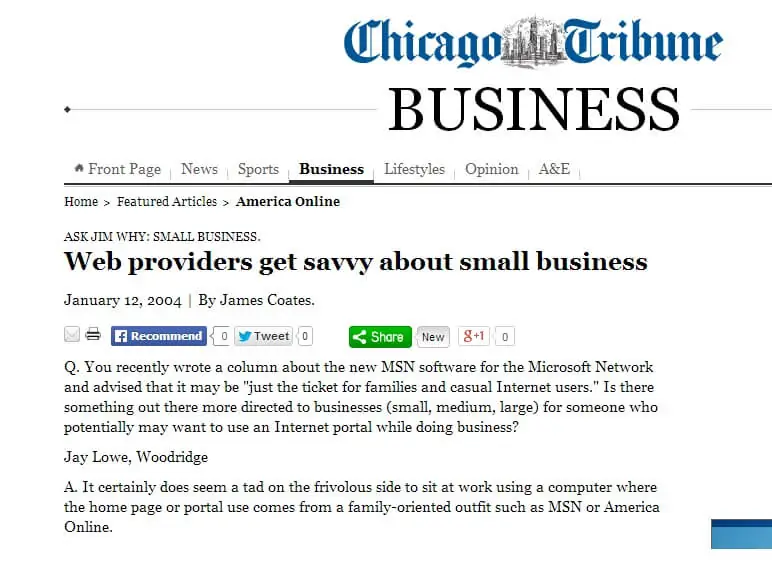 There was a time when internet speeds were not necessarily divided by large differences in speed. Having a business account with speeds that accommodate business activity is no longer an option but a institutional necessity. This Throwback Thursday you may want to enjoy the speed at which this loaded, which probably loaded faster while reading it at work!