An original idea is hard to find in an age where information lies at our fingertips and everyone is a creator. It's also safe to say that if you've become tired of your brand's marketing efforts, your customers most certainly are as well. With these two issues being very real, how do you begin to flip the tables and put reimagination to work?
In recent years, businesses have become more and more aware of how digital marketing has evolved and changed the game for brand awareness and communications. With this however, comes an increase in competition across social media airwaves. And this competition has developed in the form of content—30 billion pieces of content shared on Facebook alone each month to be exact. In order to rise above the noise, it ultimately comes down to risk and diversification.
Get Weird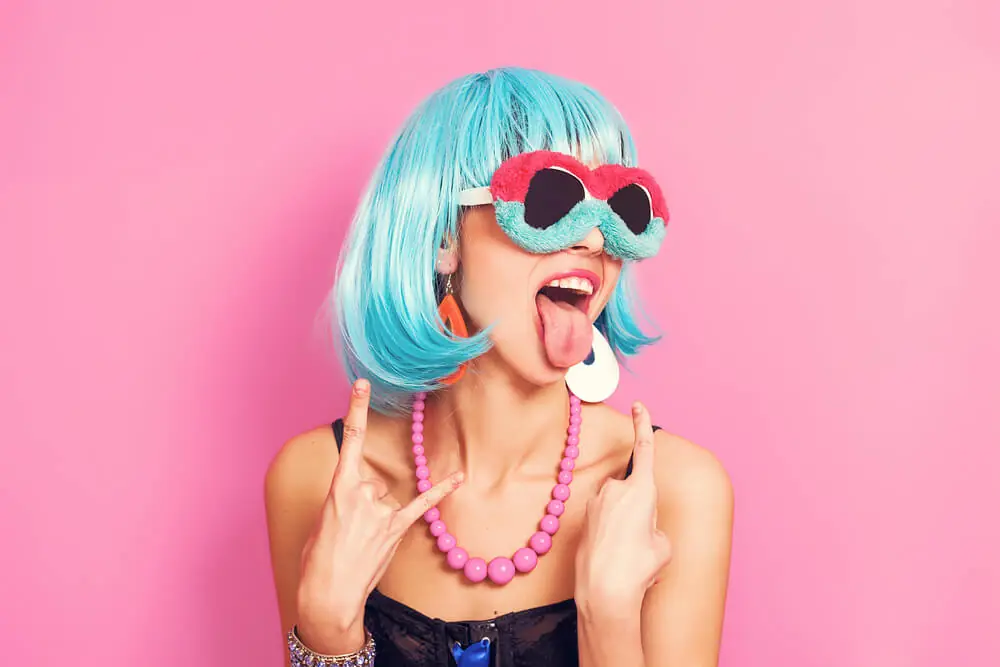 People have grown to expect certain pieces of content and cadences from brands on social media and beyond. From the testimonial to the promotional 'how to' video, there are cookie cutter formats to just about every tactic out there. In order to boost interest though, it doesn't mean you have to invent the wheel. Just don't be afraid to get weird.
Getting weird is all about embracing abstract ideas without fear of failure. The best campaigns don't always sound like 'the best' when first brought up. In fact, they usually bring about uncomfortability and lack of know how on where to even begin. The idea though, is not to dismiss them because of that. And while weird ideas might certainly fail, if they win, they tend to win big.
For instance, let's consider Dumb Ways to Die. This was a campaign turned smartphone app game launched by the Australian Metro Train to help address and draw attention to the deaths and injuries of young people in Melbourne caused by foolish behavior. Featuring morbidly funny cartoon characters meeting their demise in absurdly gruesome ways, it became well known in not just Australia but across the world. Relevancy played a large role in this.
While eccentric ideas should be embraced, this doesn't mean relevancy gets thrown out the window. As with any other marketing channel and messaging, brand mission, values, and audience are not to be sacrificed when trying something new. In fact, in a study of a company that consistently mistargeted audiences in their marketing efforts, doing so make people 29% less likely to buy their products.
Pokemon Go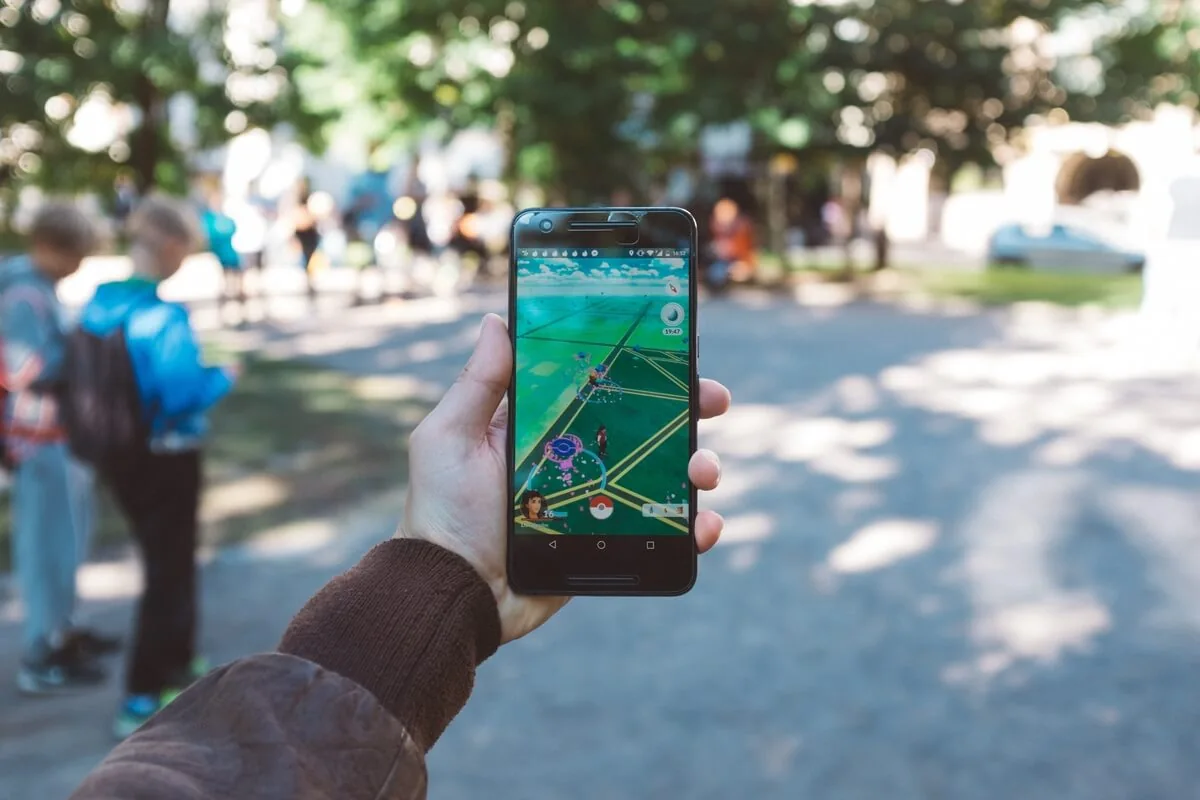 July 2016 saw an influx of people walking outside while glued to their smartphone screens. The culprit? An app called Pokemon Go created by Niantic, and released into the world for fans of Nintendo, nostalgia, and cartoon creature competition alike to take part in.
Not only did the game gain unprecedented popularity in a matter of days, it challenged preconceived notions on what it means to be a fan of video games. Stigmas paint pictures of antisocial gamers locked away in their bedrooms for hours, lazily sitting and denying their bodies activity. With the augmented reality of Pokemon Go, gamers got up, out, and social through meetups and gatherings arranged nationwide.
Nintendo alone made $115 million in profits from licensing fees through the game and Niantic, $600 million in earnings. The cash flow didn't stop there however. Marketers jumped on the opportunity to turn wandering Pokemon trainers into buyers by creating Pokemon menus, hosting Pokemon parties, offering discounts for players, offering rewards for every rare Pokemon caught in their vicinity, and other promotional tactics along these lines. Businesses took advantage of timeliness and relevant tie-ins to drive awareness and sales.
Uber Ride Sponsorship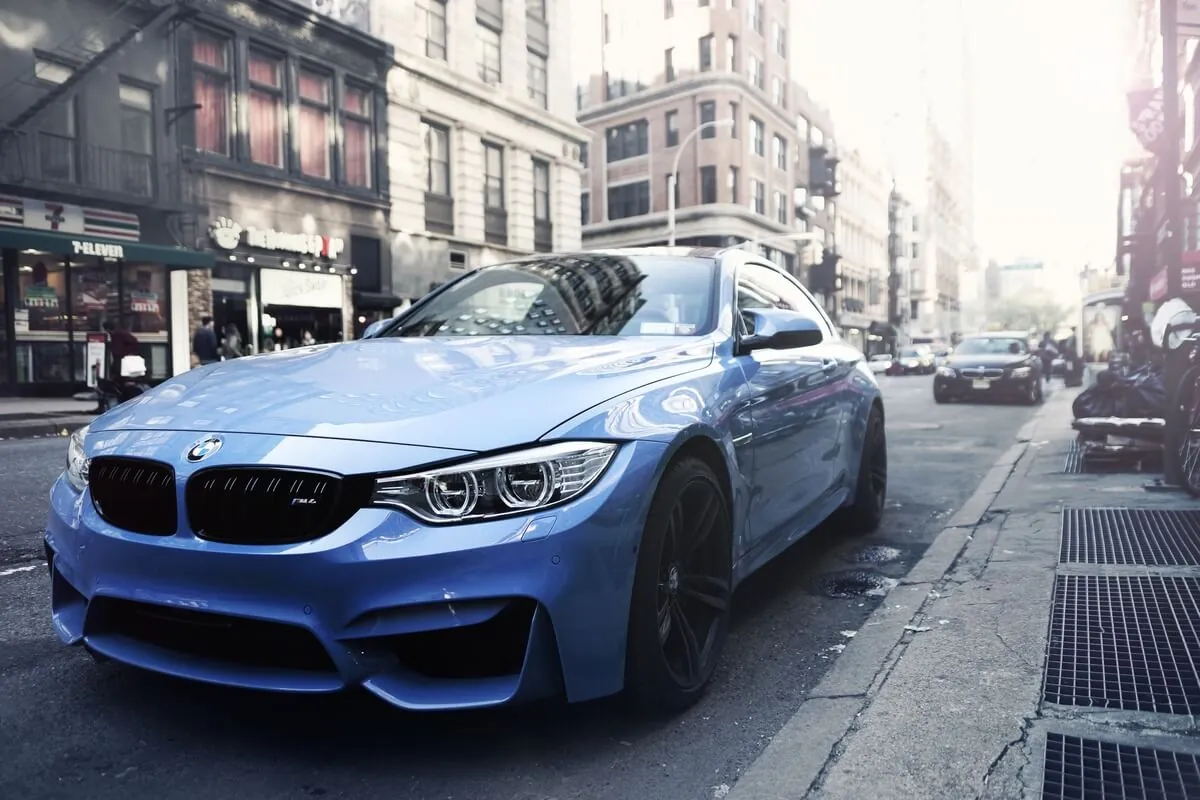 With big company partnerships under their belt including Pepsi, AmEx, BMW, PayPal, and more, Uber builds advertisements into their experiences in a very tangible way. Through Uber ride sponsorships, brands are able to segment out locations, timeframes, etc. and capture consumer attention in interactive and memorable ways.
During Back to the Future hype last year for example, Pepsi worked with Uber in London to offer free DeLorean rides. BMW promoted their 7 series by treating Uber passengers to free trips in the model. And local animal shelters have been known to sponsor days where they'll draw awareness to animal adoption and deliver groups of puppies and/or kittens to individuals' homes or workplaces for a select period of time.
Get Futuristic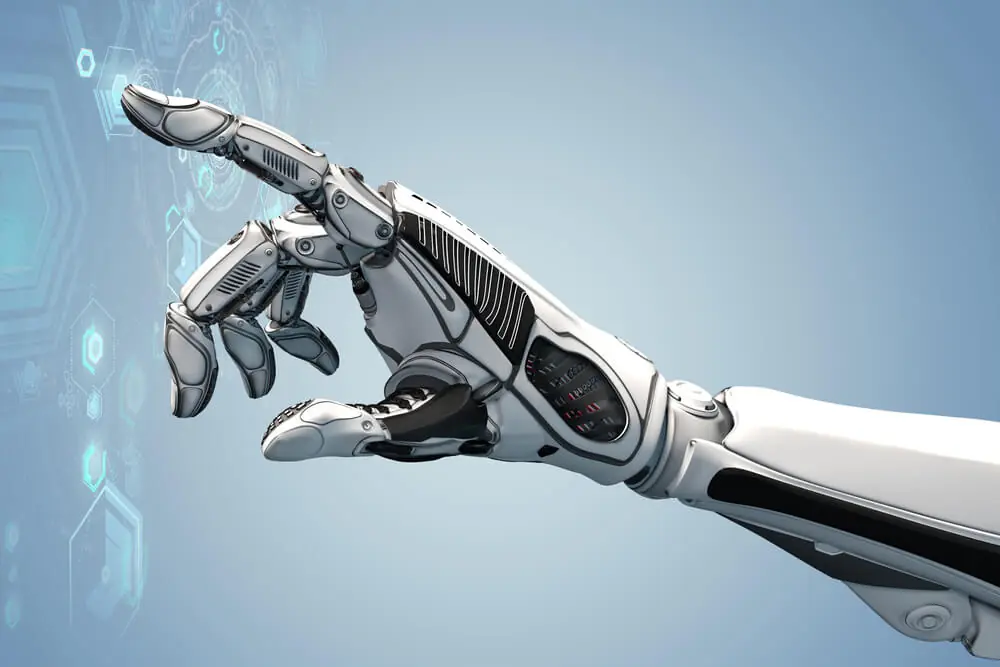 While it's certainly vital to have a plan in place before hopping on the newest technology and/or social platform as a brand, chances at innovation are greater when these chances are actually being taken. The Dali Museum in Florida took this to heart when incorporating virtual reality into their Dreams of Dali exhibit this year. Visitors were able to step inside Dali paintings with the use of virtual reality technology to explore the painter's art as he saw them in his own mind. In addition, they created apps to pair with personal VR devices so even if you were unable to visit the exhibit in person, you could still take part in the virtual experience. This work won a Best of Art and Experimental Webby Award for Online Film & Video.
Go Old School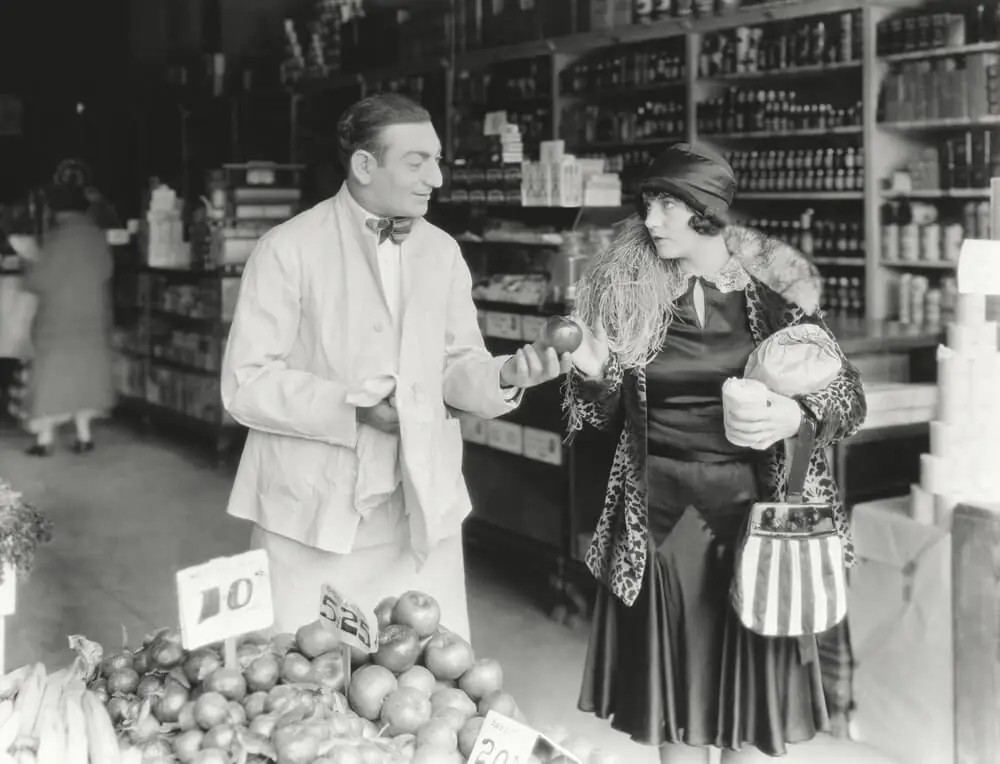 If resources are tight, and virtual reality is a lofty goal for the near future of your brand's marketing tactics, there's also value in looking back. With everyone used to being glued to their screens, personalized experiences offline—though simple—can be incredibly meaningful.
Using machine technology, the company allows businesses to send handwritten notes to customers, vendors, partners, etc. with ease, personalization, and authenticity. Say your brand wanted to show gratitude to their customers during the holidays or in response to company milestones. Why not rethink direct mailing and reflect the same authenticity that's attempted online through marketing messaging, offline as well?
Sometimes, the best ways to get the word out are through unorthodox marketing techniques. Have you seen a campaign that fits this description? Tweet @MabblyTribe, and we'll share our favorites!