The Rise Of Video Marketing
Digital marketing has come a long way from its early promotional years, replacing traditional marketing with content marketing, using unique stories to tell about the company or product/service instead of a cookie-cutter approach. The change of effective marketing styles came with the evolution of popular marketing platforms that support visual storytelling like Instagram, Vine, Snapchat, Facebook, and more. In this new marketing landscape, video is a medium of choice for both peer-to-peer content sharing and broadcast media alike. The trend is also seen going strong in brand-to-consumer marketing in B2C and B2B markets.
After all, in April 2015, more than 4 billion videos were being played back every single day on Facebook alone, and by September 2015 the playback number had doubled to over 8 billion video views per day. Cisco forecasts that 80 percent of all internet traffic will be comprised of streaming video content as soon as 2019, which is up 16 percent from five short years prior in 2014 when streaming traffic made up 64 percent of all internet traffic. Recent polls also show that a whopping 74 percent of B2B marketers say that video yields more conversion that other types of.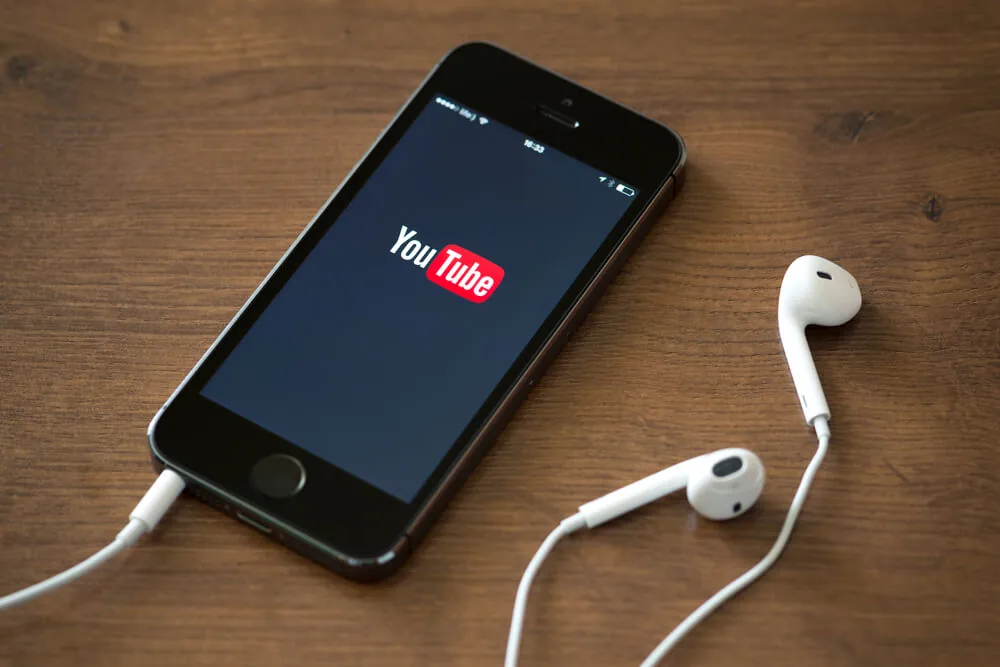 People often think of viral YouTube videos when considering video marketing, but video marketing is vastly different. The point is not to create the next viral video, although that is a marketing strategy that has been fruitful for some. Viral marketing can put a company on the map, but it is an extremely niche marketing method that is more miss than hit. Video marketing is a creative way to spotlight customer testimonials, show some personality for your company, and address customer pain points. A poll asked small business that are successful at video marketing which types of marketing videos they find to be most important and they ranked them as follows:
Customer testimonials
Product demonstration videos
Tutorial videos
Thought-leadership videos
Case studies and project reviews
Live webinars and webcasts
Vlogs, or video blogs
Event videos
Video marketing also works for B2B marketing, as video is a great platform for whitepapers, canned presentations, and customer case studies. Interactive video is expected to make a splash in mainstream technology soon, once issues of complexity of implementing the technology are resolved. Interactive video technology includes integrated questionnaires, surveys, data collection forms, and other ways to collect data for generating leads and stimulating engagement. However, with recent advancements in player technology, interactive video marketing of the future will become a present day dream-come-true soon