Digital media marketers and small business social media pros will want to mark their calendars for this month's must-be-there webinars.

From 2 p.m. to 3 p.m. (ET) on Wednesday, May 21, Vocus presents "Marketing Freaks Shall Inherit the Earth" conducted by publisher and CEO of "Owner" magazine Chris Brogan. Having worked as a marketing consultant for Disney, Microsoft, Coke, Google and PepsiCo., Brogan uses his expertise to address the ways to create marketing success by finding a passion that generates a sense of belonging in the social media community which translates into product referrals and customer loyalty. To sign up, visit www.vocus.com.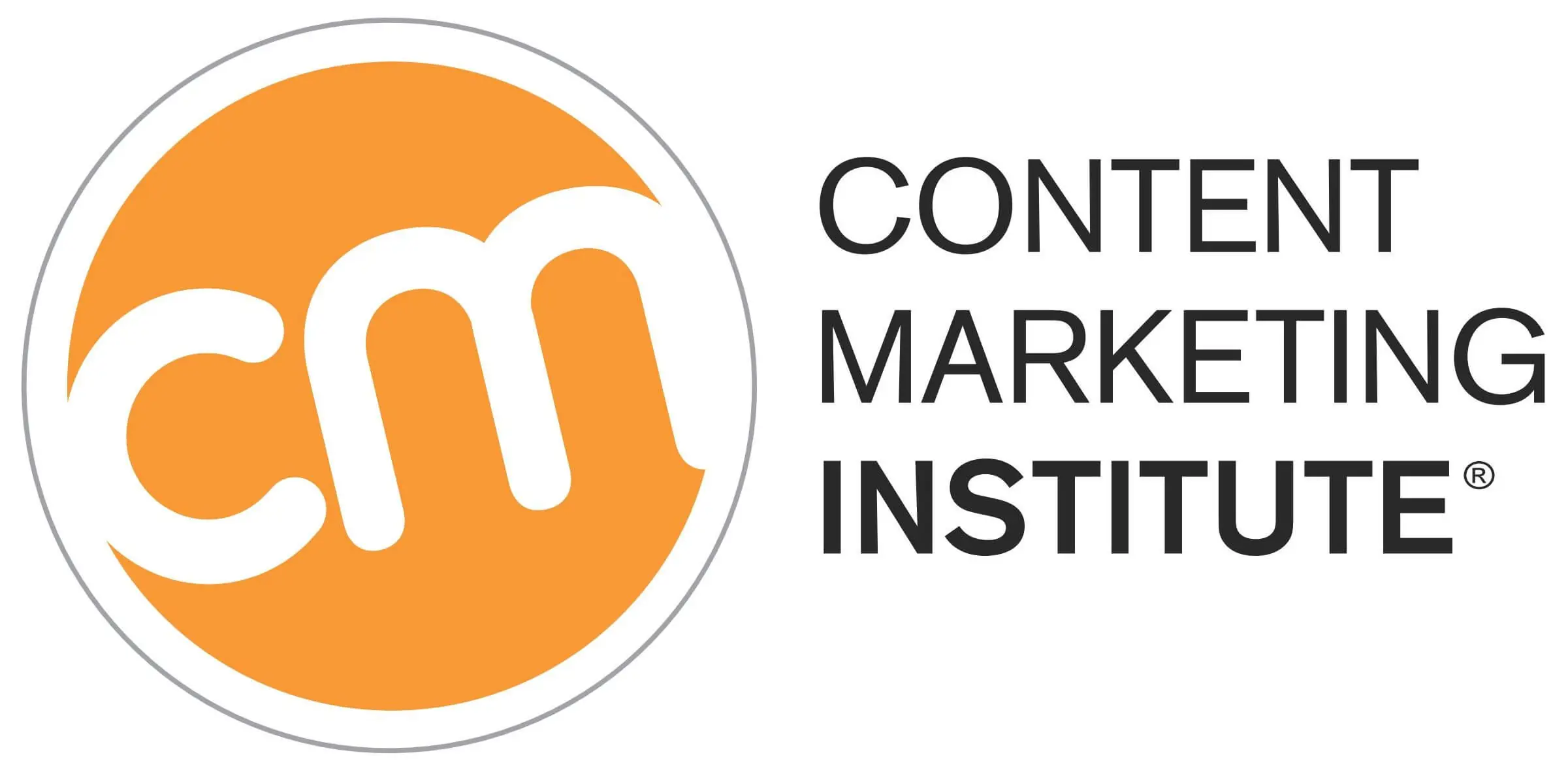 The Content Marketing Institute at www.contentmarketinginstitute.com will host the "Make Your B2B Marketing Memorable with Visual Storytelling" webinar at 2 p.m. (ET) on May 14 to outline strategies business-to-business brands can use to create an engaging visual story via photographs, illustrations, motion graphics and data visualizations.
The Institute also offers the following webinars on-demand:
"How to Deliver Immersive Content Experiences Using Webinars"
Dr. Carmen Simon shares the latest neuroscience findings on how to deliver an immersive content experience online.
"2014 Content Marketing Trends"
Sit in on a panel discussion with Robert Rose, Chief Strategist for the Content Marketing Institute; Jason Stewart, VP of Marketing & Demand Generation, from ANNUITAS; and Mark Bornstein, Sr. Director of Content Marketing at ON24 as they discuss what's trending in 2014.
"Five Technologies Content Marketers Can't Ignore"
The Content Wrangler Scott Abel addresses a handful of innovations key to content marketers.