Acquiring organic traffic used to be as easy as a click of the like or follow button, but as social media continues to take over the digital realm, acquiring organic traffic is now proving to be a challenge. With content creation by brands and users at an all-time high, there's simply too much content and not enough space. Thus, social media sites like Facebook, Twitter and Instagram employ algorithms to determine what audiences actually see (and it's nowhere close to everything). These rules will continue to evolve associal media companies begin to acquire fellow social media companies.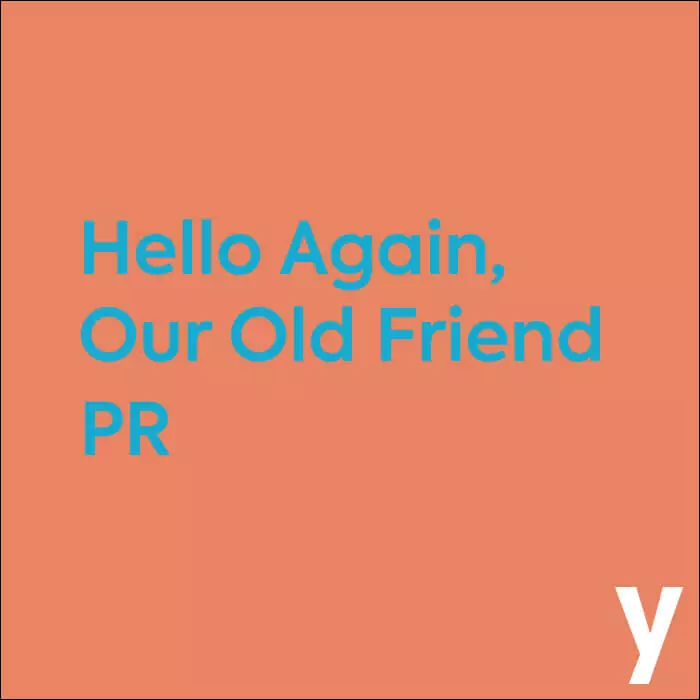 So, what does this all mean for modern day marketers?
Most importantly, don't expect things to stay the same. Continuously watch the evolving landscape and adjust your tactics appropriately. To be a top competitor in today's social media game, it's critical that you produce excellent content, and if you really want to win, you almost certainly have to pay-to-play.
But don't get discouraged. Social media doesn't have a monopoly over engaging with consumers an
d creating traffic. There are a number of other means to acquire organic traffic, and it is important to be aware of the strategies available to you.
SEO and Content Marketing
Search Engine Optimization (or SEO) is a tactic used to increase website traffic by appearing first on organic searches from search engines like Google and Bing. SEO is perhaps one of the most powerful marketing strategies when it comes to increasing organic traffic. 1.4 billion searches are performed every hour, yet 75% of users don't go beyond the second page of search results, so it is critical that your site lands among the top.
Search engines rank websites based on authority, so it is important to have relevant and engaging content. In addition to news articles and Knowledge Graph entries, Google also favors popular social media updates when determining who will be on top. By ranking among the top, you are also going to an opportunity to obtain new markets and customers.
Along with SEO comescontent marketing. The two go hand in hand.  
Content marketing is the distribution of valuable content that compliments SEO by increasing brand awareness, consumer engagement, and is a medium that ultimately drives profitable customer action. Rather than pitching products or services, companies are offering relevant content to help consumers solve their problems.
Along with general SEO best practices, another strategy to get organic traffic is to identify target keywords, and utilize those keywords to create content and targeted content. Tracking tools like Moz can help you identify keywords from content that is already ranking, but not necessarily among the top of Google searches. Take this information and 
expand it.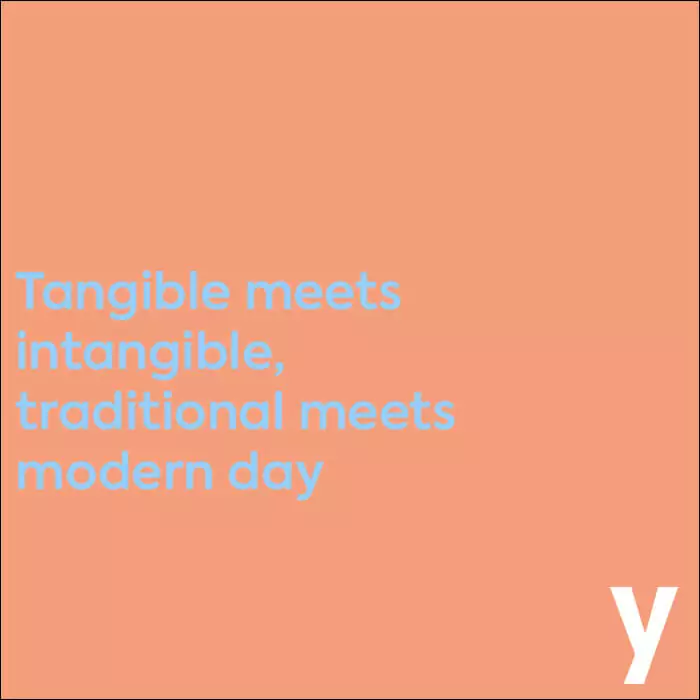 But before you dive deep, take Ty Magnin of App Cues' advice and focus on one keyword at a time. He says, "We focus on one short-tail keyword at a time that relates to our product. We develop content around that short-tail keyword, backing ourselves into a central 'hub post' that we promote via internal links, promotion, and guest posting to rank on our short-tail keyword."
Email Marketing
The good news about email is that it will always be here based on a strong history of growth and use. While social media's rules continuously evolve, email remains the same and will continue to be an excellent strategy for reaching specific target audiences.
91% of email users check their inbox every day. Thus, with a good content marketing strategy, you can push out high quality and relevant content, and people will want to join your email list. With email lists, it is not about the number of people on your list. Instead, you should care more about the percentage of emails that are being opened, links clicked and how these metrics relate to conversions.
Keeping up with the dynamic world of social media can be hard, so it can be reassuring to know that emails actually get 10 times more conversions than social media campaigns. So, if you feel like you are missing out on social media, know that utilizing email might end up being cheaper, while also allowing you to have more controlled and targeted content.
Influencer Marketing
If you still want to keep hold of your social media accounts without being blatant and resorting to paid advertising, give influencer marketing a try. Start by building authentic relationships with relevant influential bloggers and social media stars. By getting them on board, your will boost traffic from backlinks.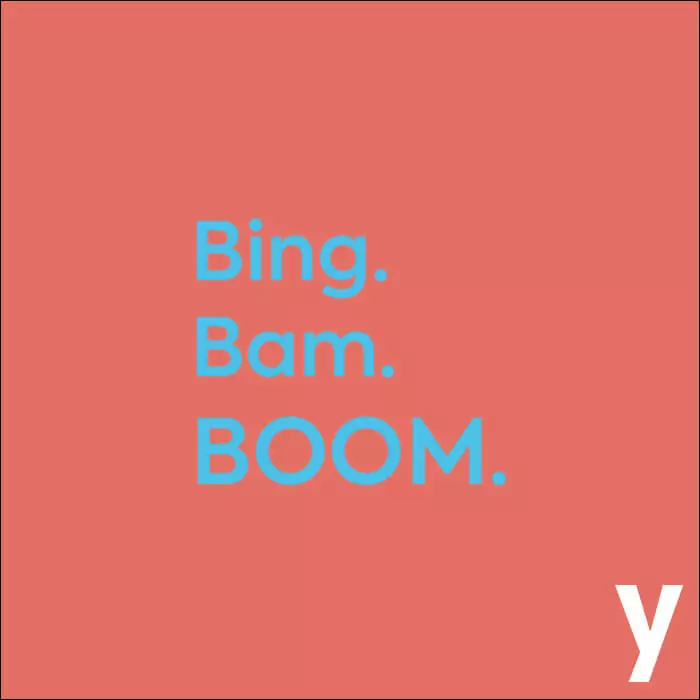 The beauty of influencer marketing is that their followers are already segmented and targeted. People follow these influencers because they find the content relevant. If your relationship with an influencer is genuine, and followers see that your social media account is open to/includes user-generated content, chances are good that followers may also submit their own content.
Influencers are the current golden children of marketing strategy, and it all comes down to trust. In fact, data from MuseFind shows that 92% of consumers trust an influencer more than traditional advertising.
Social Searches and Sharing
Although social media isn't going to bring about significant contributions in SEO, it can still help. Google may be the king of all searches, but consumers also turn to Facebook, Yelp, Twitter and Pinterest to gather information. By utilizing social media content for searches, you can get traffic from these sites. Leveraging hashtags and interacting with influences can both lead to more traffic.
Another way to get traffic to your site is through social sharing and it is here where content matters most. Once someone finds your content intriguing, they can share it, making it possible for many additional consumers to see your content within social media and blog circles.
Harder Acquisition of Organic Traffic
It may be more challenging to drive organic traffic via social media today because of the continuously evolving industry climate, however, that doesn't mean organic traffic is a thing of the past. There are other ways to increase traffic to your site that you can and should utilize. After all, social media only drove 2.8% of site visits in 2016.
If you need help wrapping your mind around some of these tactics for driving organic traffic, get in touch with Chicago digital agency, Mabbly.