Internships are a unique experience for young professionals to gain exposure to the industry they're interested in. Unfortunately, some internships fall short in providing a valuable and enriched experience. Getting coffee, making themselves look busy, and working the copy machine are often times the norm for summer interns. On the contrary, Mabbly provides the exact opposite by giving nine interns the opportunity to refine their skills, learn about the industry and solve real-life challenges for actual clients.
For this summer internship, or as they call it, "Literally the Most Kickass Internship Program Ever," Mabbly chose nine interns to compete throughout eight weeks on innovative solutions for real companies. Each week, the interns were split into three groups of three, in which they were presented a challenge for real clients. They had until the end of the week to present their solutions to executives, CMOs and marketing managers. In five days, each group had to analyze data, research the existing brand, brainstorm new ideas and present a strategy to the clients. Some weeks they had to conquer the impossible, some weeks they had to work through new marketing tactics in which they had no prior knowledge of.
Interns were exposed to many different aspects of marketing, from executing a guerrilla marketing campaign with three days to prepare, to creating a media hub for a brand that was struggling with their online presence, and everything in between. Interns conquered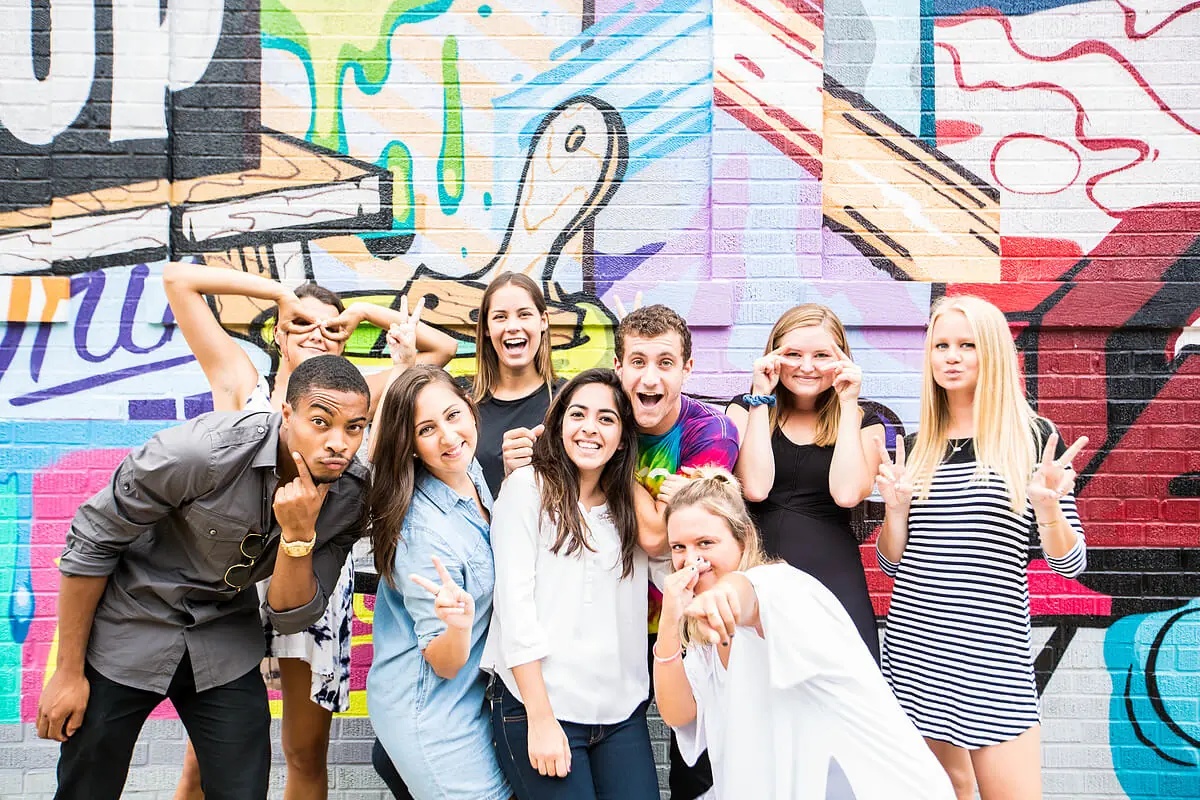 each challenge while learning the ins-and-outs of digital marketing, gaining public speaking skills and learning the value of teamwork, innovation and thinking outside the box. Each week they were pushed to the limit to get shit done, to go beyond the boundaries of the norm and to create something that was innovative, forward-looking and valuable to the client. Clients were consistently impressed with the work the interns presented and were surprised with the quality of the finished products they were able to produce.  
Coming from the interns themselves, they now know what it takes to be successful in this industry. Today they know that they can be valuable members on teams. Today they can say they have been part of a unique experience where they gained the skills and abilities to keep up with the best in the industry. Mabbly made all of this possible for nine individuals. Mabbly has transformed them into the young professionals they hoped one day to become and have prepared them to conquer any future endeavor.