You may not be able to afford a celebrity endorsement (Adidas paid David Beckham $150 million, Pepsi paid Beyoncé $50 million, and Brad Pitt got $6.7 million from Chanel, to name just a few), but the good news is that now anyone can be an internet celebrity. The digital era has created a class of influencers whose endorsement can actually mean more than Beyoncé's, especially on a local scale.
Small business owners are increasingly looking at targeted product placement in the form of educated reviews coming from respected influencers that have a ready and willing audience at their fingertips. The best part is that unlike Brad Pitt, influencer outreach is a viable marketing option that you can budget into your sales and marketing plan.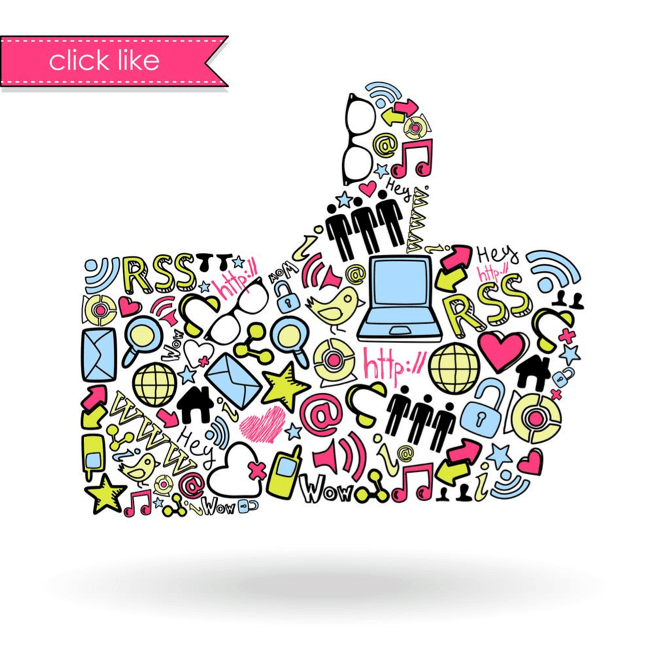 Some of these influencers run blogs where they tell loyal readers the virtues and failures of products that fit their niche (beauty, parenting, automotive, etc.), but many others ae simply social media famous. As marketing technology shifts away from magazines and television (although TV still controls the largest pool of ad money), brands and advertisers are tapping into social media fan bases by reaching out to those with millions of followers and paying them to promote products and services. And these social media superstars are all too eager to capitalize on their popularity, sometimes earning enough money to completely subsidize living expenses.
Niche was established by Rob Fishman in order to connect social media mavens with marketers and advertisers, having reached more than 647 million individuals so far. Niche has nearly 3,000 social media accounts now grouped under its umbrella, with a total reach of 500 million followers, and 70 clients, including Home Depot, General Electric, and Gap Kids, among others.
If you think that your business or product is suffering by completing against large corporations in the market and in the marketing space, then influencer marketing may be for you. Large scale campaigns on television and magazines may work for the L'Oreals and Coca Colas of the world, but small to mid-size companies need to think outside the box and find a special space for themselves, which is getting easier thanks to the development of digital marketing resources and avenues.