Marketing is a fast paced and dynamic industry. Businesses looking to jump into their first major campaign can become quickly overwhelmed. The amount of jargon and buzzwords obscure the field and make it seem inaccessible. Clearing this away and looking only to the essential digital marketing trends that are generating results, businesses gain a succinct view from which to create a winning strategy.
The emerging essentials of marketing are not a random grouping of techniques, but a collection of interconnected perspectives and practices. They all revolve around fostering relationships and inspiring real human connection. Today, people are coming to resent the bombardment of impersonal advertising- forcing brands to lean in to their creative strategy.
1. Human to human marketing
Human connection is the essence of digital marketing today. These connections can't be made without developing a deep understanding of your target audience and their unique needs. To establish a compelling brand, and create a successful digital marketing campaign, you have to understand who you're trying to reach.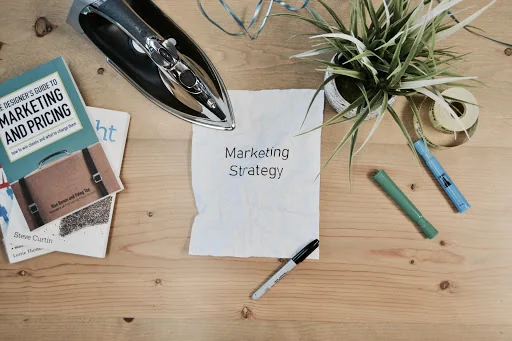 While the mass of data available today offers you a generic profile of your prospective customers, you shouldn't address them generically. When promoting your brand you won't reach your target audience by putting out advertisements that speak to them like they're an aggregate average. Rather, seek to communicate personally and conversationally.
2. Putting purpose first
At the center of any branding or marketing strategy should be your organization's purpose. Purpose is less a trend as it is one of the most vital elements in the creation of your brand identity.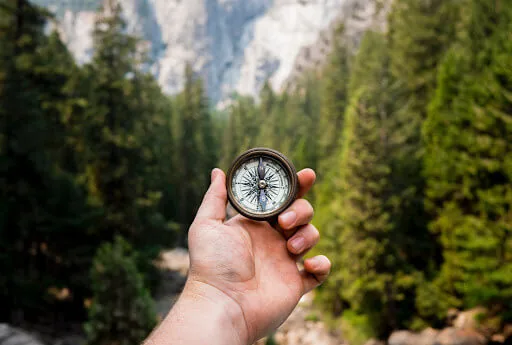 Consumers are consistently showing that they gravitate towards brands that stand for something and do so authentically. Genuinely standing for something goes beyond any one marketing campaign and requires that a brand put its purpose as its foundation.
3. Living values
The actions of organizations today are more visible than ever and therefore organizational values should be front and center in everyday operations. If your business says one thing and does another, it erodes trust in your brand. People across the board are coming to value the authenticity of brands — whatever that specifically means to them. The everyday behaviors of an organization's team, and more importantly, the leadership, have a compounding effect on their audience's perception.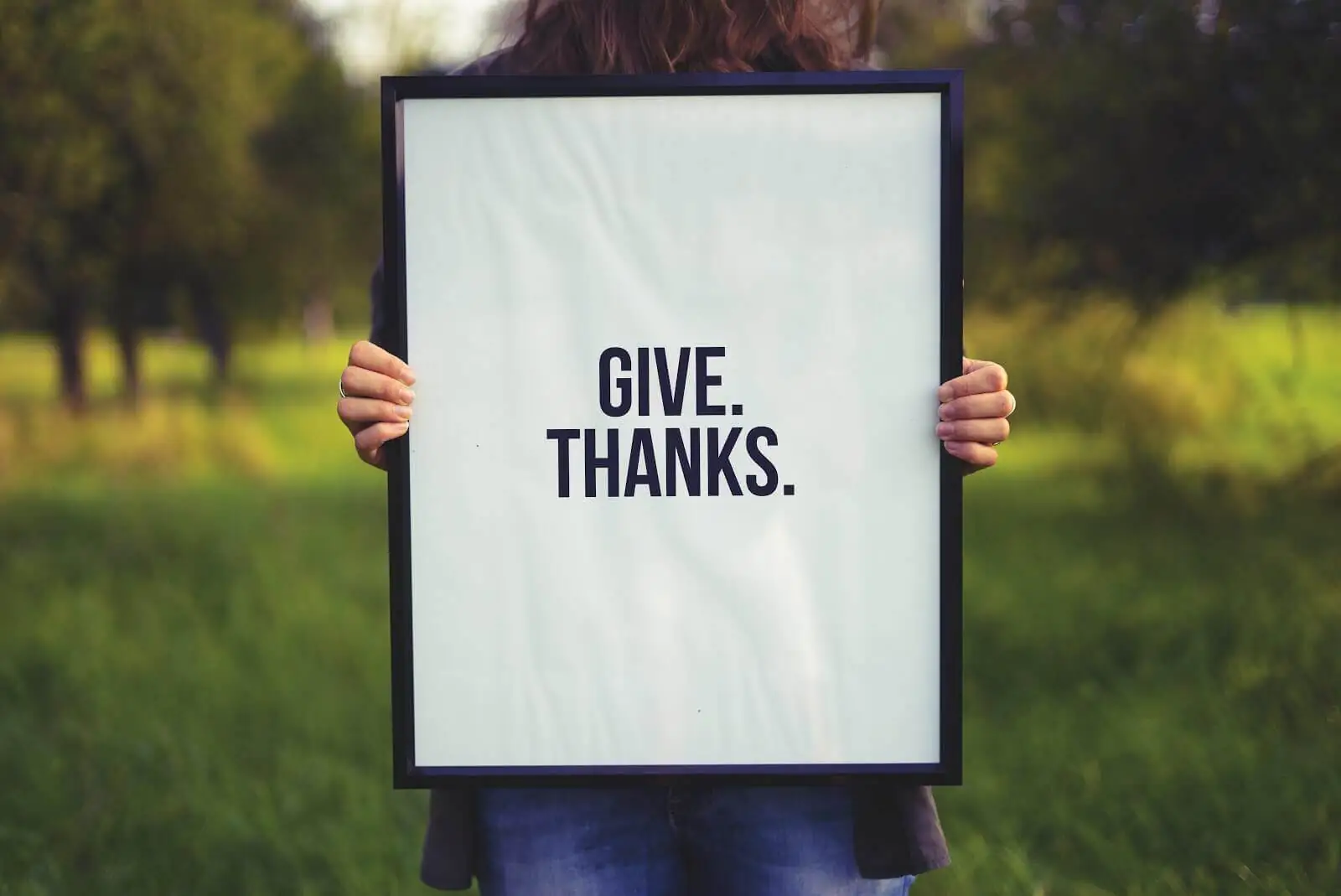 Living values means first determining values based on your organization's purpose and clarifying specific behaviors that represent these values. Then, by putting these behaviors into practice, you ensure that all interactions reinforce your brand's identity and long term marketing strategy.
4. Storytelling
Nothing has the power to inspire and connect human beings like stories. This is why some of the best digital marketing campaigns immerse its audiences into a tangible storyline that their potential customers and clients can feel a part of.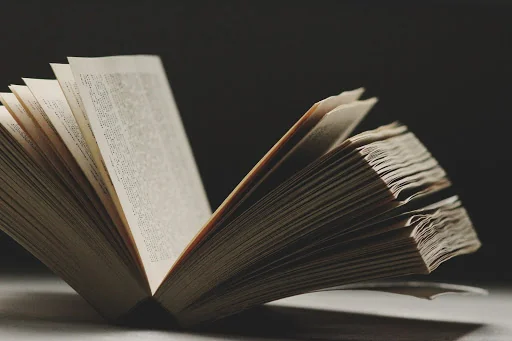 So, what exactly should you include in your story and what does it entail? Your story includes your brand's Why, its values, and shows how it leads. In other words, it offers a coherent picture of your brand's identity by bringing together all the disparate elements of your brand. Seek to spread your message through a coherent narrative of growth, transformation, and success.
5. Data driven creative
Creative work without supporting research is like trying to hit a target blindfolded. The old 'spray and pray' adage says sure, you'll hit the target every once in a while. But why spin your wheels (read: ad spend) when you can carefully identify those with a validated technical, functional, or emotional need for your product or service. While research has always been an integral aspect of successful advertising, the age of big data is causing a fundamental shift in its creative approach.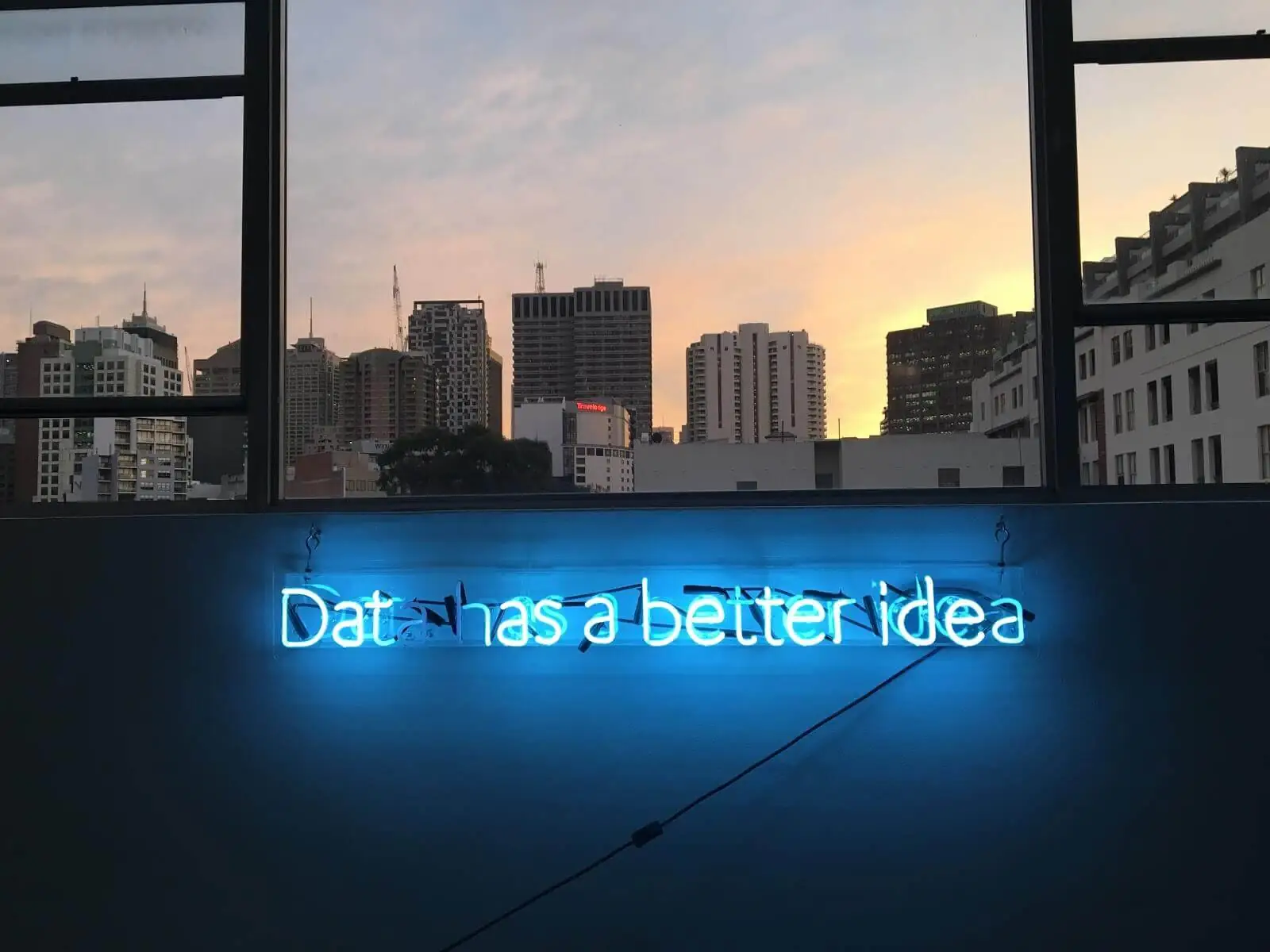 By utilizing your data driven insights, you can deeply profile of those you're trying to reach. Why invest your time in a digital marketing campaign that plays to an audience so broadly. you have to cross your fingers that the eleventh creative iteration actually gets traction (all the while paying for that broad audience), when you can filter out the noise and be the thought leader for the specific community you're looking to nurture.
6. Human experience design
It's no longer enough to focus simply on the graphic design elements of your digital platforms. Usability and experience design are now a must to remain competitive in an increasingly saturated digital environment.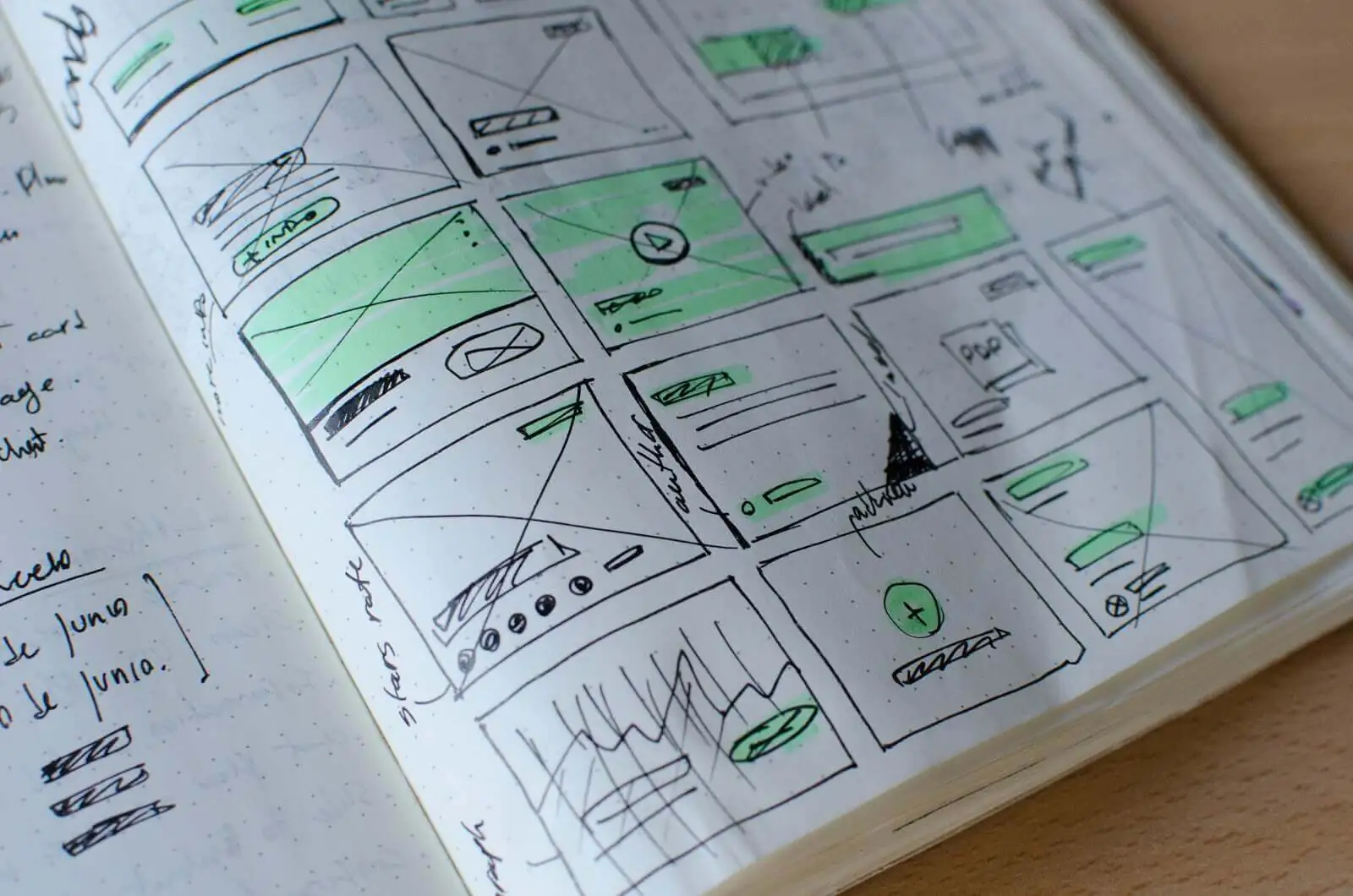 When crafting your online presence, humanize the design. Think less: customers/clients/prospects, more: people/people/people. Your website or other digital platforms should be designed to facilitate the process of human interaction. This means designing a platform to be seamless and unnoticeable while using every occasion to put the user into contact with another person.
7. Video content
Neglecting video comes with a huge opportunity cost. There's no denying the abundance of video content online — by 2021, 82% of all web traffic will be video. Video is the preferred way to consume content.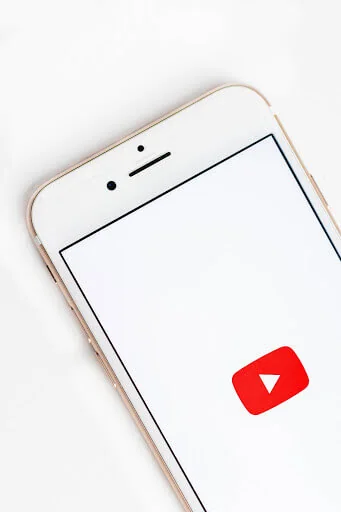 Further, video provides the possibility of making a deeper connection than static visual advertising. It allows the viewer to hear the brand's message and purpose directly from the mouths' of its leadership. By utilizing video content, brands are able to actualize many of the other digital marketing trends into a single streamlined medium.
8. Showing leadership
Gaining a competitive edge in digital marketing, business leaders need to be public evangelists for their brand. People today want to see that a business's leaders are authentic believers in the mission of the brand. This lets people know that what your brand is trying to achieve is genuine and not just a ploy to get them to buy. Showing leadership isn't limited to this or that area, but can take many forms.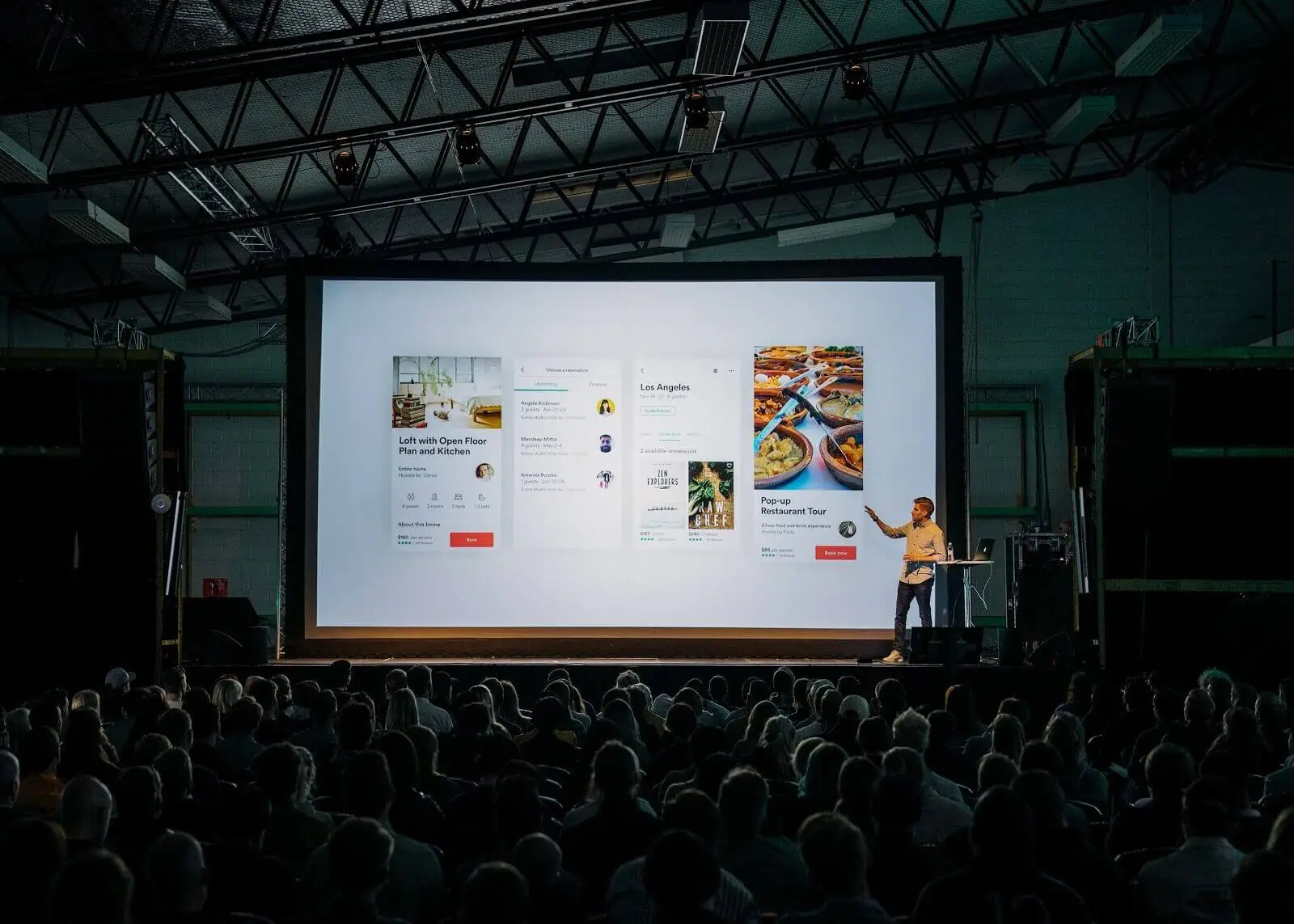 One of the most prominent ways to do this is by establishing thought leadership. This means that leaders frequently create content that spreads their message. For the audience your message resonates with, they will return time and again to consume your content — building brand recognition while simultaneously establishing a deep trust in the brand's authority.