PEOPLE
WORTHCARING
ABOUT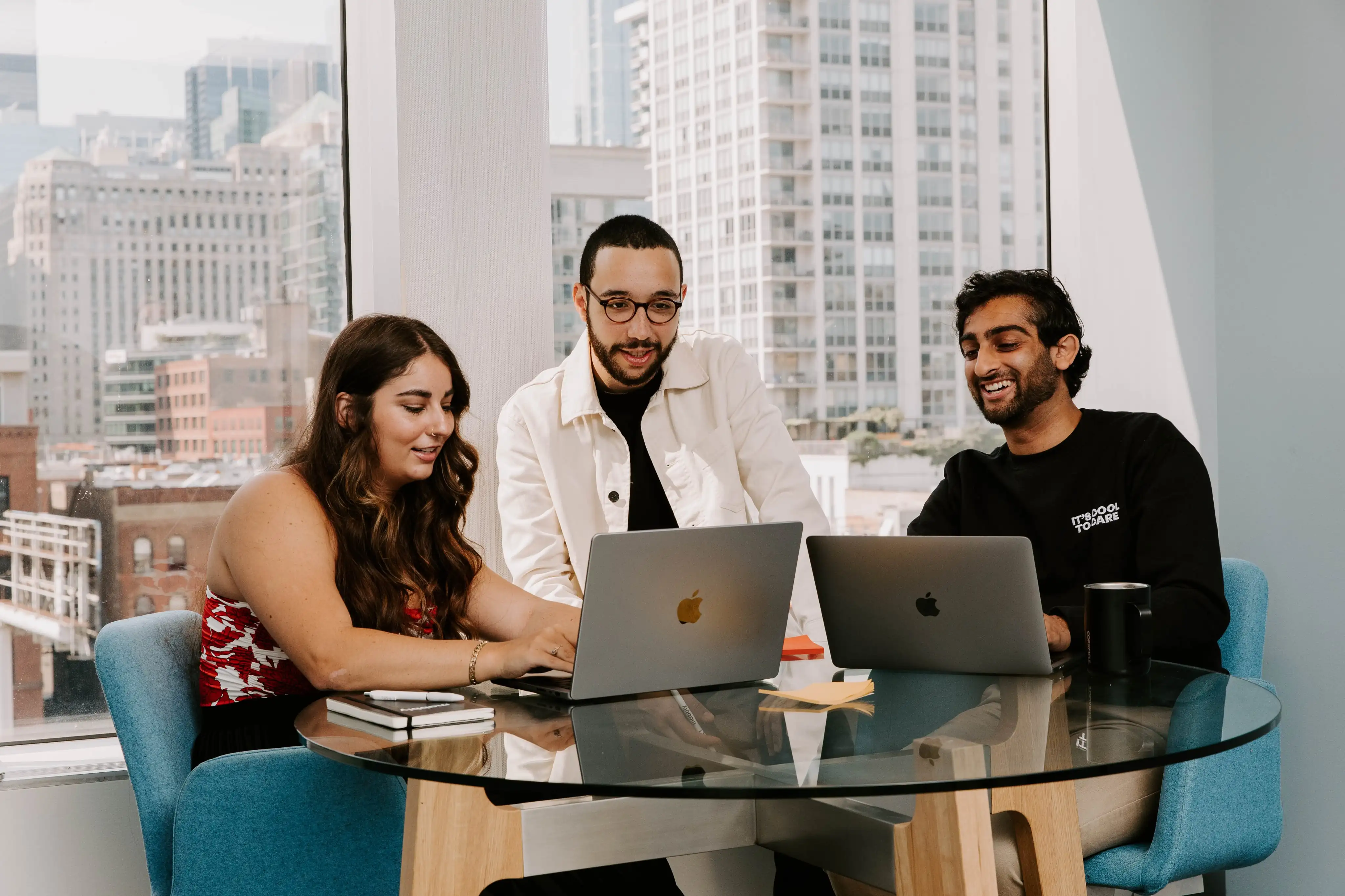 We Lead with Passionate Humility to Get the Job Done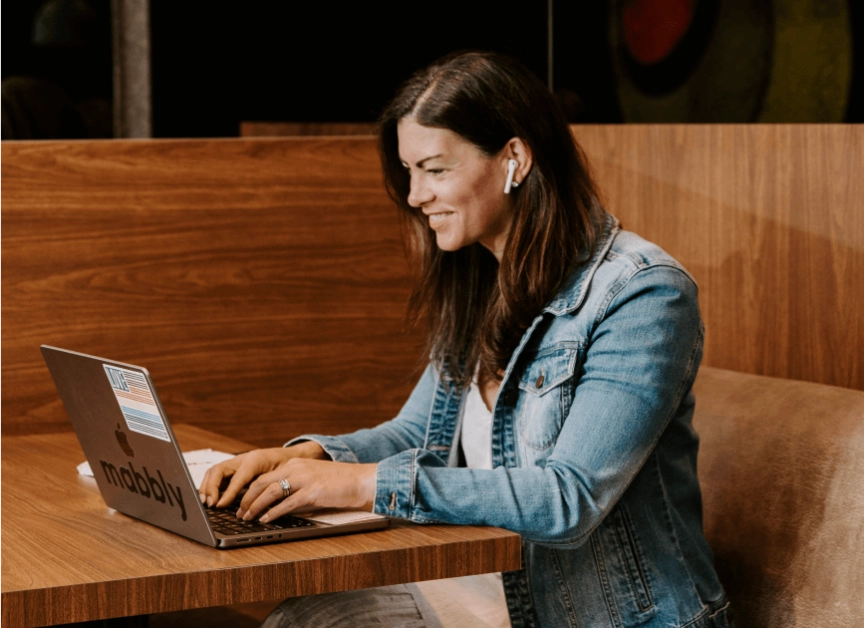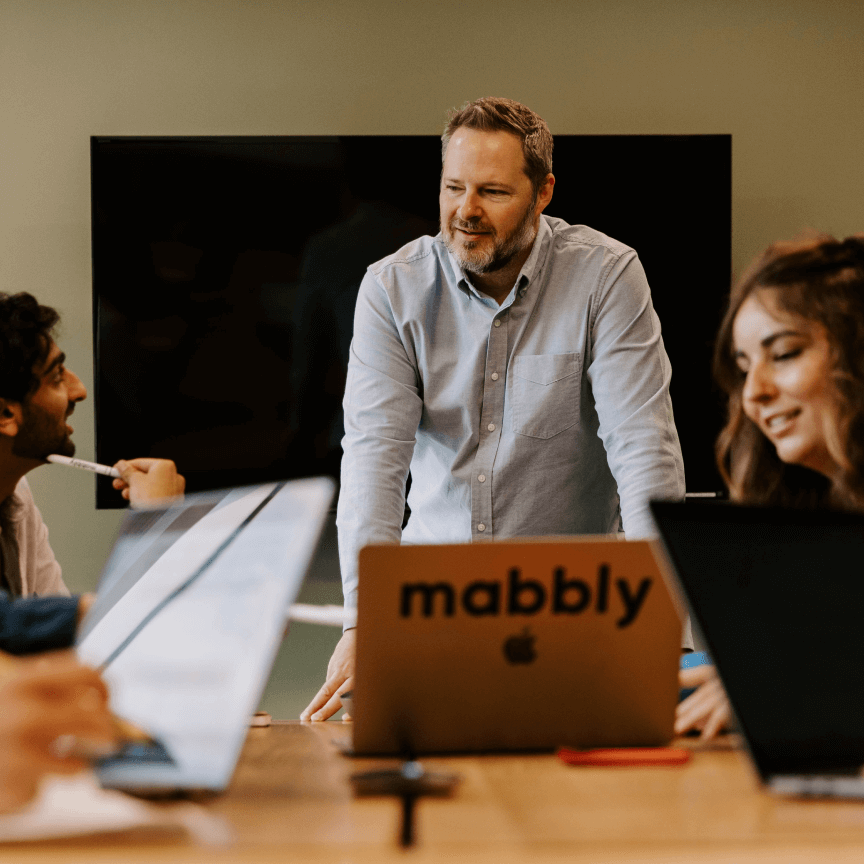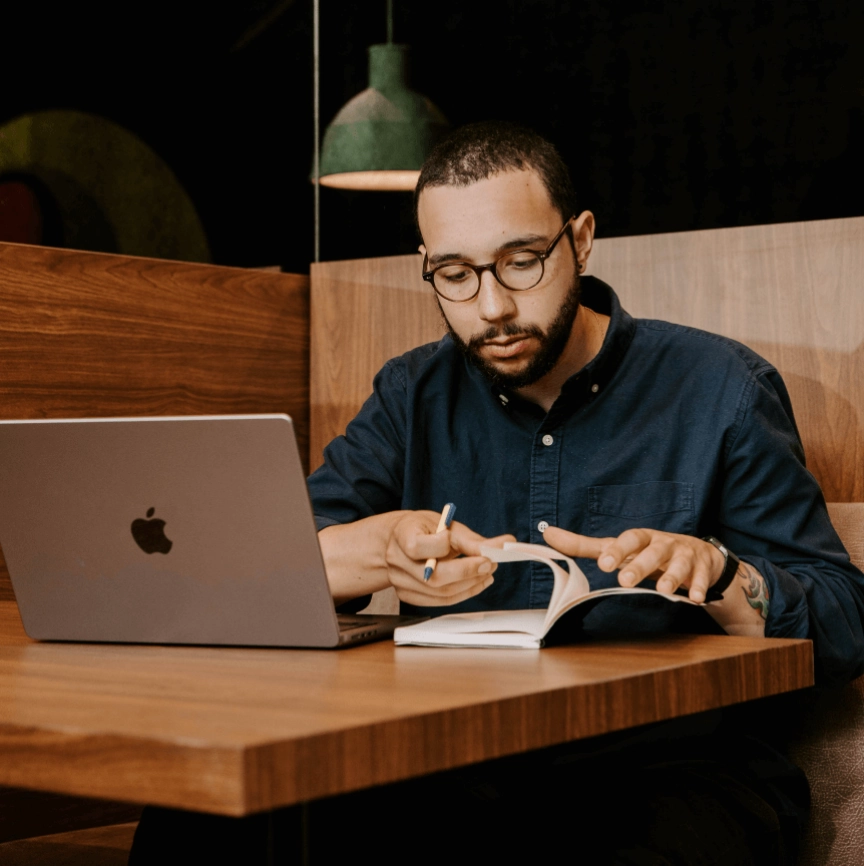 When Mabbly started back in 2013, we quickly realized we wouldn't stand a chance in this business unless we learned how to really listen to people. Target audiences, business partners, team members—people and their ideas are at the heart of everything we do. It's our job to squeeze meaning and insights out of those ideas. So when you team up with Mabbly, expect active listeners and creative problem solvers who can't help but care about everything.
HISTORY
2013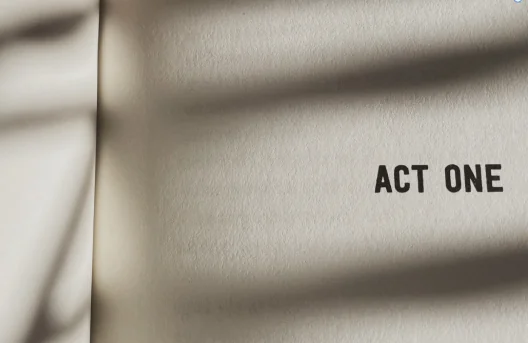 Mabbly officially launches in downtown Chicago.
2016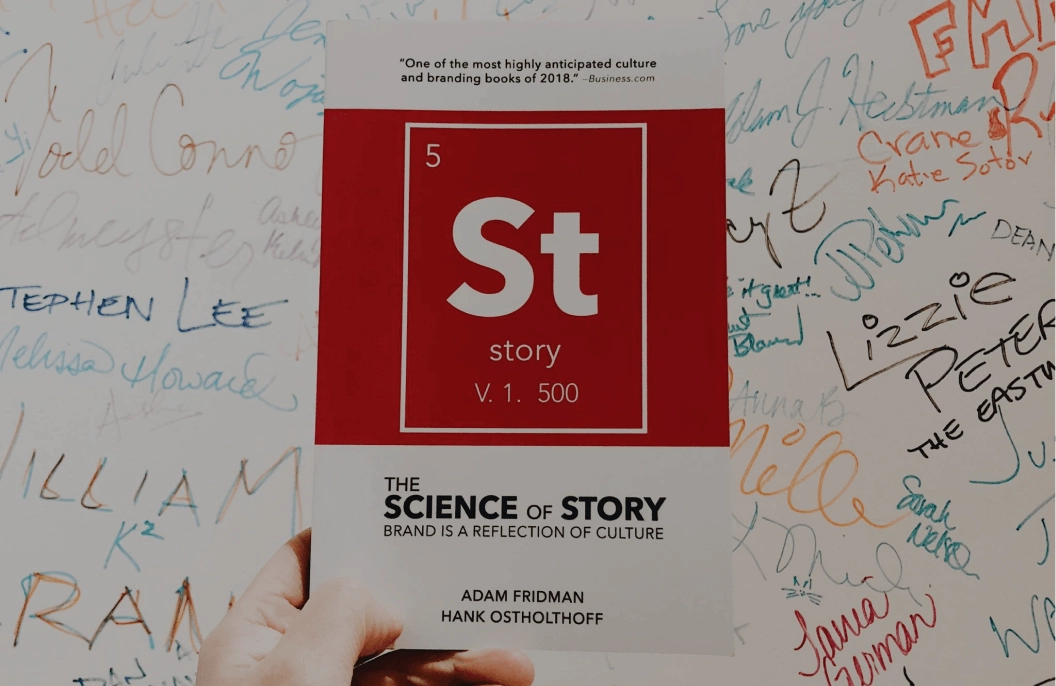 Mabbly founder Adam Fridman publishes "The Science of  Story: Brand is a Reflection of Culture."
2017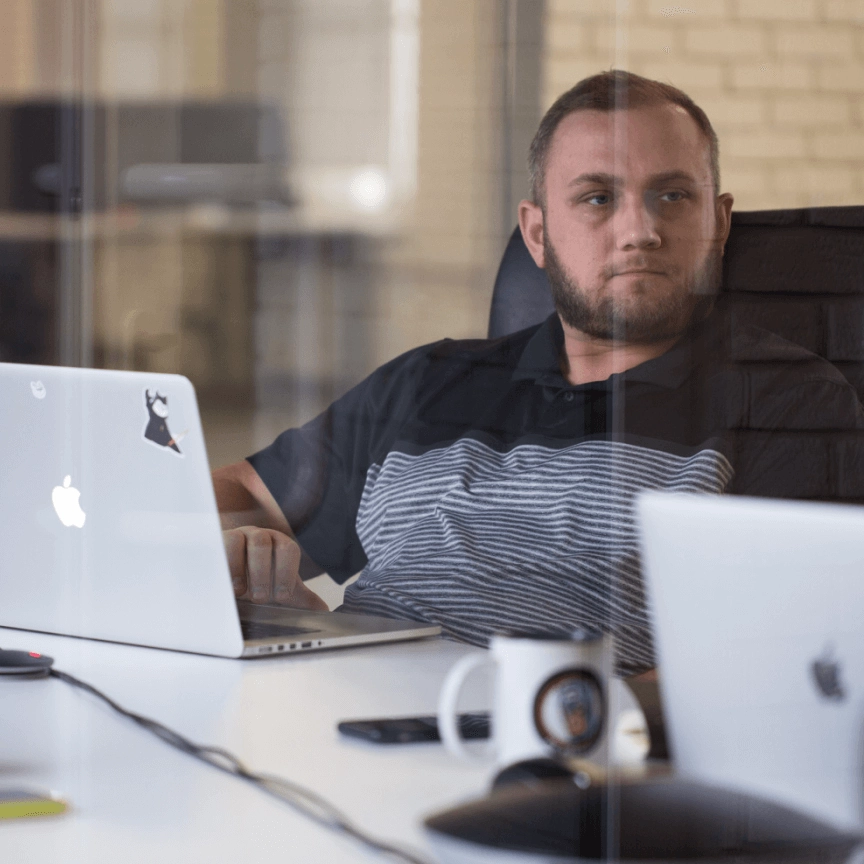 Mabbly sets up a secondary office in Ukraine for our web developers.
2019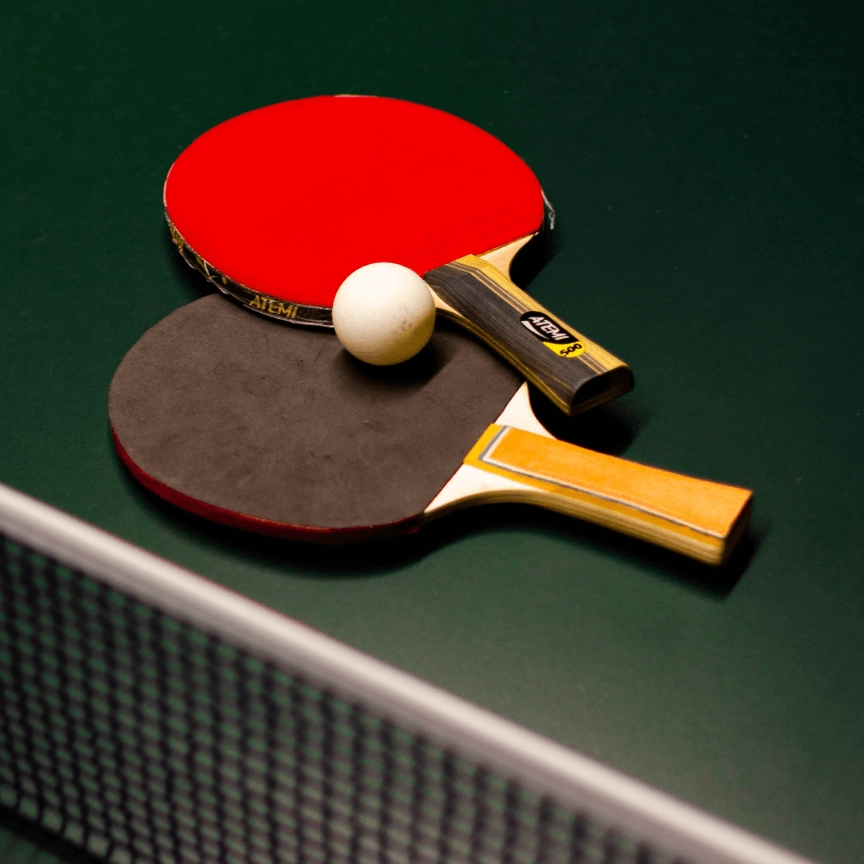 Our first ping pong table arrives at Mabbly's US office.
2020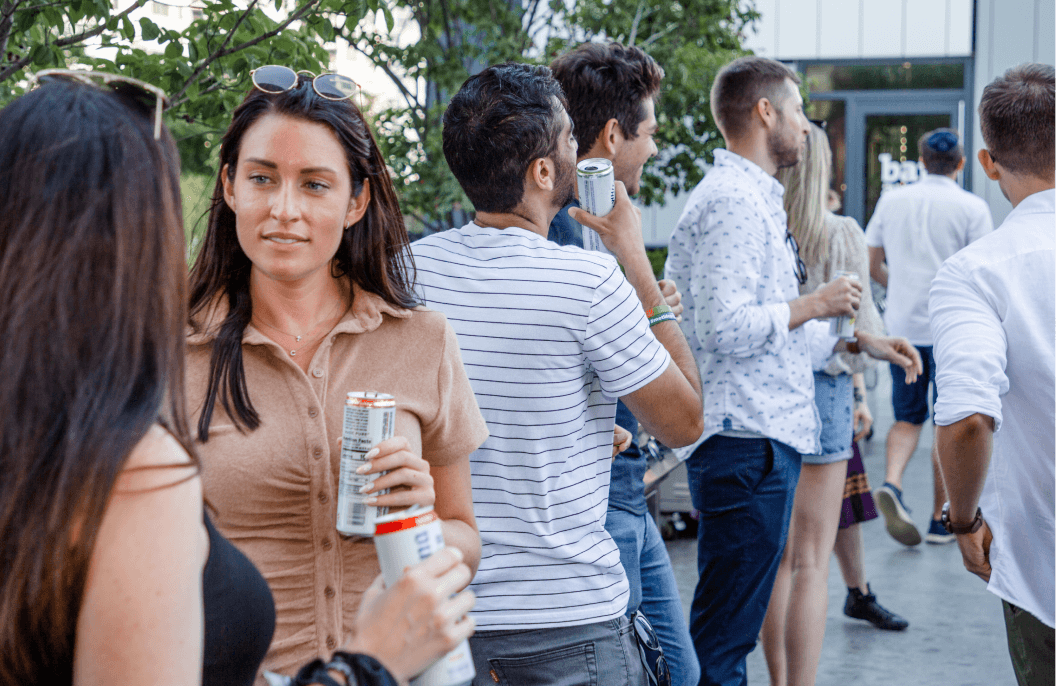 Our workforce grows to over 50 people.
2021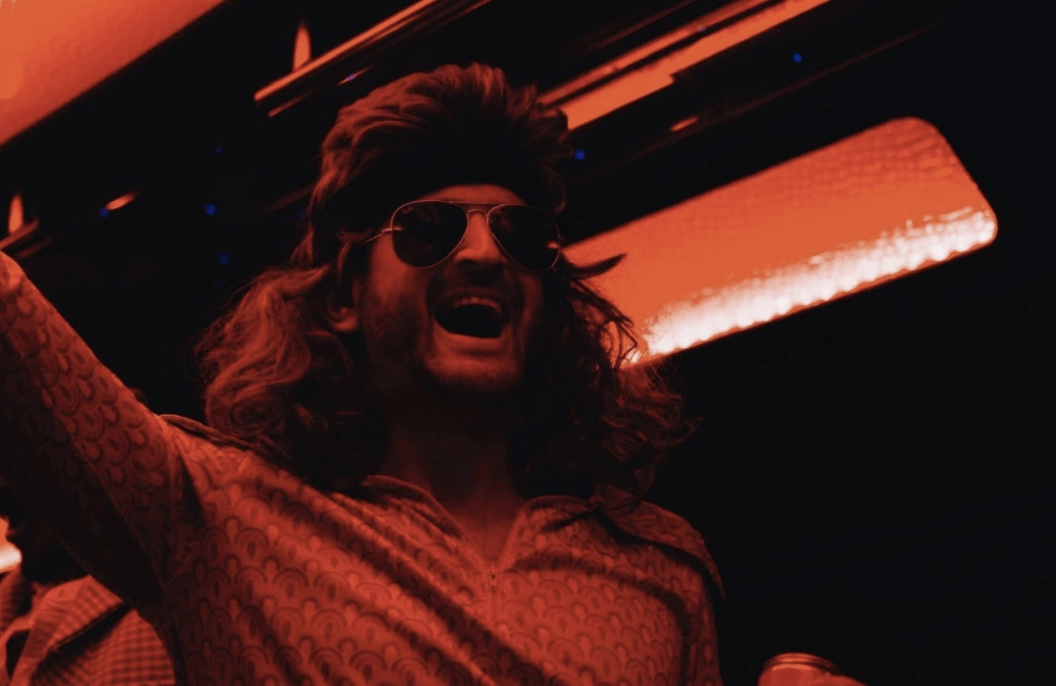 Lior Geft is welcomed as our new CEO.
2022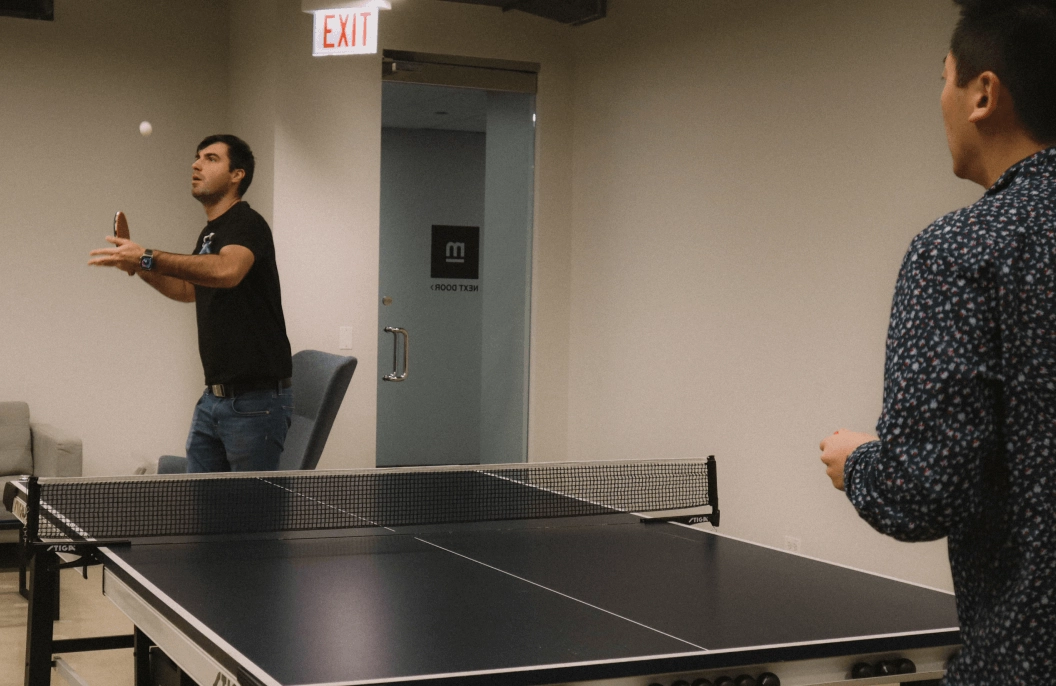 Our second pingpong table arrives after the tragic loss of Ping Pong Table #1.
2023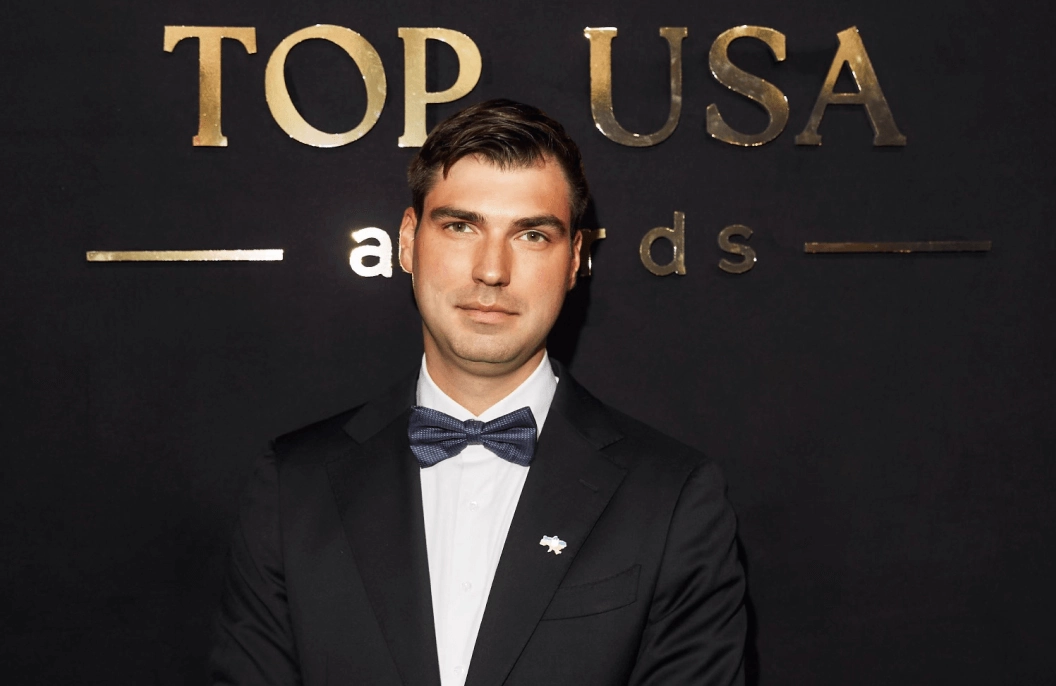 Gennadiy Chigrinov, our CFO, is named in the Top 100 USA Entrepreneurs of Ukrainian Origin.
2023
Mabbly celebrates its 10-year anniversary and launches the rebrand you see right now.
OUR VALUES
Our promise is this:
Our passion for the work is fueled by our care for each other. We trust in our collective knowledge, always seeking elevation through understanding. We humbly dive into the unknown, explore with purpose, and emerge with Impactful Solutions. These values guide us through every project, every partnership. Every time.
WE ARE YOUR PARTNER, NOT YOUR VENDOR
It takes consistent collaboration to arrive at Impactful Solutions. We love working together with our clients to make that happen, leveraging their experiences with our expertise to create something worth sharing.
WE CARE TOO MUCH
TO PRETEND WE DON'T
We simply can't help ourselves from combing through the details. Transparency and honesty are equally important to us—we'll let you know what you're thinking, when we're thinking it.
WE UNDERSTAND BEFORE WE EXECUTE
Measure twice, cut once. It works for carpenters, and it works for us. We strive to understand every side of the problem so we can develop accurate, holistic solutions.
WE LEAD WITH INCLUSION
We seek diverse perspectives and viewpoints to grow our understanding of the world around us. As we leverage and celebrate these personal experiences and cultures, we can more easily find powerful solutions to the problems that matter.
NO EGO,
ONLY IMPACT
No task is beneath us. We seek to make a positive difference, no matter what that looks like or who gets the job done.
DEI&B
We believe in creating an inclusive and welcoming workspace. Our Diversity, Equity, Inclusion, and Belonging (DEI&B) committee strives to make this a reality for all our employees. By recognizing and celebrating everyone's unique skillsets and identities, we set our people up for success, professionally and personally.