SERVICES

WORTH

CARING
ABOUT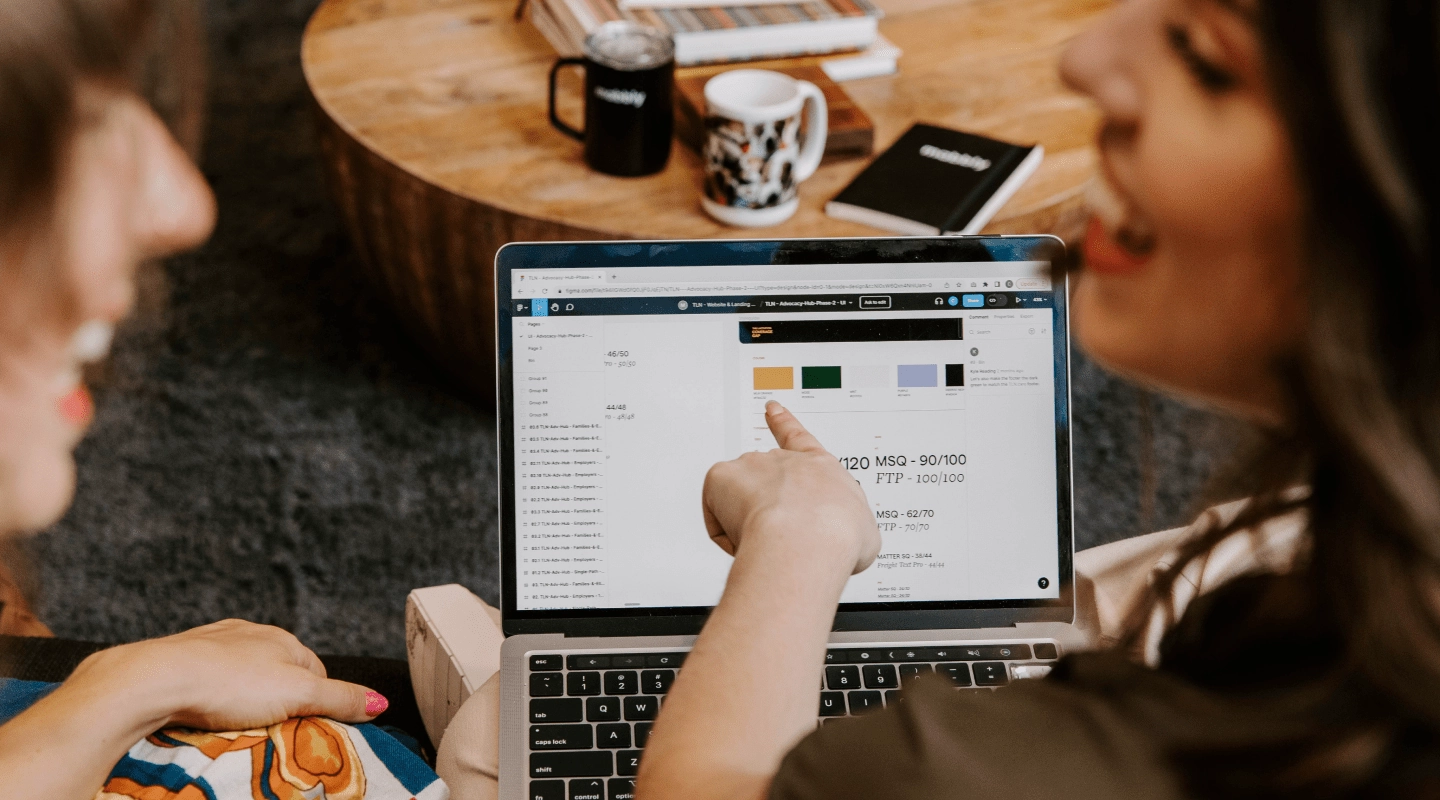 HOW WE GET TO WORK WORTH CARING ABOUT
WE LEAD WITH UNDERSTANDING
Every partnership begins with an ask. But our magic is in the understanding, finding the root of what needs to be solved—your Pivotal Problem. Pivotal Problems are the inflection point—the main challenge that's impeding your progress. While not uncommon, they are unique to your business. Then we move with purpose towards elevation and meaningful opportunity.
HOW WE SOLVE THEM
Challenge
We pursue projects that allow us to dive deep into research, data, and every corner of our imagination 
to discover the critical elements connected to
the problem. We do this with people who share 
our enthusiasm for the work ahead.
Collaboration
We surround the challenge with experienced, curious,
 cross-disciplinary, success-obsessed thinkers and create a shared plan for excellence. Always rooted in understanding, we work together to turn Pivotal Problems into Impactful Solutions.
Creation
When it comes to elevation, the sky's the limit. We execute on our plan to create a meaningful, measurable impact. And we don't move until we make that impact, remaining invested to discover the next problem to be solved.