BRANDS

CAREERS

COWORKERS

CULTURE

RESULTS

IDEAS

WORTH

CARING
ABOUT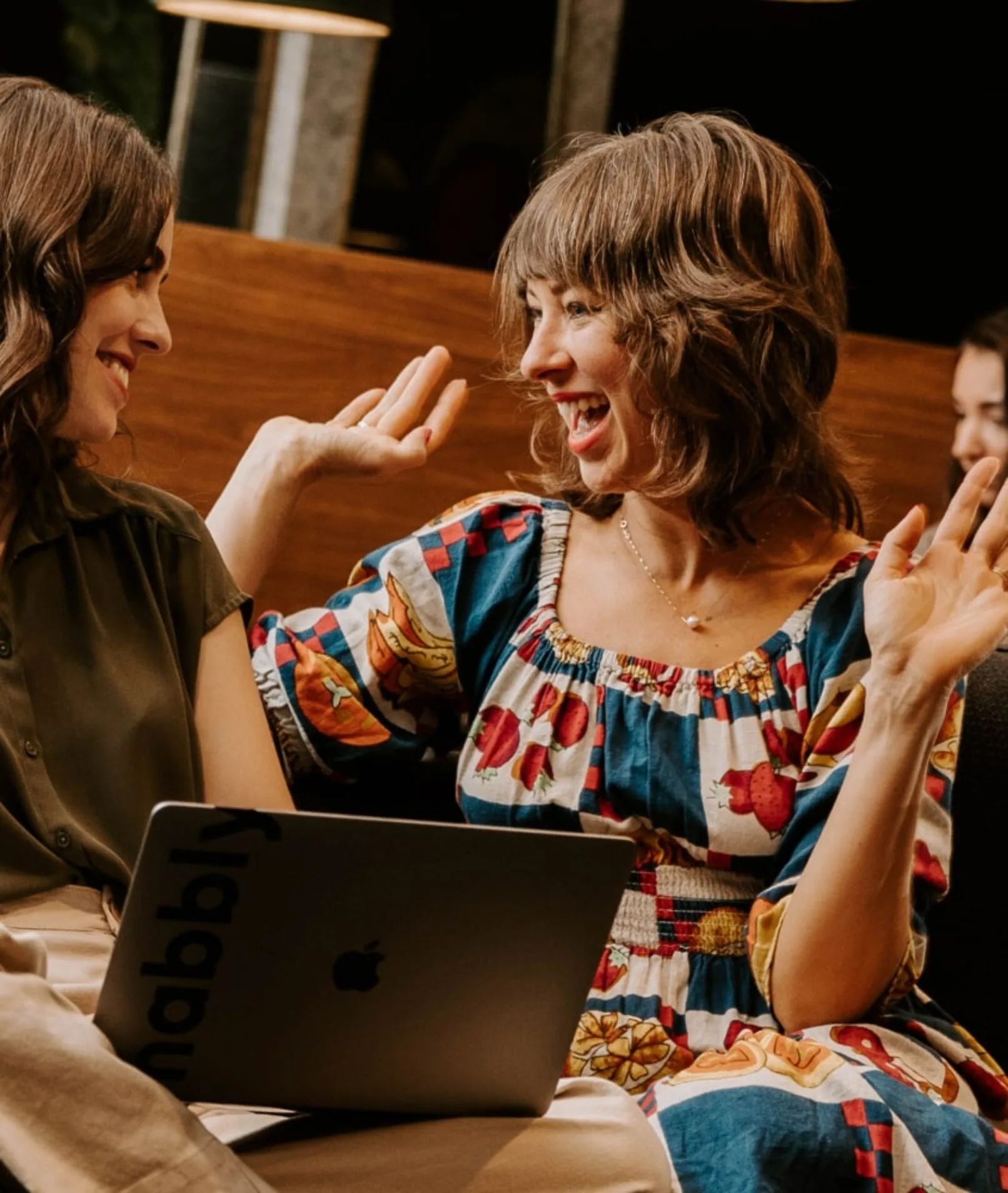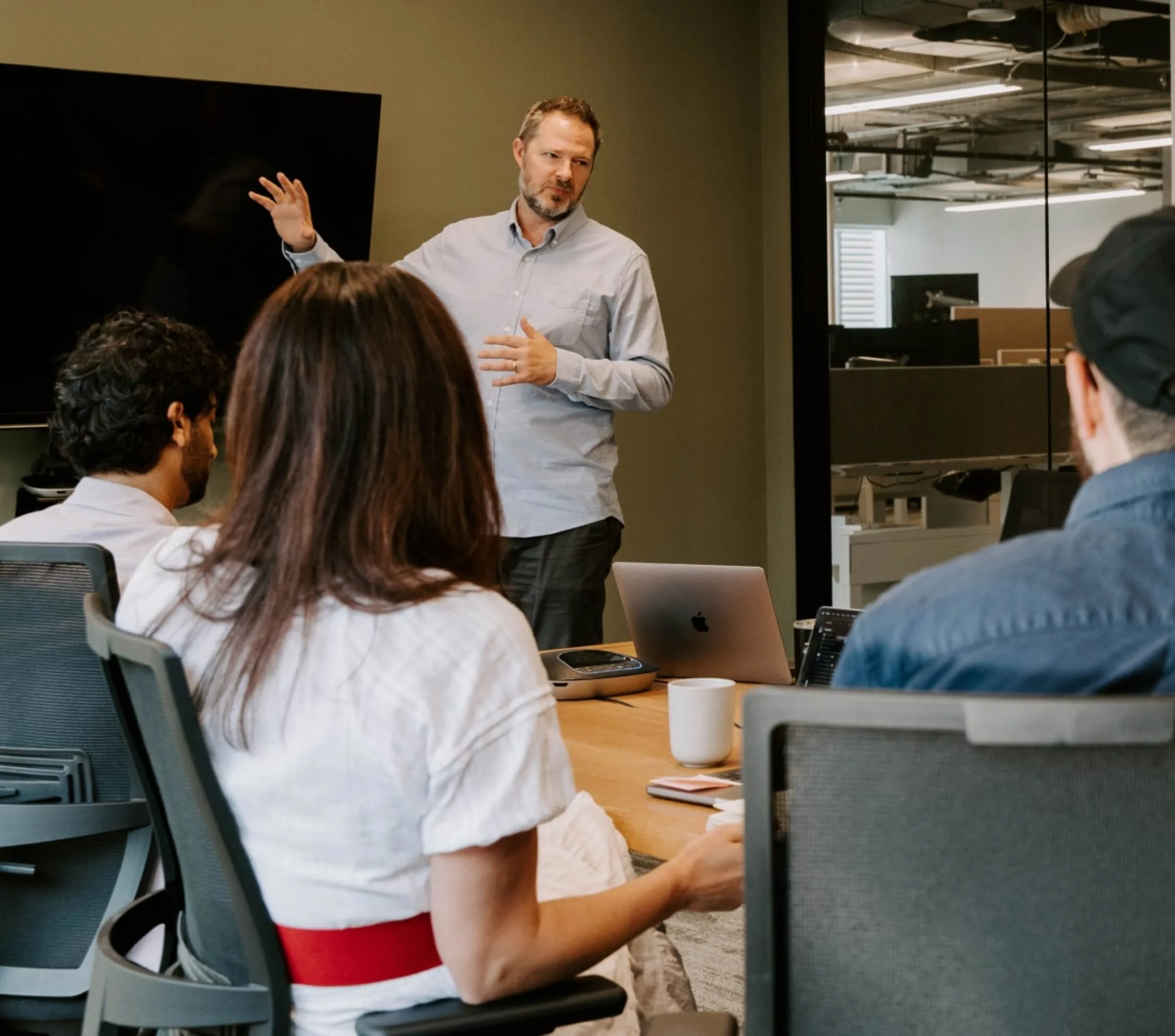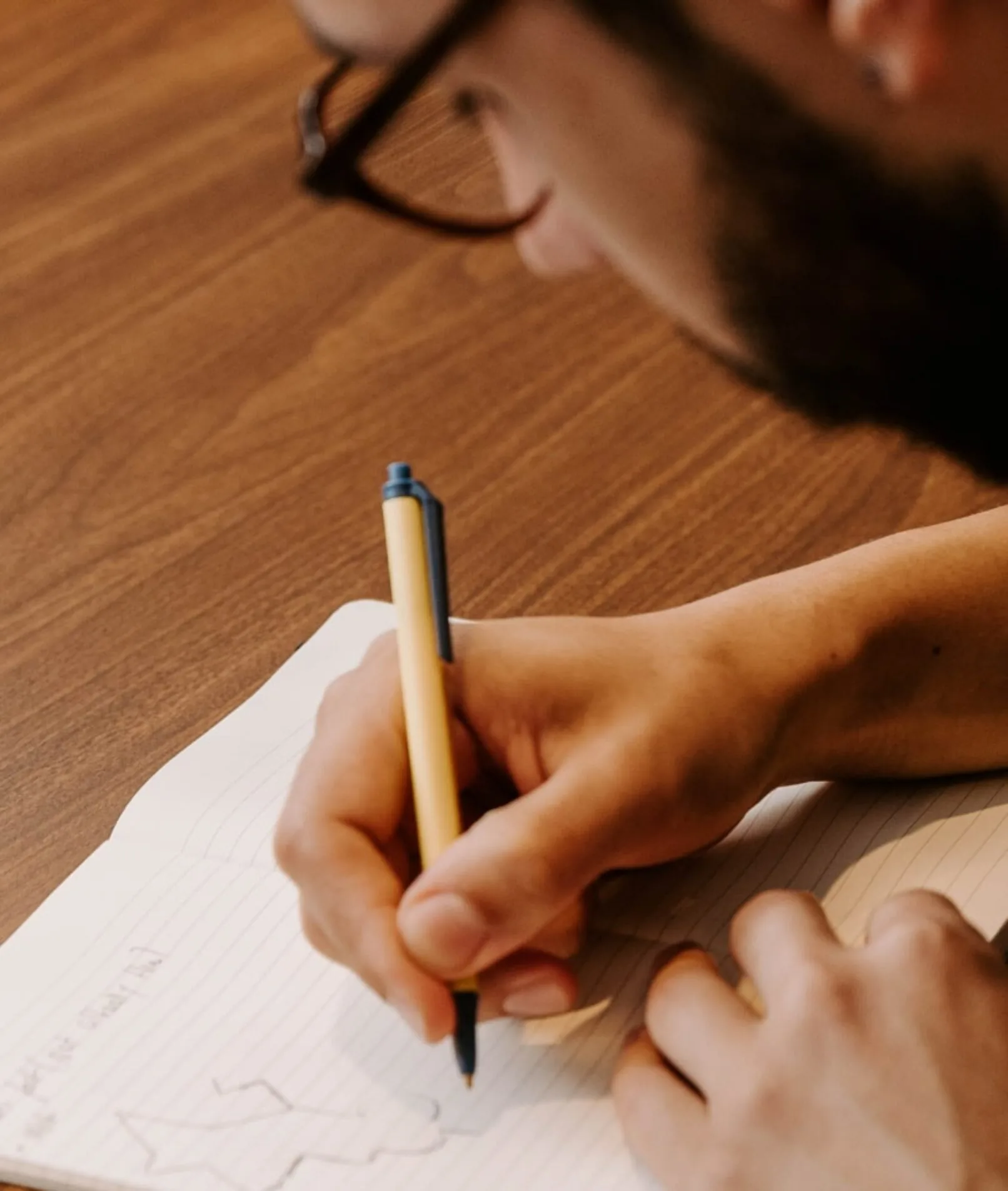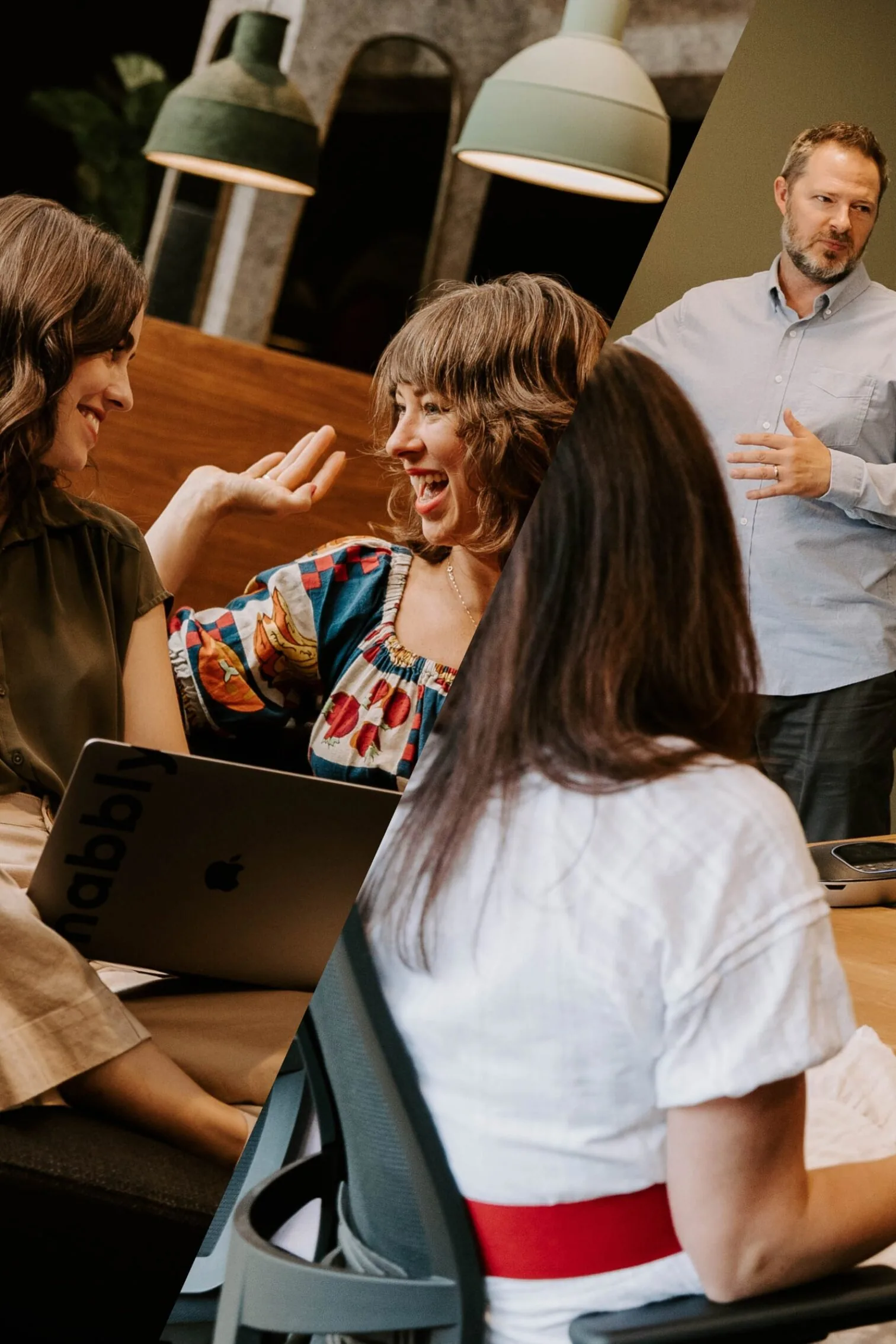 WE'RE A CHICAGO-BASED DIGITAL MARKETING AND BRANDING AGENCY SKILLFULLY CRAFTING WORK WE CARE ABOUT WITH PEOPLE WE CARE ABOUT.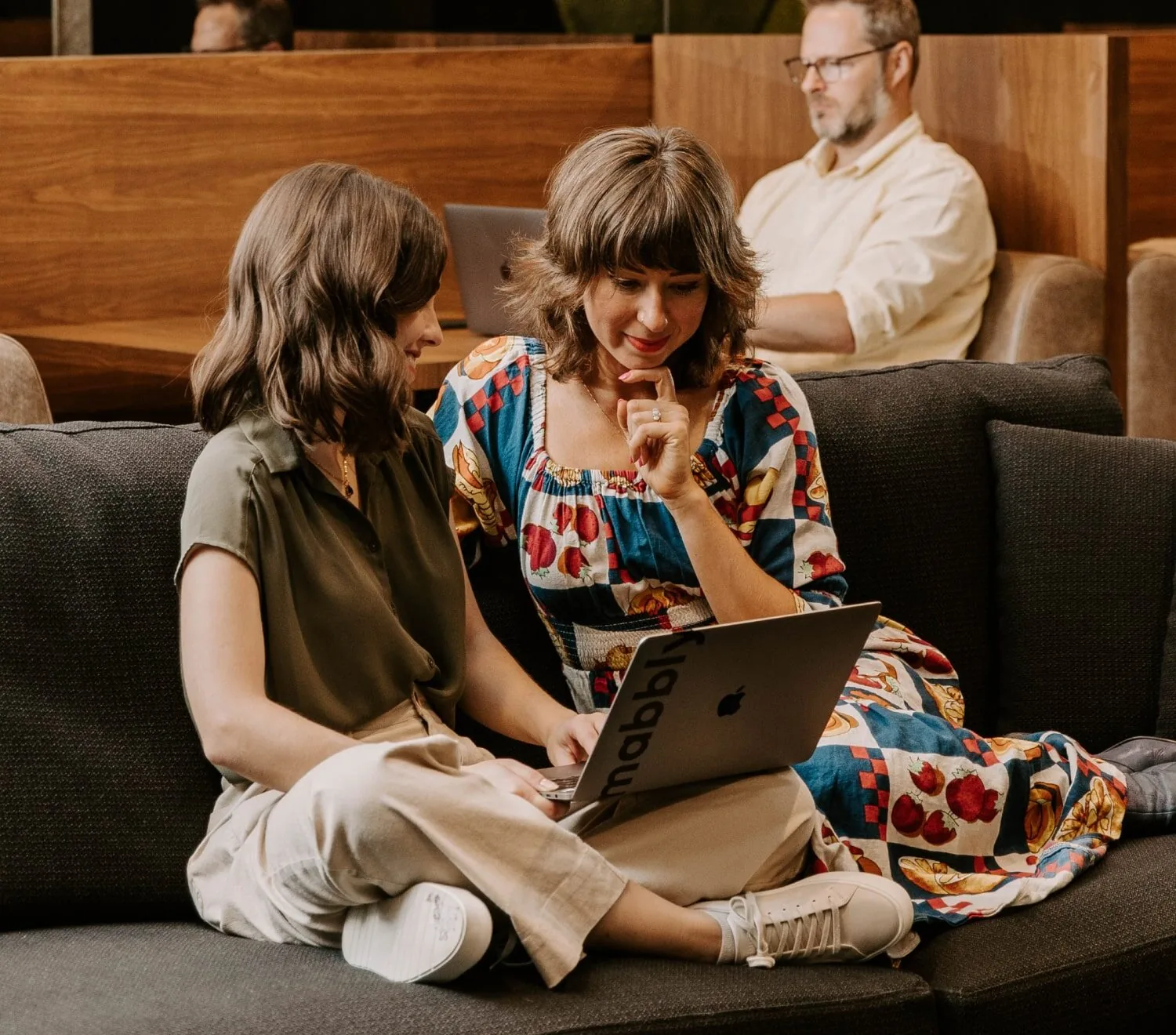 HOW WE GET TO WORK WORTH CARING ABOUT
WE LEAD WITH UNDERSTANDING
Every partnership begins with an ask. But our magic is in the understanding, finding the root of what needs to be solved—your Pivotal Problem. Pivotal Problems are the inflection point—the main challenge that's impeding your progress. While not uncommon, they are unique to your business. Then we move with purpose towards elevation and meaningful opportunity.
HOW WE SOLVE THEM
Challenge
We pursue projects that allow us to dive deep into research, data, and every corner of our imagination
 to discover the critical elements connected to
the problem. We do this with people who share 
our enthusiasm for the work ahead.
Collaboration
We surround the challenge with experienced, curious,
 cross-disciplinary, success-obsessed thinkers and create a shared plan for excellence. Always rooted in understanding, we work together to turn Pivotal Problems into Impactful Solutions.
Creation
When it comes to elevation, the sky's the limit. We execute on our plan to create a meaningful, measurable impact. And we don't move until we make that impact, remaining invested to discover the next problem to be solved.
WHAT IMPACTFUL SOLUTIONS LOOK LIKE IN ACTION
BOUNDLESS TALENTS.
ONE TEAM.
STRATEGISTS WHO UNCOVER TRUTH THAT UNLEASHES CREATIVE FIREPOWER
Grounded in deep understanding, we ask the questions that extract the insights we need to launch towards meaningful impact. Where strategy guides, creative expresses, diving deep to reveal opportunities you might've missed.
Brand Positioning

Brand Strategy

Brand Refresh

Communications Strategy

Social Media Strategy

Audience Segmentation

Brand Identity

Content Creation

Graphic Design

Copywriting
ANALYSTS WHO MEASURE, STRATEGIZE, AND OPTIMIZE
Data is powerful. By understanding and targeting your key audiences, we ensure you show up for the right people, in the right place, at the right time.
Campaign Planning

Campaign Creative

Campaign Execution

Digital Strategy

Paid Search

SEO

Reporting

Web Analytics

Email Marketing

KPI Analysis
CREATIVES WHO POLISH, CONCEPTUALIZE AND INNOVATE
Inventive and eye-catching visuals for a world that's always in motion. In an attention economy, we break through the noise with commanding content that evokes emotion and drives engagement.
Brand Anthem

Sizzle Reel

Video + Post-Production

Motion Design

Explainer Videos

Logo Animation

Illustration Animation

Scriptwriting

Storyboarding
DEVELOPERS WHO IDEATE, CUSTOMIZE AND BUILD EXPERIENCES
Always informed on the latest best practices and designs, our product team creates masterful digital experiences. You can expect form AND function that always resonates with your audience.
Product Discovery

User Experience Research

Web Design

Mobile App Design

Content Writing

Custom Software Development

Web Development

Mobile App Development

Design-To-Dev Support
PARTNERS WHO EARN YOUR TRUST AND KEEP YOU IN THE LOOP
Our business leadership team is the key to unlocking our full potential. We immerse ourselves in your business to make the informed and strategic recommendations you need—and even some you didn't expect.
Single Point of Contact

Project Development

Project Management
Our Partners
"Thank you all for your hard work. We couldn't have picked a better partner to help us bring TLN to life. I hope you feel like TLN is yours, too, because it is. So grateful for each of you."

"We're eager to continue working with [Mabbly] because they understand what we're trying to do and are able to act on it. Their unique data-driven approach allows them to align with the client and really understand objectives."
"Undoubtedly, Mabbly is as strong an agency partner as I've come across in my career. And, if an added bonus were required, they're wonderful to work with."
OUR VALUES

Our promise is this:
Our passion for the work is fueled by our care for each other. We trust in our collective knowledge, always seeking elevation through understanding. We humbly dive into the unknown, explore with purpose, and emerge with impactful solutions. These values guide us through every project, every partnership. Every time.
WE ARE YOUR PARTNER, NOT YOUR VENDOR
It takes consistent collaboration to arrive at Impactful Solutions. We love working together with our clients to make that happen, leveraging their experiences with our expertise to create something worth sharing.
WE CARE TOO MUCH
 TO PRETEND WE DON'T
We simply can't help ourselves from combing through the details. Transparency and honesty are equally important to us—we'll let you know what you're thinking, when we're thinking it.
WE UNDERSTAND BEFORE WE EXECUTE
Measure twice, cut once. It works for carpenters, and it works for us. We strive to understand every side of the problem so we can develop accurate, holistic solutions.
WE LEAD WITH INCLUSION
We seek diverse perspectives and viewpoints to grow our understanding of the world around us. As we leverage and celebrate these personal experiences and cultures, we can more easily find powerful solutions to the problems that matter.
NO EGO,
 ONLY IMPACT
No task is beneath us. We seek to make a positive difference, no matter what that looks like or who gets the job done.