BRANDS

WORTH

CARING
ABOUT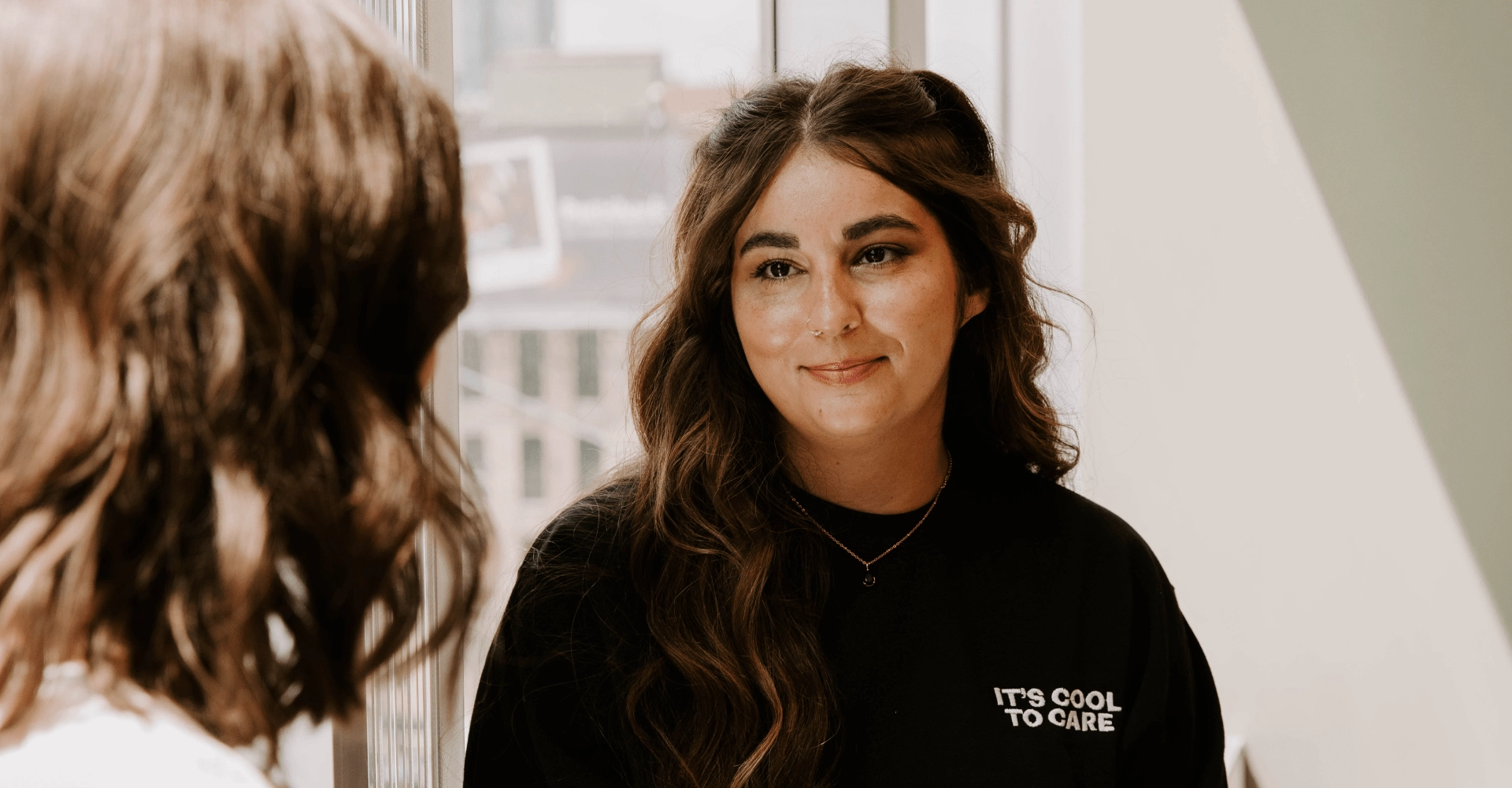 ELEVATION IN ACTION
Our method is straightforward on the surface—clients come to us with an Ask, we work with them to define their Pivotal Problems, and we deliver Impactful Solutions throughout our partnership. But the real magic reveals itself in the details of our process. Explore our case studies and client work below to see that process.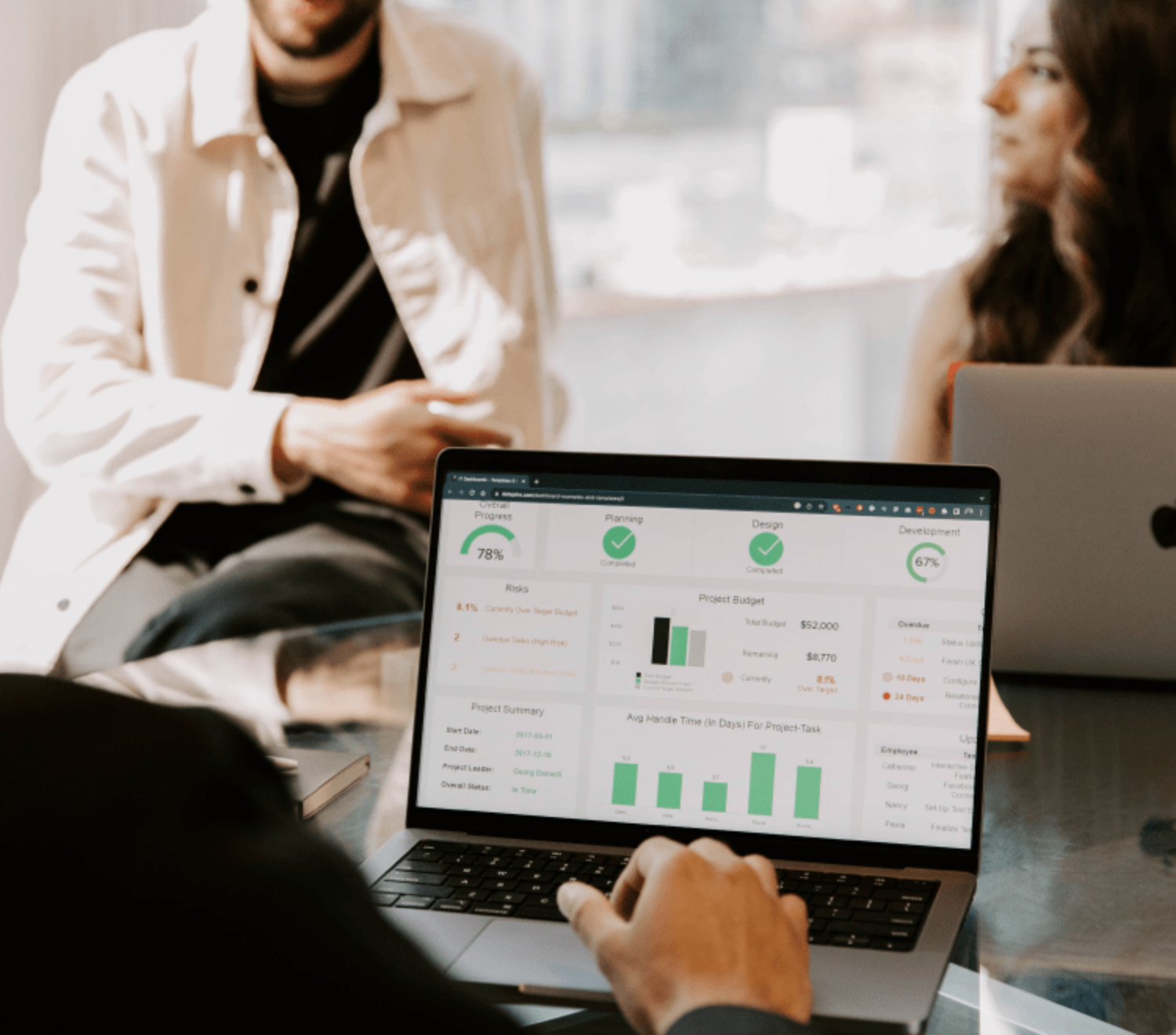 SELECT CASE STUDIES
HOW WE DO IT
Pivotal
Problems
We Lead With Understanding
Every partnership begins with an ask. But our magic is in the understanding, finding the root of what needs to be solved—your Pivotal Problem. Pivotal Problems are the inflection point—the main challenge that's impeding your progress. While not uncommon, they are unique to your business. Then we move with purpose towards elevation and meaningful opportunity.
Impactful
Solutions
How We Solve Them
We identify the solution the same way we identify the Pivotal Problem, with deep understanding. We break it down into smaller pieces to reveal new opportunities, building a cross-disciplinary plan of action that creates meaningful and measurable impact.
Our Partners