HR ENTERPRISE

SOFTWARE

AVENUE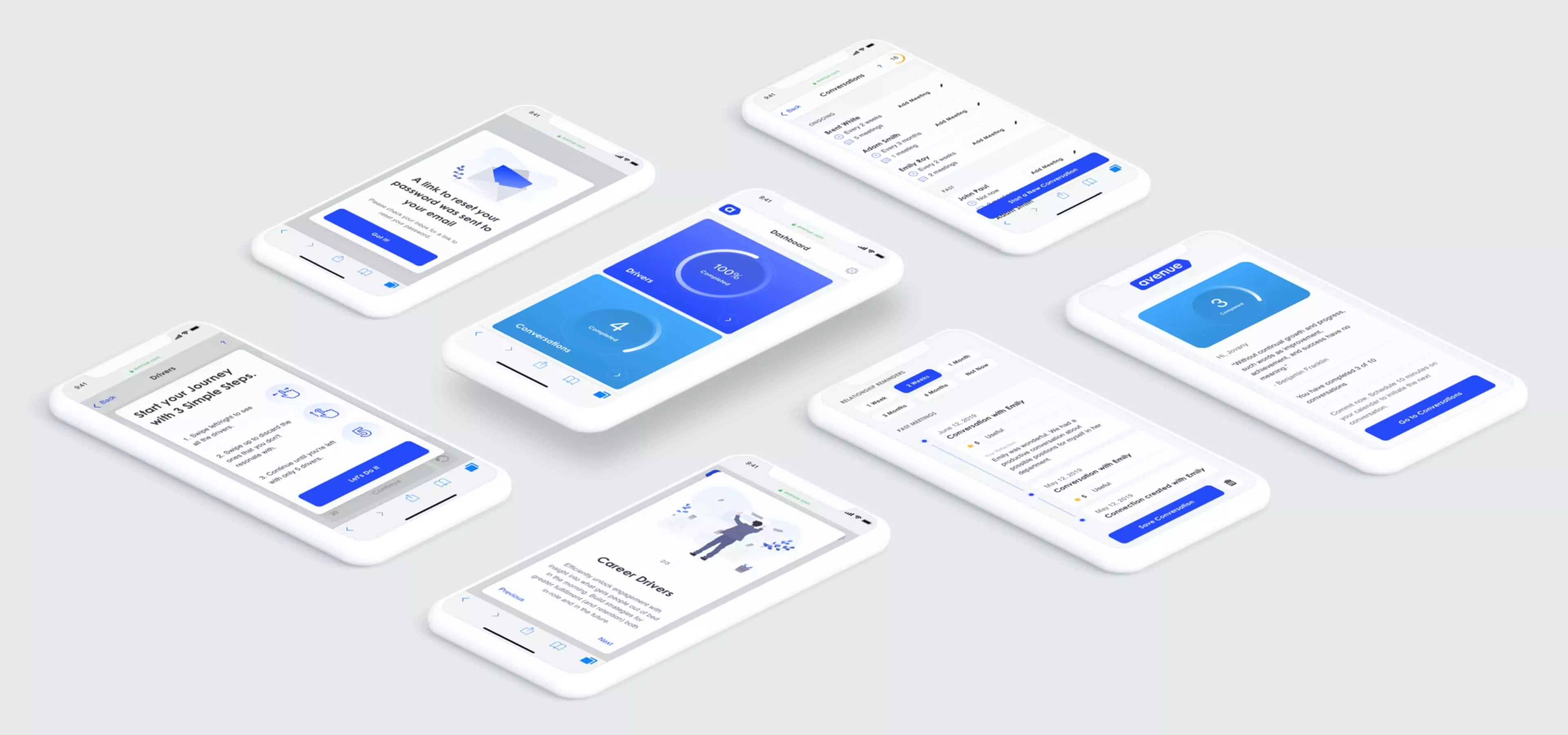 Avenue
The workplace is changing. In 6 short years, over 75% of the workforce will be millennials and Gen Z. Mabbly worked closely with the senior executives of an existing company to conceptualize, name, brand, and design the new Avenue platform.
Services
Naming
Brand Identity
Product Design
---
Objective
After decades, industry leaders in the human resources and career development field saw an opportunity in the market with their enterprise clients. It was clear the nature of work was evolving and offline workshops were no longer the answer. Workshops proved not to be a scalable solution for providing career enhancement solutions for managers and their workforce. Avenue's executives came to Mabbly to build a vision for the future. Mabbly was tasked with bringing a millennial-focused brand and innovative product to market, from concept to commercialization.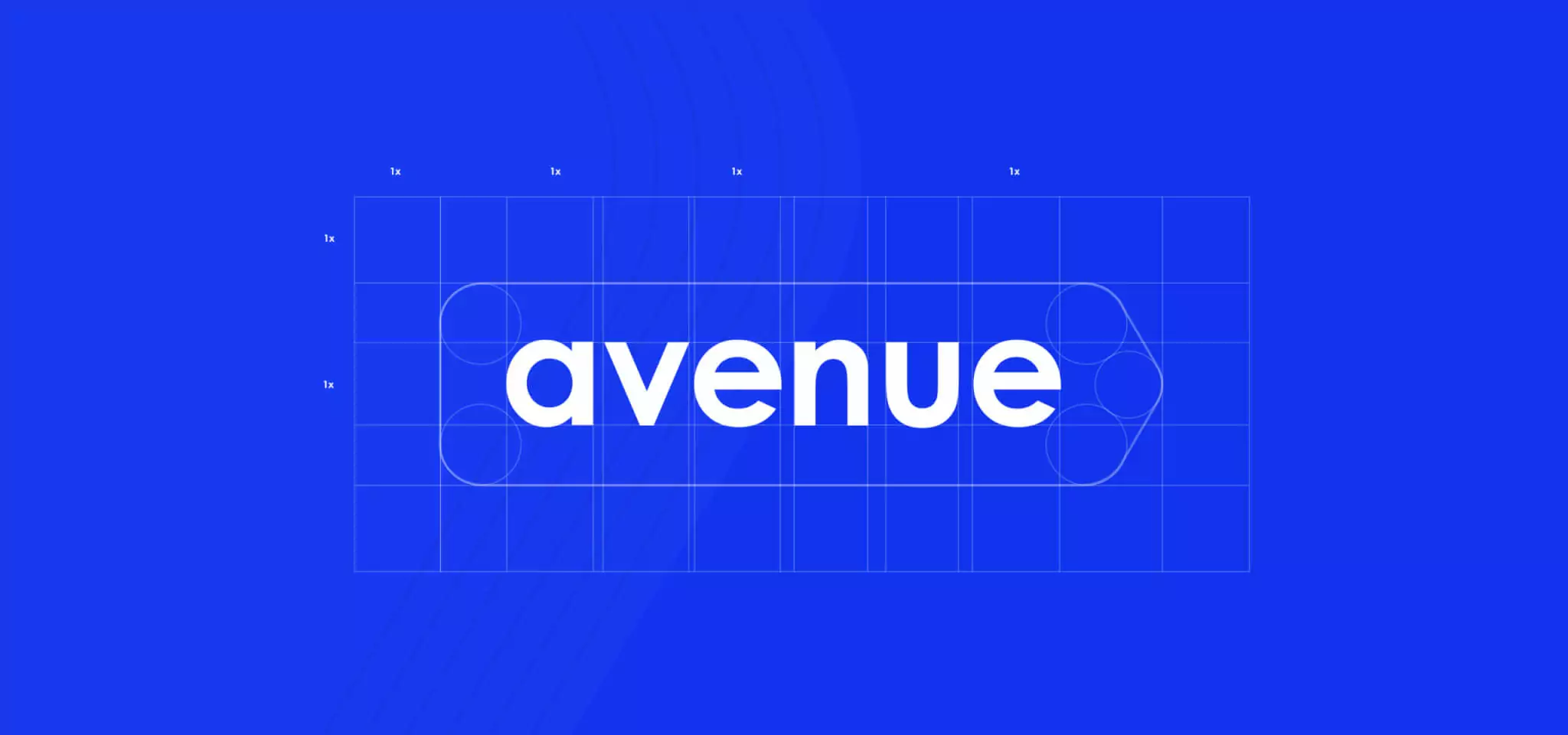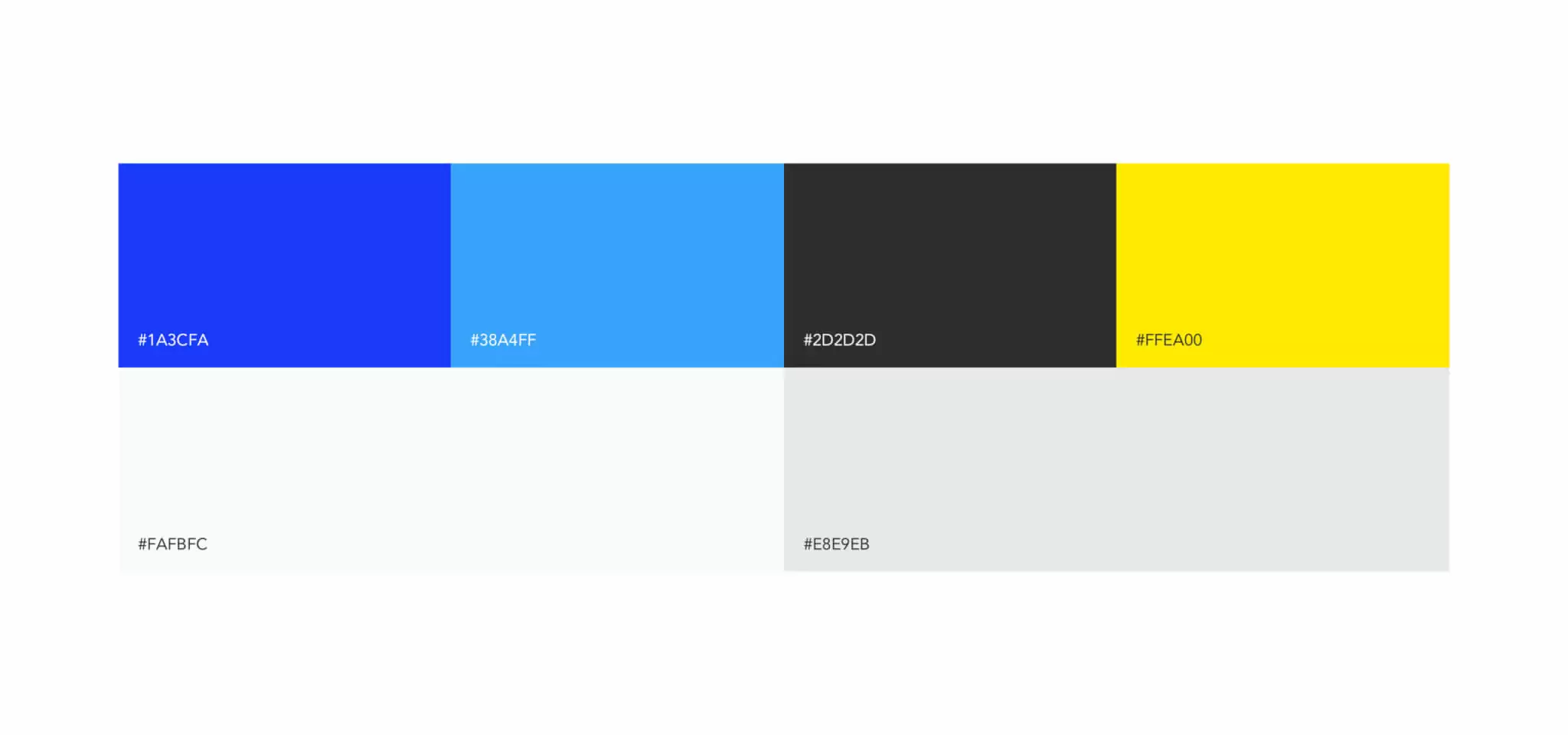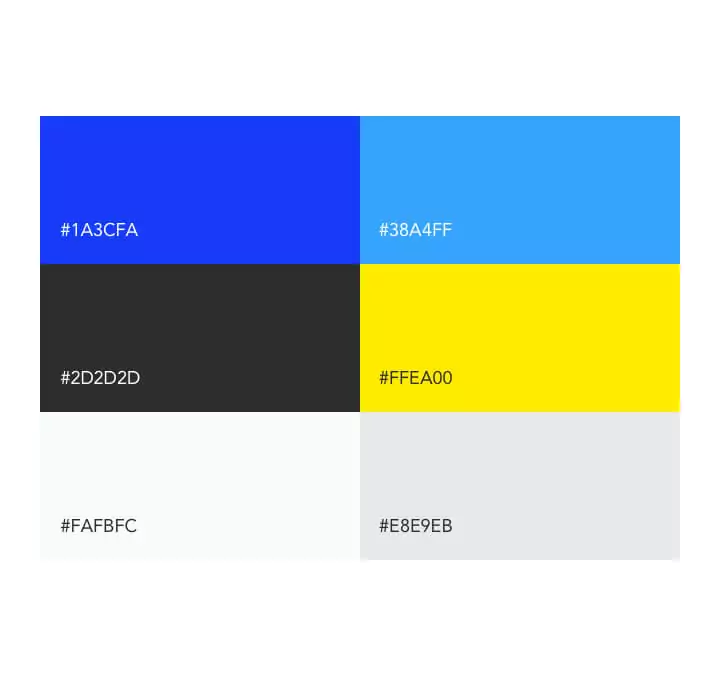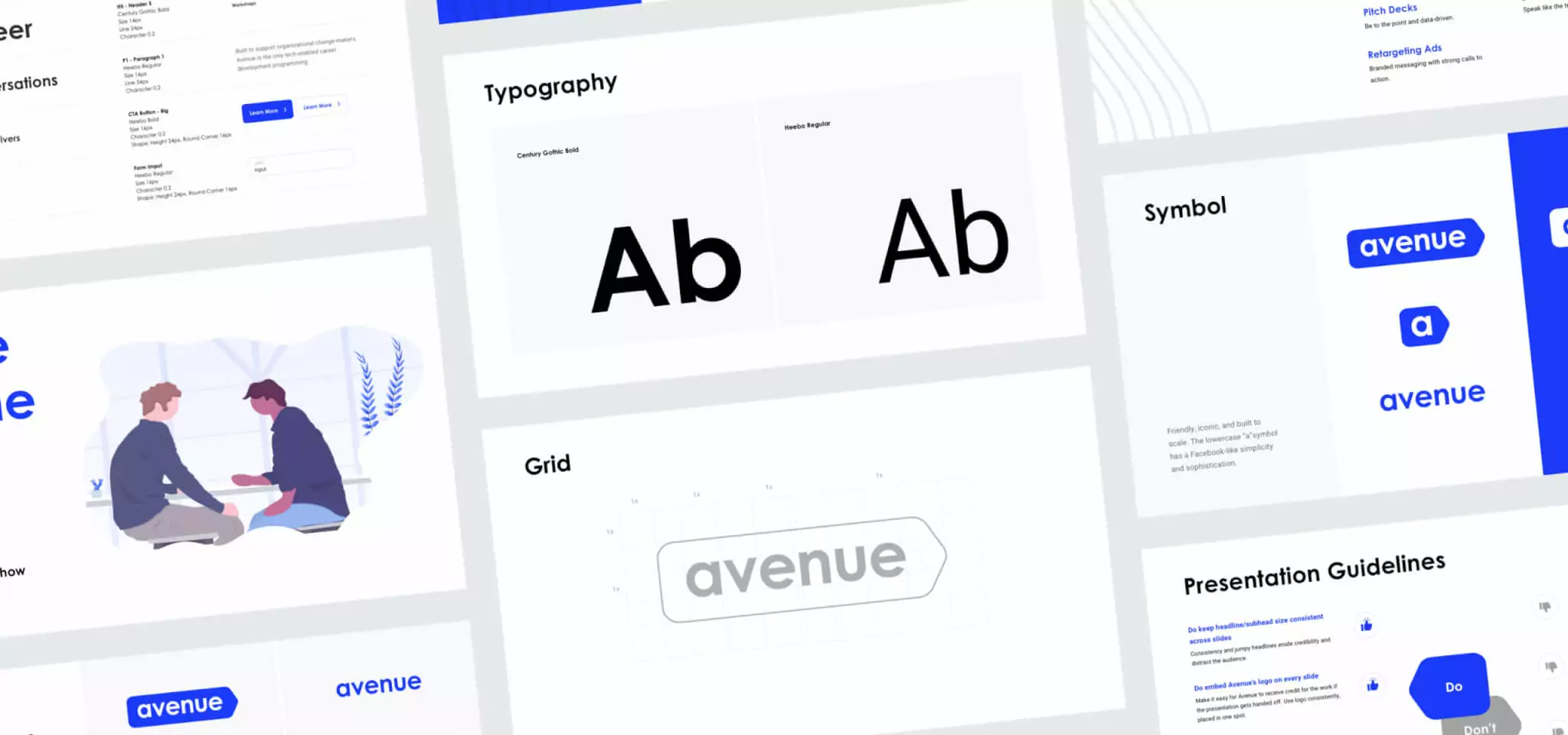 "Mabbly brings together different sets of expertise in one package."
Outcome
Mabbly crafted an industry-leading brand and technology platform, which serves major enterprise companies today. Mabbly's brand, product, and digital strategy established strong market penetration, and is scaling in the market. Our best-in-class design approach allowed Avenue employees around the world to adopt and facilitate online interactions into offline conversations for career advancement.
Bringing a new
brand to life
Mabbly was the strategic lead on bringing Avenue's new brand and technology to life. This project involved a cross-functional studio approach from strategy, visual design, and product development. This new enterprise technology and service offering is the only tech-enabled career development programming that empowers professionals to own their careers. The technology does this by helping users identify their strengths and key drivers, while providing structure and purpose to create high-impact career conversations.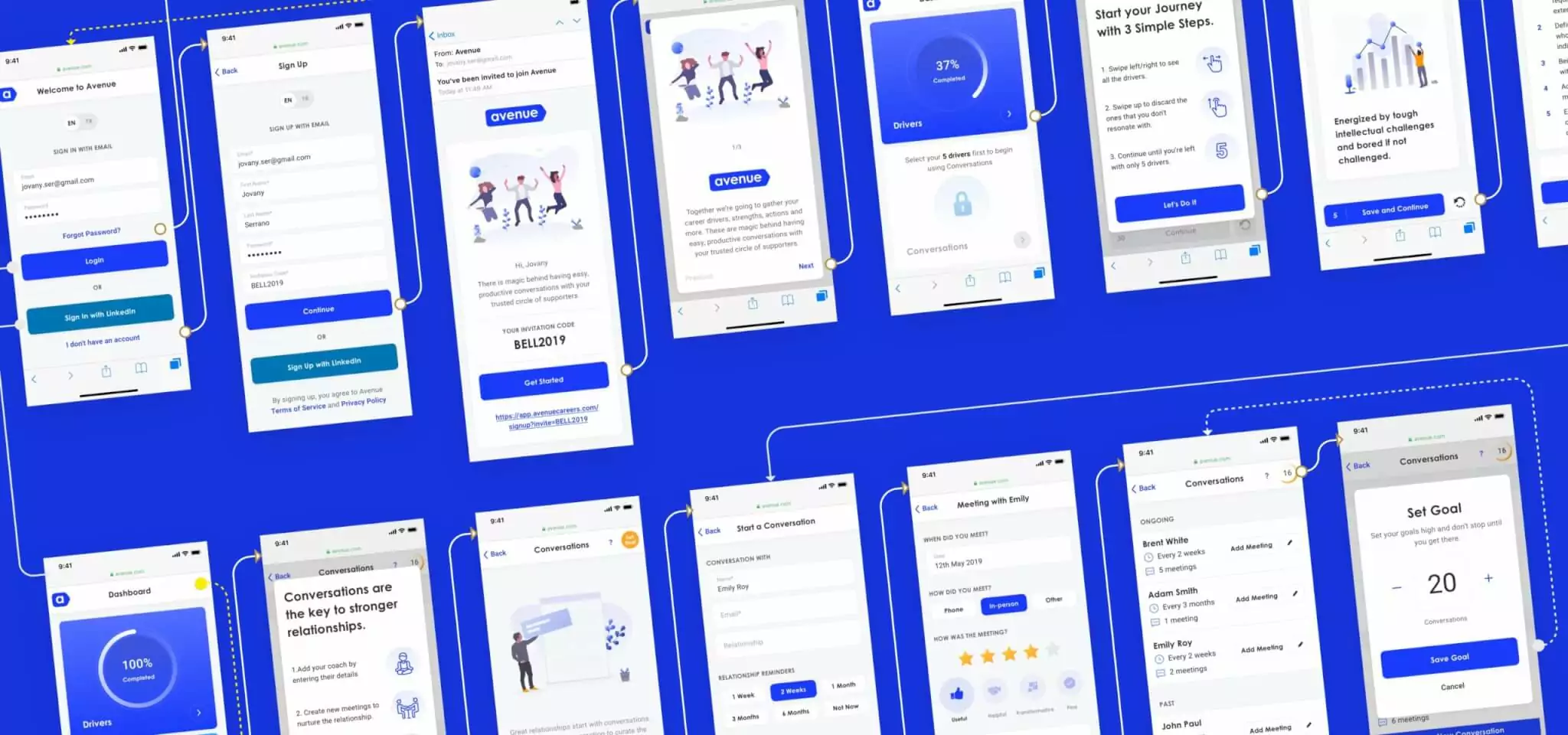 Target Identification
By understanding our key decision-makers and their emotional, technical, and functional needs, we will position the Avenue brand as a thoughtful market leader that cuts through the noise with elegant simplicity.