It's hard to deny that email is one of the most direct channels for reaching customers. Despite the increase of social media usage in marketing, email marketing hasn't ever seemed to waver as a favored marketing tactic.
In fact, email marketing has reinvented itself many times, and so far has managed to avoid being cast aside by its users. According to a recent report (as of August 2016), over 205 billion emails are sent daily, and there are more than 4.6 billion active email accounts, with over 2.6 billion active users.
Email marketing has become an integral part of everyday business transactions. People understand what it is now, but understanding how it evolved can provide a more in-depth understanding about it.
Take a look at this brief history of email marketing, and see how much it has changed the way business marketing works.
The Days of Postal Mail Marketing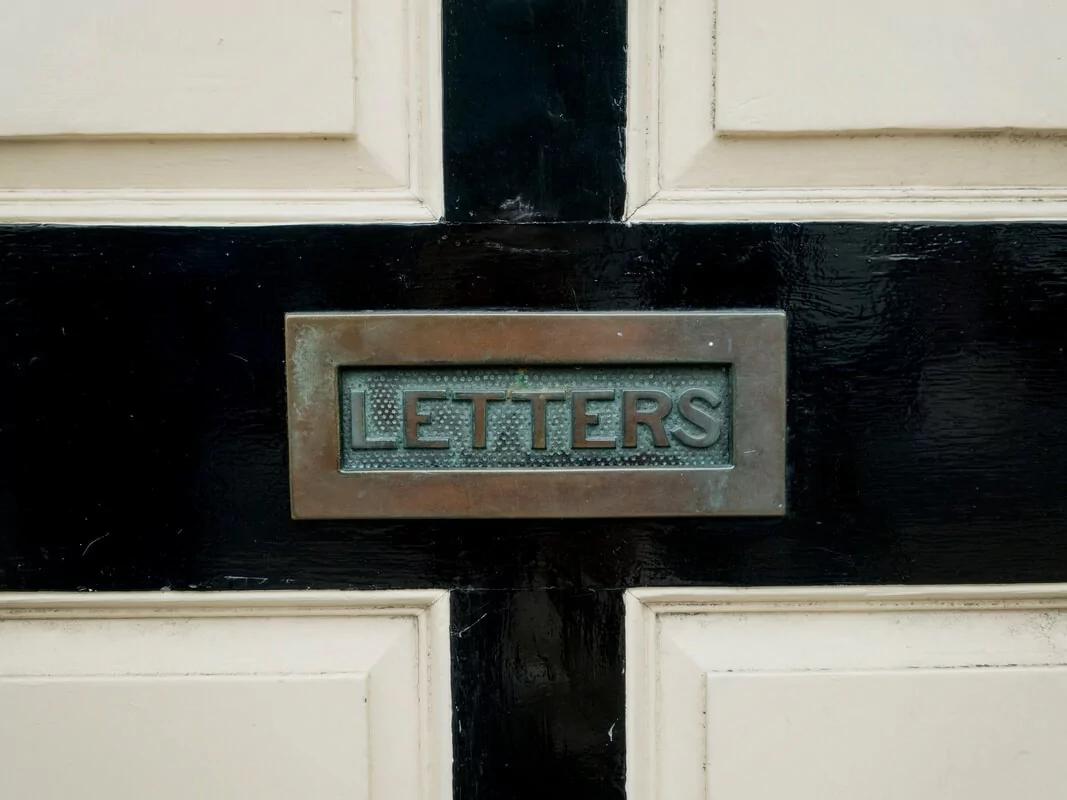 Before the birth of electronic mail messages, business marketers relied on traditional mail to send forth their marketing messages, that might include:
Flyers

Catalogs

Promotional Postcards
The first email message was not sent until 1971 by email creator, Ray Tomlinson.
For all messages between companies and customers prior to that point (and certainly in some cases even today), customers would walk outside their houses to their mailbox to receive these mail items. Through the process of sorting mail, they'd find bills, personal letters, and marketing promotions.
Luckily for today's marketers, it's no longer necessary to print out hundreds of the same thing in order to reach customers. Printed letters can be costly when you factor in the cost to send them out. Flyers and postcards are even more costly items to produce.
On top of the cost factor, direct mail offers limited personalization possibilities. You can't really address individual customers, unless you want to manually write their names on a blank space.
Finally, direct mail provides no clear data regarding reach, attention, and conversion. Most marketers can never tell with authority just how effective their direct mail marketing efforts were, and how tactics could be improved. Even in these early years, it was pretty clear that new efficiencies were needed.
1970s – 1980s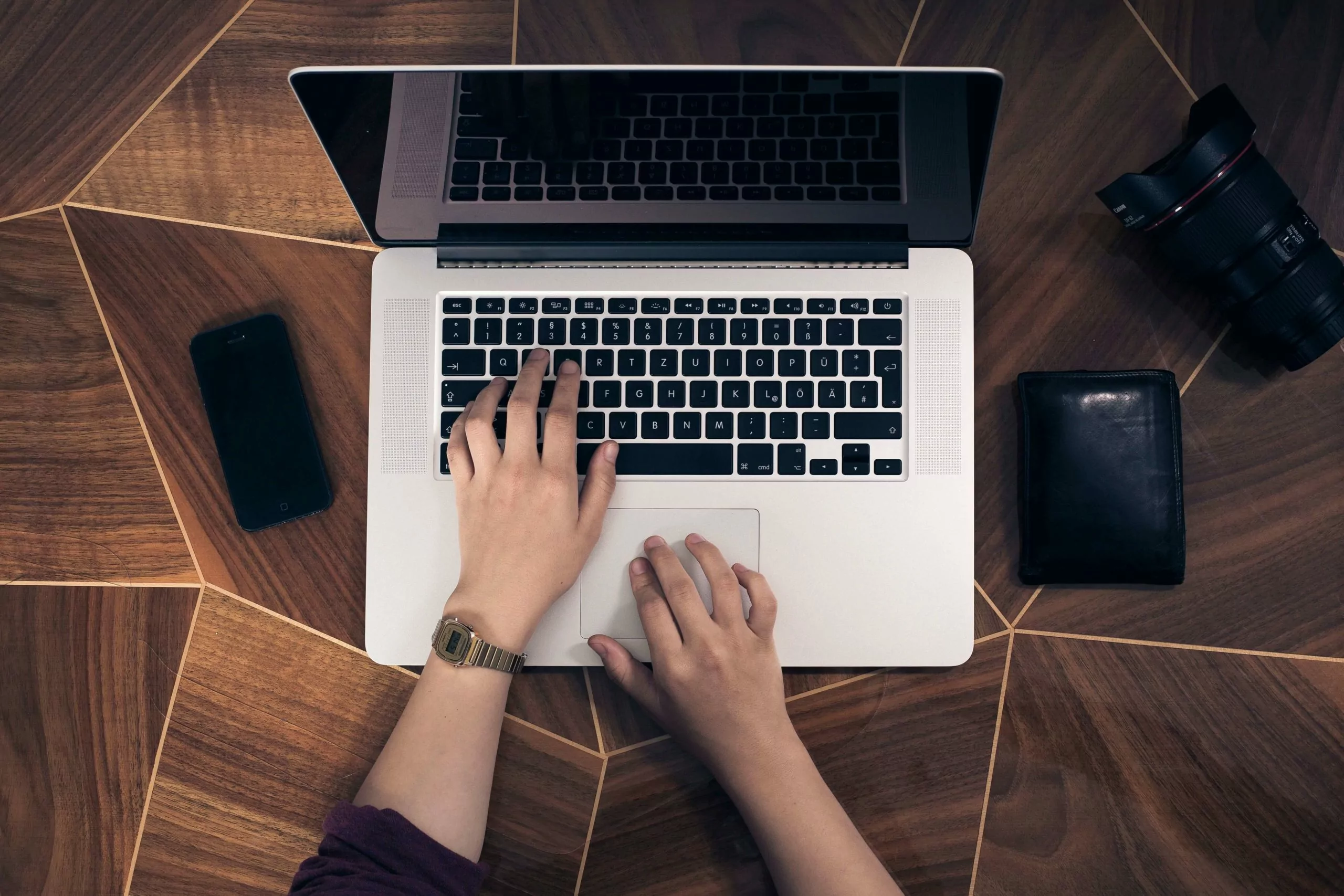 Moving away from the days of snail mail, the 70's and 80's sparked the beginning of email marketing and set the tone for its future.
It was in 1971 when the first electronic mail message was sent, and the message was believed to be simply the top row letters of the keyboard "qwertyuiop."
Then, in 1978, the first unsolicited mass advertising email was sent out. Today, email users know this as "spam."
In 1982, "electronic mail message" was shortened to "email" and enjoyed its first use. At the same time, the first smiley emoji was invented and used.
In 1989, the first AOL voice messages were recorded, the iconic (if slightly annoying), "You've got mail!"
(All information based on this Instiller infographic)
The Birth of The Internet Age – 1990s
Moving into the 90's brings about the true birth of the Internet age. In fact, it was in 1991, that the Internetwas first introduced to the world. Experts says it started when CERN (the European Organization for Nuclear Research) published a paper known as the New World Wide Web Project. Of course, you've probably heard many different people claiming to be the founder of the Internet in the time since then.
In the time since its invention, the Internet has seriously changed how people work and live. It started to open doors for businesses in many ways, especially in regards to new ways to communicate. Today, people also use the Internet for information gathering, social media, and other personal use/conveniences.
Over the next years, during this time period, it was estimated that internet bandwidth would grow by as much as 100% per year. In the 90's, personal email platforms started rolling out, like Hotmail – the first free web-based email service.
The Evolution of Email Marketing – 2000s to Present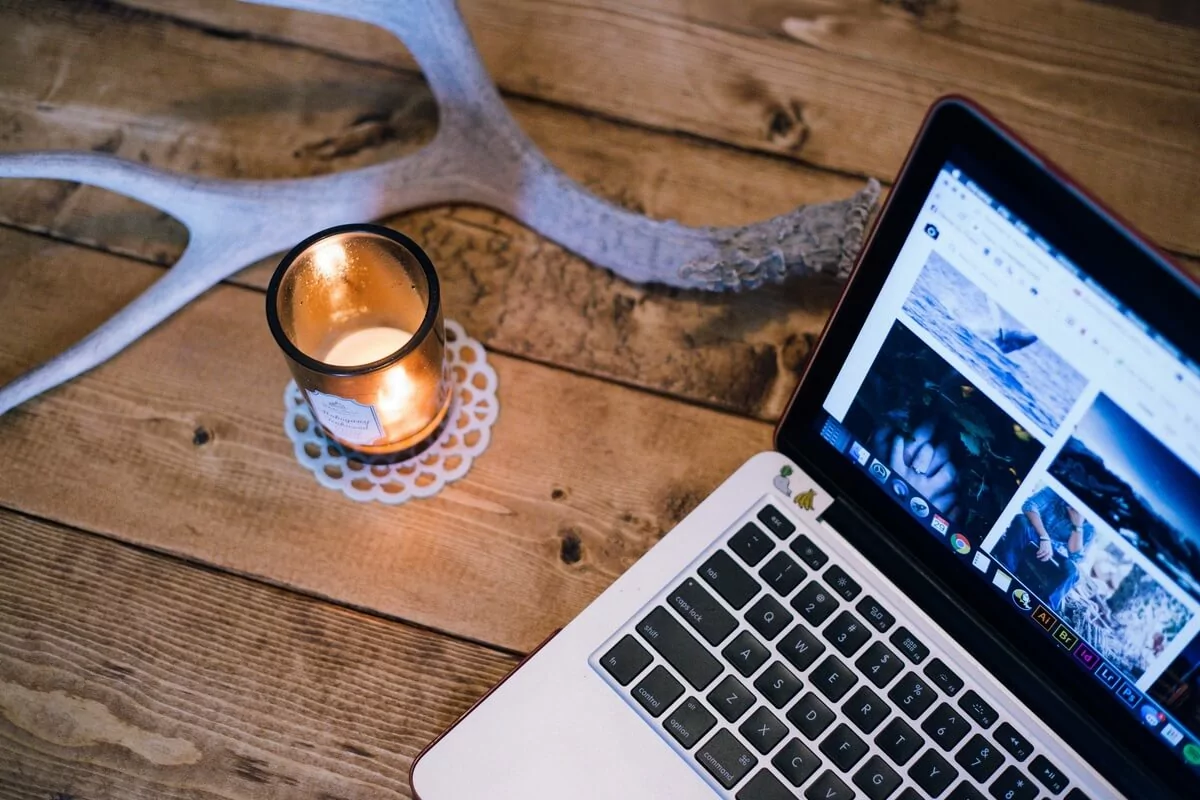 Even with the invention/unveiling of the Internet in 1990s, B2C direct marketing was still primarily done by post or telephone. During this time, email acted as a means of communication, mostly for students and for corporate purposes. Since it was still new, there wasn't yet widespread adoption.
When email became a tool for personal communication, marketers began joining the innovation, and emails started to pile up in many users' inboxes. Even the earlier years of email marketing produced positive results, showing many advantages over the usage of then traditional direct marketing (postal and telephone communication).
Email marketing continuously grew, with technology, such as the case with:
The Birth of Mobile Devices
In 1992, the first smartphone was launched that included email access. It was called the Simon Personal Communicator by IBM. Years later, in 2007, Apple released its first iPhone. In 2011, it was reported that email was used by 75% of British iPhone owners, which made it the most popular internet mobile activity. In the following year (2012), over 40% of marketing emails were reportedly opened on a mobile device.
The Birth of Social Media
Moving more towards the present, social media is considered to be one of the best digital marketing tools, especially when integrated with email marketing. It's clear to see the impact social media has on email marketing, especially since engagement and reach can attract prospects to sign up for email newsletters.
(Additional email timeline information provided by Smart Insights)
For a more in-depth (and technical) history of email marketing, check out Email Monks' infographic.
It should be clear to see that the more digital innovation that happens, the more email marketing efforts grow and become more optimized. It's unlikely that email marketing will go away anytime soon, which means marketers need to keep it as a prominent part of their strategy.
What has surprised you most in this brief history of email marketing? We'd love to hear from you! Tweet @MabblyTribe, and we'll be sharing our favorite reactions.