As a business there's so much communication that goes on internally and externally that it can be difficult to manage and keep track of all of them. Just think about all your social media posts, blogs, and photos you have, which doesn't even include all of your internal communication.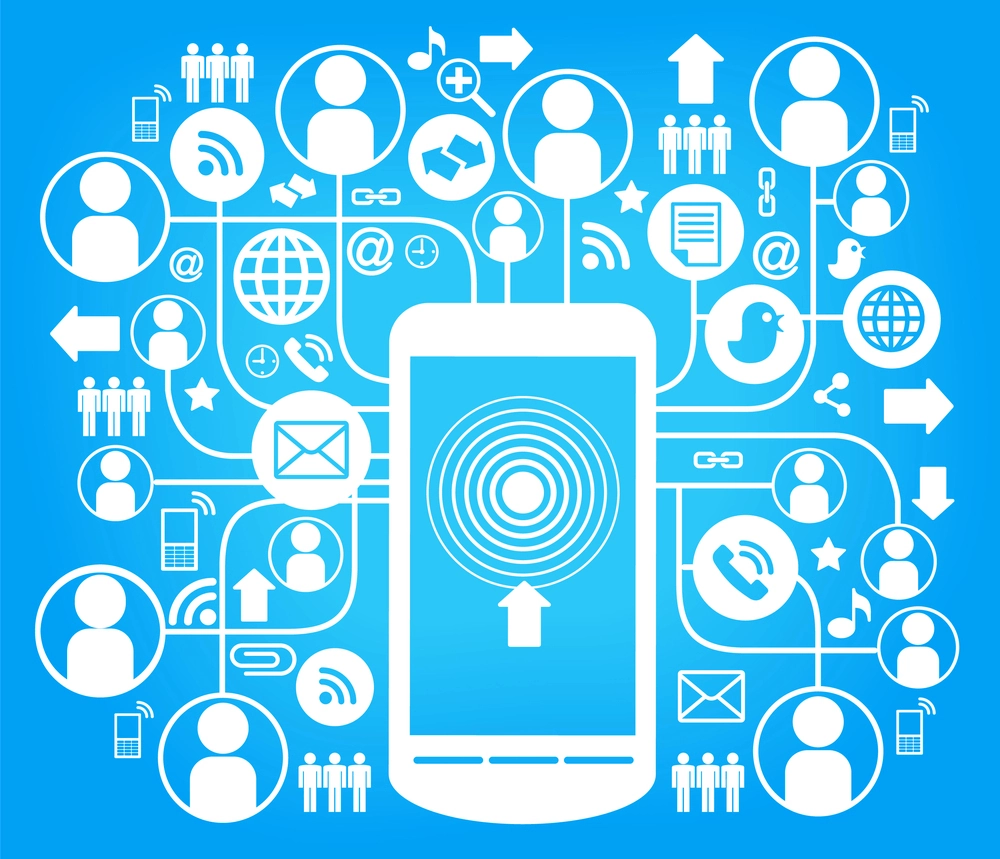 This type of communication content includes everything from projects to photos to blog posts to social media and more. Keeping track of all of this can be daunting, especially when you need access to it in an easy-to-read report or platform that lets you edit your content.
Digital content management is the management of digital content throughout its entire life-cycle from creation to permanent storage or deletion. It's important to manage your content from the beginning stages of creation and editing, to publishing, to managing updates, to permanent storage or removal.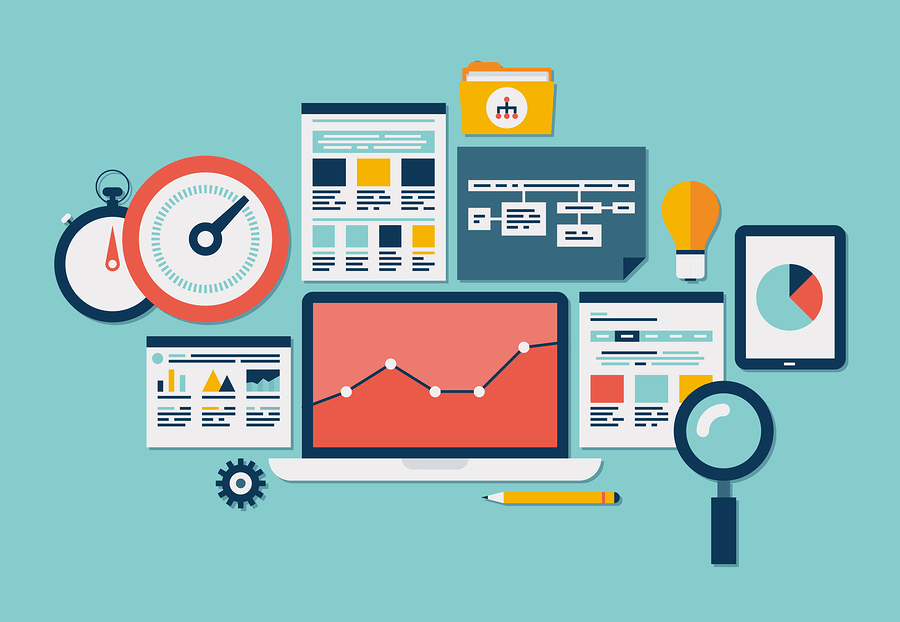 The importance of keeping all of these digital documents in one place is huge because it allows businesses the ability to manage their content in a way that is time efficient. Having a team that manages your content is beneficial because they can monitor, edit, and keep posts up to date.
Managing your content can help your business increase efficiency because it will allow your team to edit content without knowledge of visual design, coding, or any other specialized knowledge. As new content is created, it becomes indexed, which allows you to be in control of your content, which can help visitors search for specific information on your website.
All in all, it's a great way to stay organized, update content consistently, and improve branding. Invest in a content management software or dedicated team, today!